Deal hunters take note, there are many fast cars going cheap. Each one of these cars have that extra something to satiate the performance enthusiast, and there are ten of them, at considerable discounts.
Fiat Linea T-Jet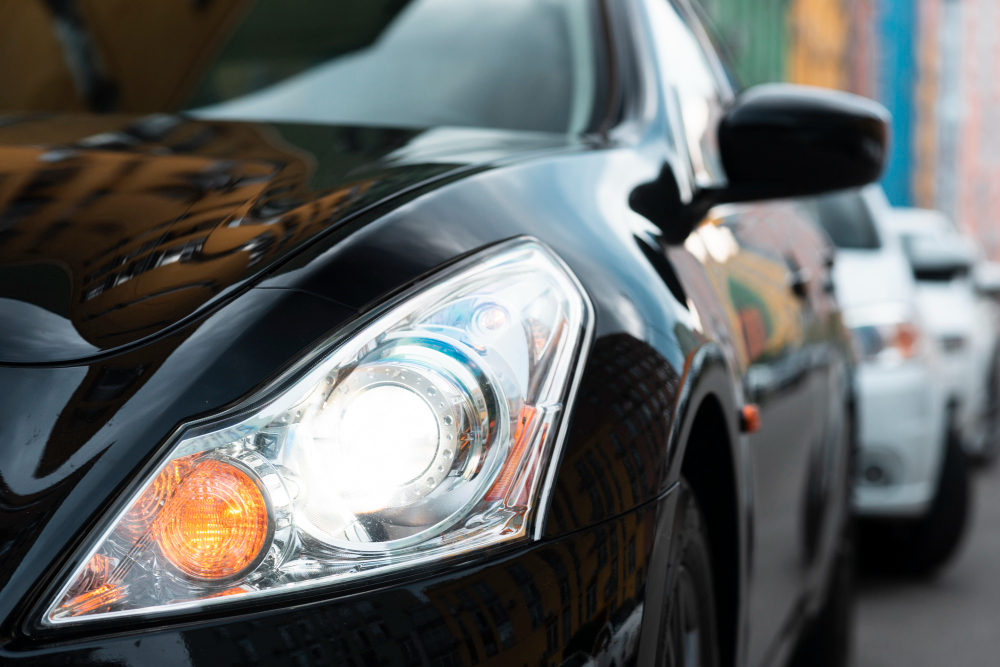 Fiat will unleash more performance on the Linea through the 125 S variant. While that's a few months away, you can pick up the 1.4 liter T-Jet turbo petrol engined model for a 1.25 lakh rupee discount. You also get a low loan interest rate thrown in. The catch? This offer is applicable on the Linea T-Jets built in late 2015. Still, 114 Bhp-207 Nm, a solid build and great handling dynamics make the T-Jet, very, very attractive.
Ford Figo
The Figo is new, but nobody's really rooting for this car. Ford somehow is struggling to make the Figo a big success, and discounts are the order of the day. The pick of the lot is the 1.5 liter diesel engined model that accelerates like a bat out of hell. With 98.6 Bhp-215 Nm from the motor and a light kerb weight, the Figo Diesel is about fireworks in the straight line. Ford is offering a discount of about 45,000 rupees. Haggle hard, and you can push that number to 50.
Ford Figo Aspire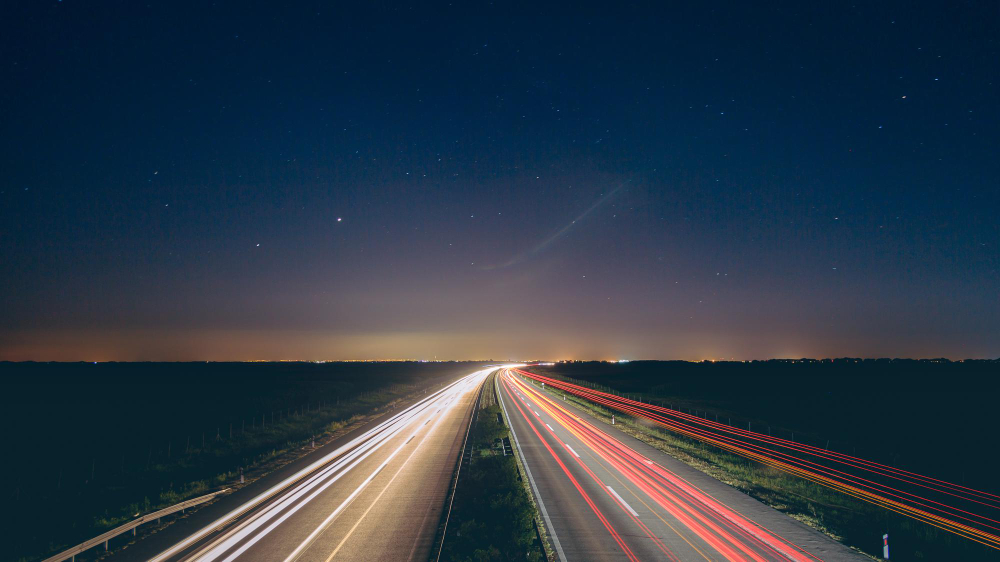 The Figo Aspire is essentially the Figo hatchback in a compact sedan's form factor. Everything else remains the same, including the engine options. Like the Figo Diesel, the Aspire's oil burner is known for its rapid acceleration. The car also has a nice automatic variant that's petrol powered. That's one more variant you can opt for if you want convenience married to perky performance. The car carries similar discounts as its hatchback sibling.
Hyundai Verna Diesel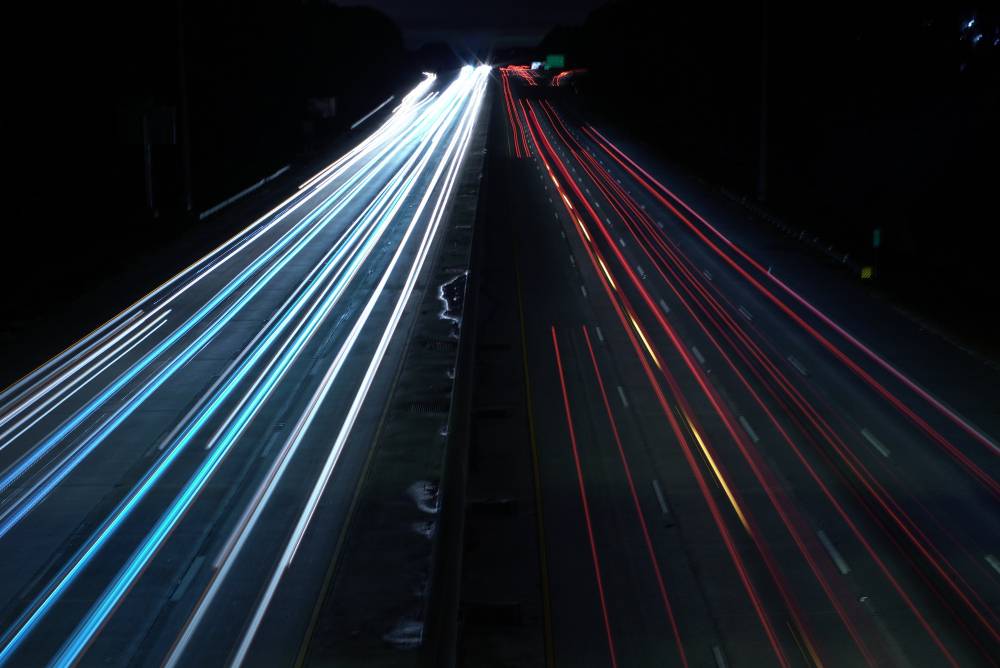 The advents of the new Honda City, and thereafter the Maruti Ciaz, really dented the Verna's sales edge. The car's still a competent package though, especially at discounted prices. The pick of the lot is the 1.6 liter diesel engined (126 Bhp-265 Nm) variant, which really goes like stink in the fast lane. While the suspension doesn't keep up, the Verna 1.6 Diesel is still a straight line rocker that a lot of people find addictive to drive. Discount? 50,000 rupees.
Volkswagen Jetta
The Jetta is another solidly built car that handles well and delights the enthusiast. The 2 liter TDI turbo diesel engined version can move, what with 140 Bhp-320 Nm on tap. The car happens to be selling at a 80,000 rupee discount on both the petrol and diesel variants. Haggle more, and you can get upto a lakh rupees off.
Continued below: Fast cars going cheap