Most of us have grown up watching the Fast & Furious series. It is a movie franchise that is liked by enthusiasts and other's alike. The 8th part is all set to be released on the 14th of this month. Here are some jaw dropping cars to look forward to in this 8th edition.
Corvette Stingray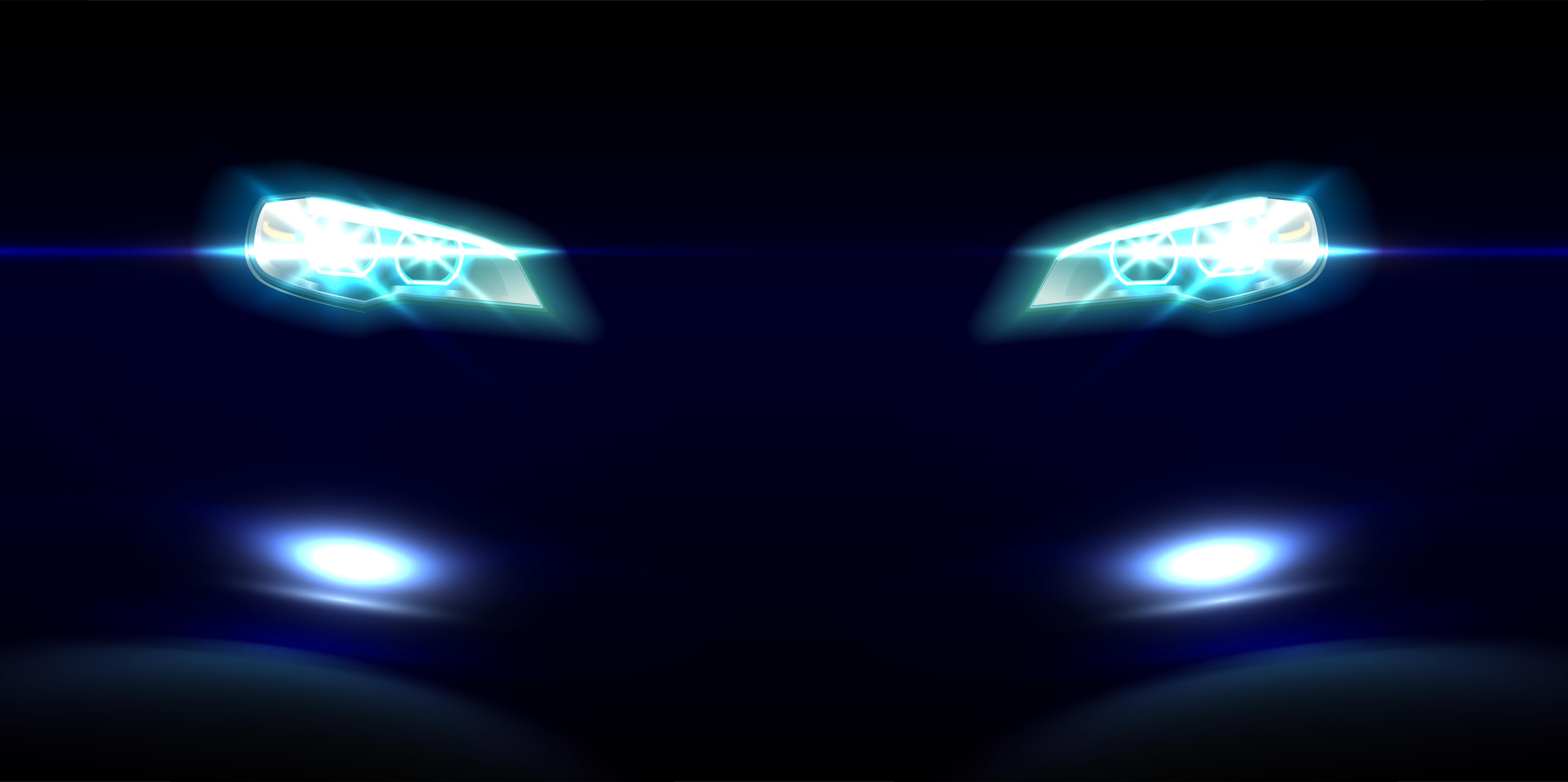 F&F has always been a mix of muscle and import. This part will continue to showcase just that. A custom Corvette Stingray was spotted in New York while the shoot for the movie was underway.
The Vette in question will be driven by Letty (Michelle Rodriguez). It has been finished in red and features much wider tyres and ofcourse, a place to mount the camera at the back. Letty has always been into muscle cars and this one does do justice to her.
Subaru BRZ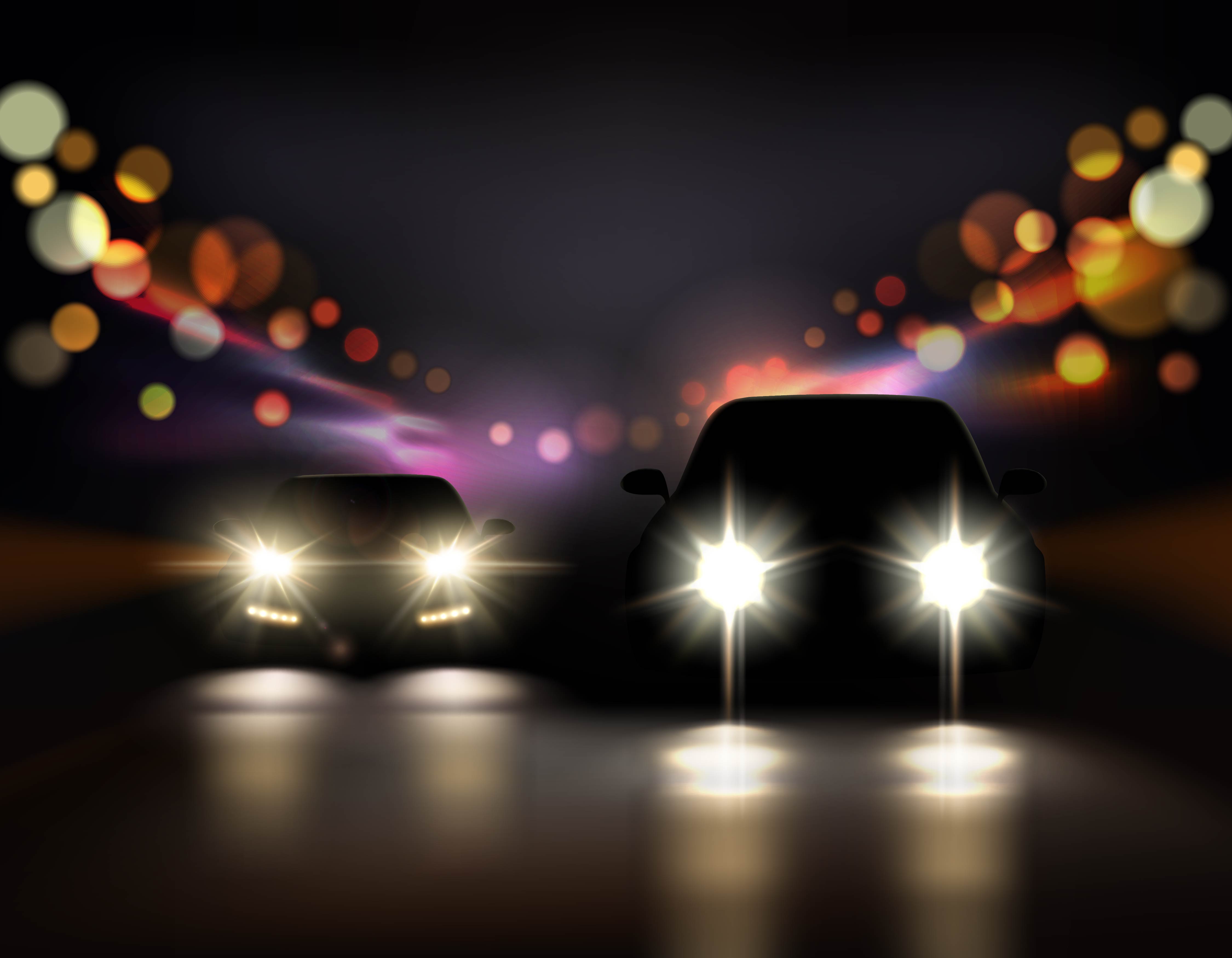 The BRZ is a cheap and cheerful car which most people buy to enjoy driving. It is a RWD car and comes fitted with skinny tyres, which means it is easy to make the car go sideways. This one here has been fitted with a wide body kit and has been slammed. We are not sure as to who is going to be driving it in the movie, however it certainly looks the part.
Plymouth GTX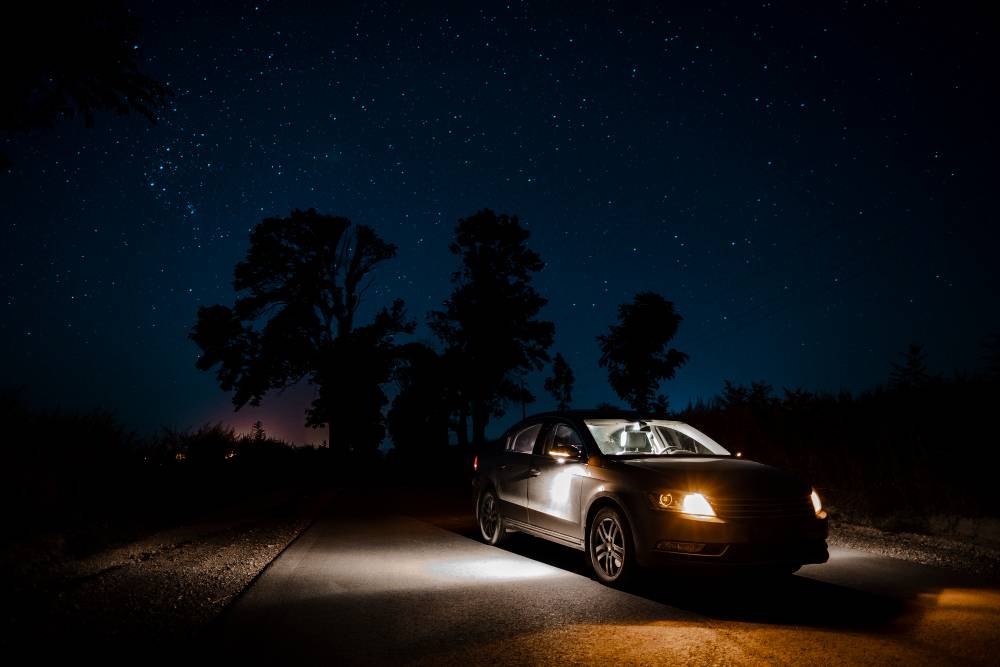 Toretto (Vin Diesel) will be spotted driving this Plymouth GTX in the movie. Like Letty, he too has always been a muscle car person. It is reported that this is not your normal GTX, but running a different engine (LS3). Also, the GTX also has a NOS cylinder, something we have seen Dom using a lot in the previous F&F movies.
Bentley Continental GT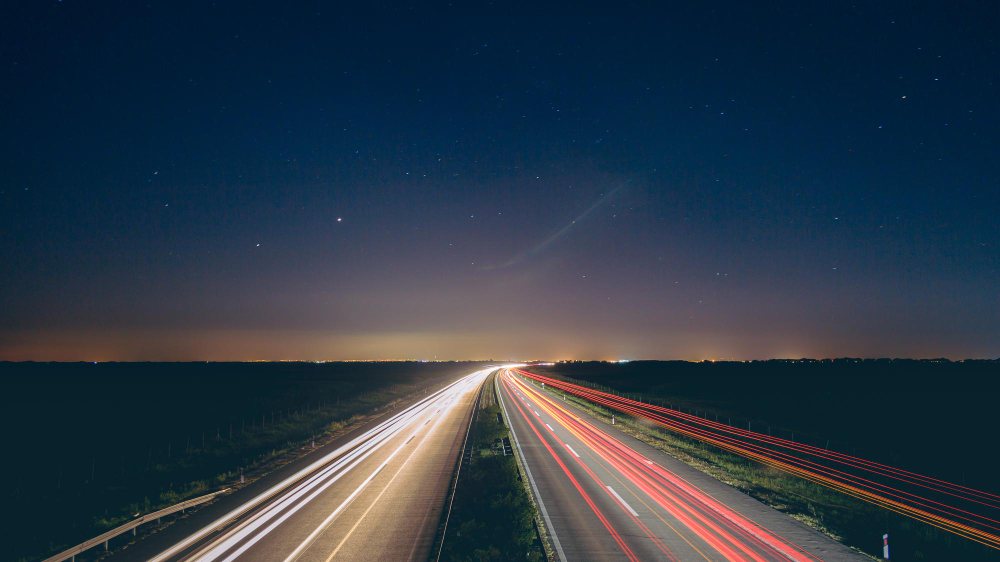 A fully kitted out Bentley Continental GT will also be making its presence in the movie. The car will be driven by Roman. It receives a dual tone paint finish (white and red), massive chrome rims, has been lowered and gets a new body kit. Roman (Tyrese Gibson) has always been known to drive blingy cars and this one is just that.
Nissan IDX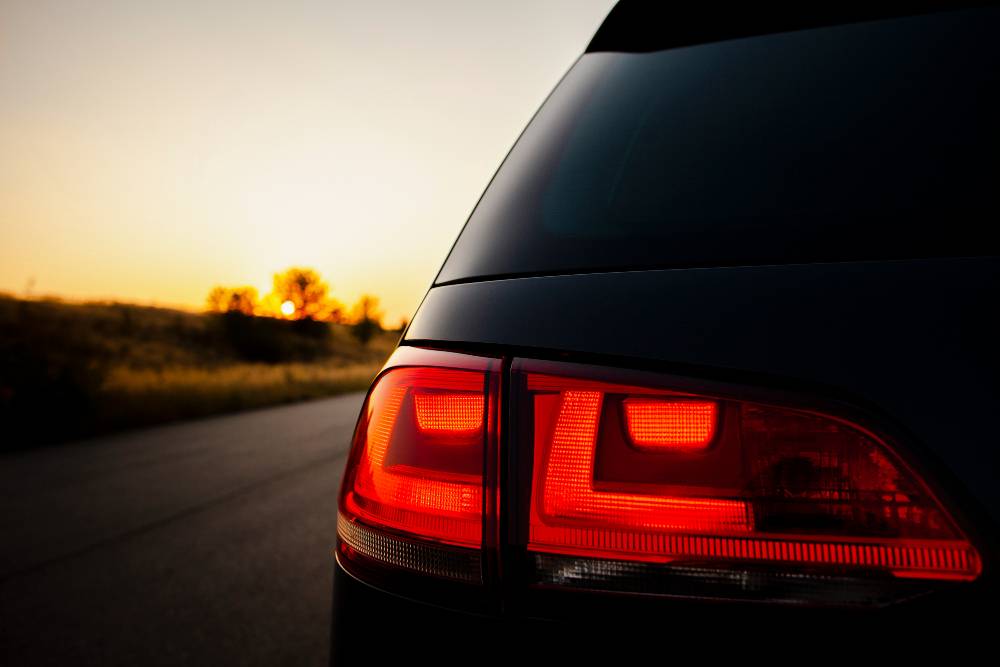 The Nissan IDX is a concept that was showcased at the Tokyo Motorshow in 2013. The company is rumoured to be making a production version of the IDX, however till then we shall be seeing the car in the movie. There is no clarity on what the car is going to be used for and who is going to be driving it though.
Rally fighter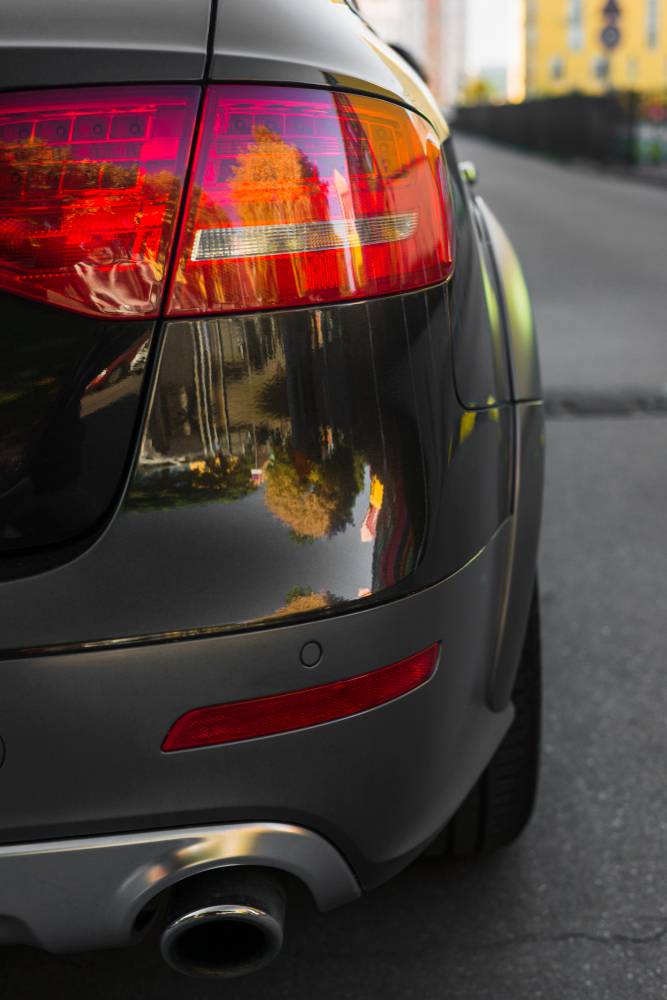 The Rally Fighter is a custom built car which will be driven by Letty (Michelle Rodriguez) in the movie. It is built by Local Motors and has been raised. It will will have massive off-road wheels, a bull bar up front (finished in red) and even though it has the height of a SUV, it still has the looks of a muscle car.
Image source: Drive
Continued below: Fast & Furious 8: JAW dropping cars to watch out for