Despite the after sales horror stories, Skoda India has offered some very quick cars for the Indian market. The Skoda Octavia vRS was the first turbocharged petrol sedan available to the masses. The cars were so well built that they became a base for many projects. We bring you some of the powerful and sexy looking Octavia projects in India.
Tabahi Skoda vRS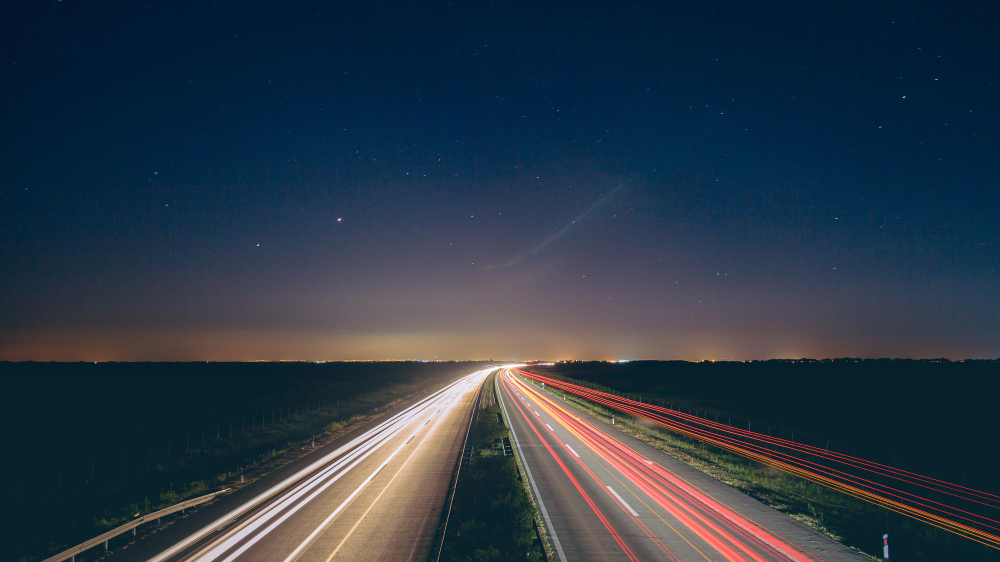 This Skoda vRS is known to most people as the 'Tabahi'. One look at it is enough to tell you that a lot of modifications have been done under the skin. On the looks part, you only get the lowered stance and the 17" Borbet rims. But its what's under the hood that gives it it's name.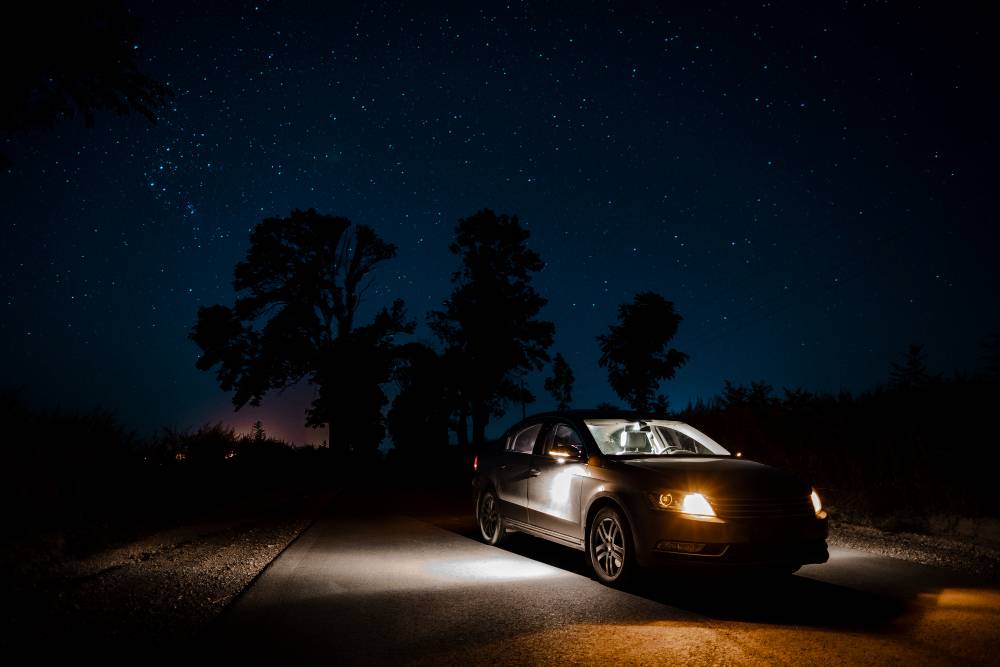 The 1.8l Tsi unit has been given a new KO4 turbo and a custom APR map. The car makes a massive 350hp. To stop the car, you get Tarox 6 pot brakes. This one certainly puts a lot of cars double or even triple its price bracket to shame.
Skoda vRS TDi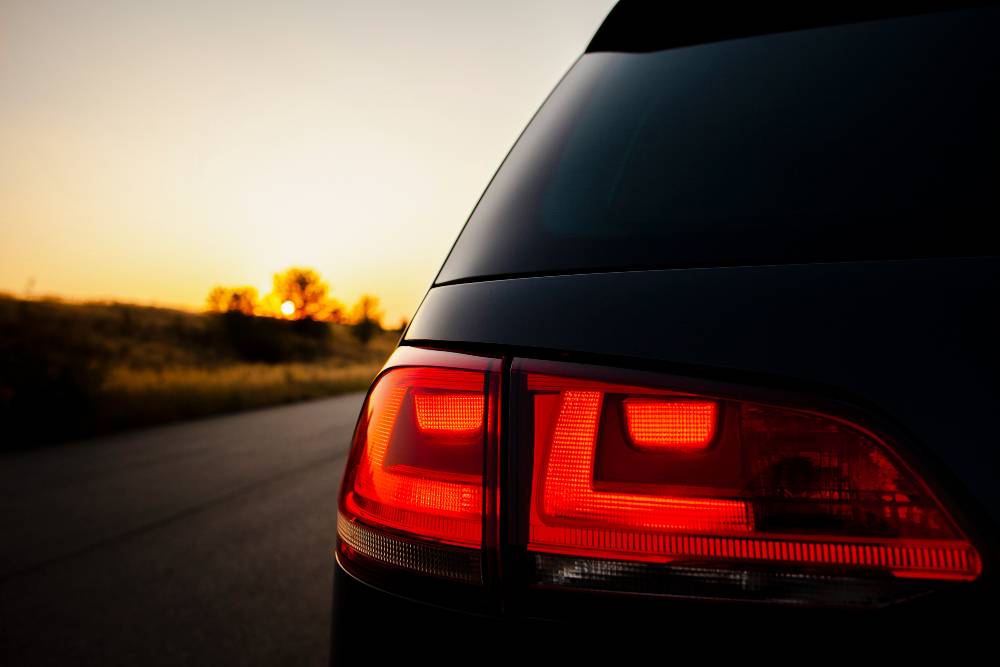 This one has a vRS bumper, stage 1 remap via ToT and is running lowering springs and Bilstein suspension. On the inside there are custom leather seats and the new 3rd generation Octavia steering wheel with paddle shifters.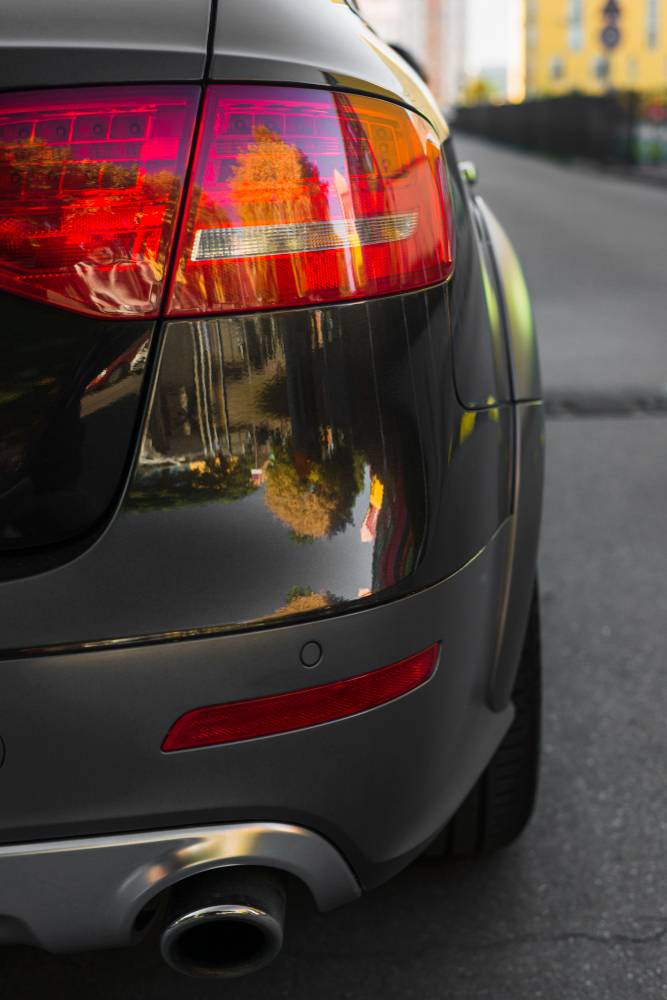 Autopsyche vRS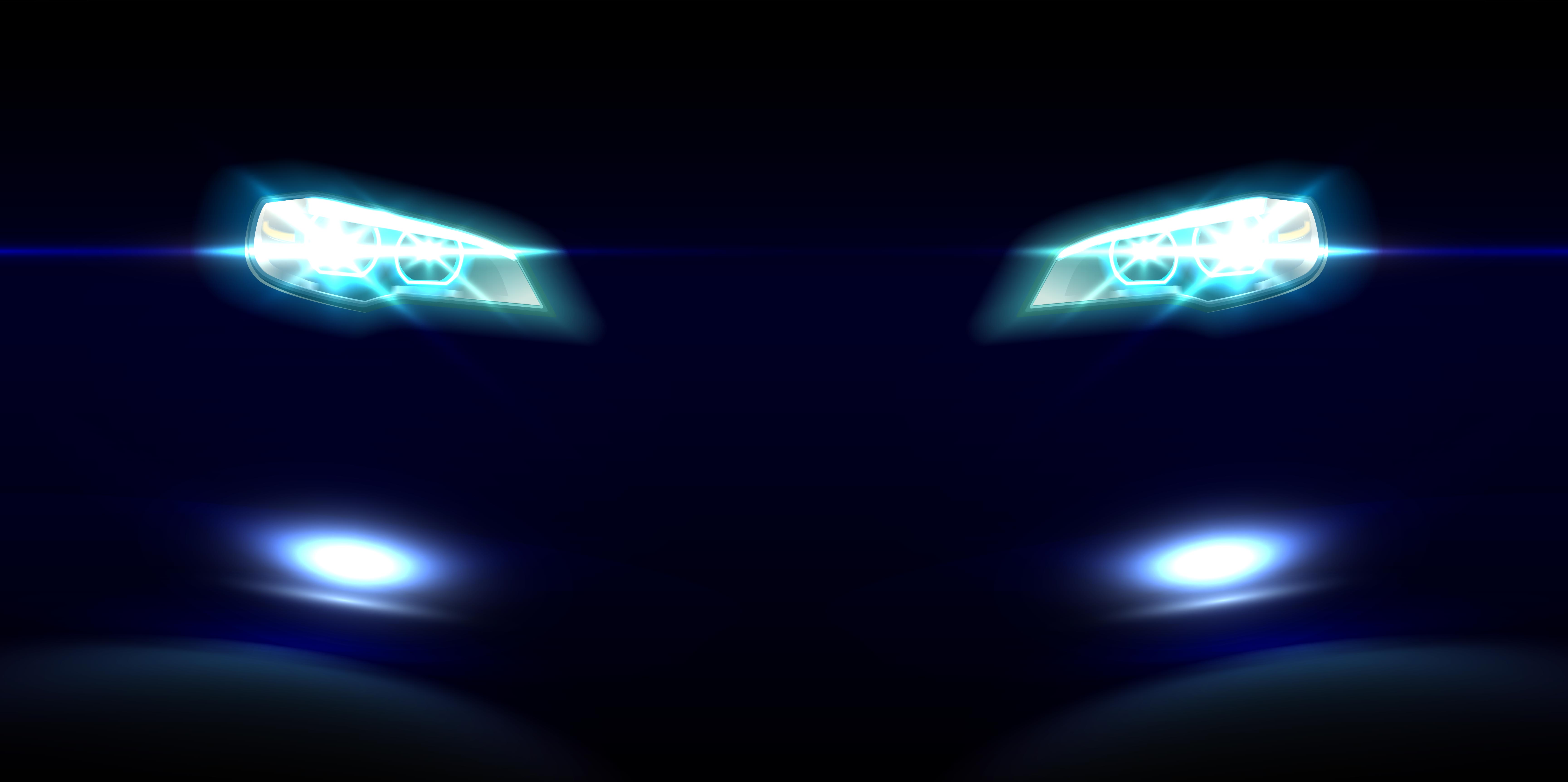 This one's owned by the man behind Autopsyche. Up front we have a vRS bumper, honey comb grill, new clear headlamps with LED daytime running lamps. It has been lowered and is running KW suspension. Under the hood is a stage 2 remap making 220hp. To stop the car we have D2 forged brakes.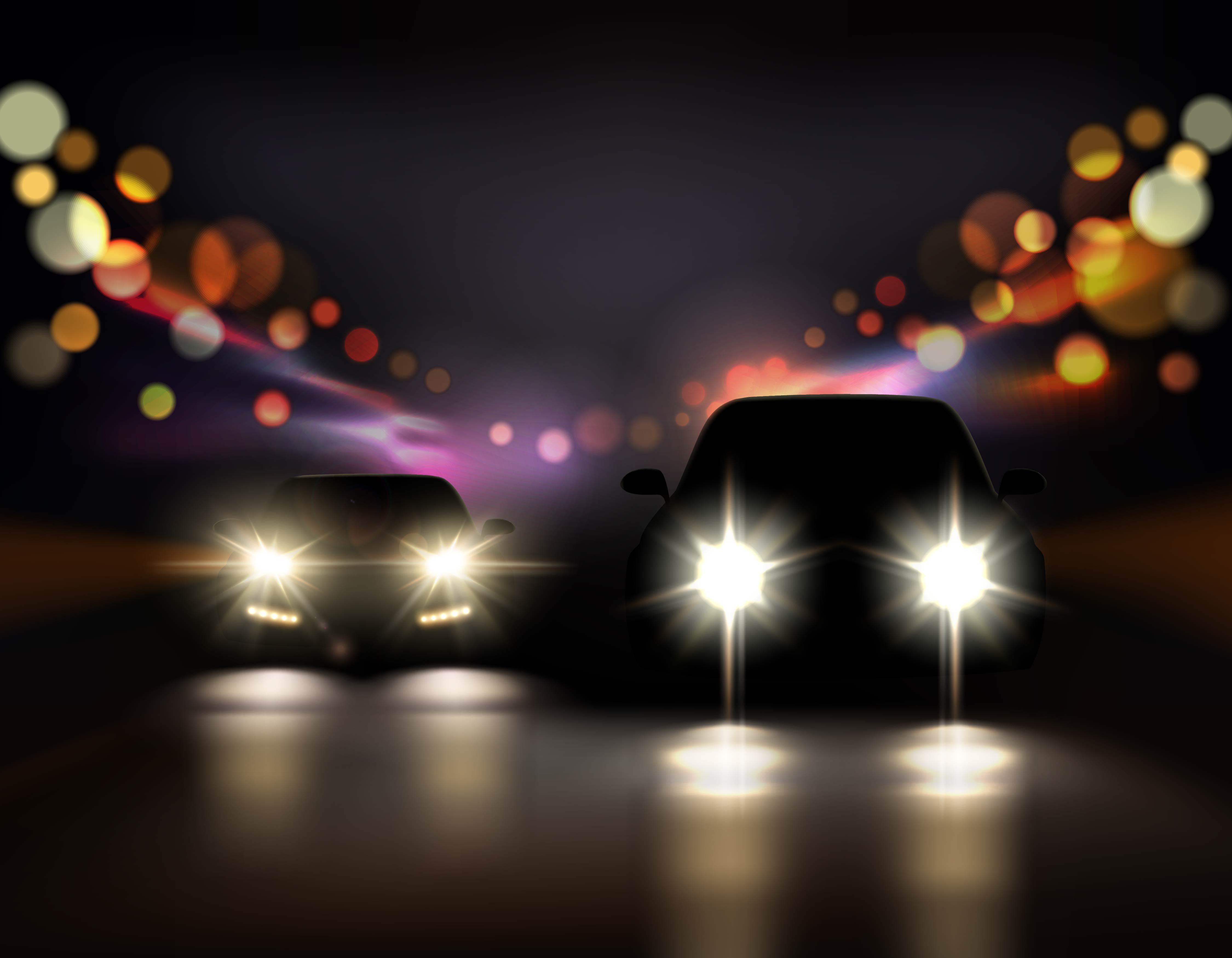 Continued: Fast & hot Skoda Octavias in India