On Sunday road and transport ministry have announced that any vehicle that will pass through the toll plazas without a FASTag will have to pay twice the cash at the toll plaza on the national highways.  The ministry said in order "It has been decided that all the lanes in the fee plazas on National Highways shall be declared as 'FASTag lane of the fee plaza' w.e.f. midnight of 15th /16th February 2021." It was earlier decided that the FASTags will be mandatory for motor vehicles from January 1.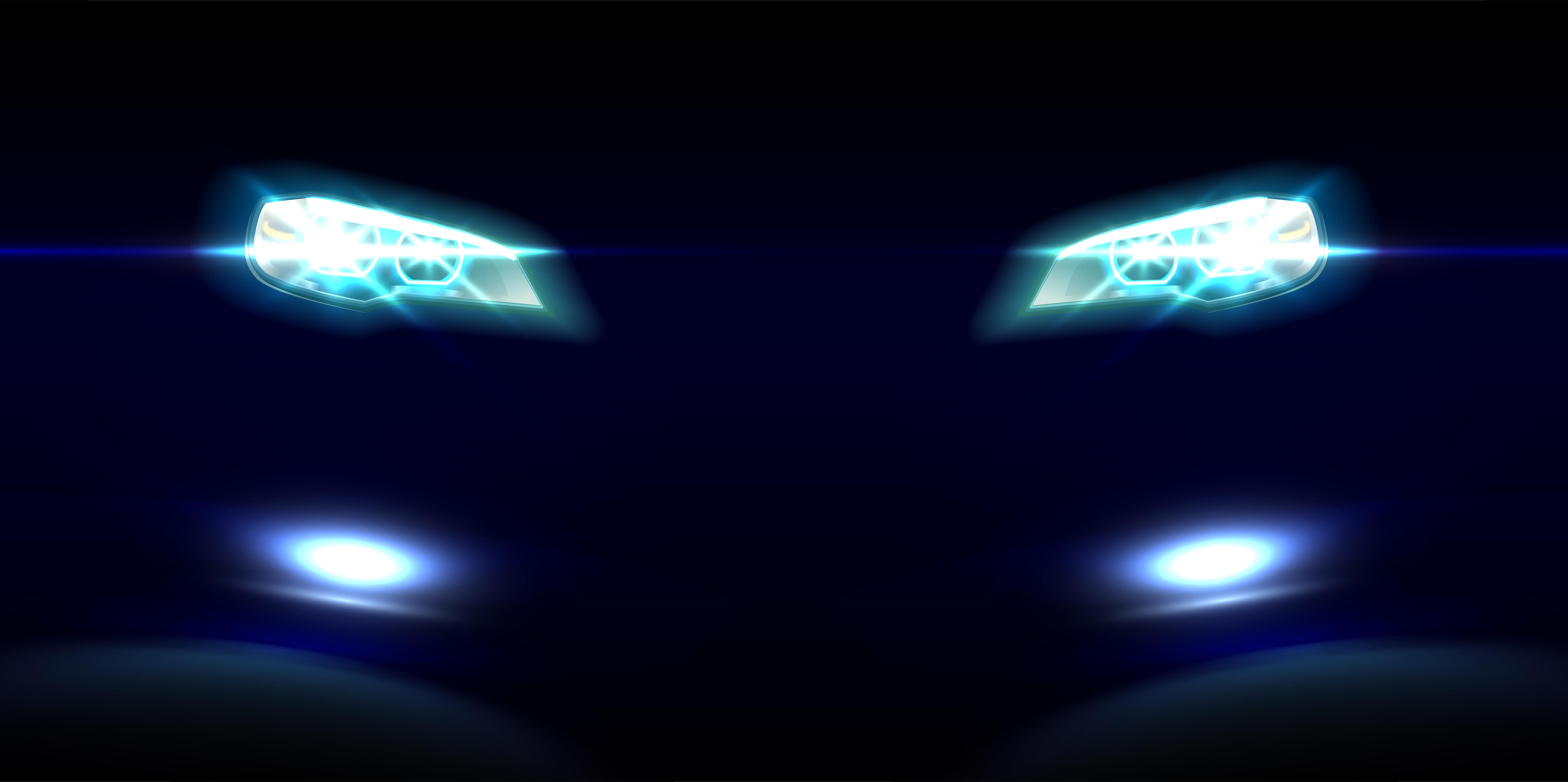 The state transport department is sending text messages to vehicle owners depicting their violations which most car owners are unaware of and the message also mentions that the owners would have to pay for the offence. The penalty decided by the transport department is Rs. 300 for the first offence and if you repeat the offence then it will cost you Rs. 500. It is mandatory for all the four-wheelers to have a FASTag from January 1. It will also be mandatory for the owners to renew the vehicle insurance from April. So, you would have to pay Rs. 200 to buy the FASTag from an official vendor, Bank or a waller operator even if you always drive within city limits or you use public transport when you are travelling to other cities.
The ministry added "Therefore, as per NH Fee Rules 2008, any vehicle not fitted with FASTag or vehicle without valid, functional "FASTag" entering into the 'FASTag lane' of the fee plaza shall pay a fee equivalent to two times of the fee applicable to that category,"
Also read: All-new 2021 Mahindra XUV500: What it"ll look like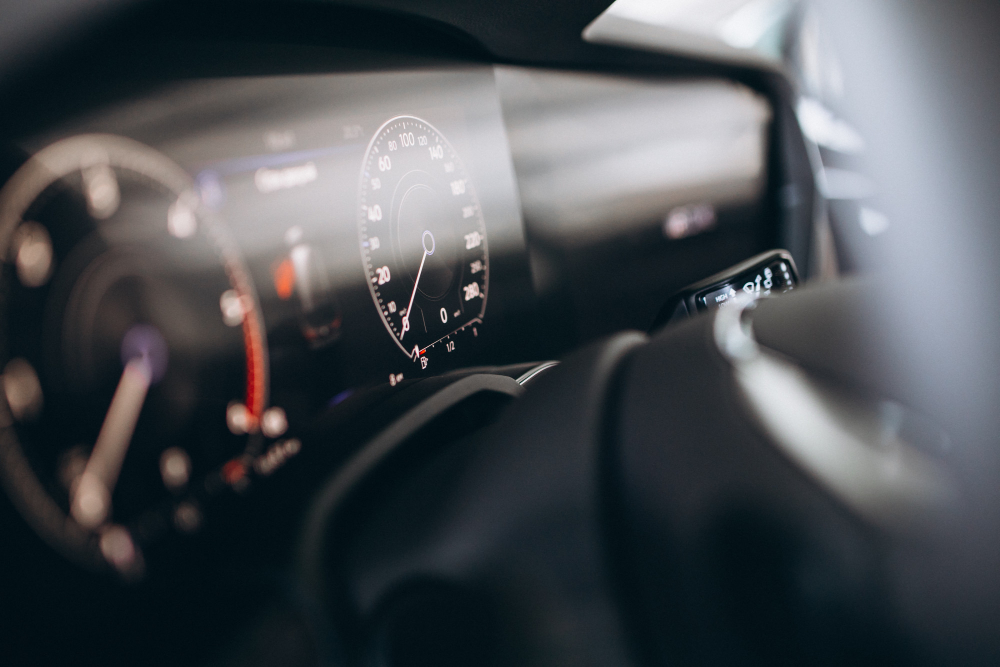 Cars that were sold after December 2017 came with a FASTag from the factory. However, there are more than 75 lakh FASTags that have become useless as they were fixed prior to this date. 20 percent of commuters that travel through highways on their personal vehicles still do not have FASTags installed on their vehicles. The ministry said that they "seek cooperation" from states for enforcement of this new rule. While some states have accepted and signed with Memorandum of Understanding with the National Highway Authorities of India to implement FASTags and increase FASTag based transactions for toll collections, there are some highways that are still not accepting FASTags and require cash. For instance, the FASTag is accepted on the expressways owned by UP government, the Yamuna Highway is still accepting cash only.
Earlier, Transport Minister, Nitin Gadkari said that the FASTag deadline will not be extended. The FASTag penetration across India was 73.36% in December 2020 whereas in December 2019, it was 44.31%. The monthly toll collection through FASTags has calculated at Rs 2,088.26 crore, as per Gadkari. Till now around 75 percent to 80 percent of tolls was collected through FASTag which should be now 100 percent from 15th February.
Having said that they cannot rule out cash transactions because cash is a legal mode of transaction. Due to which the Motor Vehicle Rule made FASTags mandatory in every new vehicle. There is a significant increase in the number of transactions made by FASTag users in recent months and it is increasing too, the official said.
Also read: Upcoming Tata Hornbill HBX micro SUV front & rear in new spy shots