The government has mandated that all new four wheelers sold in India be fitted with FASTag from 1st December, 2017. The FASTag is a RFID (radio-frequency identification device) fitted to the windscreen of the car. This device (more of a sticker that's stuck to the windshield) automates toll payments through a pre-paid system. For vehicles sold after 1st December, the FASTag will be fitted to vehicles from the manufacturer's end, or through the dealer before sale.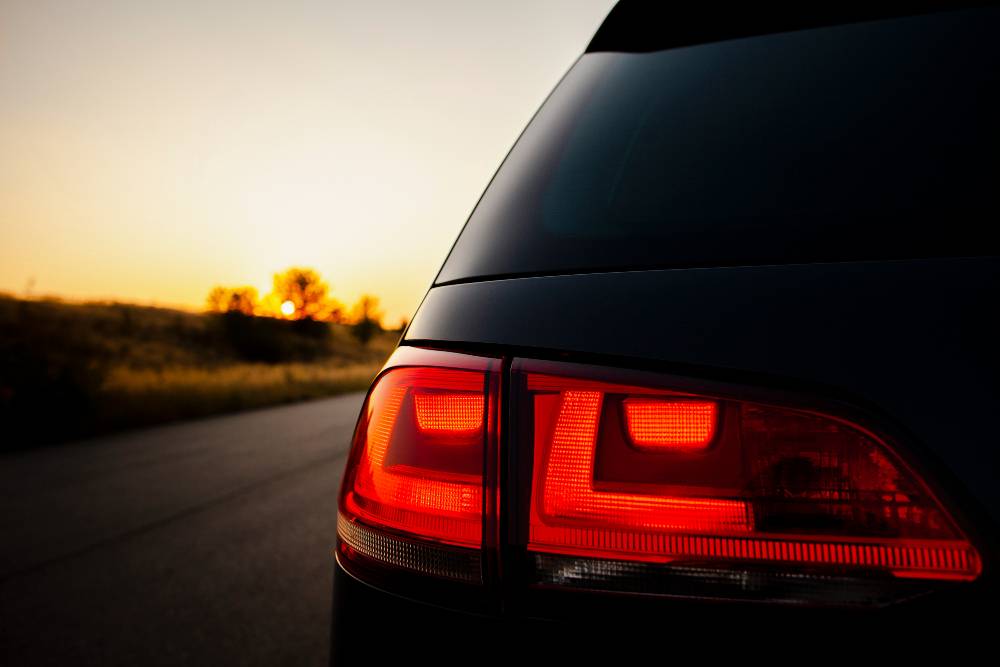 FASTags can be fitted even to existing vehicles. All one needs to do is, buy the FASTag from an NHAI toll booth, or from the various banks that have tied up with NHAI (National Highway Authority of India) to sell the device and connect it to the buyer's bank/pre-paid account.
To buy the FASTag for existing vehicles, the owner/user of the vehicle needs to submit 1. Vehicle's RC 2. Passport size photo of vehicle owner and 3. Know your customer (KYC) documents like passport or driving licence or Aadhar card. Once FASTag is installed, the vehicle owner can go through toll gates without having to pay cash physically. The amount will get directly debited from the pre-paid account linked to FASTag.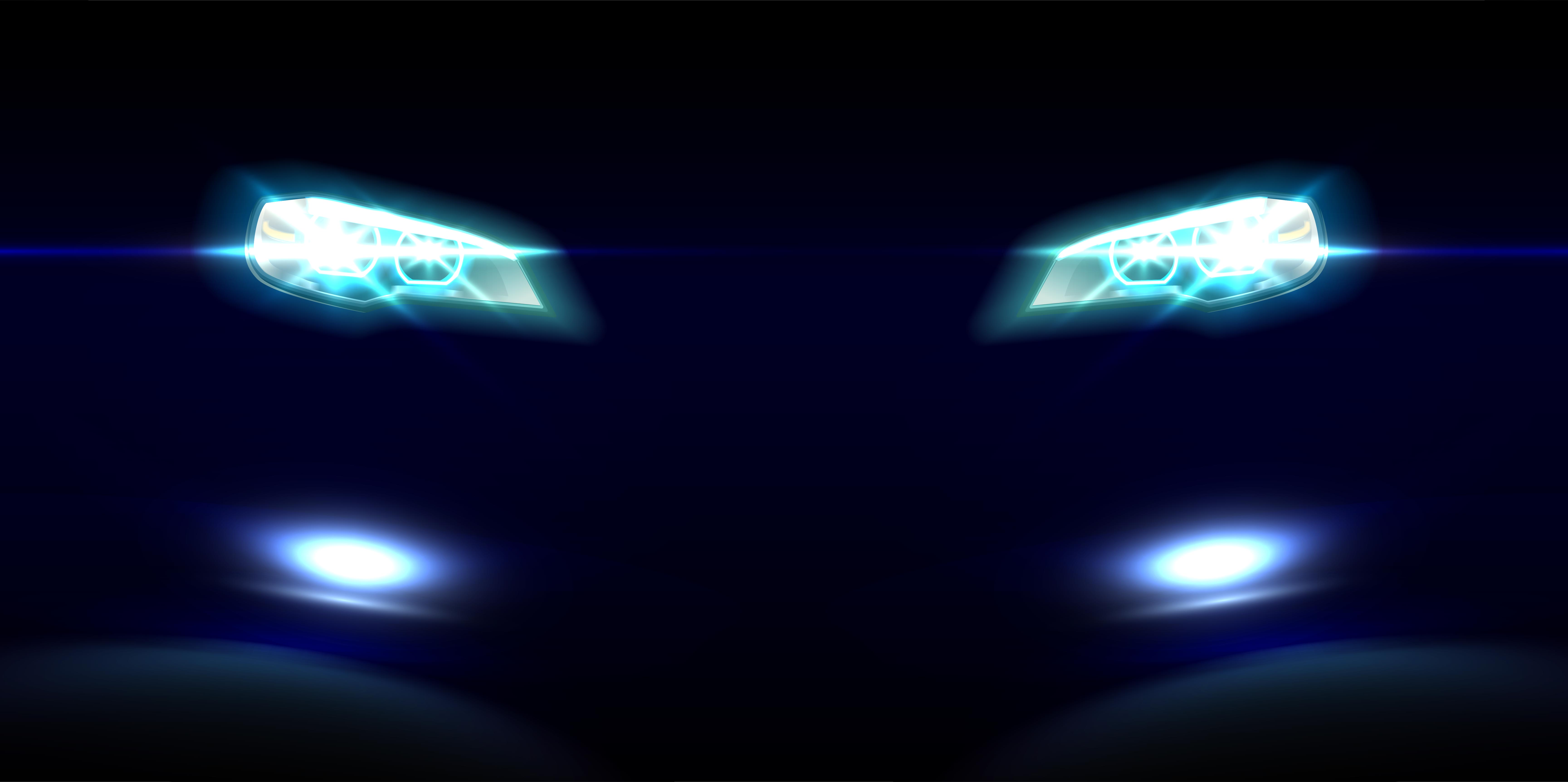 Once the device is installed on the vehicle, the owner/driver will be able to use a dedicated FASTag toll line at 370 toll plazas run by the NHAI. This line is meant to be much faster than the regular toll lines. Once the user crosses the toll booth, money will be automatically cut from his FASTag account. The user will also get an SMS regarding the exact amount being cut for passing through the toll gate. The FASTag will have a validity for five years, and only device can be used in a vehicle until it expires.
The government has issued this mandate for the following reasons,
Waiting times at toll gates are getting long. This causes wastage in not only time but also fuel, and also an increase in pollution levels.
Cashless transactions eliminate the need to tender exact change by both the car owner as well as the toll operator. This reduces the hassle.
Via MoneyControl