Road Transport and Highways Minister, Nitin Gadkari has been quite active since the past few months and has announced a number of schemes and methods along with mandates to reform the Indian traffic and road conditions. Just a few days back, he proposed that Nitrogen in tires should be made mandatory across the country. Now, the union minister has dropped another announcement which states that FASTag for motor vehicles would be made mandatory for all in four months. He made this announcement while replying to a discussion on demands for grants for the road transport and highways ministry in the Budget. He further added that people had to pay the toll if they wanted good roads.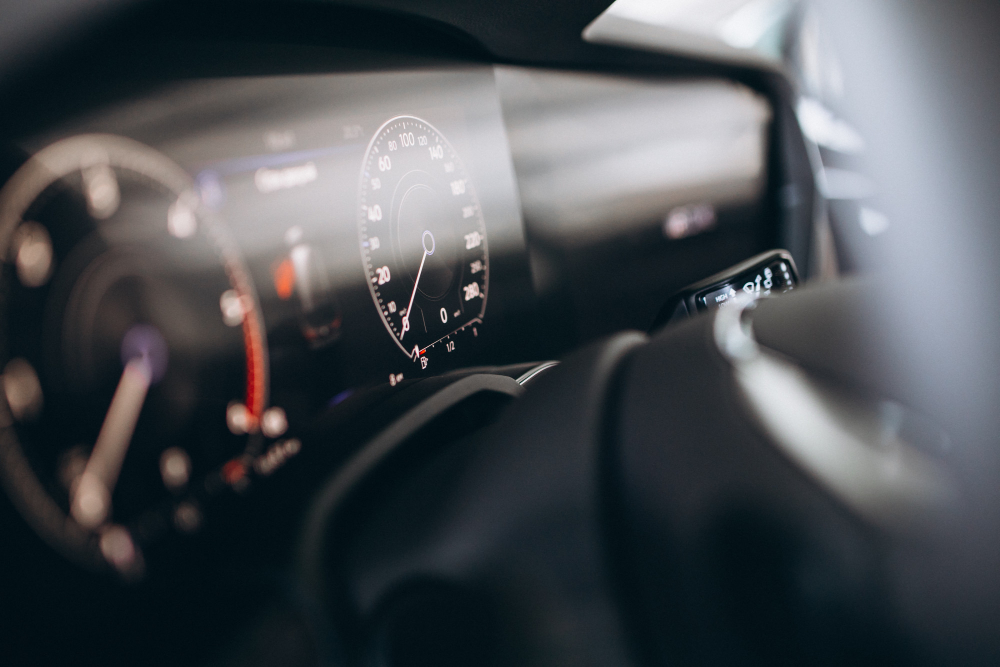 For the uninitiated, FASTag is an RFID (Radio Frequency Identification) based technology which allows a user to make electronic toll payments without having to stop for cash or card payments. The vehicle's windshield is affixed with the RFID cards enabling automatic deduction of toll charges. The whole process is pretty quick and allows a vehicle to cross tolls without stopping and making any payments. The toll payments are deducted directly from the prepaid or savings account linked to the FASTag.
Coming back to Nitin Gadkari, the union minister said the government built 40,000 kilometres of highway in the past five years. Therefore, to ensure a faster toll-collection across the country and avail several other benefits of FASTags, the technology would be made mandatory across the country in the coming four months. Also, in order to ensure a faster roll-out of electronic toll collection across the country, FASTags would soon be available at petrol pumps. They might also be used later as cards for buying petrol and pay parking fees, something which Gadkari had said while launching FASTag a while back.
Gadkari, while talking about road accidents and crashes on highways, added that the Road Transport and Highways Ministry has identified 786 black spots out of which 300 such spots have been corrected and urged the Members of Parliament (MP) to identify such spots in their constituencies and work to improve them to bring down accident rates. He further blamed poor road engineering, tyre technology and unskilled drivers among the reasons for crashes.
Currently, there is/are special lanes on at the toll collection booth which is known as FASTtag lanes. Cars with FASTag can enter this lane and the pre-decided toll rate will be deducted automatically from the account linked to the FASTag. They can be purchased via several banks, some toll plazas and even online. One of the major benefits of using FASTags is that the usual time spent at the booth by a vehicle is greatly reduced which ensures a smooth flow of traffic.