The Indian government is trying to make more people adopt the "FASTag" system which allows quicker pass through toll booths on the highway. To make it more accessible to the users, the government is now planning to put FASTag in all the four-wheelers that are sold on or after 1st October 2017.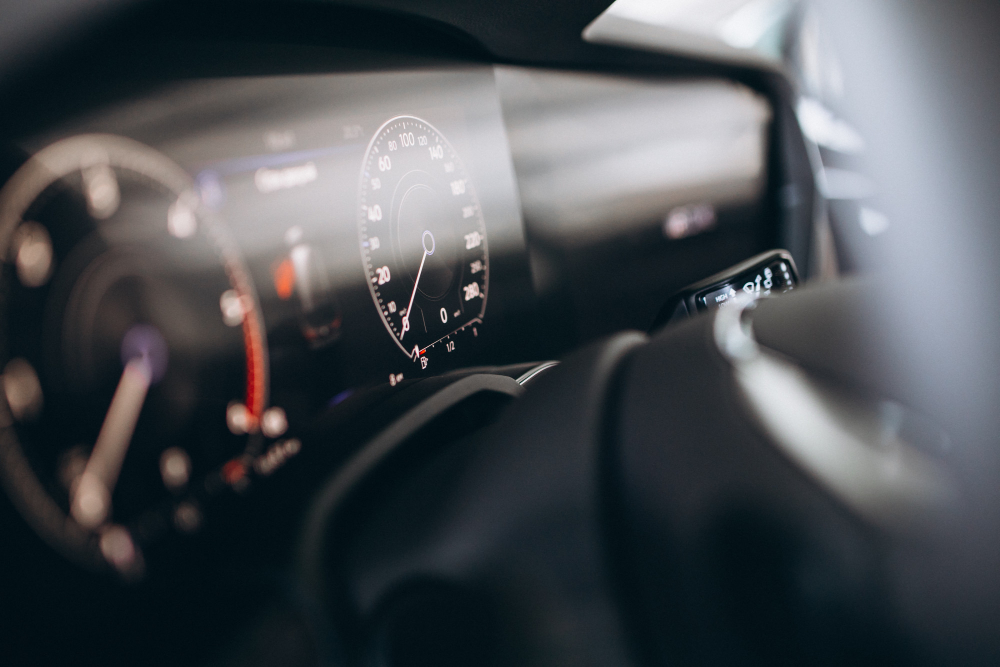 The government plans to put FASTag on all the cars, goods vehicle and commercial vehicles and the tags will be installed by the dealership. Union Ministry of road transport and highways has issued a draft notification on the same on Tuesday. The ministry has set a 30 days deadline for any objections and suggestions on the move.
What is FASTag?
FASTag is a radio frequency identification (RFID) sticker that can be put on the windscreen of the vehicle. The technology enables toll operators to deduct the amount directly from the prepaid account of the user. It increases the speed of the toll booths and decreases the congestion.
FASTag is currently sold at common service centers set up at 371 national highway toll plazas in India. Four banks across the country are also authorized to sell FASTag.
The government has also directed all the toll plazas to reserve an exclusive FASTag lane. Such lanes allow quick movement of the vehicles with the tags gives special privilege to the users. For the quicker adoption of the technology, the government has proposed to amend the Section 138A of the Central Motor Vehicles Rules – 1989.
"Categories M (four wheeler used to transport passengers and their luggage) and N (four-wheeler used for transporting goods) sold on and after October 1, 2017, shall be fitted with FASTag by the authorized dealer," says the notification. On goods vehicle that comes only with chassis, the notification said, "Any vehicle which is sold in the form of a drive-away-chassis without a windscreen, a FASTag shall be fitted on the windscreen by the vehicle owner before the registration of such vehicles."
The dealers are not happy
The car dealerships in Bengaluru are confused about the move and say that they do not know from where the tags should be sourced from. The dealerships have written to the manufacturers seeking clarity on the subject.
FASTags are sold for Rs. 400-500 per car and Rs. 200 is collected as joining free while Rs. 200 is kept as a security deposit. Also, there should be minimum Rs. 100 balance on the card to activate it. Users can also get FASTag from dedicated centers after giving a copy of vehicle's RC and passport size photo.