Petrol is the fuel of enthusiasts. The high revving engine accompanied with the exhaust note of the vehicle gives a different thrill to the motorheads. If you are looking for a super quick hatchback in the affordable segment, we have five quickest accelerating hatchbacks available in the Indian market.
Abarth Punto
0-100 km/h time: 9.32 seconds
This is the most affordable Abarth badged vehicle that you can buy in India. The Abarth Punto was one of the first true hot hatches in the Indian market. The car uses a 1.4-litre turbocharged petrol engine that produces a maximum of 143 Bhp – 215 Nm. The Abarth Punto is the fastest accelerating vehicle in the sub-10 lakh rupees segment with 0-100 km/h time of 9.54 seconds.
Fiat vehicles are always known for their driving capabilities. The Abarth Punto gets stiffer suspension and gets disc brakes on all the four wheels. The car also gets lowered to minimize the body roll.
Volkswagen Polo GT TSI
0-100 km/h time: 9.7 seconds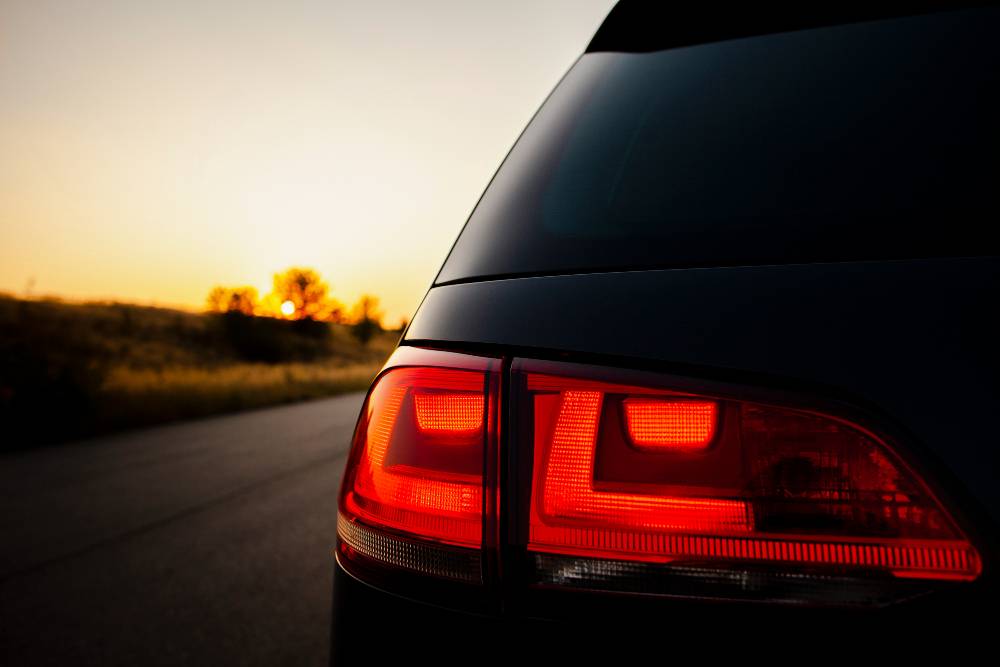 Volkswagen Polo is quite a popular car among the enthusiasts. Volkswagen launched the more enthusiast biased GT TSI with a 1.2-litre turbocharged petrol engine. The engine produces a maximum of 103 Bhp – 175 Nm. The power is delivered to the front wheels through the 7-speed DSG dual clutch transmission.
Maruti Baleno RS
0-100 km/h time: 10.25 seconds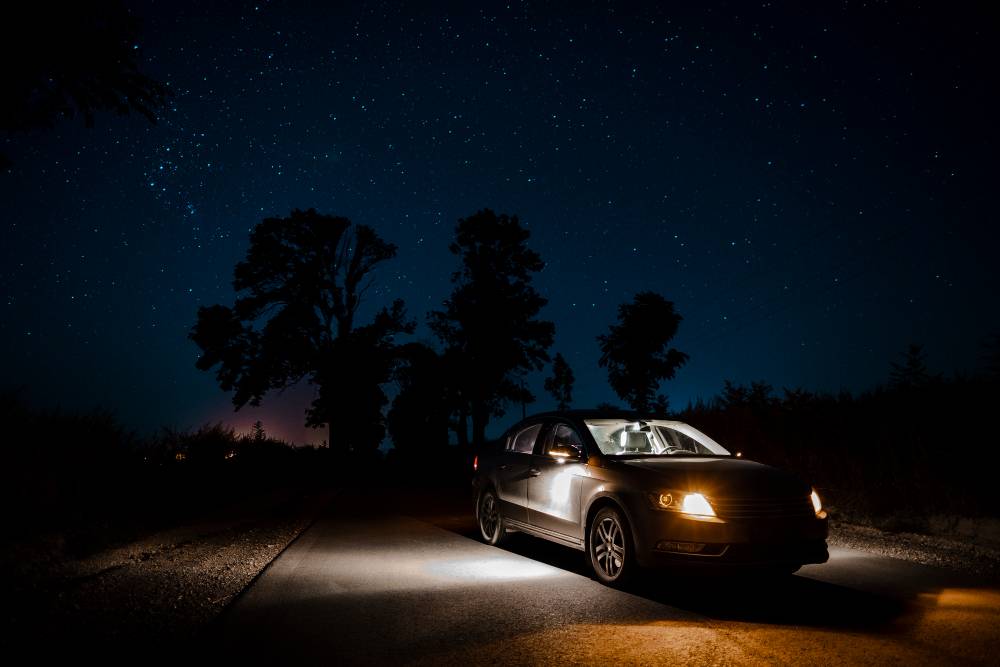 The Maruti Baleno RS is the first turbocharged petrol car launched by Maruti. Maruti has tweaked the chassis and the suspension of the Baleno RS to add better handling characteristics to the vehicle.
The Baleno RS is powered by a 1.0-litre 3-cylinder turbocharged petrol engine that churns out a maximum of 101 Bhp and 150 Nm. Maruti has also added a new body kit to make it look more aggressive.
Maruti Swift
0-100 km/h time: 12.6 seconds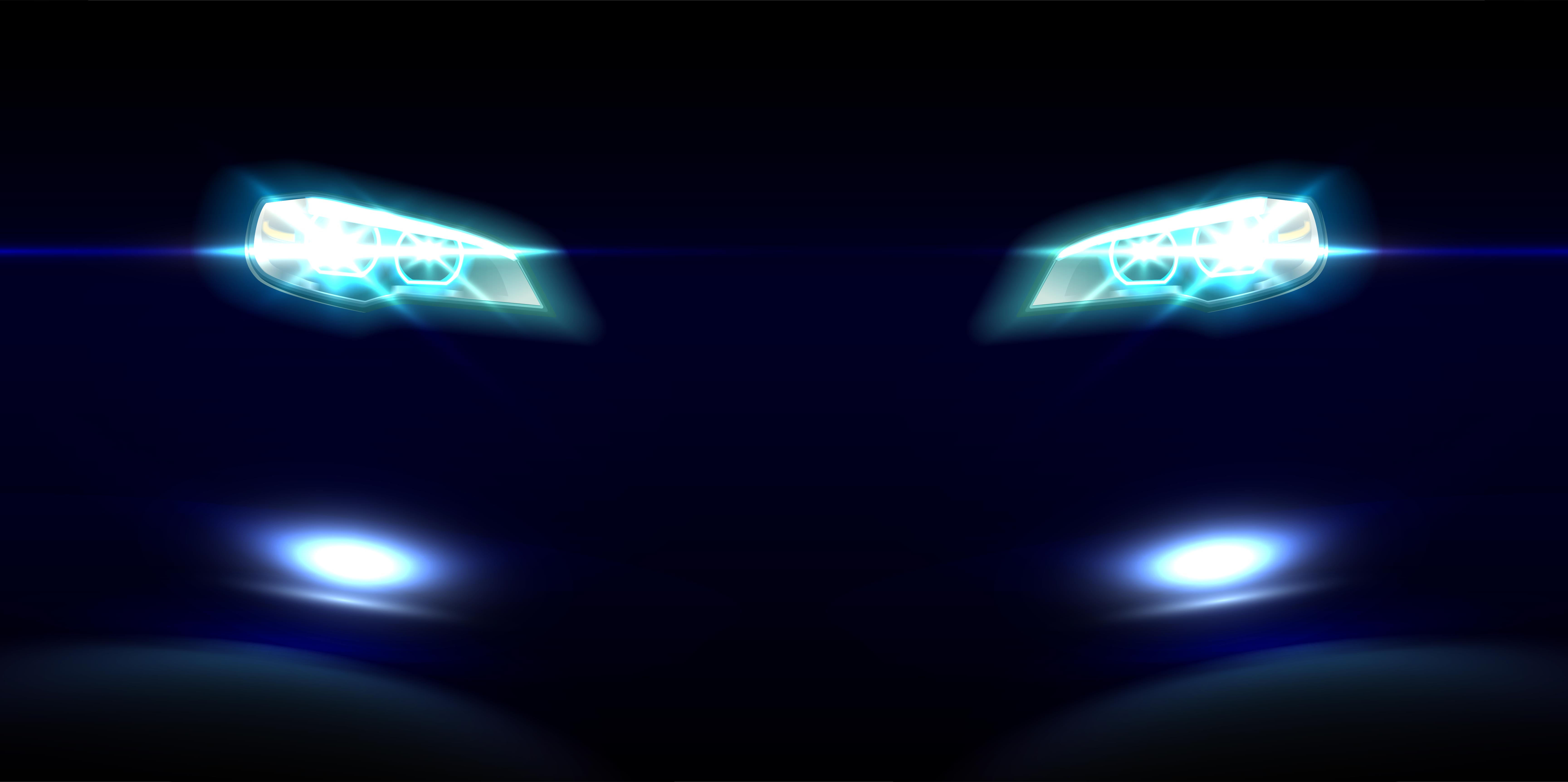 The all-new Swift has been officially unveiled in India and it will be launched at the Auto Expo. The Swift gets the same engines as the last generation but because of the lighter body, the performance and the fuel efficiency have gone up.
The all-new Swift also gets features like projector LED headlamps, touch-screen infotainment and larger cabin space. Maruti will also offer AMT automatic transmission for the first time in the Swift. Prices are likely to stay similar to the previous generation model.
Ford Figo AT
0-100 km/h time: 12.7 seconds
Ford Figo automatic is a different ball game altogether. The car is powered by a 1.5-litre petrol engine that churns out a maximum power of 110 Bhp – 136 Nm. The car gets a 6-speed automatic transmission. The Figo is one of the best cars for the enthusiasts in the segment because of its driving characteristics. The car is the quickest among all the Figo variants.