In the past we have featured several unique creations of garages or workshops from different parts of the country. Here we have a video of a father-son duo who have built a boat that runs using an engine from a car. What makes this boat special is that it was built from scratch and it is designed to look like an airplane. Here we have a video that shares the story behind this creation.
Also read: India"s first Maruti Baleno with "air suspension" looks gorgeous (Video)
The video report has been shared by Mathrubhumi on their Facebook page. The boat that is seen in the video is actually built by Shabel D'Souza who is from Kerala. Shabel owns a garage for metal roofing works and his father also did similar work in the past. Shabel's father had experience in working with fishing boats and through him Shabel also got to know about boats. 
Shabel's son – Godson is an engineer by profession and as part of his studies, Godson had build a seaplane. Godson then discussed the idea with his father Shabel and decided to build a plane like boat to ferry tourists who visit Kochi. Shabel and Godson worked on the boat and built one from scratch. The specialty of this boat other than the design was the engine. Normally a boat would use a marine engine that is specifically designed for a boar. In this case, father and son opted for a regular engine from a car. Not just any car but, engine from a Maruti. They have not mentioned which Maruti car's engine they chose.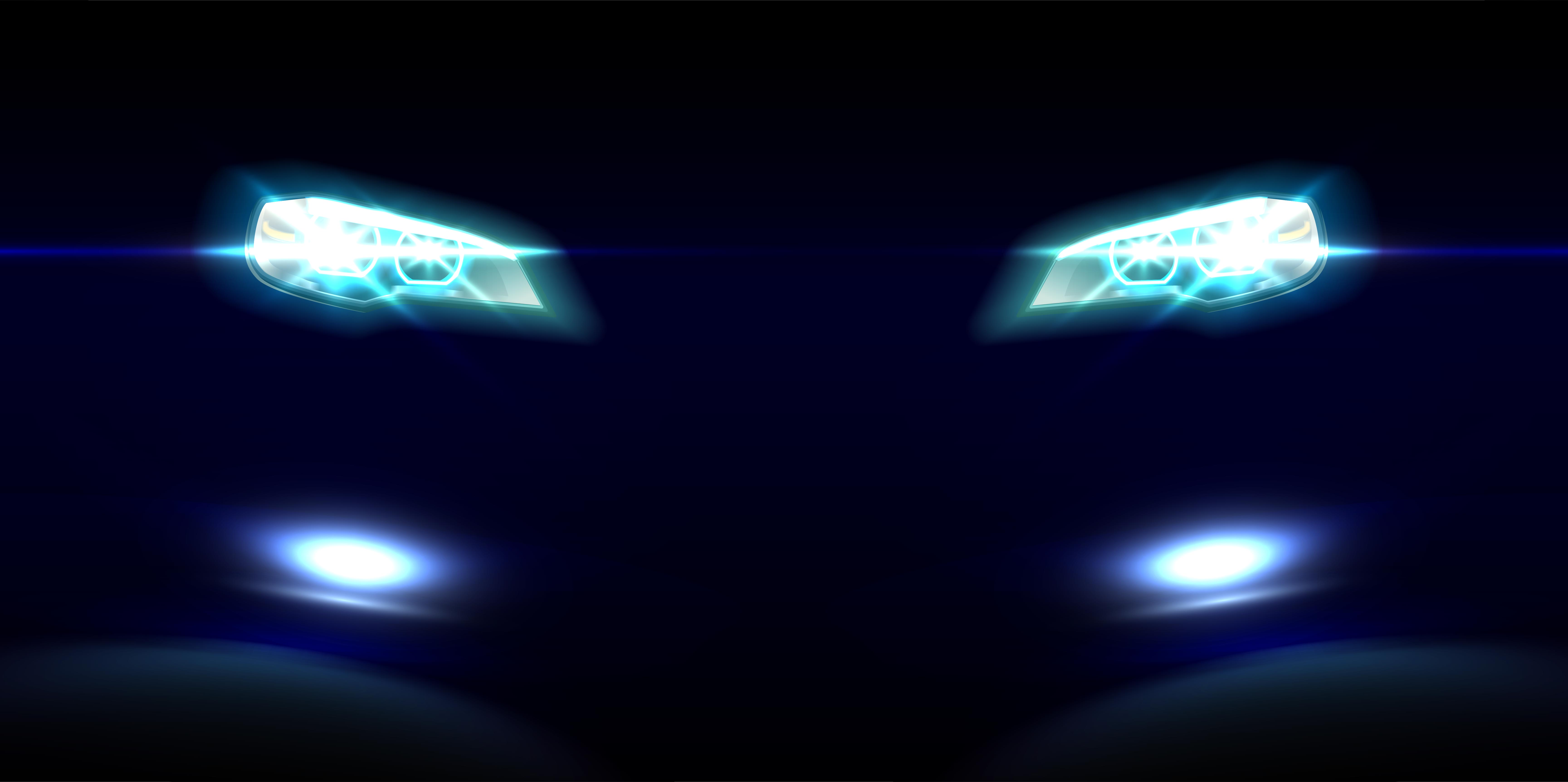 Shabel can be heard saying in the video that it is probably the first time something like this has been done. Shabel said that the boat that is designed like a airplane can accommodate up to 12 people in it. They even have other plans to build a floating restaurant that can seat 50 people. They have also built a bigger boat that uses an engine from Mahindra Scorpio.
Shabel mentions that the boat they built can move even through water as low as 2 feet. Regular boats require at least 6 feet of water to move. Unlike regular boats, the plane like boat does not have rocking movement in waves and there are wings that balance the boat. Metal pipes, ACP sheets, and fiber glass have been used in the boat.
Shabel then starts talking about the cost building the plane. He mentioned that the small 12 seater version costed him around Rs 12 lakh to build and the bigger one costed around Rs 20 lakh. He said he has been getting inquiries from different parts of the world appreciating his work. Shabel mentioned that they are ready to build custom boats for customers but, the price of the boat will go up depending up on the facilities that will be included in boat.
He adds that the Kerala businessman Boby Chemmanur has asked him to build a custom boat for him and the work on the boat got delayed due to pandemic and they'll be soon starting the work on it. Shabel mentioned on video that the estimated cost of that project is around Rs 60 lakh.
Also read: Tata Nexon goes off roading in the Himalayas (Video)