Carmakers keep upping their game by offering something that the competition doesn't. And while most new features help them brag a little more about their products, there are some additions that make driving easier, safer, and more convenient. We look at a couple of such features that should be standard, irrespective of the variant/trim level one chooses.
Adjustable Driver's Seat and Steering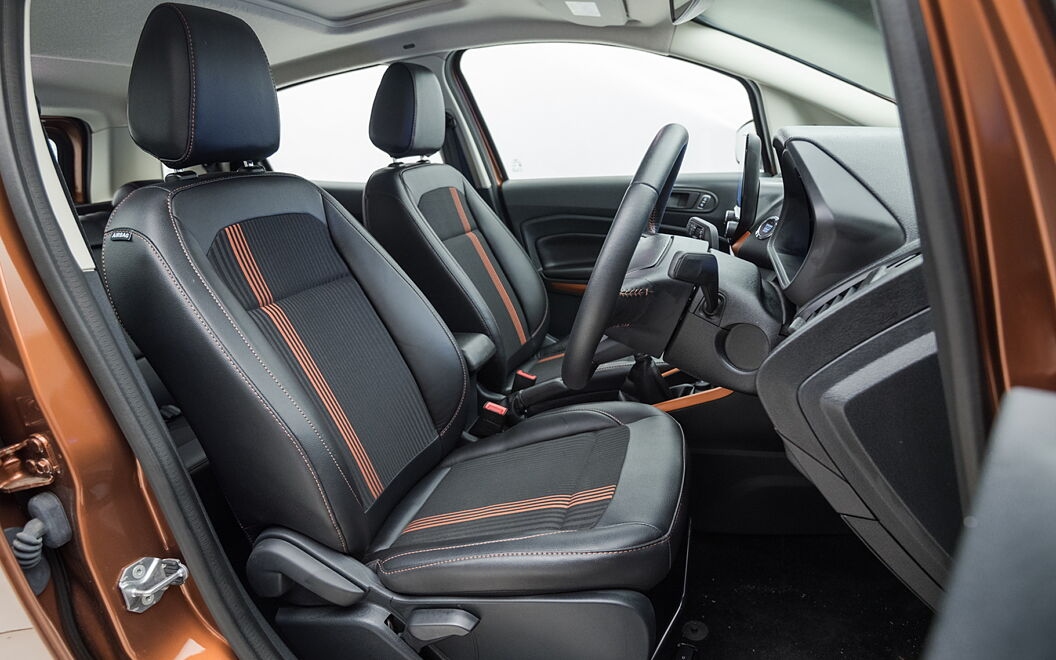 Lack of the right driving posture means your reaction times behind the wheel can go down, which is a serious thing, even if you're not on a race-track. Height adjustable driver's seat lets you increase/decrease the height of the seat, hence improving the ease with which your hands reach the steering wheel, and offer a better view of the road, too. A tilt and reach-adjustable steering wheel is similarly important.
Dead Pedal/Foot rest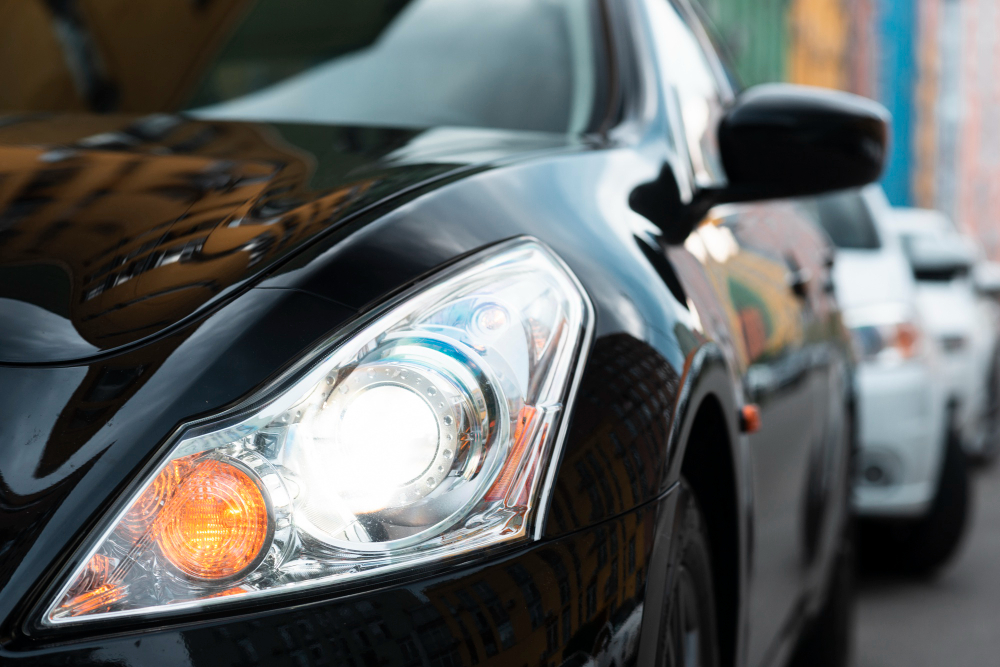 The dead pedal enables you to rest your foot off the clutch, on highways/clear routes where you're unlikely to shift gears. Its effect (or absence) might not be evident in city traffic, because you're bound to keep using the clutch anyway, but once on open roads, it becomes very important. It also ensures that you don't inadvertently ride the clutch.
Anti-pinch power windows
It's good to have the one-touch up and down feature for the driver's window, but the anti-pinch feature should be on all four of them. What anti-pinch does is, as soon as the system detects an increase in obstruction to the upwards (closing) motion of the window, it reverses the direction. This is done to prevent injury.
Auto-dimming rear view mirror
With a huge percentage of drivers being oblivious to basic courtesy and driving rules, it's a bit too much to expect them to drive on low beam, especially in traffic. The dimming feature on rear view mirrors can save you from the blindingly bright lights of the cars behind. It only requires a flick of a toggle switch to use the feature, but given that you're already investing a couple of lakhs in the car, this is one thing that should be automatic.
ABS
Anti-lock braking system ensures the tyres don't get locked under heavy braking, hence making better, more effective use of the stopping power. Without ABS, it's easy to lock up the wheels and then skid/lose control. It's a great thing to see carmakers make ABS and airbags standard across their whole range, but still a lot of products (with not great braking systems) skimp on this feature. They just should not.
Airbags
When we talk about serious crashes, airbags become the life savers. The way an airbag provides the retarded loss in momentum helps in reducing the intensity of injuries. While the increase in number of carmakers making airbags standard is a good thing, but more importantly airbags should be standard on all cars. The presence of side and curtain (and knee, rear passenger units) in cases is again a welcome move, considering side impact tests have been ignored for a very long time now.
Reverse Parking Sensors
As mentioned in the first point, an increase in blind spots (blame it on thicker structures or styling) means having a clear view of the surroundings from inside the cabin is almost impossible. That might be okay if you have blind-spot detection and things like reverse parking sensors on the car. While blind spot detection may take some time to reach everyday cars, reverse parking sensors is something that should be standard across all cars now.
Engine Stop/Start system
No, it's not the push button start system but a rather simple feature that saves fuel every time you stop your car. As soon as one comes to a complete halt, the system shuts the engine. To restart the engine, all it requires is a depression of the clutch lever. If there's too much of stopping and going involved, you can of course deactivate the system, too. It's a neat feature, since it enables a wiser use of fuel. The system makes way more sense in hybrids, which can continue the low-speed driving on electric power alone, hence saving considerably on fuel.
Dead pedal/foot rest picture's courtesy of FocusST.org