With a re-entry to the Indian market last year, Ferrari was keen on bringing its complete range of cars to the country. The California T was launched at the time of the announcement, and now the company has brought what is one of its most important products worldwide, the 488 GTB.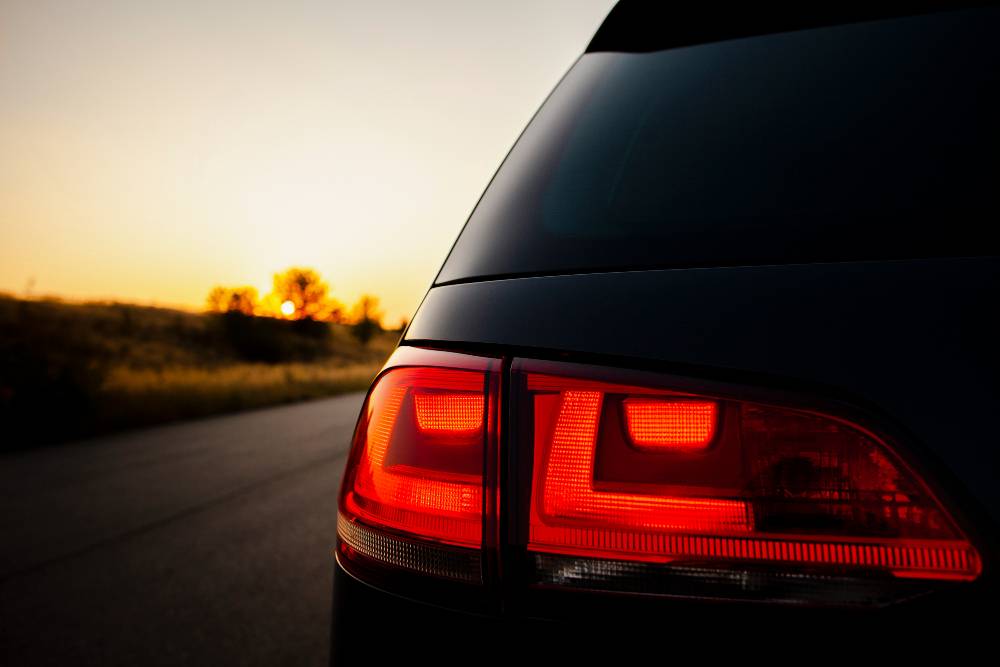 Successor to the 458 Italia, the 488 GTB marks a new direction for the Italian carmaker – forced induction on a mid-engined supercar. It draws power from a 3.9-liter, twin-turbocharged V8 engine which makes 660 hp and 760 Nm of torque. Mated to a 7-speed dual-clutch automatic gearbox, the engine catapults the car from 0-100 kmph in just 3 seconds. While it's almost certain that a Speciale-equivalent (read more focussed) version will follow, but even in the stock form, the car sees a substantial improvement in terms of headline figures over the 458 Italia.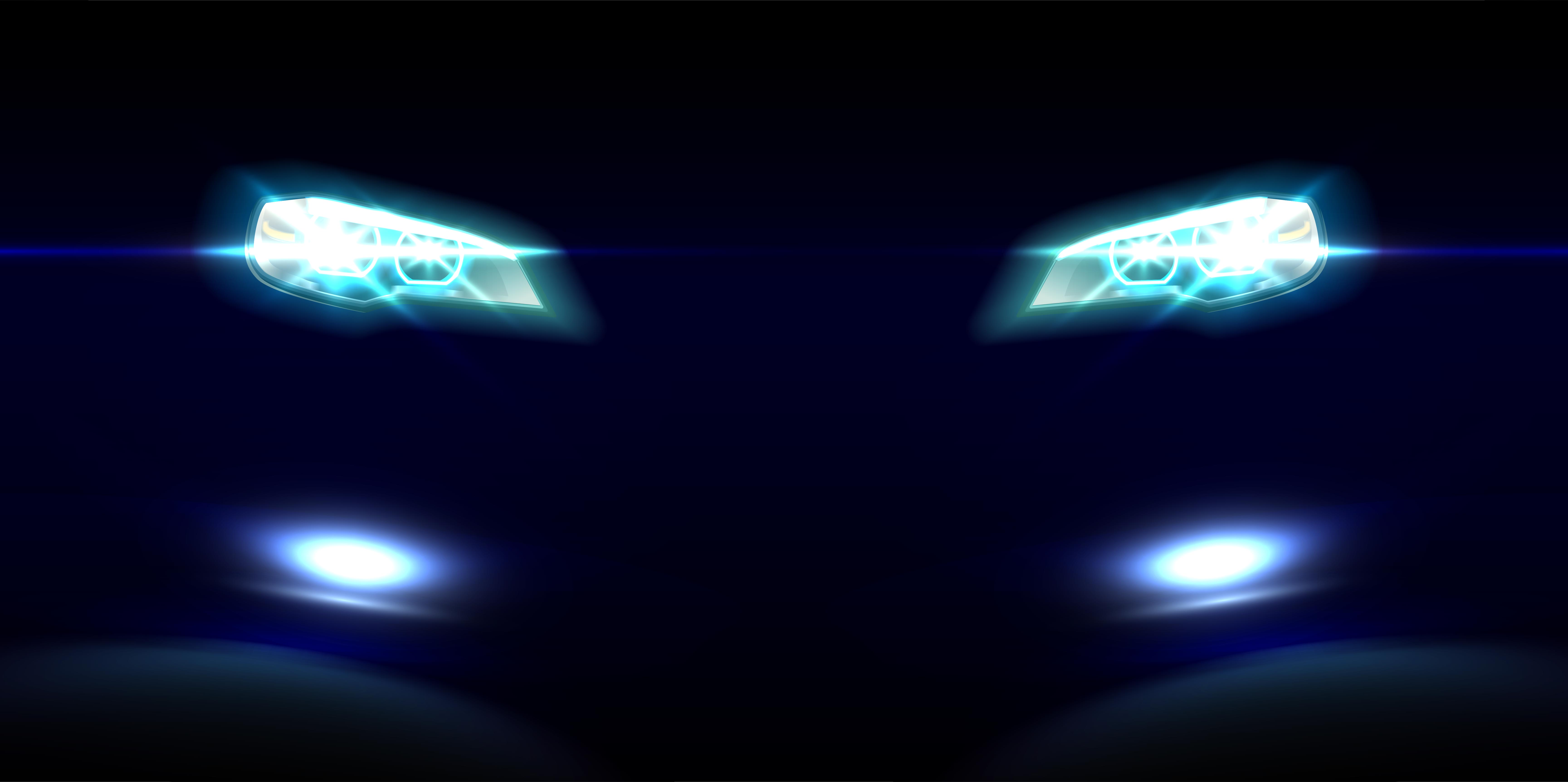 Prices for the car start at Rs 3.88 crore, ex-showroom, and the 488 can be bought from either of the only two Ferrari dealers in the country: one in Delhi (Select Cars) and one in Mumbai (Navneet Motors).