In a recent incident that took place on July 14 in Kokapet, Hyderabad, a group of reckless individuals engaged in dangerous racing on public roads, showcasing the power and speed of their high-end automobiles. The luxury supercars involved in this illegal racing event included a red Ferrari 458 Italia, an orange Lamborghini Huracan 610-4, an orange Audi R8, and a red Mercedes Benz GT63S sports sedan. According to reports, the joyride was short-lived for these individuals as the Narsingi Police acted swiftly and seized the vehicles involved, taking stern legal action against the six responsible for the reckless event.
Four high-end racing cars (Lamborghini, Ferrari, Porsche, Audi and Mercedes) were seized by Cybeeabad police for illegal racing in Kokapet drivers booked under 336 IPC. #Hyderabad pic.twitter.com/oLO7C4JV7s

— Ashish (@KP_Aashish) July 21, 2023
A tweet on Twitter by KP_Aashish showed the four cars seized by the Hyderabad police. In the video, an orange Lamborghini Huracan 610-4, with what appears to be an aftermarket body kit, was seen covered in a black body cover. The Huracan was accompanied by the orange Audi R8, and beside the R8 was the bright red Mercedes Benz AMG GT63S sports sedan.
Also read: 10 DC Design cars & how they look in the REAL world: Maruti Swift to Mahindra XUV500
In another video, a red Ferrari 458 Italia was seen sitting on top of the flatbed of a truck. This Ferrari was also among the seized cars. Additionally, the police also seized two Toyota Innova Crysta MPVs, which can be seen in the background of these multi-crore supercars. As of yet, it has been reported that the police have registered a case against the six individuals under the relevant sections of the Indian Penal Code (IPC) and the Motor Vehicle Act. Further details on the investigation are awaited.
Talking about the cars in the video, the Ferrari 458 Italia comes powered by a rear mid-mounted 4.5-liter V8 high-revving powerplant that generates an impressive 562 horsepower and 540 Nm of torque. Meanwhile, the Lamborghini Huracan 610-4 boasts a 5.2-liter naturally aspirated V10 engine, roaring with 602 horsepower and 560 Nm of torque. This all-wheel-drive supercar can accelerate from 0 to 60 mph in just 2.5 seconds.
Next up, the Audi R8 comes with a 5.2-liter V10 engine that delivers 602 horsepower and 560 Nm of torque, similar to the Lamborghini Huracan. The Audi R8 also gets the legendary Quattro all-wheel-drive system. Finally, the Mercedes Benz AMG GT63S is a luxurious and powerful sports sedan that boasts a handcrafted 4.0-liter V8 BiTurbo engine, producing an astonishing 630 horsepower and a massive 900 Nm of torque. The AMG GT63S's engine also comes paired with a sophisticated all-wheel-drive system.
The Dangers of Racing on Public Roads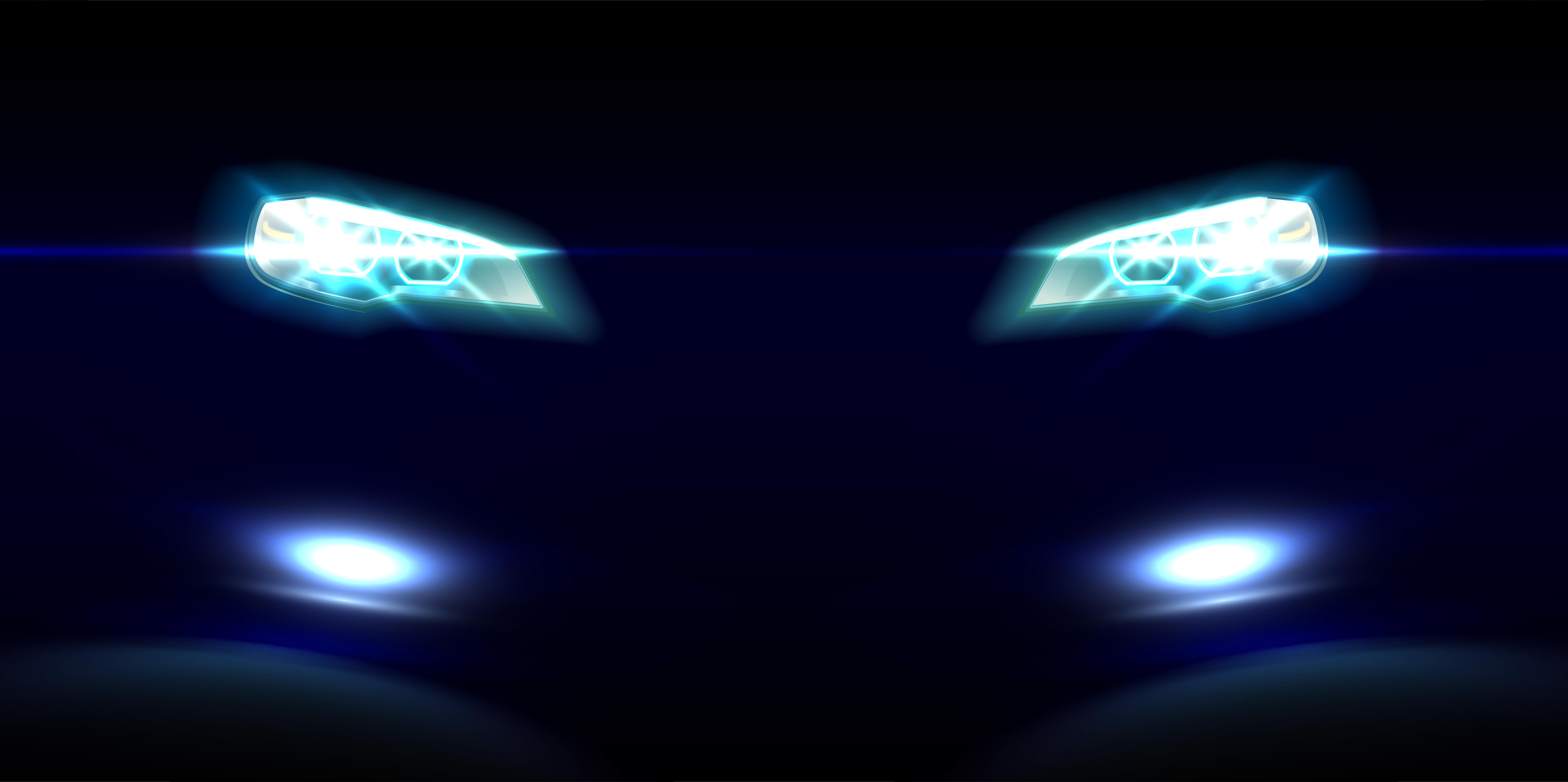 Now, as impressive as the above power figures of these supercars are, it has to be noted that they are not meant to be driven to their limits on public roads. While the allure of speed and luxury cars can be enticing, racing on public roads poses significant dangers to both the racers and innocent road users. Here are some detailed reasons why racing with cars on public roads is perilous:
Increased Risk of Accidents
Racing on public roads involves pushing vehicles to their limits, leading to high speeds and reduced reaction times. In such a scenario, the slightest miscalculation can result in a catastrophic accident, endangering not only the racers but also pedestrians and other motorists.
Lack of Control
Public roads are designed for everyday commuting, not for high-speed racing. Racing maneuvers can quickly get out of control, leading to loss of control over the vehicle. The consequences of such lack of control can be devastating.
Threat to Innocent Lives
Illegal racing endangers innocent lives on the roads. Pedestrians, cyclists, and law-abiding drivers have no part in the dangerous activities of racers. Their safety is compromised when luxury cars speed through the streets, making it difficult for them to anticipate the actions of reckless drivers.
Legal Consequences
Engaging in illegal racing can lead to severe legal consequences. Not only can the involved individuals face criminal charges and fines, but their driving privileges can also be revoked, impacting their future.
Damage to Infrastructure
Racing at high speeds puts immense stress on road surfaces and infrastructure not designed to handle such forces. This leads to accelerated wear and tear, burdening taxpayers with additional road maintenance costs.
Also read: Upcoming 2022 Maruti Suzuki Vitara Brezza rendered