Owning a Ferrari is a dream for many but the hefty price tag on the vehicle does not make it a reality for the most. Even with enough money, owning a Ferrari can be a daunting task in India, especially driving it through the crowded roads and parking it in public places. Well, to overcome that problem, people go for replica models. Here is a replica model of Ferrari and the best part is that you can own it! The price of this Ferrari replica is only Rs 7.7 lakhs according to the seller, which makes it cheaper than a Maruti Suzuki Swift hatchback. For more information on the car, you can directly contact the seller by clicking here.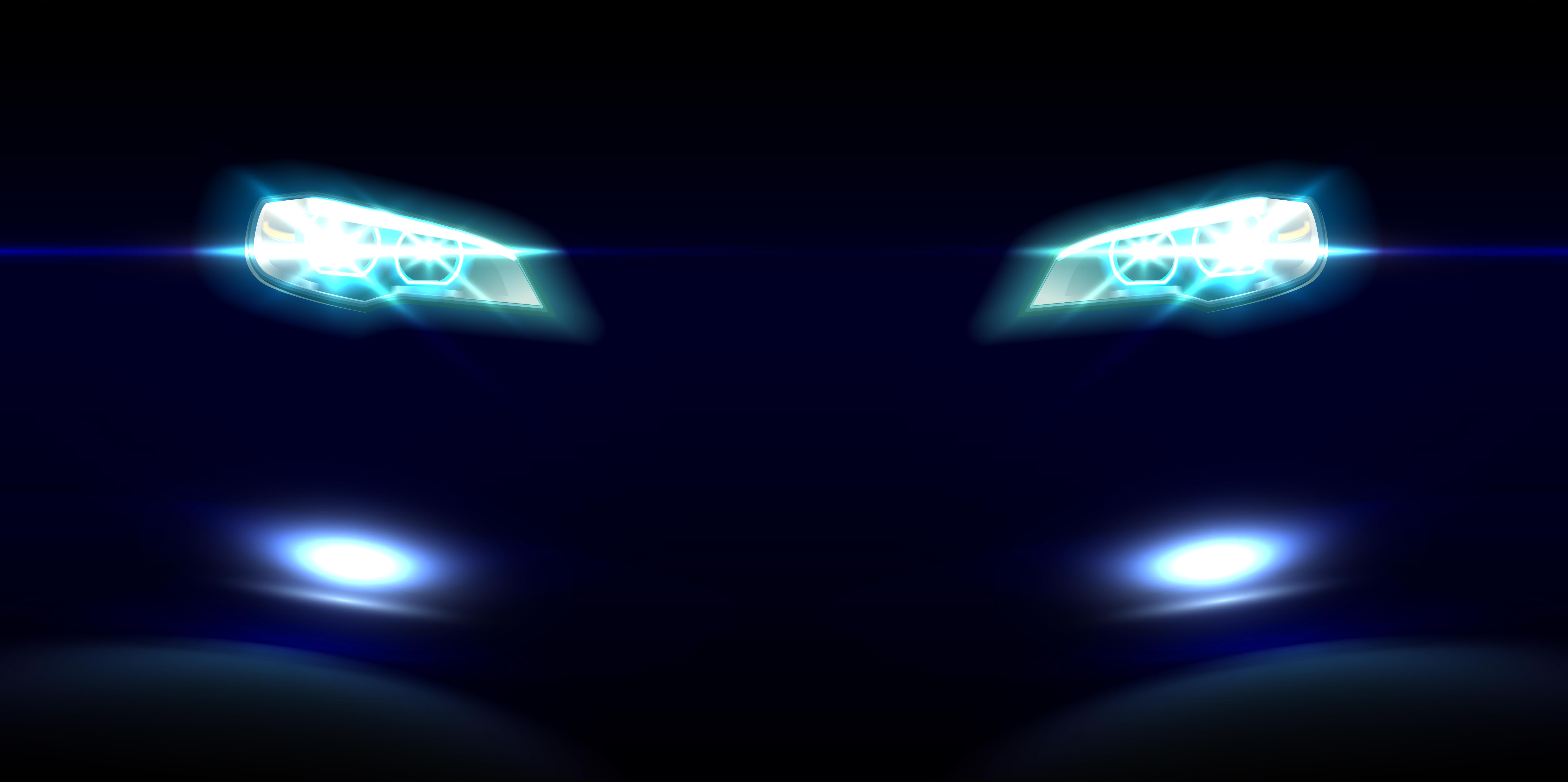 The car for sale here is a inspired by the Ferrari F430, which has been long discontinued in the market. The replica job done here looks quite good and someone who does not keep much of an interest in cars will take it as a real Ferrari. However, the car here is based on the Honda City sedan! Yes. This car for sale is based on the 2000 Honda City sedan. All the body panels of the car have been updated and changed to new that makes it completely different from the Honda City.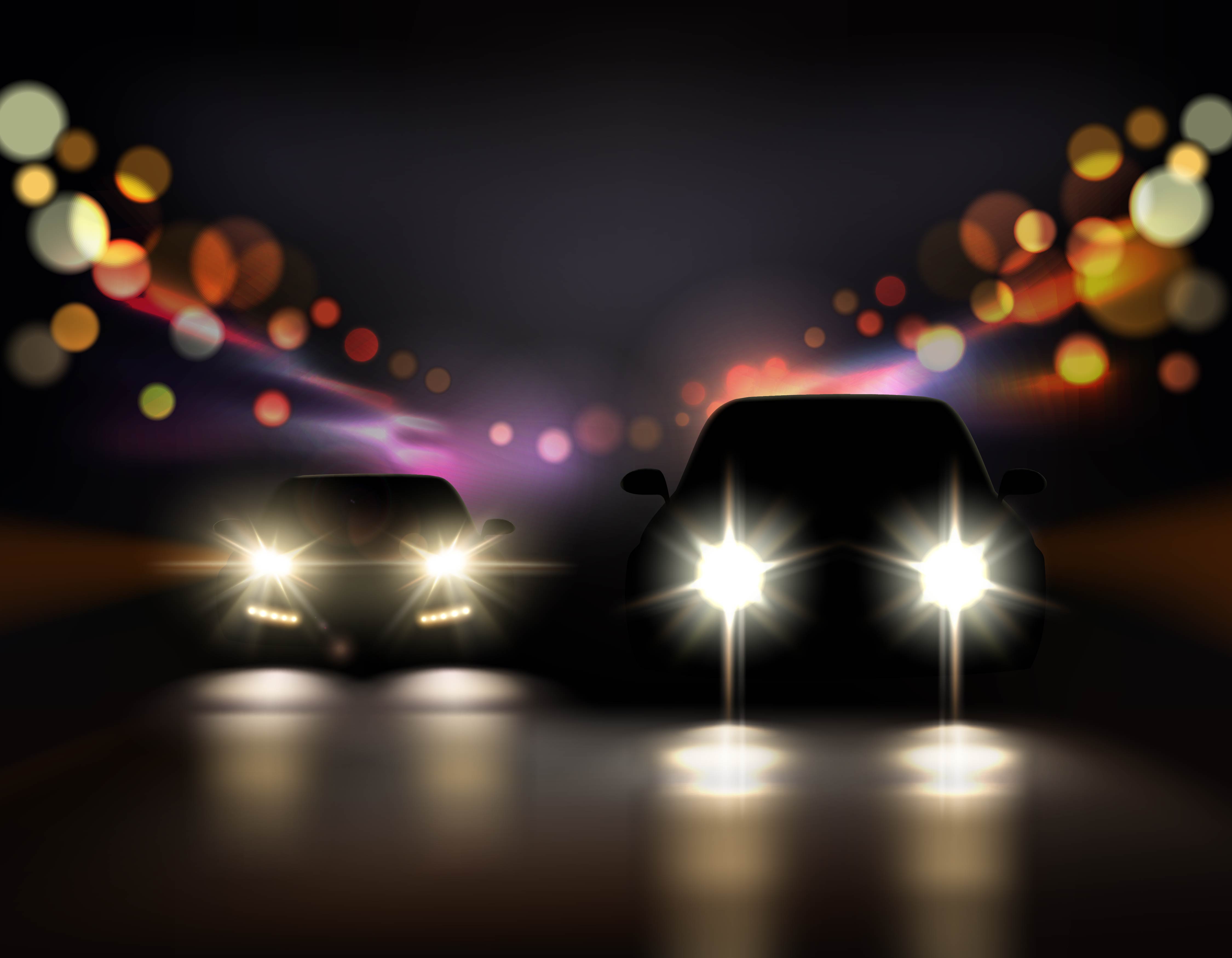 In 2000, the Honda City came with an option of three engine options – 1.3-litre, 1.4-litre and 1.5-litre. We are not sure which engine powers this vehicle. The seller has mentioned that the engine is in stock condition and a few changes have been done to the exhaust to make it sound a bit more realistic. However, no amount of modification will make it sound like a real Ferrari F430, which came with a 4.3-litre V8 petrol engine that generated a massive 500 Bhp. However, since it is a Honda engine, it is known for its reliability.
Nonetheless, this Ferrari F430 looks extremely good and the modder has done a nice job to make it look similar to the original model. The car has been converted to 2-door now and there are faux air intakes positioned above the rear wheel arches that add a realistic feel to the vehicle. Also, it has been converted into a two-seater now and even the interior has been modified thoroughly. Even the central panel on the dashboard that holds the AC vents and the infotainment system has been modified to look like the Ferrari 430. Not just that, the seats have been replaced with new bucket seats. The interior gets a red and black theme.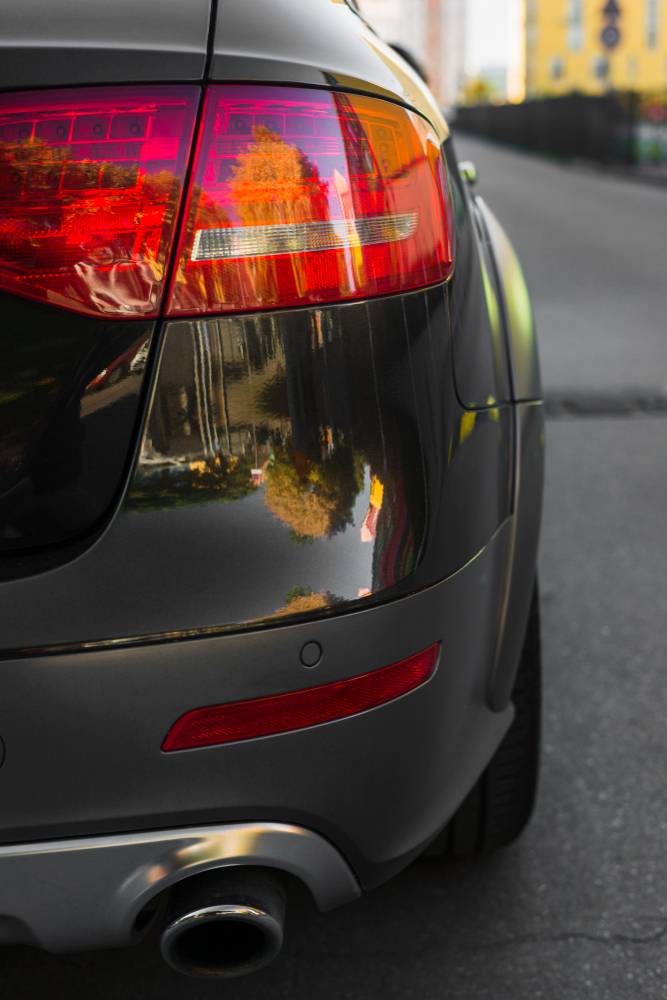 The car is located in Mumbai, Maharashtra and the seller has mentioned that it is in an immaculate condition. The pictures also show that there are no dents or scratches on the body of the vehicle and it looks like a new one.