The seizure of several high-end cars in the upmarket UB City, Hyderabad created a furore recently. The Road Transport Officials seized as many as 11 imported vehicles including a Rolls Royce previously owned by Amitabh Bachchan. While the RTO has started releasing the vehicles after verifying the documents of the vehicles, a business tycoon and an MLC from Mangaluru has objected to the move.
MLC B M Farooq, who represents JD(S) in the Legislative Council, and Yousuff Sharief alias Yousouff Sharief, say that the RTO seizing their vehicles is not fair and is not justified as well.
Also read: India"s first Maruti Baleno with "air suspension" looks gorgeous (Video)
Farooq says that his name has never been associated with anything negative. However, the news of his vehicle getting seized has made his friends and family very upset and worried. Farooq says that he received multiple calls from his friends in India and abroad regarding the seizure.
Seized because the details are not updated online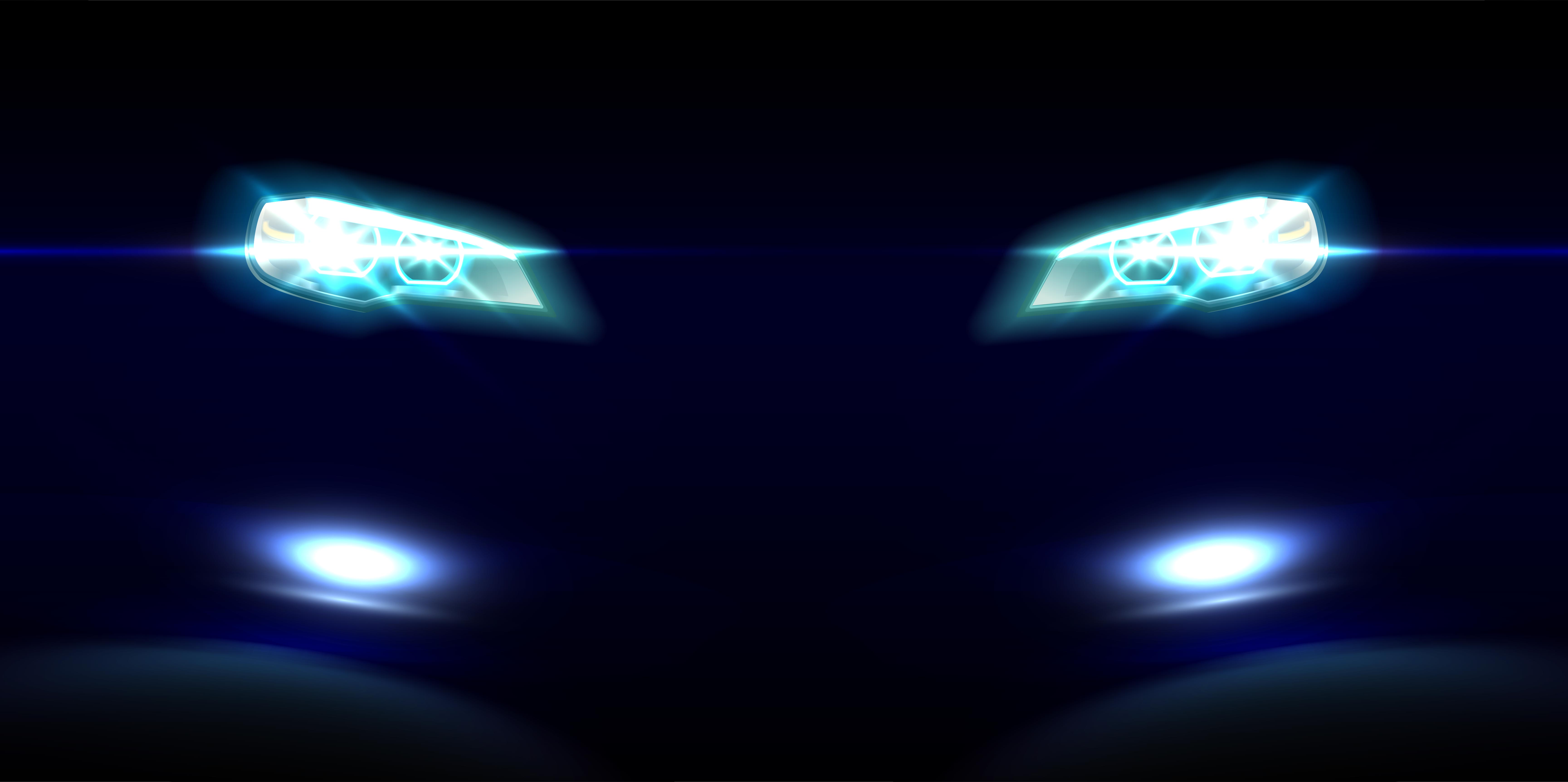 The RTO seized Farooq's Ferrari Portofino, which carries a price tag of a massive Rs 4.17 crore, ex-showroom. The RTO inspector stopped the vehicle at around 5 PM on 15th August. At that moment, Farooq's daughters were driving the vehicle.
Farooq said to Deccan Herald,
"My three daughters were headed for my brother's house for a function, and one of them was driving it. Even after she produced all the required documents, including the driver's licence, the inspector made them wait for 45 minutes. He refused to speak to me over the phone and wouldn't give his number either,"
According to Farooq, the documents were in the vehicle. However, the RTO seized the vehicle on the grounds that the documentation is not complete. Even the driver's license was with the person driving the vehicle. However, the cops checked for the details online on the Vahan app and could not verify the registration. That is why the RTO seized the vehicle.
Been a car collector for a long time
Farooq says that he is a car collector and has been doing so for decades now. He also claims that he has maintained the documents for all his cars properly. On the Ferraro Portofino, he said that Ferrari released the Portofino as its first model in India and he bought it. The vehicle has comprehensive insurance and an additional accident cover.
Farooq also said when the officials could not find the details online, they should check the physical documents and verify the ownership of the car. However, they got to know about this fact later.
Amitabh Bachchan's car released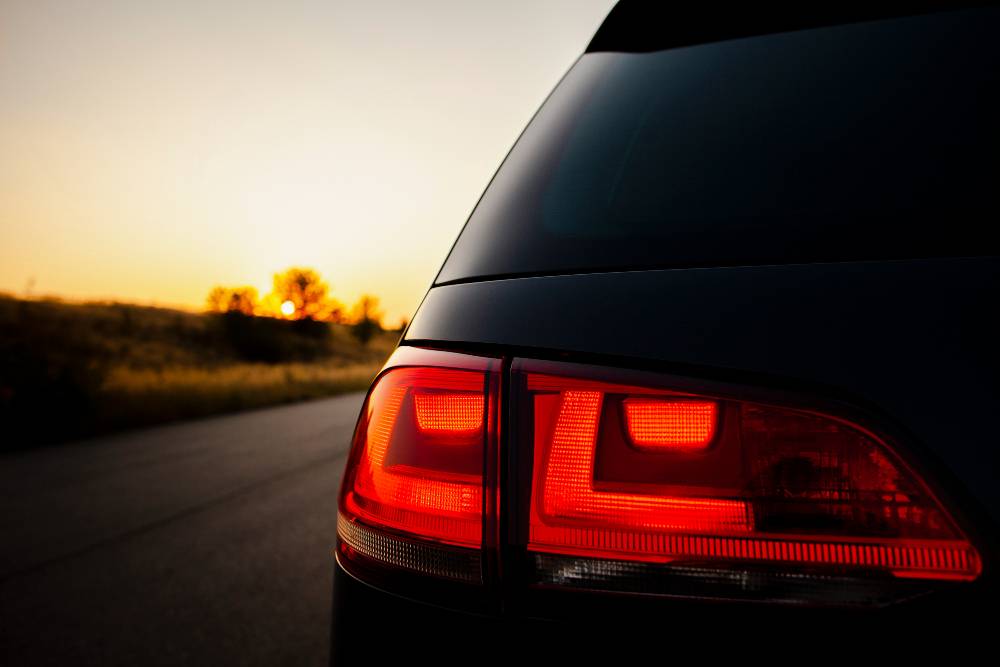 Yousuff Shaief alias D Babu said that he bought the 2007 Rolls Royce from Amitabh Bachchan in 2019. However, he did not change the ownership as it is prestigious to have Bachchan's name as an owner of the car. RTO released the Rolls Royce after Yousuff paid a fine to the officials.
Also read: Tata Nexon goes off roading in the Himalayas (Video)