The festive season is here and car makers are enticing buyers with a bunch of discounts. The budget hatchback space, which is seeing big competition from compact sedans, is betting particularly big on discounted cars. More than 10 budget hatchbacks sold in the country are selling at discounts of over 50,000 rupees. Here's a quick round up.
Maruti Suzuki Alt0 800
India's best selling budget hatchback, the Maruti Alto 800, is now being sold at 50,000 rupee discounts, making it more compelling than ever before for buyers. With the Renault Kwid around the corner, these discounts could be here to stay. The 50,000 rupee discount is split into two parts, a 30,000 rupee cash discount and a 20,000 rupee exchange bonus.
Maruti Suzuki WagonR
The Maruti Suzuki WagonR is practical yet affordable hatchback, and is now being offered at 55,000 rupee discounts. Dealers are offering 30,000 rupee cash discounts with a 25,000 rupee exchange bonus. However, the 55,000 rupee discount is only on the petrol powered models. Notably, the WagonR is one of the few budget cars that can be specified with safety features such as ABS and twin airbags.
Maruti Suzuki StingRay
Maruti Suzuki is selling the Stingray, a slow selling iteration of the WagonR, at a 50,000 rupee discount. The StingRay, like the WagonR, can be specified with ABS and airbags. So, if you're looking for a stylish, safety loaded budget hatchback, this car may well tick all the right boxes for you. The StingRay, like the WagonR, uses a 1 liter-3 cylinder K-Series petrol engine with 67 Bhp-90 Nm outputs.
Volkswagen Polo
Volkswagen has just updated the Polo hatchback with a slew of new features. Discounting is continuing though. Volkswagen dealers across the country are offering discounts of up to 50,000 rupees. A 10,000 rupee exchange bonus, a 10,000 rupee loyalty bonus and a 30,000 rupee cash rebate are the discounts that come together to make for the 50,000 rupee figure.
Fiat Punto Evo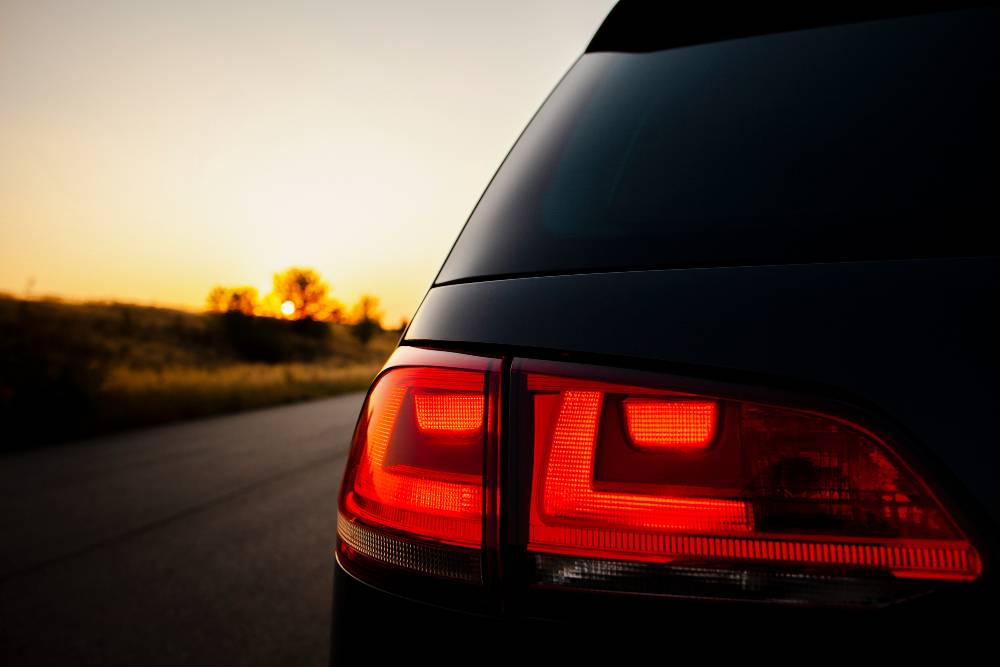 Fiat India's best selling car is a slow seller if the overall hatchback market in India is taken into consideration. The Punto has traditionally been a heavily discounted car in India. This trend is continuing even with the Punto Evo variant. The car is now selling for a flat cash discount of 60,000 rupees. Many Fiat dealers are said to be offering even higher discounts of up to 1 lakh rupees on certain variants of the car.
Fiat Avventura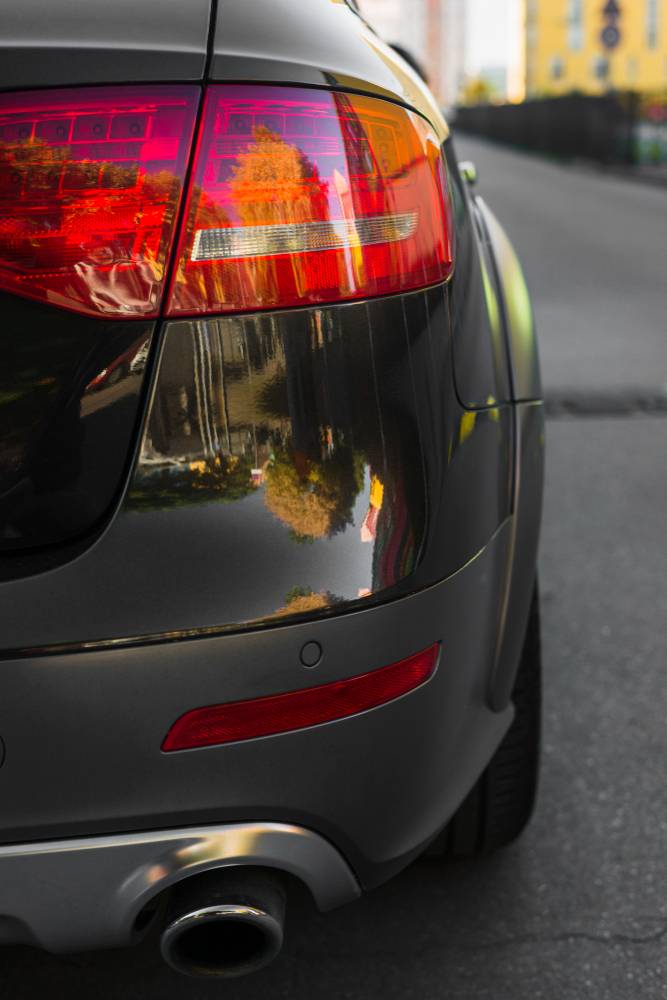 The Avventura is a crossover based on the Punto Evo. The car is an even poorer seller than the Punto, which means that discounting is inevitable. Fiat dealers are offering a 60,000 rupee flat discount on the Avventura. In some Southern markets of the country, discounts of over 1 lakh rupees are being offered on certain variants of this slow selling but solid crossover.
Tata Bolt
Tata Motors messed up the initial pricing of the Bolt B+ segment hatchback, and within months of the car's launch had to kickstart steep discounting. This discounting is just getting bigger and bigger, and with about 80,000 rupees off on the Bolt, the car's brilliant value. The discounts are in the form of a 10,000 rupee cash rebate, 20,000 rupee welcome discount and a 50,000 rupee exchange bonus.
Ford Figo
The Figo hatchback will soon be replaced by its next generation version, and production of the outgoing car has already ground to a halt at Ford's Maramalainagar factory. The leftover stock of the older Figo is selling for steep discounts, ranging between 50,000 and 80,000 rupees per car, and this varies from dealer to dealer. If you still want the older Figo at an attractive price point, you've got to hurry.
Renault Pulse
The Renault Pulse hatchback, in petrol and diesel trims, isn't selling well and is a reflection of brand engineering failing spectacularly in India. Renault now finds itself selling the Pulse at steep discounts. The car is now available at a discount of over 50,000 rupees in most parts of the country. This discount includes free insurance, a corporate discount and an exchange bonus.
Chevrolet Beat
General Motors is selling its best selling hatchback for a discount of a little over 63,000 rupees. The discount comes in the form of a 30,000 rupee cash discount, a 15,000 rupee exchange bonus and a 3 year free service package that's worth about 18,500 rupees (for the petrol) and 25,000 rupees (for the diesel). The discounts are applicable on both the petrol and diesel engined variants of the Beat, which is one of the most fuel efficient diesel powered hatchbacks in the country.