The festive season is on in full swing in India. Interest rates are lower and fuel prices are mellow. Car sales have new winds in the sails. Many car makers in India have benefited from the festive buying frenzy that happens year after year. This year's weak monsoons don't seem to be derailing sales. But is the sales spurt during season even? No, it isn't. While some car makers are doing well, others seem to be struggling, festive cheer notwithstanding. Let's take a quick look at the winners and losers, and try to get a sense of why the winners are winning, and the losers, losing.
Winners
Renault
The Lodgy failed but the Kwid is a roaring success. The little car has turned things for Renault in a big way. Last October, the French automaker did 3,750 units. This October, sales have risen 92 % to 7,200 units. Sitting pretty on 50,000+ bookings for the Kwid, the festive season is going to last well beyond X'mas for the Paris headquartered automaker.
Honda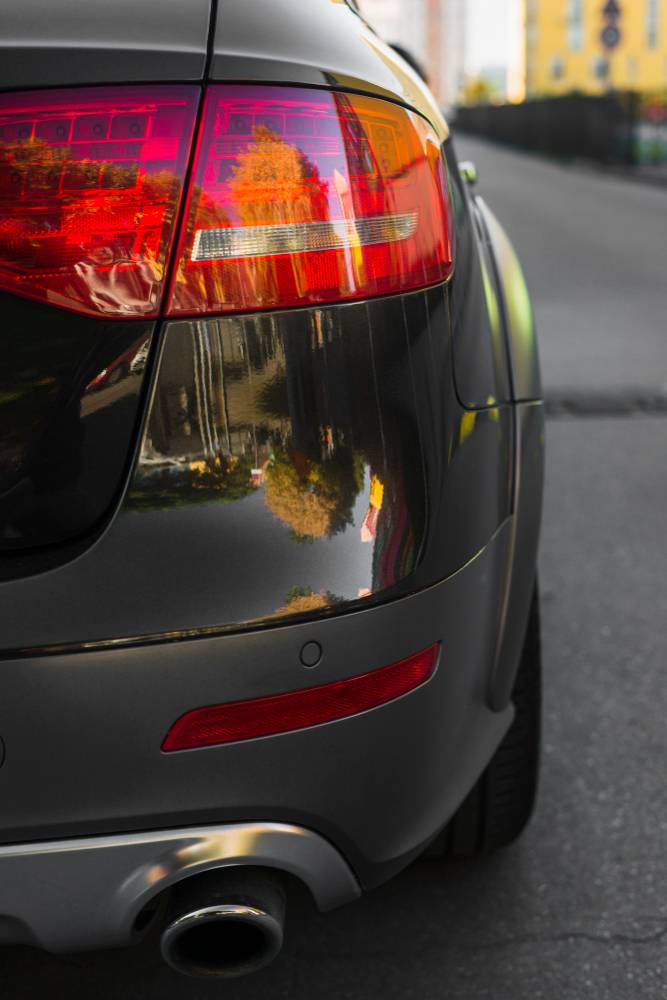 Honda's diesel bet has worked on no less than 3 cars, the Amaze, the City and the Jazz. The Japanese automaker is sustaining the momentum, and is one of the biggest winners this festive season with a sales boost of 51 %. While Honda sold 13,242 units in October last year, this year's October sales stand much taller at 20,298 units. The upcoming BR-V in 2016 could push things further northward. Honda, is well and truly back.
Ford
From having a bunch of also-rans last year, barring the Ecosport of course, Ford has introduced not one but two cars in succession. Buyers are cheering on. Both the Figo Aspire compact sedan and the new Figo hatchback are doing good numbers, and the sharp price tags seem to be doing their bit. In October last year, Ford did 6,723 units. This year, the numbers have grown to 10,008 units.
Maruti Suzuki
Maruti Suzuki is continuing its rise in India. A market leader for decades, the automaker only seems to be getting stronger with each passing year. This year's festive season has been no different at Gurgaon, with numbers rising by a fourth. Maruti Suzuki sold 121,063 cars in October 2015, a 25 % rise over the 97,089 units sold during the same month last year. The S-Cross is a moderate hit and the Baleno is already showing signs of becoming a blockbuster.
Hyundai
Hyundai is another automaker that is growing from strength to strength in India. A strong number two with nobody really nipping at its heels, Hyundai merely needs to outdo itself each year. This year, the South Korean automaker has outdone itself yet again, with festive season sales showing a 24 % spurt. Hyundai clocked 47,015 units in October this year, compared to 38,010 units in the same month last year.
Mahindra
Poor monsoons have ravaged some parts of the country. Yet, Mahindra & Mahindra, which is a strong semi-urban and rural player, has managed to do decent numbers, October 2015 has seen the automaker manage 24,060 units, up 19 % from last October's 18,363 units. The TUV300 seems to be working while the XUV500 and Scorpio Facelifts have kept the momentum going.
Tata Motors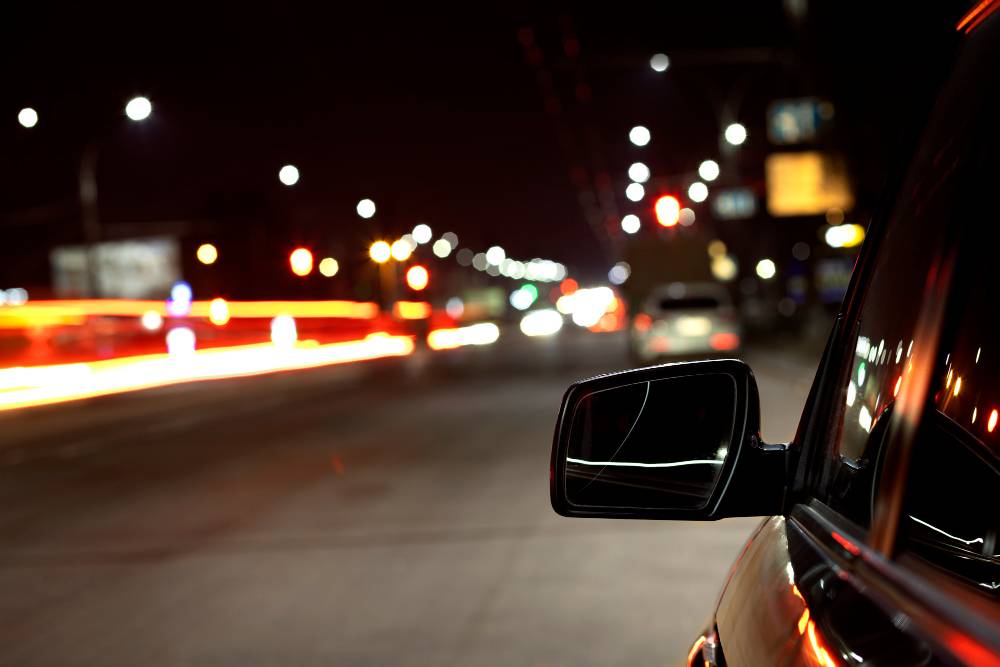 Tata Motors is not in a position of envy yet but the Indian automaker may have left the depths of despair well and truly behind. Gaining a modest 5 % year-on-year in October, Tata managed 12,747 units this year, up from 15,511 units during the same period last year. The Zest and the Nano GenX have been bright sparks in an otherwise lacklustre portfolio. The upcoming Kite twins, Nexon compact SUV and the Hexa luxury SUV hold big promise.
Losers
Fiat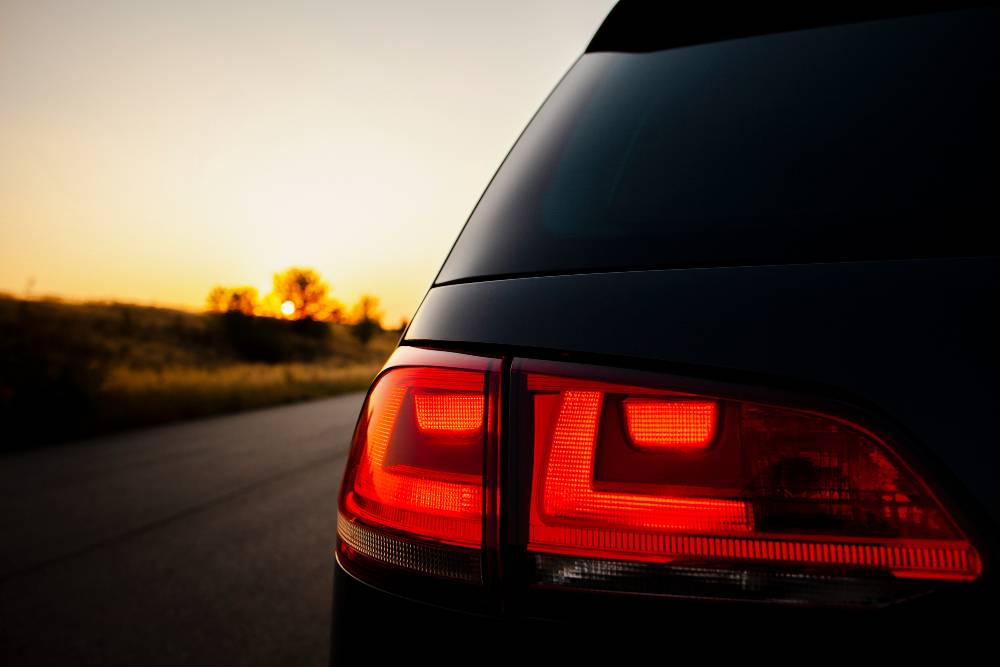 Fiat's falling hard, and low volume, high performance variants can do only so much. A brand that has an old portfolio and poor street cred, Fiat is fighting with its back against the wall. All-new cars are the need of the hour but it won't be until 2016 before concrete steps in this direction will be taken. Until then, Kevin Flynn will have to keep the ship afloat. 764 units in October 2015 means bad news, especially considering that the brand did 1,364 units last October.
Chevrolet
General Motors is another automaker whose future in India remains bleak, at least until compelling new cars arrive to change status quo. A global behemoth, GM moves slow. That's certainly not helping matters in the dynamic car market that India is. With an age old MUV, the Tavera, as its best seller, GM seems to be at sea, with no sense of direction. Sales in October 2015 have fallen by a third, to 2,738 units, down from 4,103 units in October 2014.
Volkswagen
Volkswagen's next few launches will be low volume (Passat and Beetle) offerings. The new compact sedan based on the Vento could turn the tide for the automaker, but maybe not by much. The German car giant is facing a credibility crisis following the Dieselgate scandal, and VW India's communications seem tactless. After sales service isn't good either. Result? A sales drop of 30 %, from 4,663 units in October 2014 to 3,255 units in October 2015.
Nissan+Datsun
Nissan's struggling with slow sales and the reputation for poor after sales isn't helping. The Datsun brand hasn't clicked yet, even as the RediGo hatchback (to debut next year) and the Go-Cross compact SUV are the next big things for the brand. For now, Nissan and Datsun combined, have mustered 3,247 units in October 2015, down from 4,116 units last year. Things can change quickly for the brands with a couple of good products though.
Toyota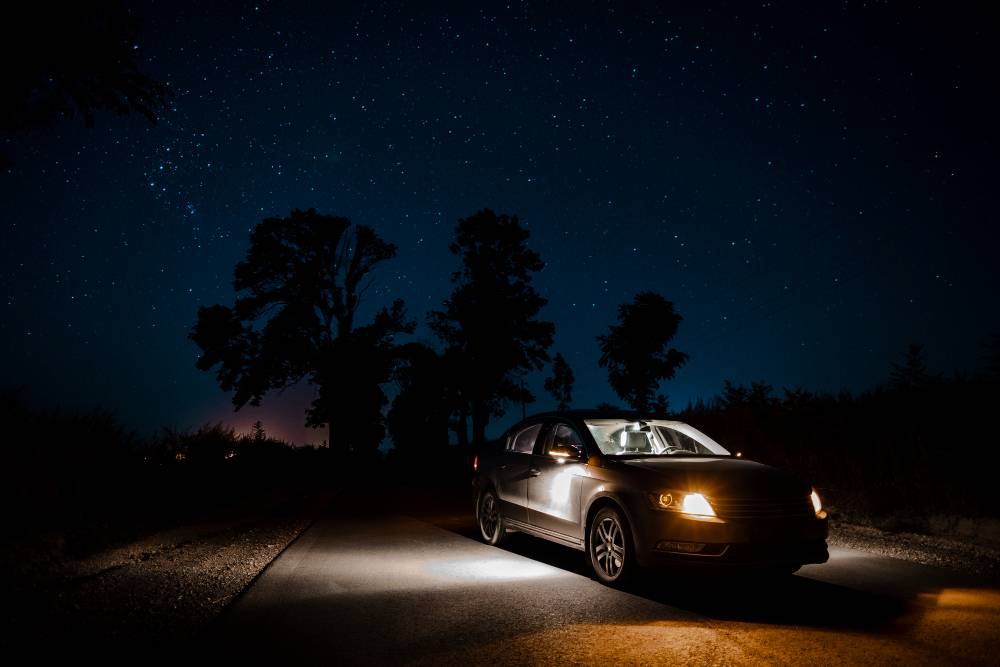 Toyota has lost touch with the budget classes, with the Etios and the Liva primarily preferred by the cab market. The Innova and Fortuner still bring in the big numbers, but for Toyota to grow, it needs to step into new frontiers. And that won't happen in a hurry. For now, Toyota seems to be having a hard October 2015, with sales of 12,403 units. Last year, things were about 1 % better, at 12,556 units.