Fiat India will launch the Abarth 500 Competizione high performance hot hatchback at the Autocar Performance Show 2014, which kicks off on Thursday and runs until the 14th of December at Mumbai's MMRDA grounds. The Abarth 500 Competizione hatchback for the Indian market will run a 1.4 liter-4 cylinder turbo petrol motor in 158 Bhp-230 Nm state of tune. A 5 speed automated manual transmission will transmit torque to the front wheels of the car. Perky acceleration from standstill to 100 Kph in about 8 seconds and a 210 Kph top speed make the Abarth 500 one of the fastest hatchbacks in the country.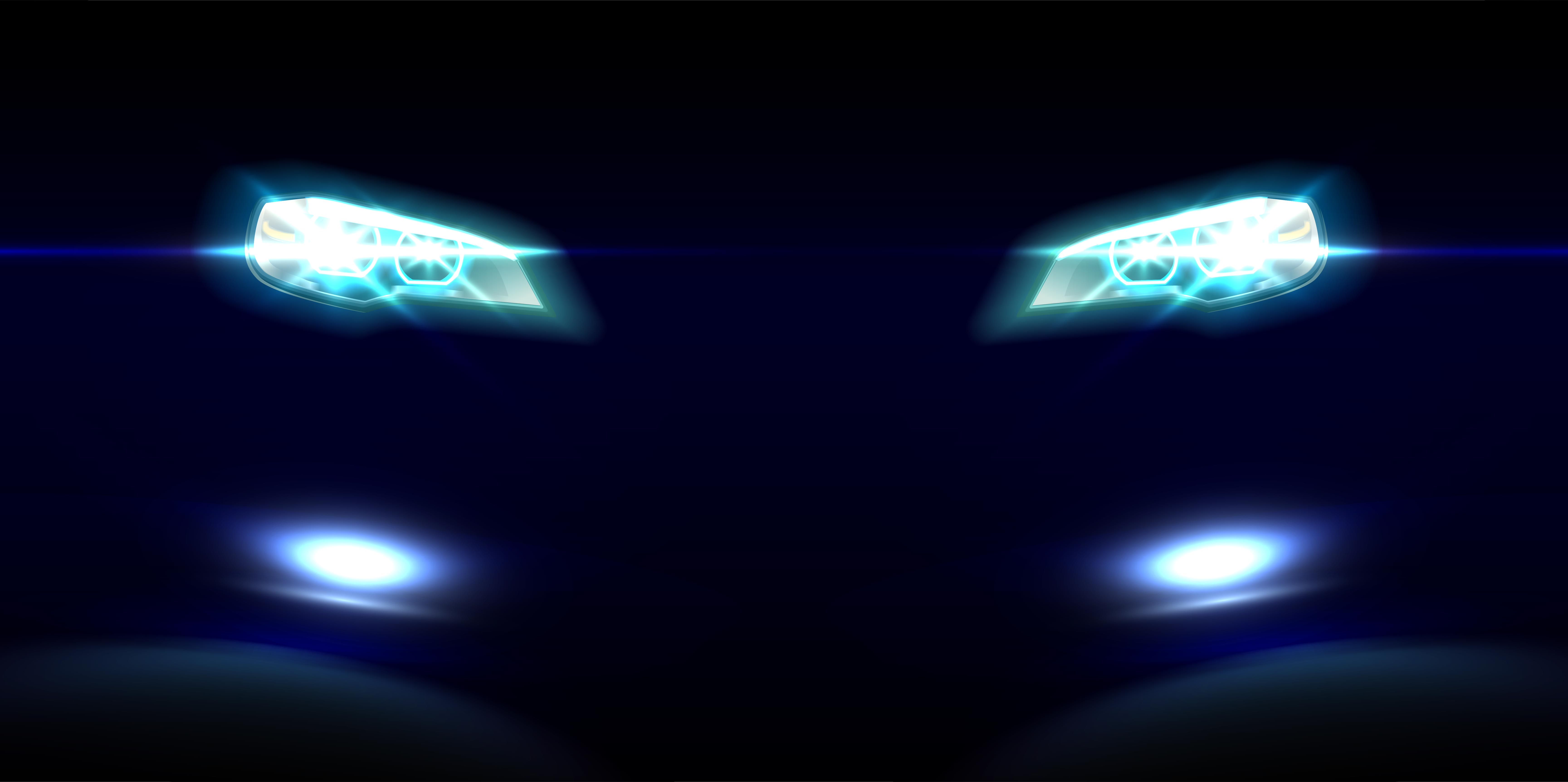 Fiat India to launch Jeep Wrangler and Grand Cherokee SUVs next year 
A limited number of the Abarth 500 Competizione hatchbacks will be launched in India, in order to mark the advent of Fiat's high performance brand. The Fiat Abarth 500 Competizione hatchback that will be launched here will be a completely built unit (CBU). Importing the car thus will entail high custom duties, and a price tag between 25-30 lakh rupees is on the cards. This high price tag makes the Abarth 500 Competizione the costliest Fiat car sold in India, this side of the Ferraris and Maseratis. The twin door car is fit for two adults and two kids as the rear seats are too small to fit full sized adults.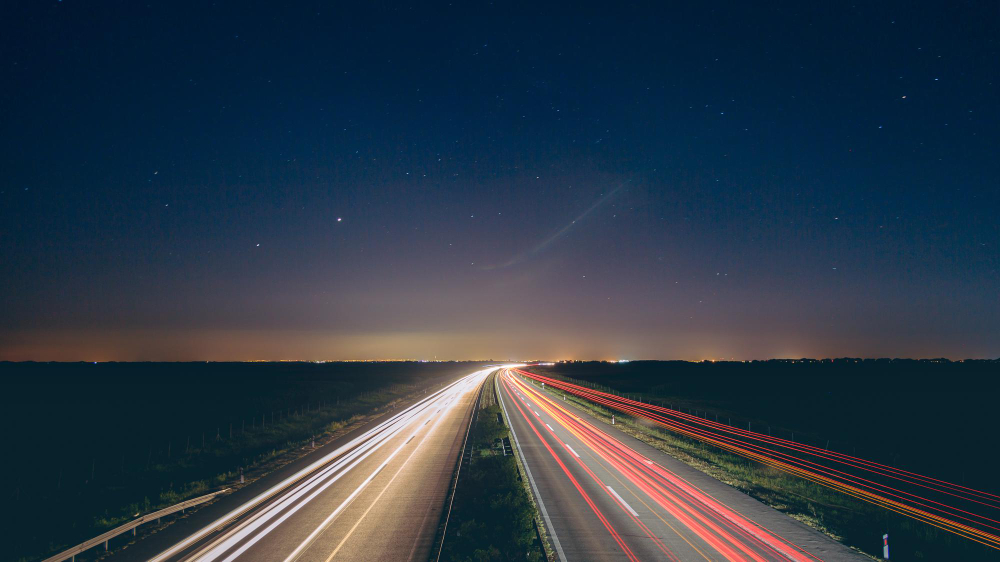 Incidentally, the Abarth 500 is the second Fiat 500 hatchback to be launched in India. Until a couple of years ago, Fiat India used to sell the 500 hatchback with a 1.3 liter Multijet turbo diesel engine. Priced at a princely 14.8 lakh rupees, the Fiat 500 found very few takers in India. While the car is now discontinued, the Abarth 500 Competizione is expected to usher in more high performance Fiats in the future. For starters, turbo petrol engine equipped Punto Abarth and Avventura Abarth hatchbacks are said to in the launch pipeline. The hot hatchback scene in India seems poised to take off.
Via AutocarIndia