Fiat India has unveiled the high performance Abarth 500 Competitioze hatchback in India. The car is currently under showcase at the ongoing Autocar Performance Show in Mumbai. This is the second instance of Fiat showing the Abarth 500 in India. Earlier this year, Fiat unveiled the Abarth 500 hatchback at the 2014 Indian Auto Expo.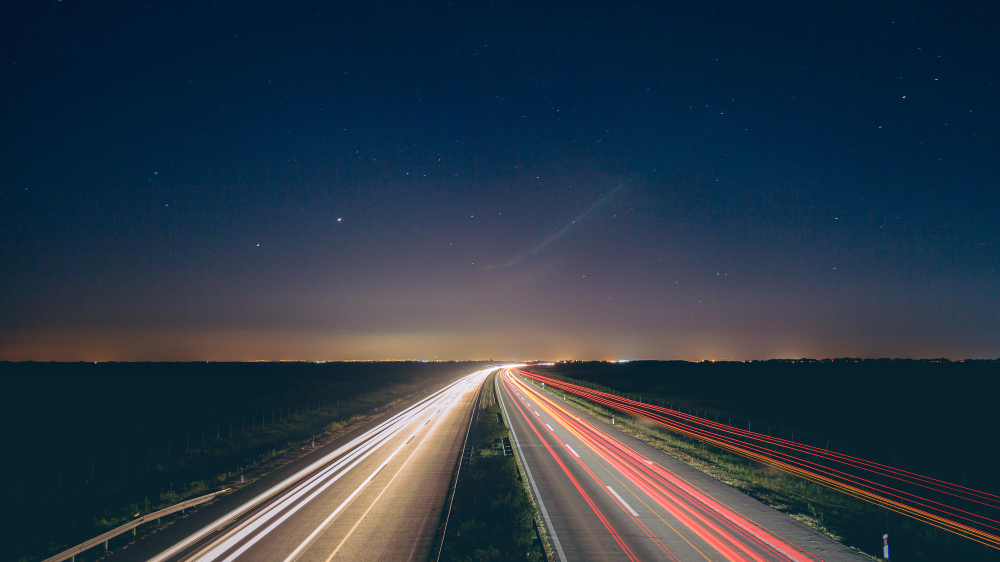 However, the car unveiled yesterday does feature certain changes when compared to the one showcased at the Auto Expo. The latest iteration of the Abarth 500 hits the Competizione button, which means that it gets a higher state of tune, along with a high performance automated manual transmission.
Fiat to bring Jeep brand to India next year
The front wheel driven hatchback uses the 1.4 liter-4 cylinder turbocharged petrol engine that outputs 158 Bhp of peak power and 230 Nm of peak torque in Sport mode. Reverting to the regular mode will see the engine's ECU recalibrate the torque output to 210 Nm. The power output remains unchanged though.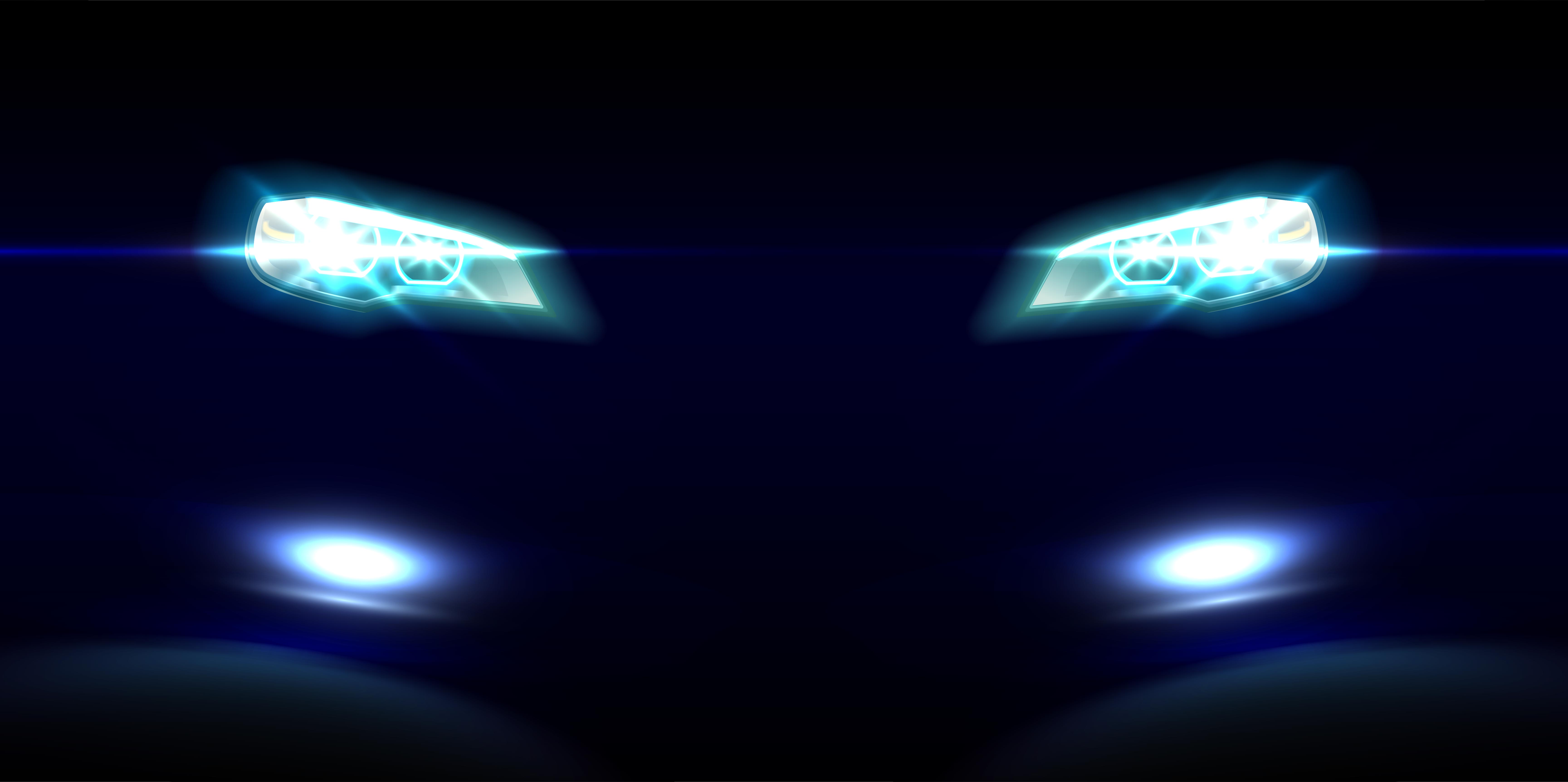 The five speed automated manual transmission (AMT) gives the driver the flexibility of toggling between manual and automatic modes. Notably, AMT technology has its origins in motor racing and it is only fitting that it now features in one of India's most powerful performance hatchbacks, a testament to a quickly maturing Indian car market.
Abarth Editions of the Avventura and Punto EVO coming to India next year
Fiat will officially launch the Abarth 500 Competizione in January 2015, behind schedule but only slightly so. The car is a CBU import and will command a price tag somewhere in between the 25 lakh and 30 lakh rupee marks. Pricey yes, but the Abarth 500 Competizione is an out-and-out brand builder seeking to establish the Abarth high performance brand in India.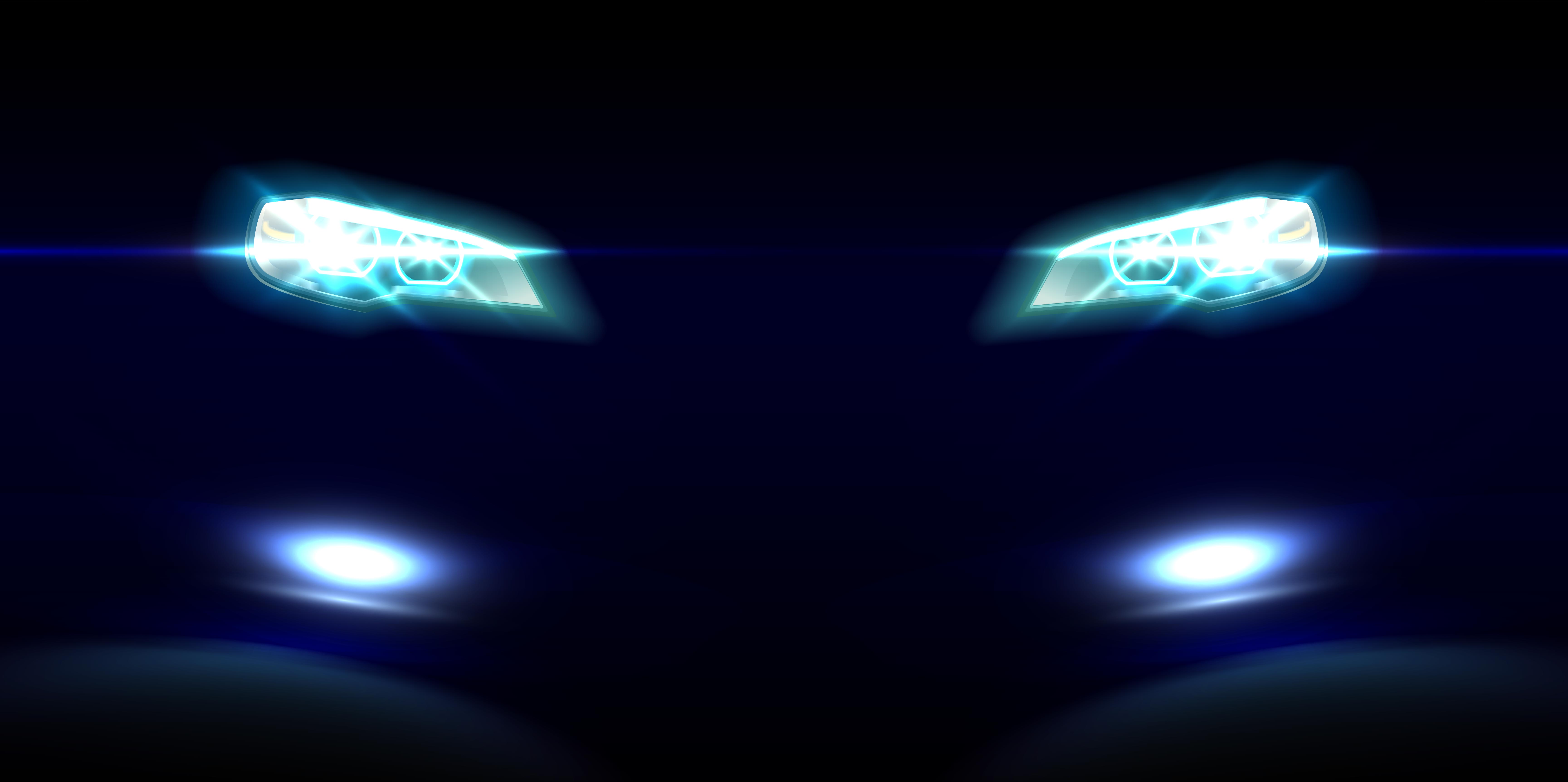 The Abarth 500 Competizione is expected to be sold-on-order from regular Fiat dealerships across the country. By gracing Fiat showrooms, the car is expected to be a showcase of the Italian brand's racing heritage and high performance car building capabilities. For well heeled Indians, the Abarth 500 Competizione will be an everyday high performance hatchback in a compact, iconic form factor that is a piece of automotive history no less.
Jeep's Toyota Fortuner rival coming to India in 2016