Next month, Fiat India is likely to launch its most expensive offering in the Indian car market, the Abarth 500 sporty hatchback. The Abarth 500 hatchback will also be the most powerful car that Fiat sells in India, with a 1.4 liter-4 cylinder turbo petrol engine that outputs 158 Bhp of peak power and 230 Nm of peak torque.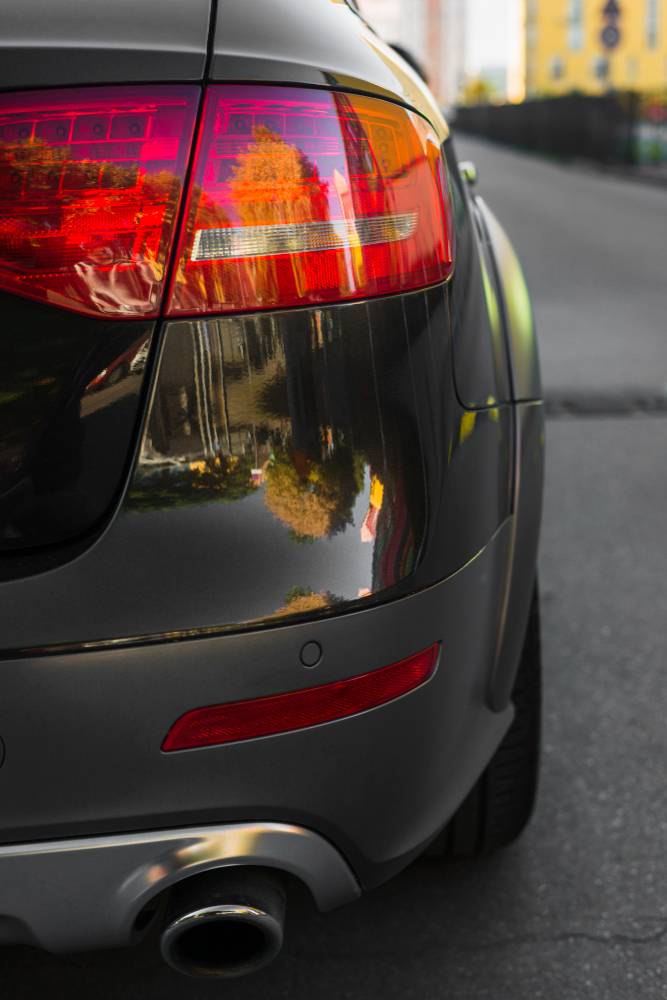 This engine will drive the front wheels of the Abarth 500 by means of a 5 speed automated manual transmission (AMT). The Fiat Abarth 500, which signals the advent of the high performance Abarth brand in India, will be priced a little under 30 lakh rupees. The car will be imported into India as a completely built unit (CBU), which also explains the high price tag.
Interestingly, the 1.4 liter turbo petrol engine that the Abarth 500 runs is similar to the 1.4 liter T-Jet engine of the Linea, albeit in a higher state of tune. The turbocharger used by the 1.4 liter engine is water cooled, which means that it doesn't require the mandatory idling time after a high speed run, unlike oil cooled turbochargers.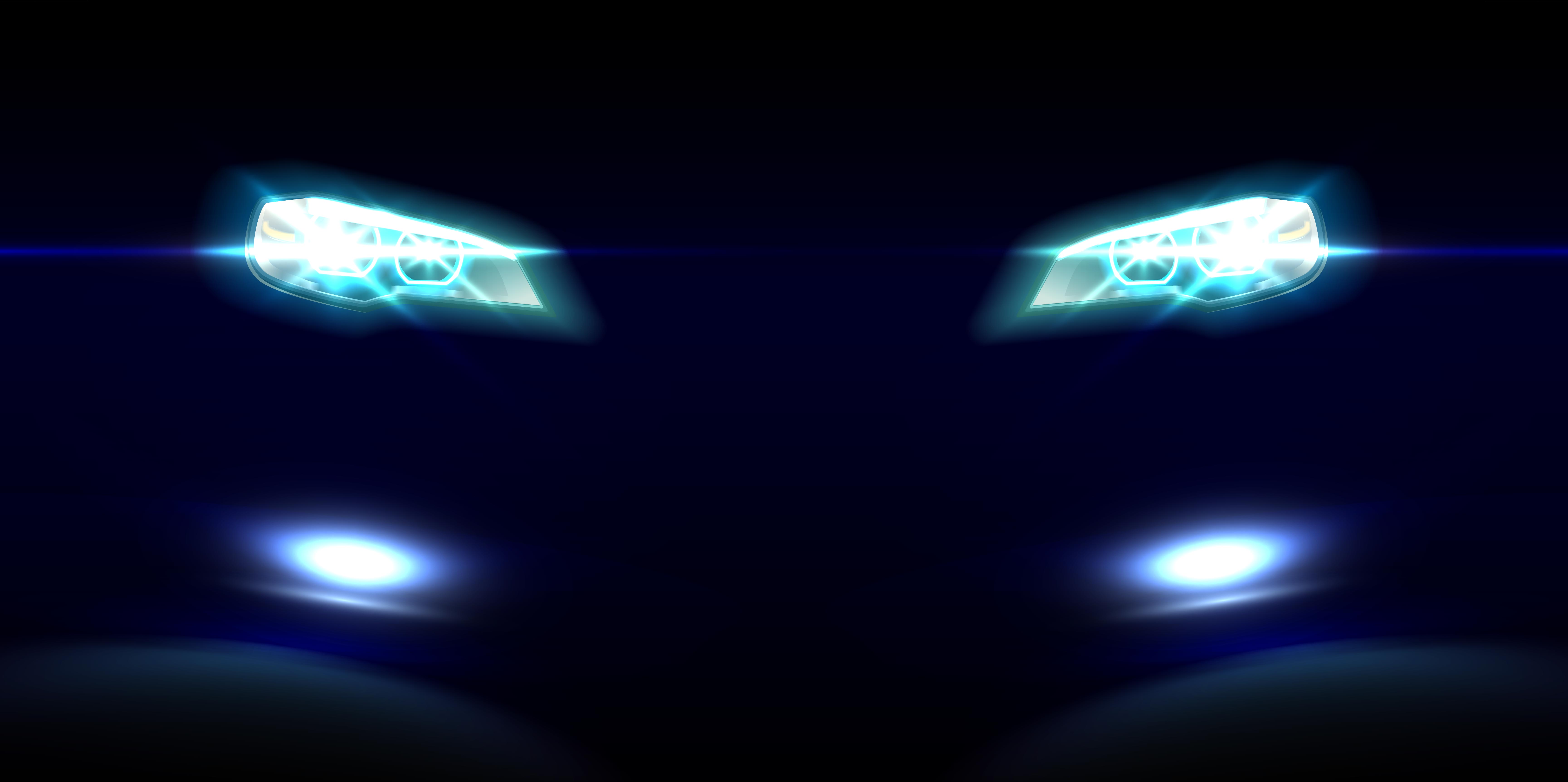 The automated manual transmission (AMT) used by the Fiat 500 Abarth in India means that the car being sold here is the Competizione version. The AMT technology made its debut on the race track and has only recently arrived into road cars sold in India, with the likes of the Maruti Suzuki Celerio and the Tata Zest.
In India, the Fiat Abarth 500 will be pitted against the 4th generation range of Mini Cooper hatchbacks, which will make their debut on the 19th of November. The Abarth 500 gets two doors and four seats, with only the seats of the front row usable for adults. The second row of the hatchback is more suited for accommodating kids. Fiat India intends to use the Abarth 500 as a brand builder.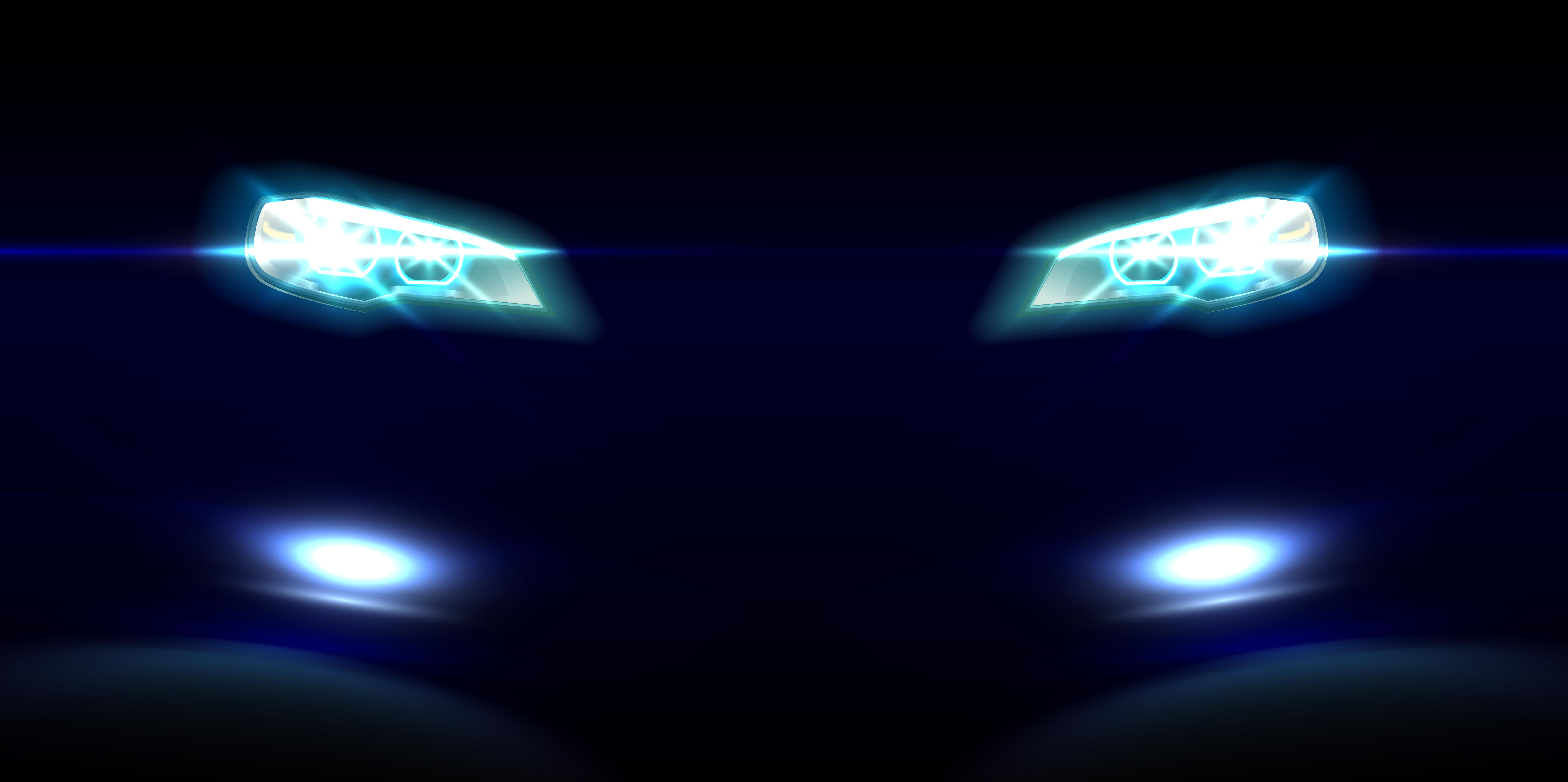 Via AutocarIndia