Italian automaker Fiat is known for making heavily built cars that feel like they'll last a trip to the moon and back. While the heavy build gives Fiat cars a feel of reassuring solidity, lugging all that weight requires powerful engines. Many Fiat car variants sold in India can be termed under powered, especially with gear ratios that do not work the engine to its full potential.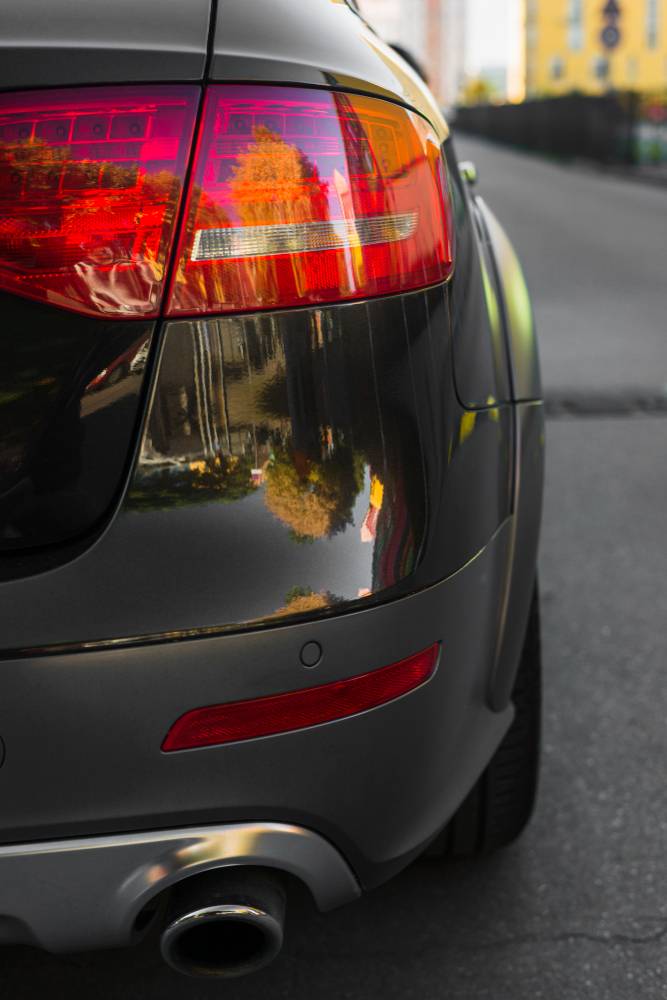 Fiat cars such as the Punto EVO and the Avventura could get a sweet turbo boost of power next year, if a report on RushLane is to be believed. The Abarth variants of the Punto EVO and the Avventura are said to be in the works for a 2015 launch in India. The test mules of these cars are yet to hit Indian roads though.
Apart from featuring stylish body kits that give the cars' designs an extra iota of oomph, the real deal on the Abarth variants of the Punto EVO and the Avventura will be the 1.4 liter-4 cylinder T-Jet turbo petrol motor that nestles under the cars' hoods. This motor, which is also used in the Linea, is said to make more power and torque given the Abarth nameplate in question.
135 Bhp of peak power and 230 Nm of peak torque is what the 1.4 liter turbo petrol engine is expected to make on the Abarth spec Punto EVO and the Avventura. A 5 speed manual gearbox could be standard fare on both the Abarth Punto and Avventura although Fiat does have an AMT option for its Abarth cars such as the Fiat 500.
Fiat's first Abarth branded car will be the 500 Abarth hot hatchback
If Fiat India wants to keep costs in check, it could give the Abarth variants of the Punto EVO and the Avventura the 1.4 liter T-Jet motor in a lower state of tune, 114 Bhp-207 Nm, which is the same state of tune that the Linea sedan's top-spec petrol variant is sold with. Doing so will allow Fiat to price the Abarth Punto EVO and Avventura competitively.
Petrol engined cars are making a strong comeback in the Indian car market, what with both petrol and diesel prices deregulated. This deregulation has meant that the price differential between petrol and diesel fuels is at a historical minimum, spurring sales of petrol powered cars.
Buyers with monthly running of under 1000 kilometers, who used to previously opt for diesel engined cars, are now going back to petrol power. As a brand that has a big enthusiast following in India, Fiat's move to add high performance petrol powered Abarth variants to the Punto EVO and Avventura line ups comes across as a vital brand builder.