Originally published on 9th September 2016
Brand Fiat could soon be history in India, according to multiple analysts said to be aware of the Italian automaker's future plans. According to them, Fiat's exit in India has to do with Fiat-Chrysler seeking to align its energies and resources on the recently introduced American SUV brand — Jeep. In fact, Jeep has planned not one but 2 cheaper SUVs for the Indian market.
One analyst who heads the India operations of a London based consultancy says,
The Fiat brand will be phased out in the next three years. 
Deepesh Rathore, co-founder of London based Emerging Markets Automotive Advisors, says,
Jeep will be FCA's mainstay brands in emerging markets, including India. The phase out is a possibility as Fiat's future product pipeline is dry. 
A senior analyst, who forecasts automobile production for a London based consultancy firm, says,
Fiat has abandoned its plan to bring replacements for the Punto and the Linea, something it was planning a year ago.
Fiat Chrysler India's CEO Kevin Flynn has denied this move though. He says,
It would be rather speculative to assume that Fiat will have no product in India in future. We are working on many options and will announce our product plan at the right time.
Meanwhile, here are 5 reasons why Fiat could indeed exit India,
Sells engines more than cars
Fiat Multijet Diesel Engine, India's National Diesel Engine?
Fiat's doing really poorly in India, and not even selling 1,000 cars a month. Almost every new car the brand has launched has failed, so much so that supplying Multijet turbo diesel engines is proving to be more profitable for the brand here. So, Fiat's top bosses may decide to kill off the brand, instead choosing to focus on supplying engines to other brands.
Dealers shutting down left, right and center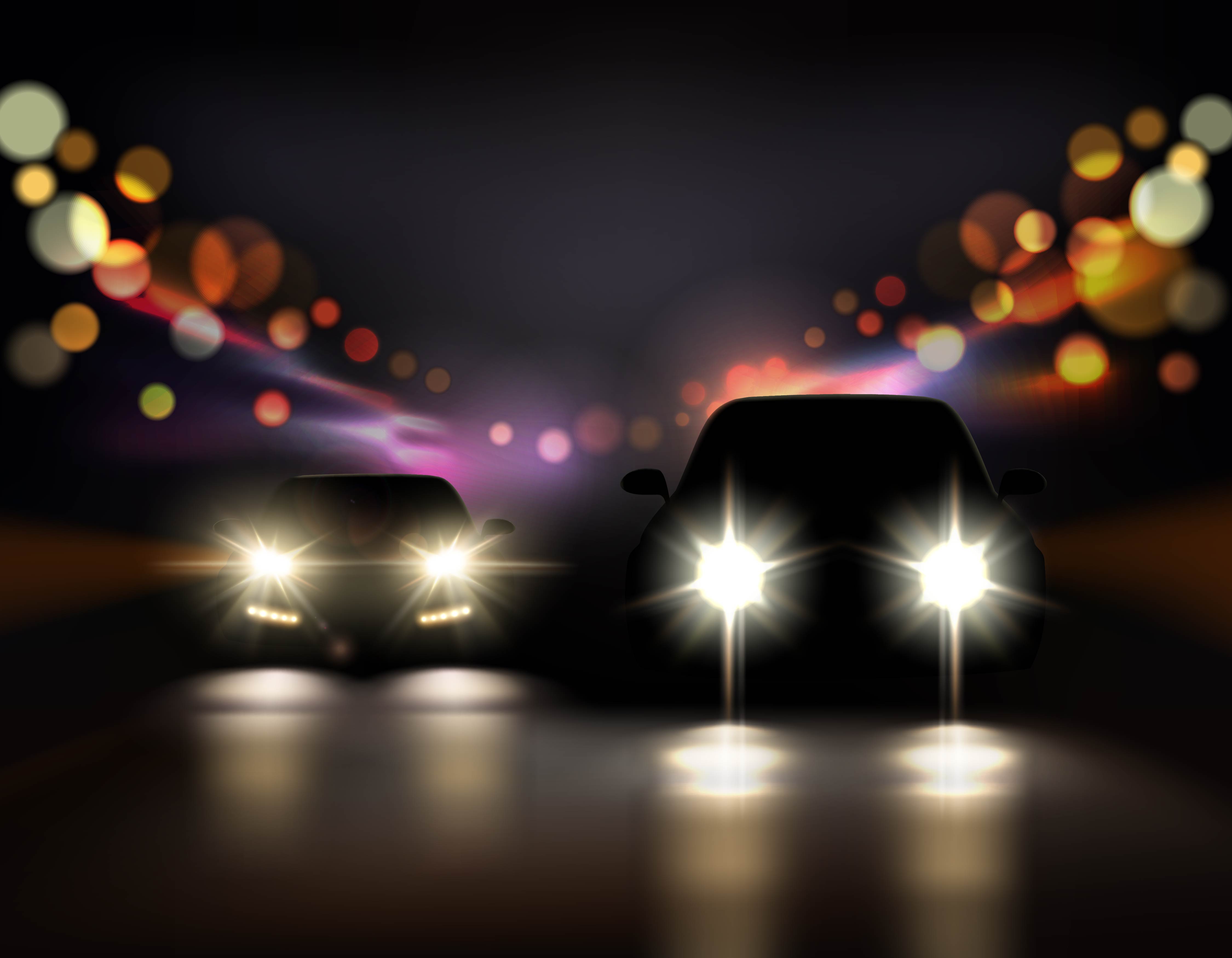 The Fiat Caffe in Pune has shut down, too!
Fiat dealers are shutting down operations across the country, and replacements are just not coming fast enough. Can you believe that Fiat doesn't have a single dealer in Mumbai, the country's financial capital? And guess what, Fiat's India headquarters is situated in Mumbai. Many current Fiat car owners complain that the nearest service center is more than 200 km away. No, we're not talking luxury cars here, but a budget car brand.
India likes compact SUVs, nothing with Fiat
The Urban Cross is no SUV.
Talking of new, a well priced compact SUV from Fiat could bring in good volumes, considering that India loves such vehicles. However, Fiat doesn't have any compact SUV in the near term. In fact, the brand just doesn't have presence in India's most lucrative car segments. Moreover, reports say that replacements to the Linea and Punto may not come to India. So, what will Fiat sell then? Your guess is as good as ours.
Fiat's positives not clicking, enthusiasts not buying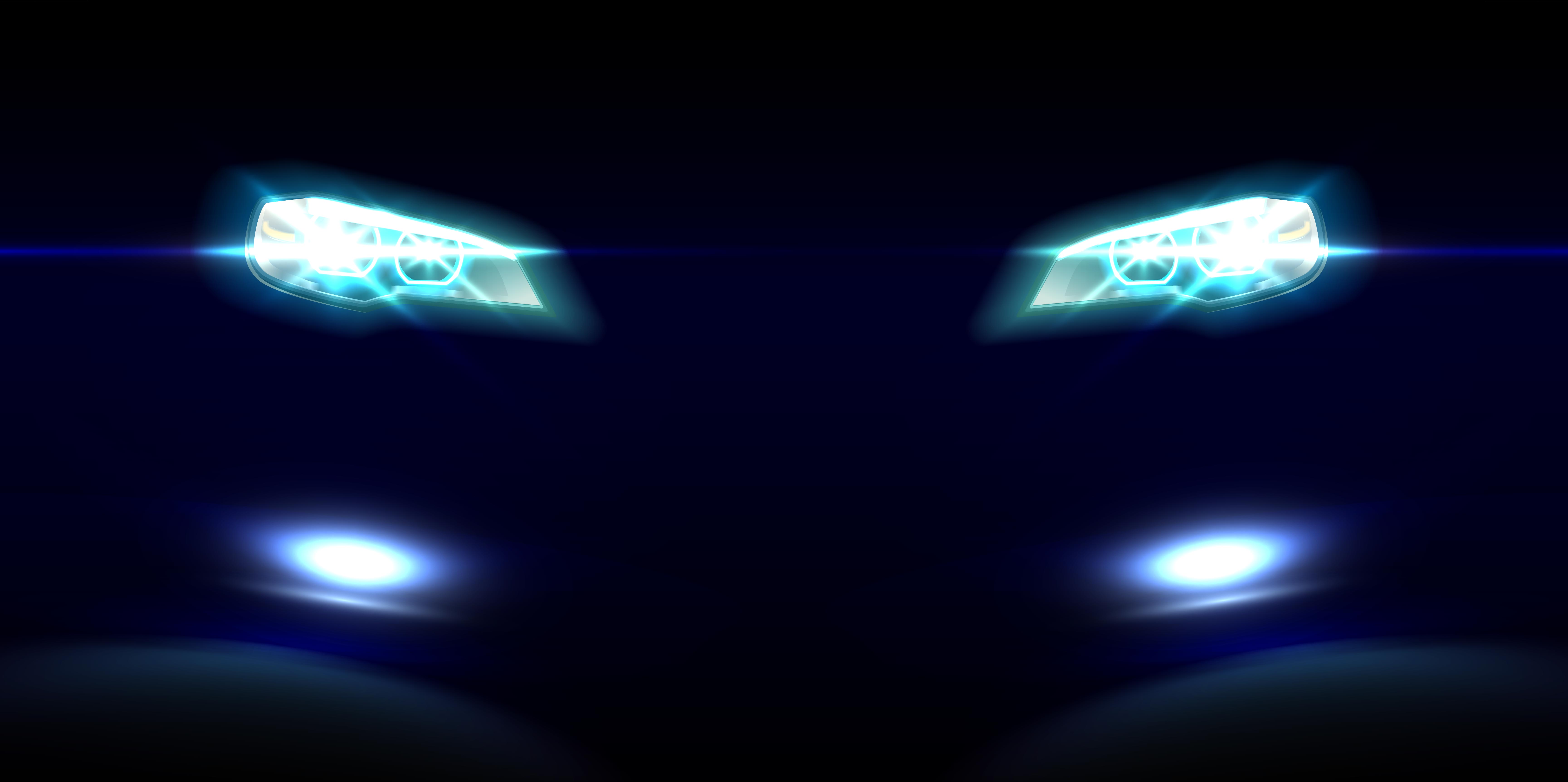 The 80 lakh rupee Mustang is outselling the 12 lakh rupee Punto Abarth…
Fiat cars are solidly built, handle beautifully and ride very well. These cars inspire a sense of safety and stability. They age well, too. Spares are affordable, if you can first find them. Fiat even has well priced enthusiast focused cars, something that most other brands can't claim to have. Alas, these positive traits are not clicking, and even enthusiasts aren't buying Fiat cars anymore.
Negatives sticking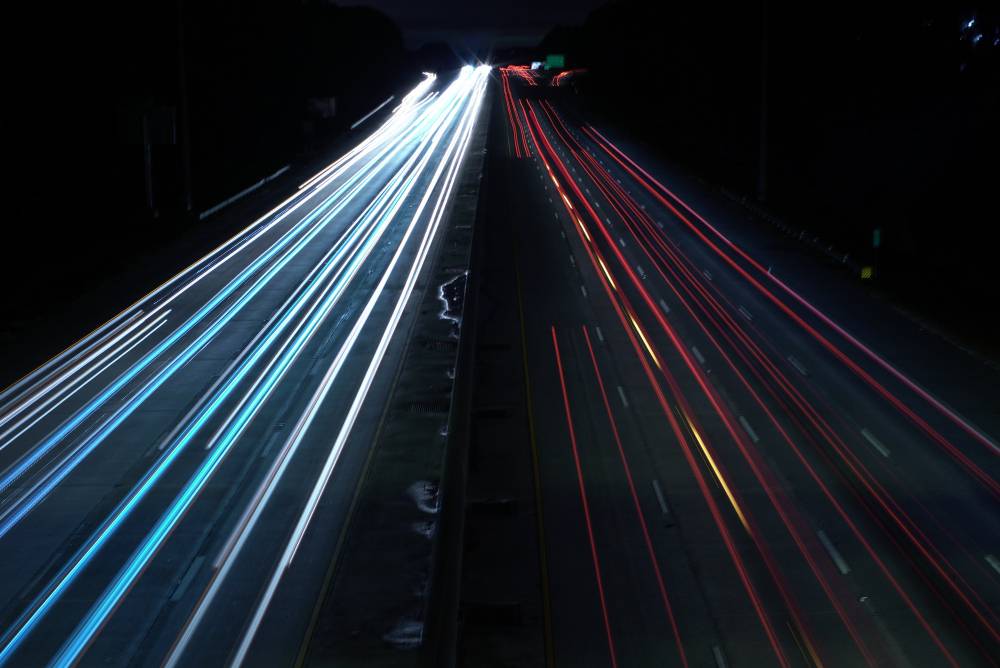 Buyers still haven't forgotten the Uno fiasco, and the second exit.
Fiat has exited the Indian market in the past, twice. On both occasions, buyers and owners were left high and dry. With service centers and dealerships shutting down, the negative sentiment that many buyers have about the Fiat brand is just getting reinforced. This is making things harder for the brand in India, and that's not good for long term survival.
Via HindustanTimes