Fiat-branded cars such as the Punto, Linea and Avventura may be on their last legs in India as Fiat Chrysler Automobiles (FCA) could stop selling these cars in order to focus on the Jeep brand.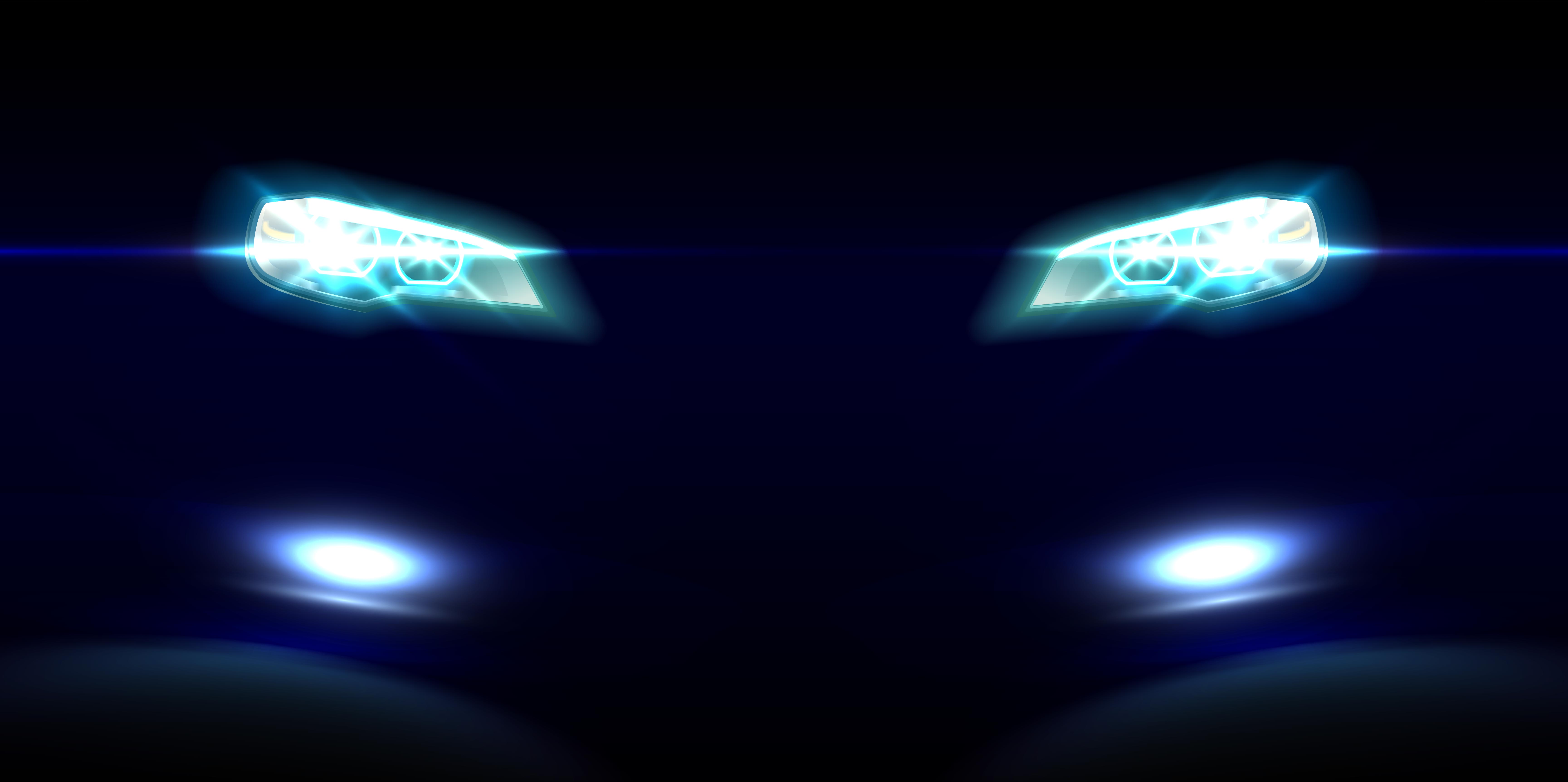 FCA's decision to stop selling Fiat-branded cars could have to do with poor sales, which makes operations unsustainable. Together, the Punto, Avventura and Linea manage to sell just over 500 units/month, making dealerships and after sales service centers unprofitable. Fiat's Indian unit is managing to stay afloat mainly on the back of diesel engine sales to Maruti. Here's what BusinessWorld's sources reveal about FCA's plans on phasing out Fiat-branded cars.
FCA's long term vision is to take the 'Jeep' brand on a bigger scale than the 'Fiat' brand, which is averaging 500-600 cars per month for all the current models. That makes it highly unsustainable for dealers to sell a mass brand with low volumes and makes more sense to switch over to a brand which is premium, ensuring higher margins and also giving decent numbers. And 'Jeep' fits the bill as it's a renowned brand across the globe with a good fan following in India. However, nothing is being firmed up by the company yet.
Meanwhile, Jeep plans to launch the Compass SUV in India over the next couple of months. The Compass, which is expected to carry a price tag of 20-25 lakhs, is a Hyundai Tucson rival, and Jeep's cheapest offering in India.
Even as FCA has refused to comment on phasing out Fiat-branded cars from the Indian market, a Fiat-less future for the company in India seems very likely because of the following reasons:
Fiat isn't refreshing it's current portfolio of cars and has been steadily culling one car after the other. Both the Palio and 500 models have been discontinued.
New cars such as the Argo hatchback (Punto replacement) and the Aegea sedan (Linea replacement) haven't been green-lighted for the Indian market despite the Punto and Linea being replaced in other emerging markets.
This isn't the first time we're hearing about FCA planning to cull Fiat-branded cars from the Indian market. Scroll through to read older report about a similar development from late last year.