Fiat India plans to export the Punto Facelift and the Avventura crossover styled hatchback to Nepal. The cars will be launched in the Himalayan kingdom that abuts India from the middle of September. This timeline seems the surest indication that the facelifted Punto and the Avventura crossover styled hatchback will be launched in India before September, well in time for the festive season here.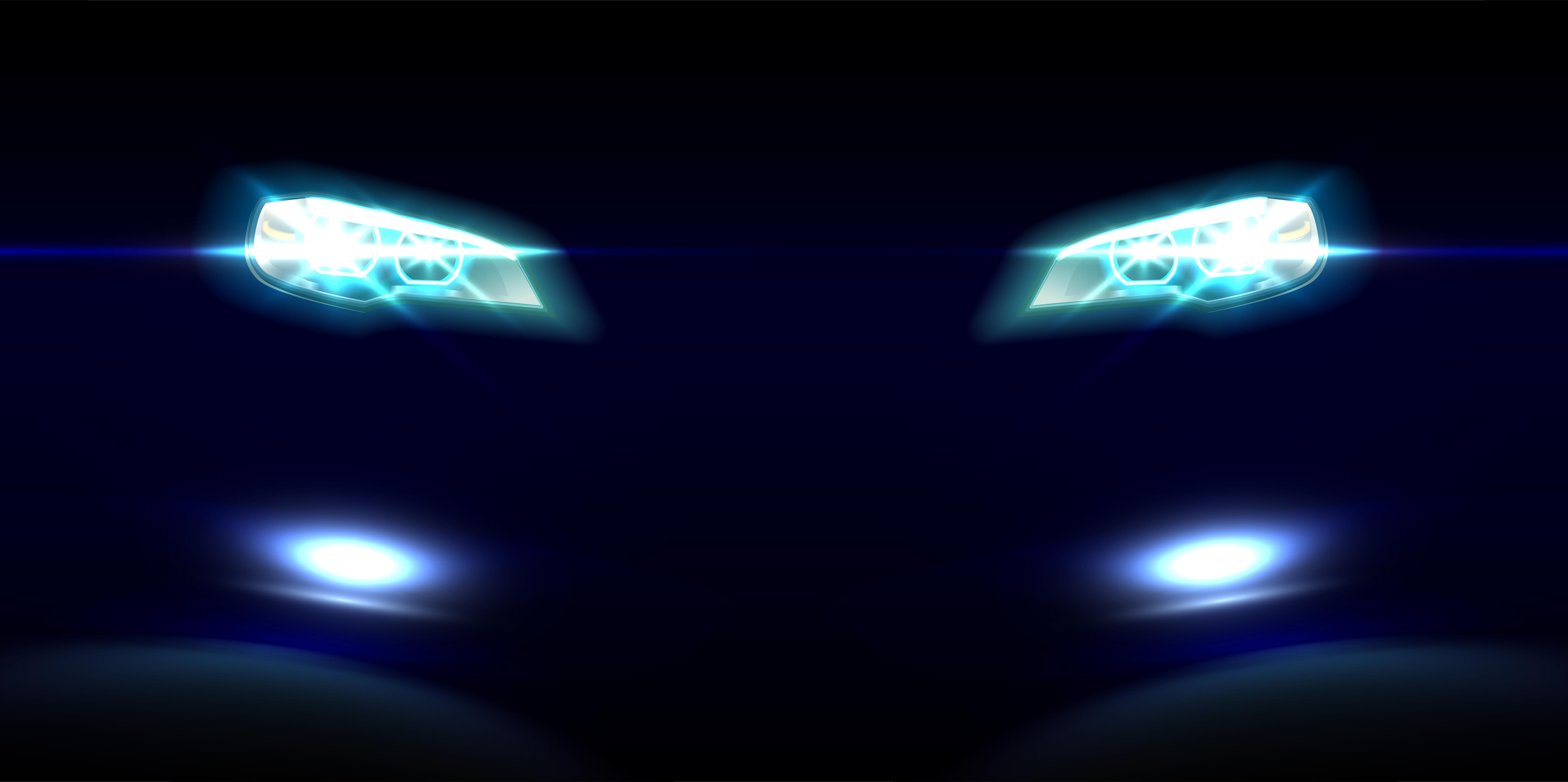 Interestingly, Fiat India's marketing activity around the Punto indicates an impending launch. The Italian car maker has been putting out TVCs detailing the ongoing discounts on the Punto, another indicator of the facelifted model's impending arrival. From these TVCs and the assorted information floating around the interweb, the Punto Facelift is likely to be launched first, with the Avventura to follow a couple of months later.
The arrival of the Punto Facelift and the Avventura is likely to do its bit to pep up sales of Fiat India, which has been showing an increased off take of cars over the past few months on the back of its dealership expansion efforts. Coming back to the Punto Facelift and Avventura, both cars have been doing extensive testing in and around Pune, the metropolis closest to Fiat India's Ranjangaon factory.
Test mules of the Punto Facelift and Avventura have revealed interesting bits. The Punto Facelift could be a unique offering, in that it could be differently styled from its international siblings. Test mules of the Punto Facelift have revealed that the car could borrow its headlamps from the Avventura, to make for a sharper and more unique looking front end.
Both cars will get revised dashboards and interiors, while sharing engines (FIRE Petrol and Multijet Diesel) and transmissions. While the Punto Facelift will replace the current version of the B+ segment hatchback, the Avventura marks Fiat India's entry into the crossover styled hatchback space, one that plays host to players such as the Volkswagen Cross Polo and the Toyota Etios Cross (launch on the 7th of May).
The Avventura will be Fiat India's second coming in the crossover styled car segment, serving as a follow up to the erstwhile Palio Adventure. The Avventura has a better shot at success at the hustings as the car combines butch looks, a compact sub-4 meter form factor, petrol and turbo diesel engines, in a package that is likely to be priced under the 6 lakh rupees mark for the entry-level petrol engined variant.