In an interview with the Economic Times, Fiat India's boss (FCA's MD and President for the region), Kevin Flynn, has made it clear that the company is working on new line-up for the Indian market. While the details of upcoming products aren't out yet, Flynn emphasised on the India-made Jeep that will be put into production next year.
As for 2016, the company has a couple of products lined up, including the new Jeep twins (Jeep Wrangler and Grand Cherokee), Fiat Punto Pure (rebadged Grande Punto but at a lower price point), Linea 125S (a more powerful version of the Linea T-Jet), and Urban Cross (Avventura-based city-oriented crossover, silghtly away from the adventure oriented car it's based on – no it's not that confusing!).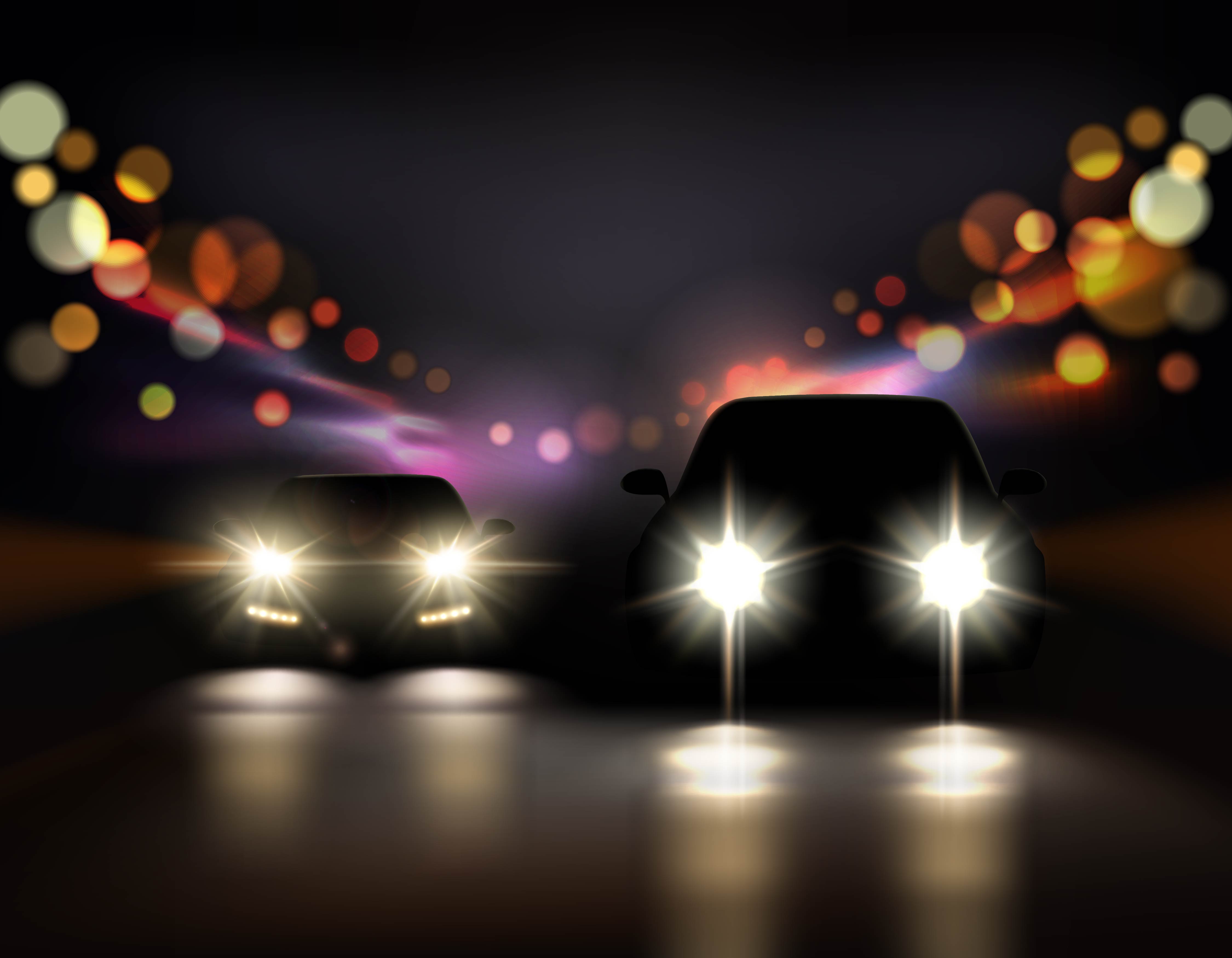 He added that the all-new Jeep product will be important. The company has assigned $280 million to upgrade its Ranjangaon-based facility for the manufacturing of the same.