Nagesh Basavanahalli, until recently the president managing director of Fiat India, has quit the automaker. Pablo Rosso, the head of Fiat-Chrysler's South Korean operations will fill his boots as the interim managing director from January 2015. The sudden resignation of Mr Basavanahalli comes as a surprise even as Fiat has lined up a slew of high performance Abarth branded cars for the Indian market, while also readying itself up for the entry of the Jeep SUV brand. Mr. Rosso has previously served in Fiat India in the capacity of a product manager. He started his stint in Fiat during 1998, when he was appointed as a vehicle logistics manager at IVECO.
Mr. Basavanahalli, before taking over from Enrico Atanasio, was the head of Fiat-Chrysler's technical center situated at Chennai. He was a part of the Chrysler group since 1994, after he completed his management degree from the University of Chicago's Booth Business School. His relatively short tenure of 20 months has seen Fiat severing ties with Tata Motors for sales, distribution and service functions, to go it alone in India. Although Fiat and Tata Motors still operate under the joint manufacturing venture, Fiat now has independent dealerships and service centers across the country.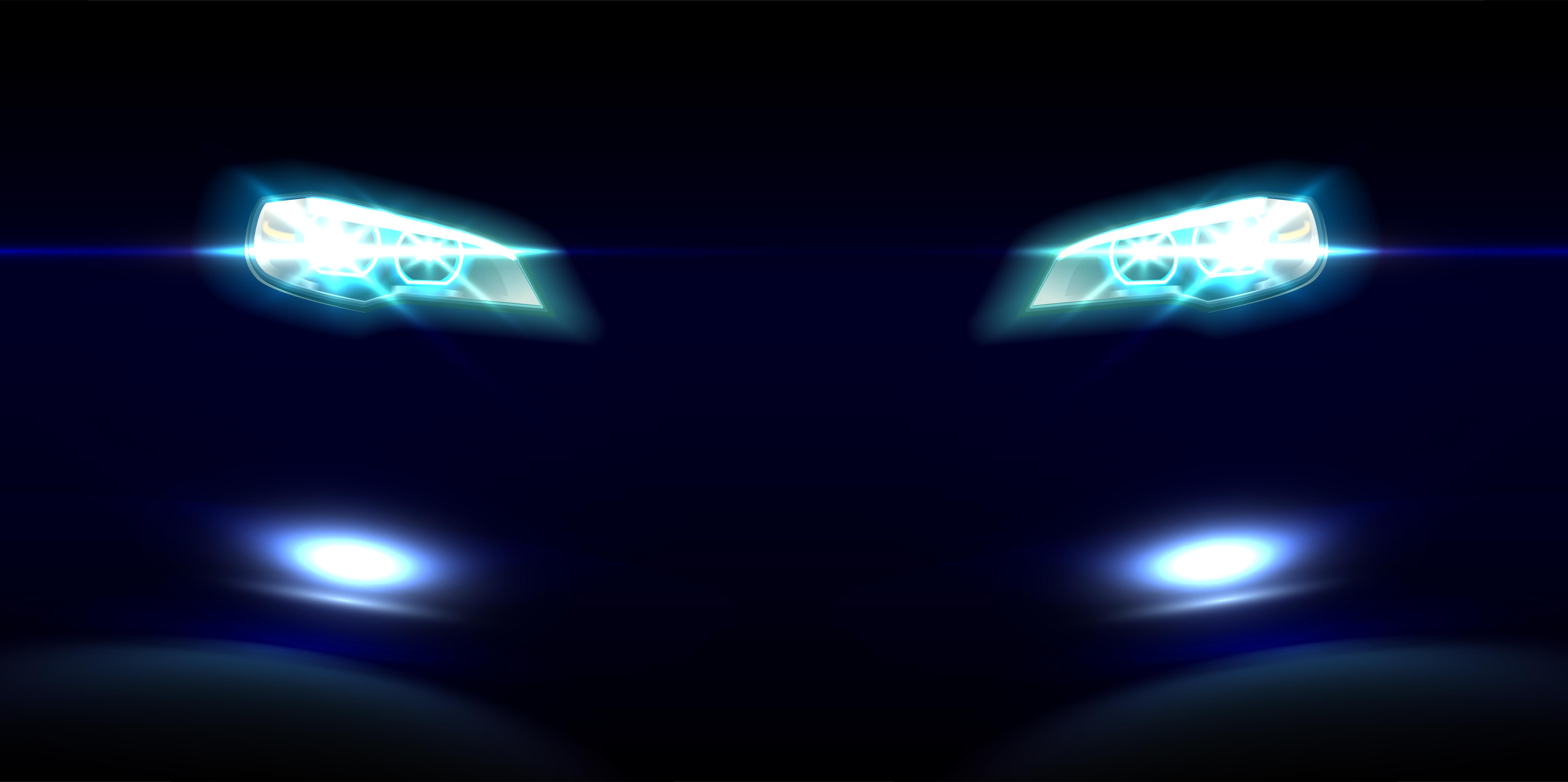 Also, Mr. Basavanahalli's tenure saw the launches of a range of new cars in the form of the Linea Facelift, the Punto EVO and most recently, the Avventura crossover. Mr. Rosso will have his task cut out as far as managing Fiat India's operations are concerned as only the Avventura has the potential of good sales in the next one year or so. Also, 2015 will be a year when the Jeep brand brings in low volume brand builders to the country while the Abarth brand will also make an entry to strengthen Brand Fiat. Currently, Fiat India is doing well more as an engine supplier than a car maker.
Three hot Abarth branded Fiat cars coming to India in 2015
Images courtesy CustomerClickBlog