According to a report on the FinancialTimes, Fiat Chrysler Automobiles (FCA) is planning to kill off the diesel engine across brands including Jeep and Fiat. The FCA group has a range of car and SUV brands such as Fiat, Alfa Romeo, Ferrari, Lancia, Maserati, Chrysler, Dodge, Ram, and Jeep.
The decision to kill off diesels hasn't been made public yet but citing internal documents, Financial Times reveals that the decision would be made public on the 1st of June, 2018, when the FCA group reveals a four year future plan. The decision to dump diesel is said to be based on falling demand for diesel engined cars and higher costs involved to build cleaner diesel engines.
Meanwhile, multiple FCA companies such as Jeep, Fiat, Ferrari and Maserati operate in India. While Fiat sells the Linea, Punto and Avventura models here, Jeep sells the Compass, Wrangler and Grand Cherokee SUVs. While 2022 is still a good four years away, it's unclear if FCA's decision to phase out diesels will directly affect the Indian market.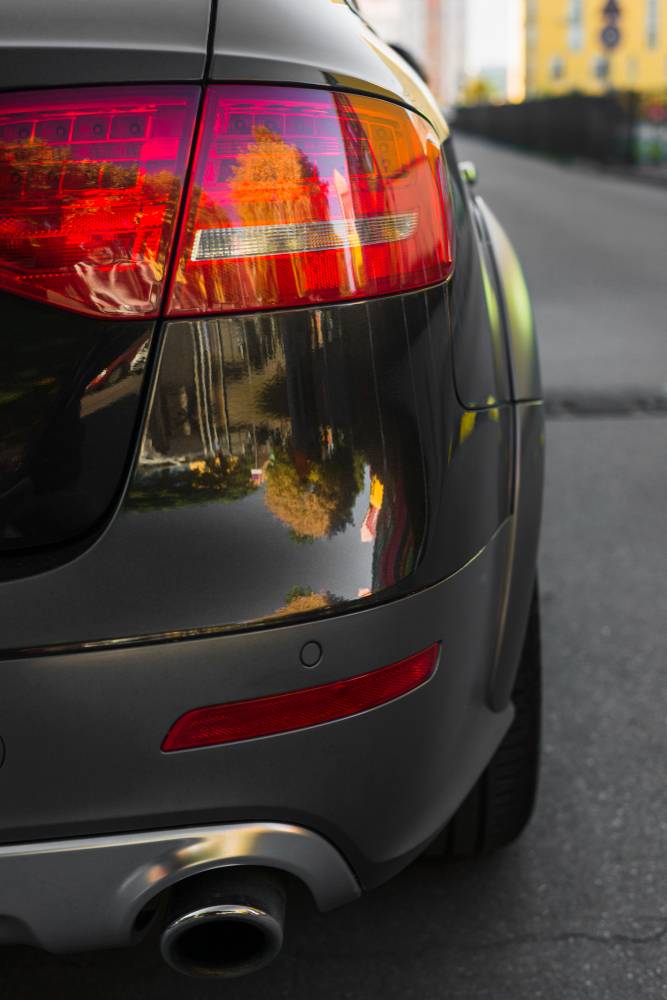 Currently, India's favourite diesel engine – the 1.3 liter Fiat Multijet unit – is built by both Fiat and Maruti Suzuki. If the FCA group decides to go slow on diesels, the 1.3 liter Multijet diesel may not get a successor that meets tighter emission norms of the future. Already, Maruti has started developing a new diesel engine to replace the Fiat Multijet unit on all its cars.
This development doesn't come as a big surprise as the diesel engine used on cars and SUVs is coming under fire across the world. Governments are banning diesel engines and tightening emission norms, prompting many automakers to look at other alternatives such as petrol-hybrids, electric vehicles and even hydrogen power.
In fact, Porsche recently said that it's giving up on diesel engines, only to retract the statement days later. After the Volkswagen scandal broke out, the Volkswagen group – one of the chief proponents of diesel engines – is downsizing its diesel plans and is said to be looking at other alternatives to power its future cars. In India, courts and the National Green Tribunal have reduced the working life of diesel cars by limiting registration validity for just 10 years. In case of petrols, the validity is 15 years. All these factors are coming together to create a scare among buyers. The Fiat-Chrysler decision may just be the last straw on the camel's back.