The Fiat Linea T-Jet is not a slow vehicle by any means, but it's not as quick as the Abarth twins (read Fiat Abarth Punto and Avventura Powered by Abarth) that were introduced late last year. To address that and widen the current portfolio, it appears that Linea will also be given the same 'Powered by Abarth' treatment. A spy shot of the car was published by Team-BHP, adding fuel to the fire.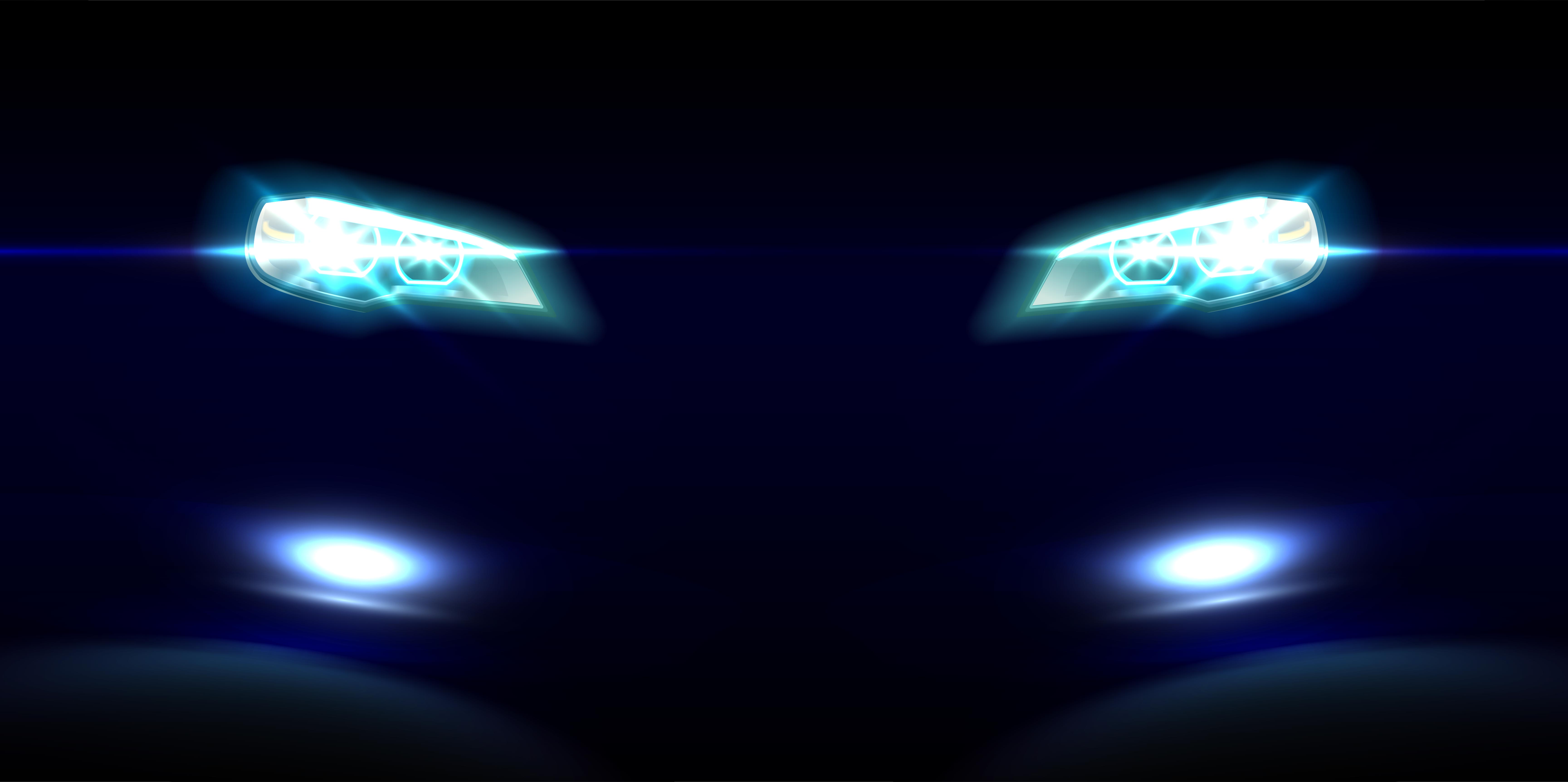 So in all likeliness, it won't be an out and out performance-orientated version like the Abarth Punto, but instead will be something like the Avventura Powered by Abarth. What that means is that the Linea will continue to have its very classy looks but with added poke thanks to a more powerful version of the 1.4-litre turbocharged petrol 'T-Jet' engine (than the current one found in Linea T-Jet) underneath the bonnet. The specs are far from out, but considering its 'Powered by Abarth' moniker, expecting the same output as the Abarth version of the Avventura won't be wrong: 140 hp and 210 Nm of maximum torque.
Scorpion alloys won't go amiss, but without the extra stripes, body graphics, and red accents a la the Fiat Abarth Punto, the Linea Powered by Abarth could don a quieter look – perfect for a sleeper sedan. It's too soon to talk about the pricing, but the vehicle will be positioned atop the current range.
FCA India is currently busy sorting out the Jeep launch (scheduled for an unveil at the Auto Expo), but a showcase next month (also at the 2016 Auto Expo) can't be ruled out, either.
Spyshot: Source
Featured image: Source