Fiat India has inaugurated its first independent world class dealership in Hyderabad. The 5,400 sq. feet, Tejaswi Motors dealership located in Punnaiah Plaza, Hyderabad is Fiat's first dealership in India after its decision to setup separate dealerships post their joint venture dealerships with Tata.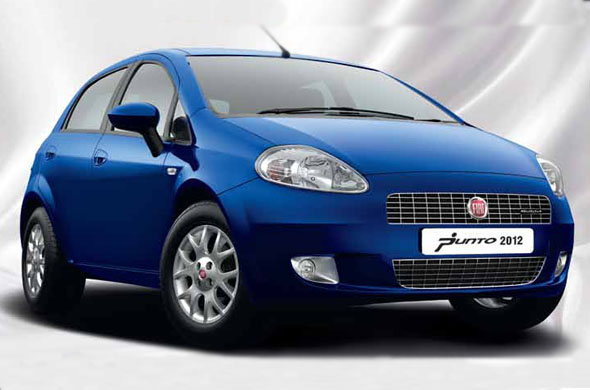 "Following our announcement, the fact that an existing TATA FIAT dealer, M/s Tejaswi Motors has taken the initiative in opening up an exclusive showroom for FIAT and providing the FIAT brand experience reconfirms the strong relationship and overall strategic approach we share with TATA," Enrico Atanasio, Head- Commercial, Fiat India, said.
He added that Fiat is confident that this partnership with Tejaswi Motors will play a crucial role in intensifying customer base and enhancing customer experience in the city of pearls (Hyderabad). The new dealership will retail two of Fiat's models: the Punto and the Linea.
Last week, CarToqreported about Fiat India's decision to open its own dealerships and within a week, a new showroom has been inaugurated, which shows Fiat's commitment to the Indian market. Opening exclusive dealerships will likely enhance the sales and after sales service experience of Fiat buyers and owners. Also read: 2013 Fiat Linea: Official Images out!
So far, buyers often complained that the salesmen in Tata showrooms were interested in selling Tata cars instead of the Fiat cars they came to the showroom for. Hence, from now on, with exclusive dealerships, buyers who want to buy Fiat cars can go to the exclusive showrooms. Also, once Fiat's own dealerships network is established, Fiat car owners can also expect better service quality from the exclusive service centers.