Driving on Indian roads really takes a lot of courage. The story is the same on the Indian highways as well since most people don't undergo proper driving tests. Here are 15 highways that may end up being your worst nightmare.
Zoji La Pass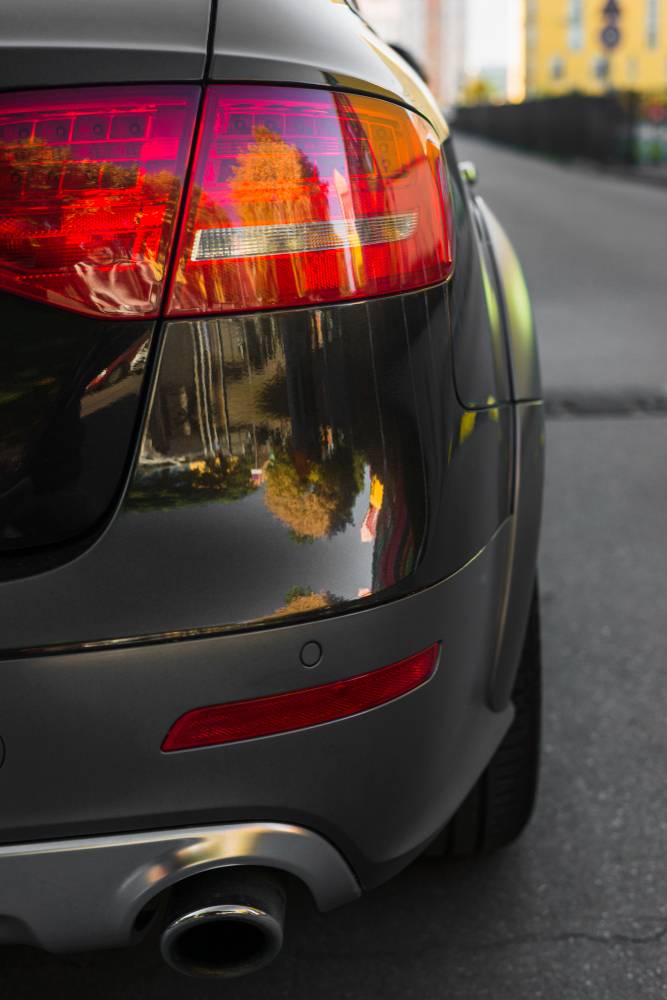 The Zoji La Pass is an important mountain pass located at 3538 m above sea level between Leh & Srinagar. It is scary because the road, like all mountain roads is narrow & doesn't have any guardrails. The road surface is not well paved which means that when it rains or snows, there is a lot of slush on the road. This can also make it tough for experienced drivers with 4wd vehicles to drive through. A driver with relentless attention along with a reliable set of wheels is what will see you though this road.
Neral – Matheran Road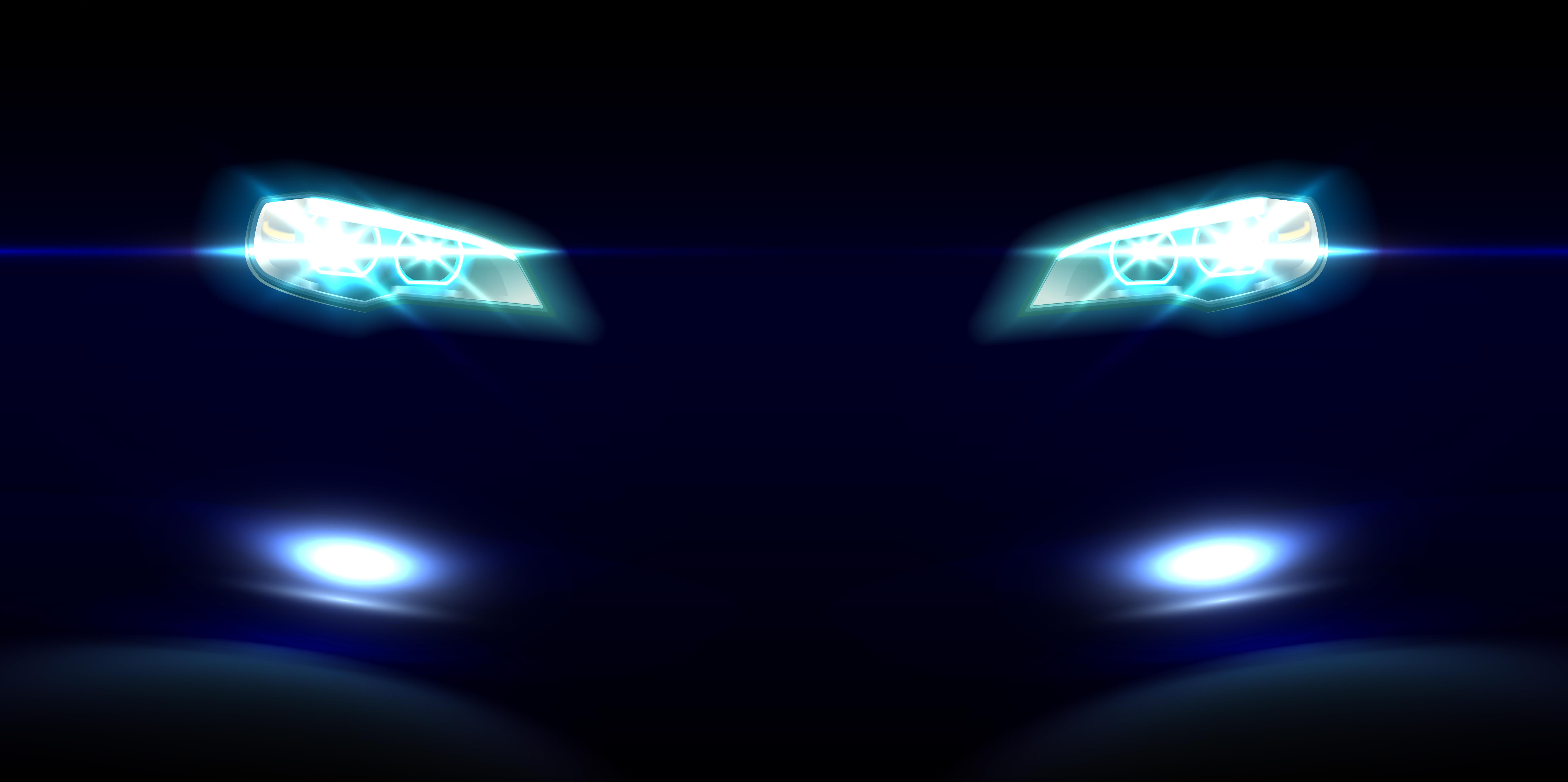 The Neral-Matheran road is a steep 9 km stretch located in the Raigad district of Maharashtra. The road has tarmac, but it isn't well paved. The road has sharp bends & quite a few hairpin bends. The road has a sudden elevation gain from 40 m above sea level in Neral to 800 m in Matheran in a span of just 9 kms. The road isn't very wide as well so you need to be very cautious while driving.
NH22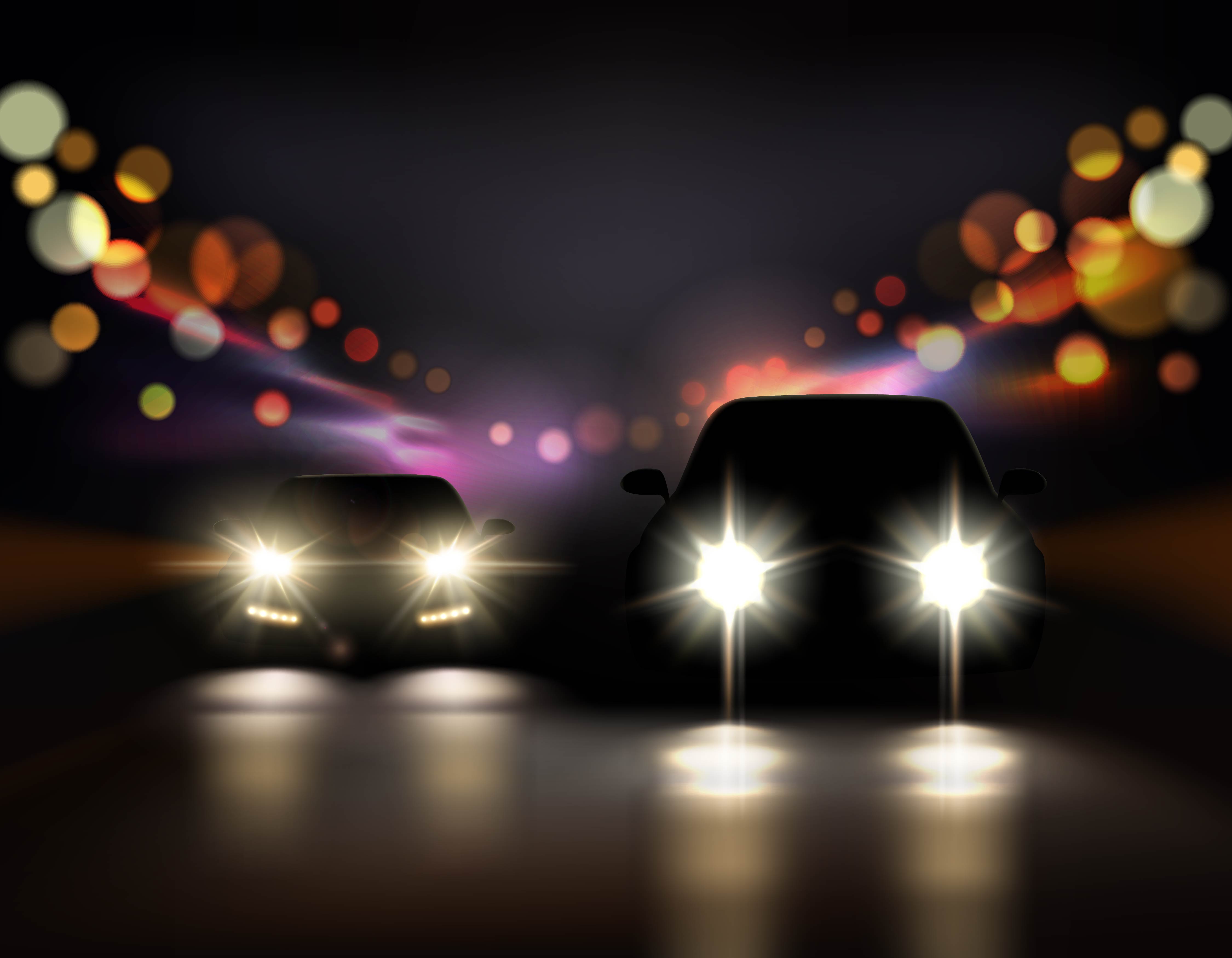 This road has been featured in History Channel's TV show, "IRT Deadliest Roads". The road goes till the Tibet border & is known as the Hindustan-Tibet road. The road has beautiful views, however if you have a fear of heights, this road will scare the living daylights out of you. In many places, the road doesn't have guardrails & what you are subjected to is a massive drop of over a 100 m. The road has been cut out through the mountains. It has heavy traffic, dangerous cliffs & a very narrow road which is poorly surfaced.
Chang La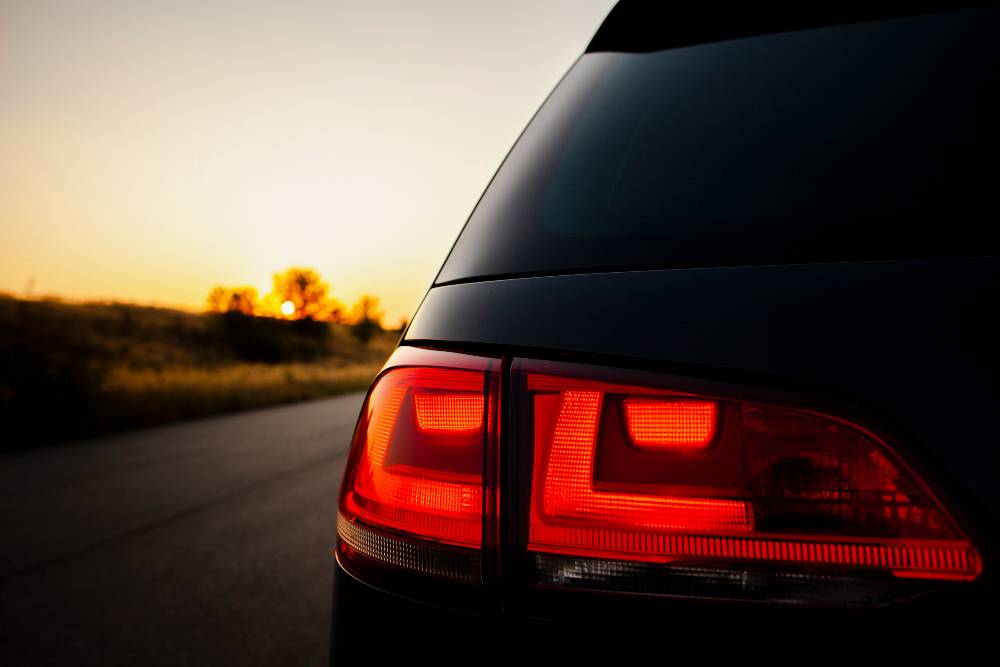 The Chang La is the third highest motoring pass in the world with an elevation of 5360 m. The road is maintained by the Indian army due to its proximity to Chinese border. The road is snow covered throughout the year & its being open depends on the clearing of snow. Due to the height & the lack of oxygen, spending more than 15-20 minutes above is not advisable. Since the road has snow all year around, it can be tricky to navigate through, especially since the roads don't have any guardrails.
Leh-Manali highway
The Leh-Manali highway spans over 479 kms through the Himalayan mountain range. There is no proper road, it is more of a dirt track which is treacherous. What makes this road scary is the rapidly changing weather conditions & no civilization for miles & miles. Also, since the road is mostly through high altitude regions, chances of experiencing AMS (Acute Mountain Sickness) are very high, so even the driver needs to be very careful about that. Also, the road is only functional 4-5 months a year, and hence there is always heavy traffic. Add in the fact that uncertain weather could bring in landslides & you could see yourself getting stuck for a long time. Please make sure you stock up on essential items before making this trip, including fuel for your car.
Continued below: Fifteen dangerous roads in India