The Ford Freestyle has become India's best-selling hatchback-based crossover and Ford India could line up new variants soon. In fact, the managing director of Ford India, Anurag Mehrotra, has hinted that the Freestyle could get an automatic gearbox in the future at a recent event that CarToq was a part of.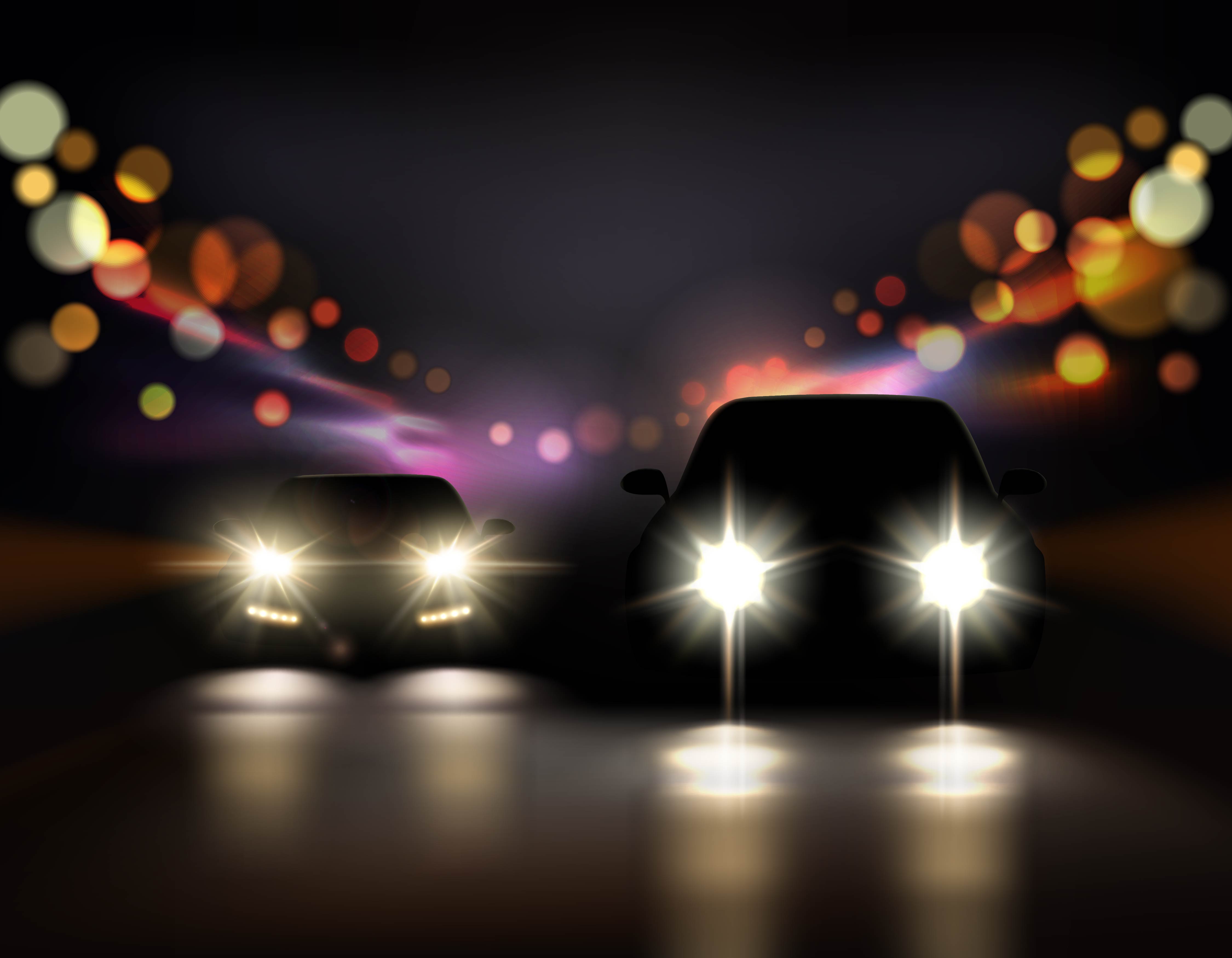 While not saying it explicitly, here's what he said in reply to a question posed at a recent off-road event involving the Freestyle.
A shift from semi- automatic to full automatics has been seen after a certain price point.
What this also means is, the likes of the facelifted Figo hatchback and the Figo Aspire compact sedan, which will share their engines and gearboxes with the Freestyle, are also likely to get automatic gearboxes. The Freestyle has debuted Ford's new 1.2 litre, 3 cylinder Dragon petrol engine with class leading outputs of 85 Bhp-120 Nm.
Presently, this engine is offered with a new, 5 speed manual gearbox from Getrag. A 6 speed torque converter automatic gearbox, which is offered with the bigger 1.5 litre Dragon petrol engine on the EcoSport is expected to be offered with the smaller motor as well.
The other engine on the Freestyle is the 1.5 litre TDCI turbocharged diesel unit with 98.6 Bhp of peak power and 215 Nm of peak torque. The diesel engine gets a 5 speed manual gearbox as standard and Ford has no plans of offering an automatic gearbox with it. The Ford Freestyle goes up against the Toyota Etios Cross and the Hyundai i20 Active in India.
The hatchback-based crossover is priced lower than both these cars, and sharp pricing is a big reason why the sales of the Freestyle has been quite brisk. Prices of the Ford Freestyle start from Rs. 5.09 lakhs, which makes it as cheap as most B-Segment hatchbacks. The Freestyle offers butch styling and high ground clearance and additional safety features over regular hatchbacks.