We are halfway through 2016, so while there have been a lot of new car launches, a couple of influential celebrities have also made some really nice purchases already. We look at the new cars bought by celebs recently (from late 2015 to present), ranging from a humble entry-level city car to the most opulent ones.
Starting with with sportiest of the lot,
Hard Kaur's Ferrari 458 Italia
While the music industry has changed a lot in the past few years, but with the unique hip-hop genre, Hard Kaur made a mark for herself. And what could be a better way to celebrate that than gifting herself a Ferrari 458 Italia. The 458 Italia happens to be one of the most revered modern Ferraris, and Hard Kaur's example comes from NCR-based BBT. The vehicle is powered by a 4.5-liter V8 engine that makes (in stock form) 562 hp and can do 0-100 kmph in just 3.4 seconds.
Farhan Akhtar's Porsche Cayman GTS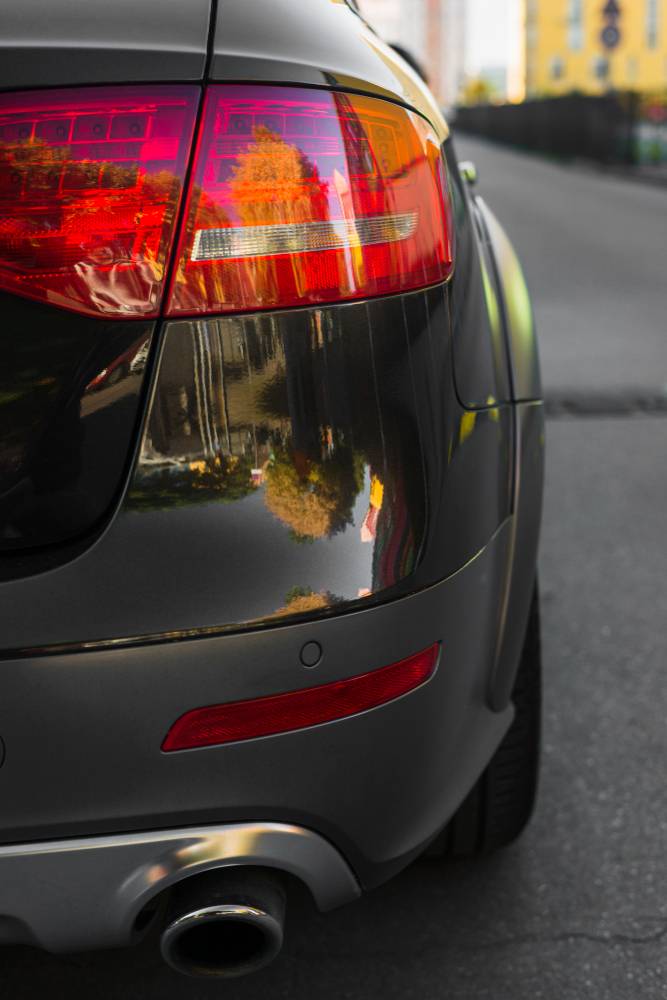 The read mid-engined Porsche is a worthy alternative to the 911 if you're looking for a great handling prowess and balance but don't intend to go down the 911 route. Farhan Akhtar's Porsche Cayman is a GTS, and the silver colour lends it an understated yet purposeful look — contrasting black details look great, too. And think about it, he's lucky to have bought the pre-update Cayman, because the upcoming model loses the flat six engine. In the GTS it makes 335 hp and manages to hit 100 kmph from a standstill in just 4.9 seconds.
Salman Khan's Range Rover
Range Rover almost epitomises the luxurious yet everyday usable SUV segment, and Salman Khan is no stranger to that. The crowd pleaser of a hero reportedly added the said SUV to his garage recently.
While driving and Salman Khan might not be the best of buddies, the Range Rover is a great place to be in, and its presence is almost as good as that of the 'Bhai', if not more.
Ranbir Kapoor's Range Rover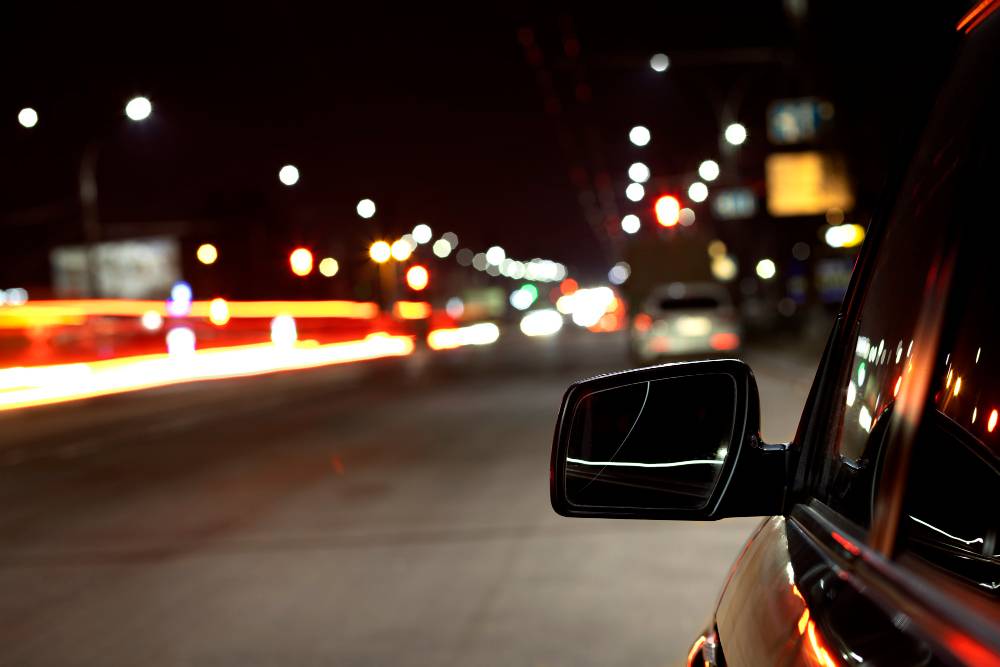 The Range Rover is no stranger to stardom, and the new one is clearly killing it. Ranbir Kapoor, one of Bollywood's younger heartthrob, has also bought a Range Rover. While the Range Rover Sport SVR won't have looked out of place alongside his other manic SUV — the G63 AMG — his new choice of wheels is a blue-coloured Range Rover.
Hema Malini's Tata Nano
The actor turned politician Hema Malini appears to have bought a new Gen-X Nano. The city car is powered by a 37 hp producing 624 cc engine, gets an optional power steering and an automated manual transmission, and with engine and gearbox sitting at the rear, it has a fairly spacious cabin.
As can be seen in the pictures, her purple coloured Nano comes with an AMT gearbox.
Amitabh Bachchan's Range Rover LWB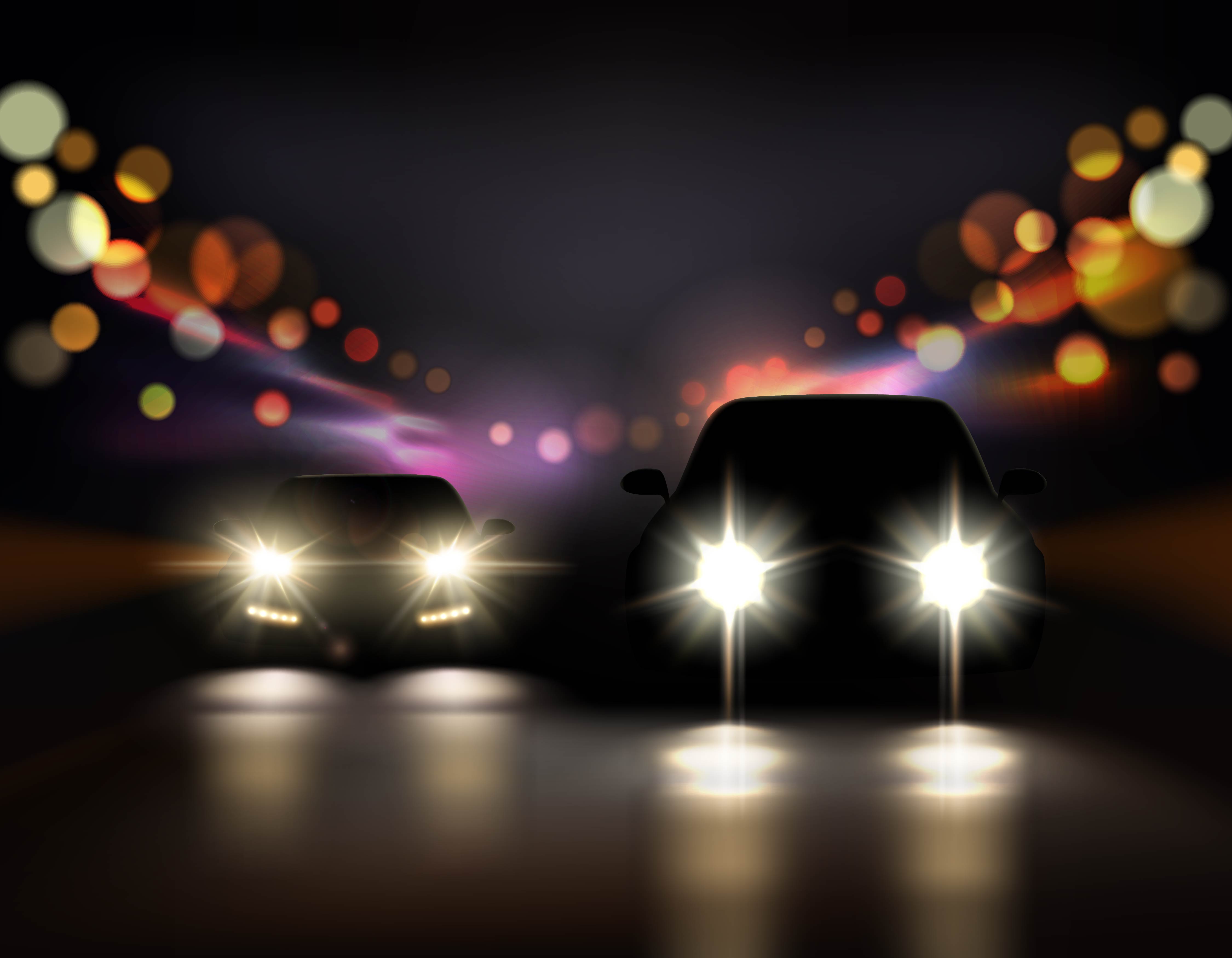 Said to be the 17th car in his garage, the Range Rover Autobiography LWB (Long wheelbase) was added to Big B's garage in February this year. More spacious and with a bespoke interior (customised to Mr Bachchan's taste), the Range Rover is likely to get unconditional love and affection from the Bollywood superstar. Why? Because the previous version has been his all-time favourite and the new one is just so much better!