Dr MA Saleem, who became the special commissioner for the Bengaluru traffic police last month has taken multiple steps to improve the traffic situation in the city. Dr Saleem is a Phd in traffic management and has recieved many appraises online for the steps that he has taken.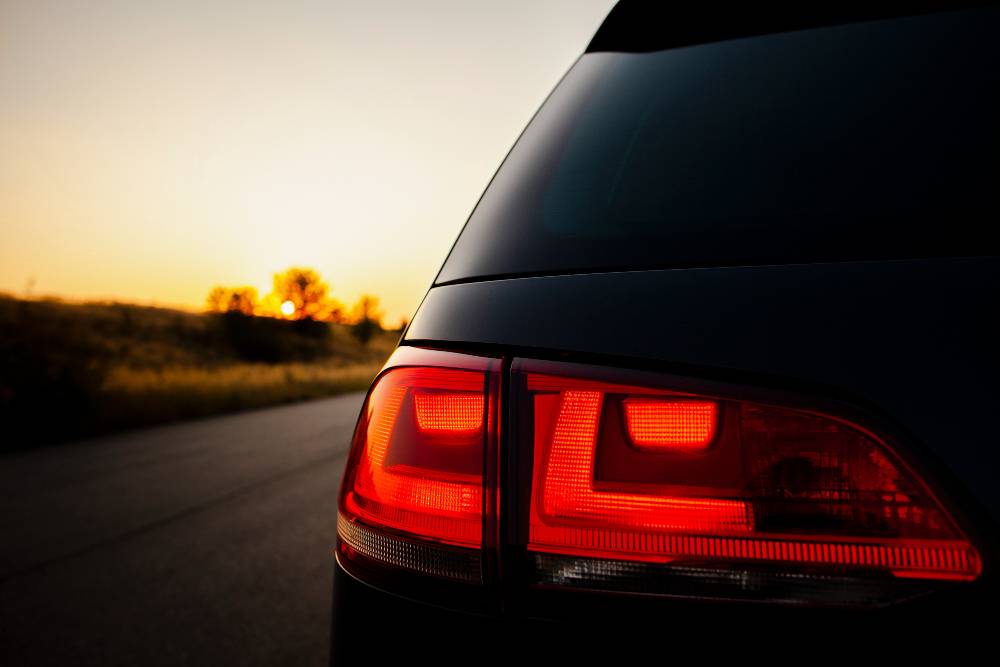 Bengaluru Police has started registering FIRs against offenders who park their vehicles on the footpaths. To cut down the number of footpath parkings, the police have registered more than 350 cases under the section 283 of the Indian Penal Code. Saleem has also ordered to seized the vehicles parked on the footpaths. Such vehicles will be handed back to the owners only after a court hearing and court order.
Also read: 10 DC Design cars & how they look in the REAL world: Maruti Swift to Mahindra XUV500
Since parking on the footpaths obstructs the pedestrian movement, the Bengaluru Police will work to ensure that parkings only happen at the designated spots. According to an official, the Benguluru Police will file FIRs till the towing policity comes back.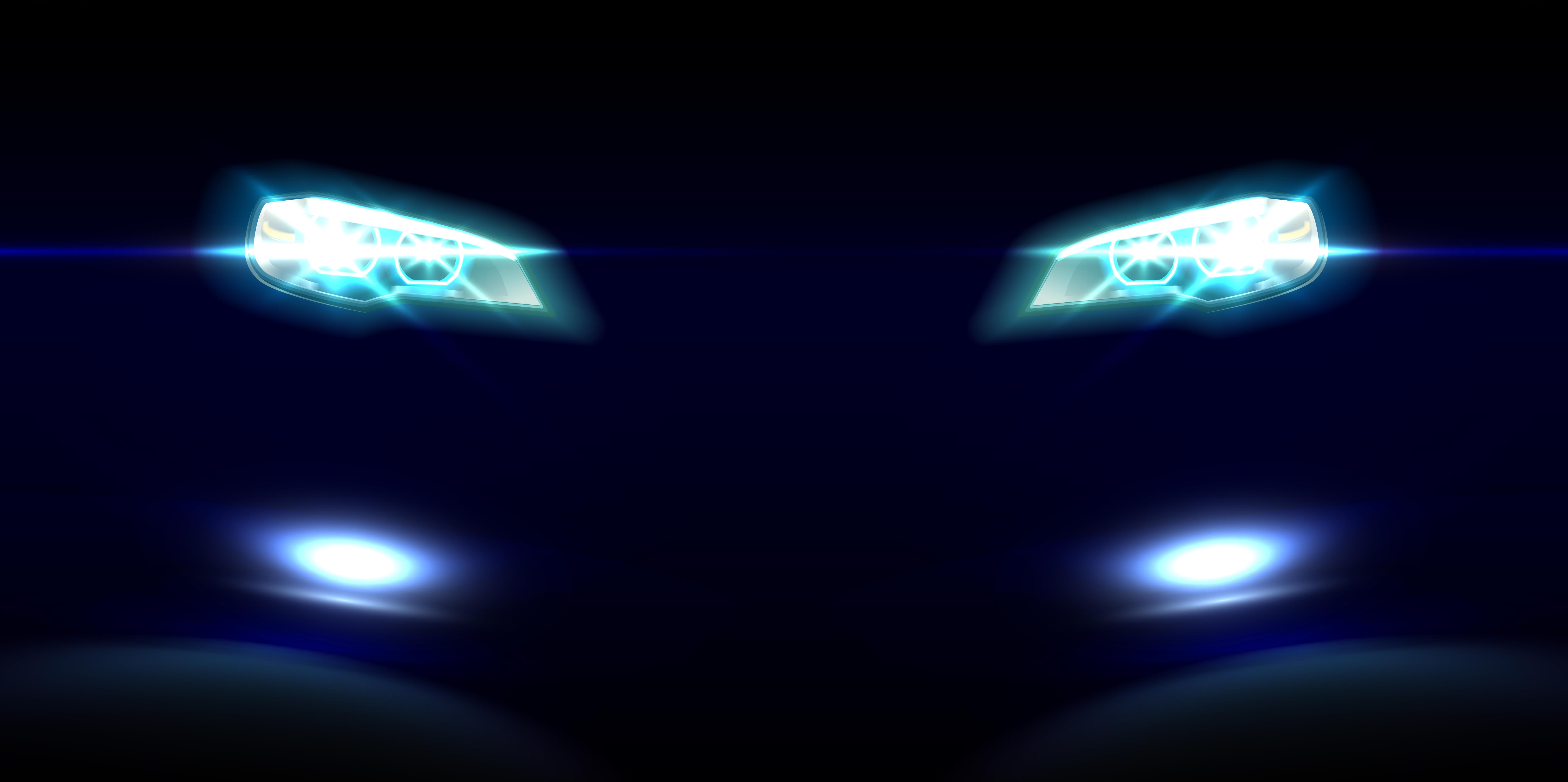 "Earlier, we used to have a towing facility where the vehicles parked in the no parking zones were taken to the police station. This had instilled discipline among people. However, with no towing taking place now, we can see people are parking the vehicles at their will. We see many footpaths turning into parking lots. This is affecting pedestrian movement. So, as the towing policy is yet to be reintroduced, we have decided to file FIRS against footpath parking."
Synchronisation of signals
The traffic police will also incorporate high-tech synchronisation of traffic signals to reduce the waiting time. About 10 junctions – Hebbal flyover, Horguntepalya junction, KR Puram, Iblur junction, Kaadubeesinahalli junction, Marathahalli, Silk Borad, Bannerghatta Road, Sarakki junction and Banashankari temple junction suffer from perennial traffic congestions. The traffic will not be diverted till the new metro project work starts.
Instead, signals will be synchronised to ease the traffic flow. It will be similar to the Manhattan model according to the commissioner. The Bengaluru traffic police will use Artificial Intelligence (AI) to read and manage the traffic flow. The AI system will be embedded in the traffic signals and the work to integrate has already started.
There are about 353 traffic signals in the city. The traffic police will convert 165 of them into AI in the first phase. After successful conversion and commencement of these signals, work will start on the rest of the signals.
ANPR installation
To reduce the complaints of harrasment from the police, Bengaluru Traffic has decided to implement a reduced contact policy between the police teams and the motorists. Instead, Automatic Number Plate Recognisation (ANPR) will be installed alongside red light violation cameras and regular surveillance cameras to book the traffic rule violators. Police officers will still be present on ground to book and issue challans to the violators.
Also read: Upcoming 2022 Maruti Suzuki Vitara Brezza rendered