Bentley Bentayga is becoming extremely popular in the Indian market. Rohan Monteiro of the renowned builders of Bangalore, Karnataka has bought the first-ever Bentley Bentayga of the state. Rohan chose the V8 variant of the SUV.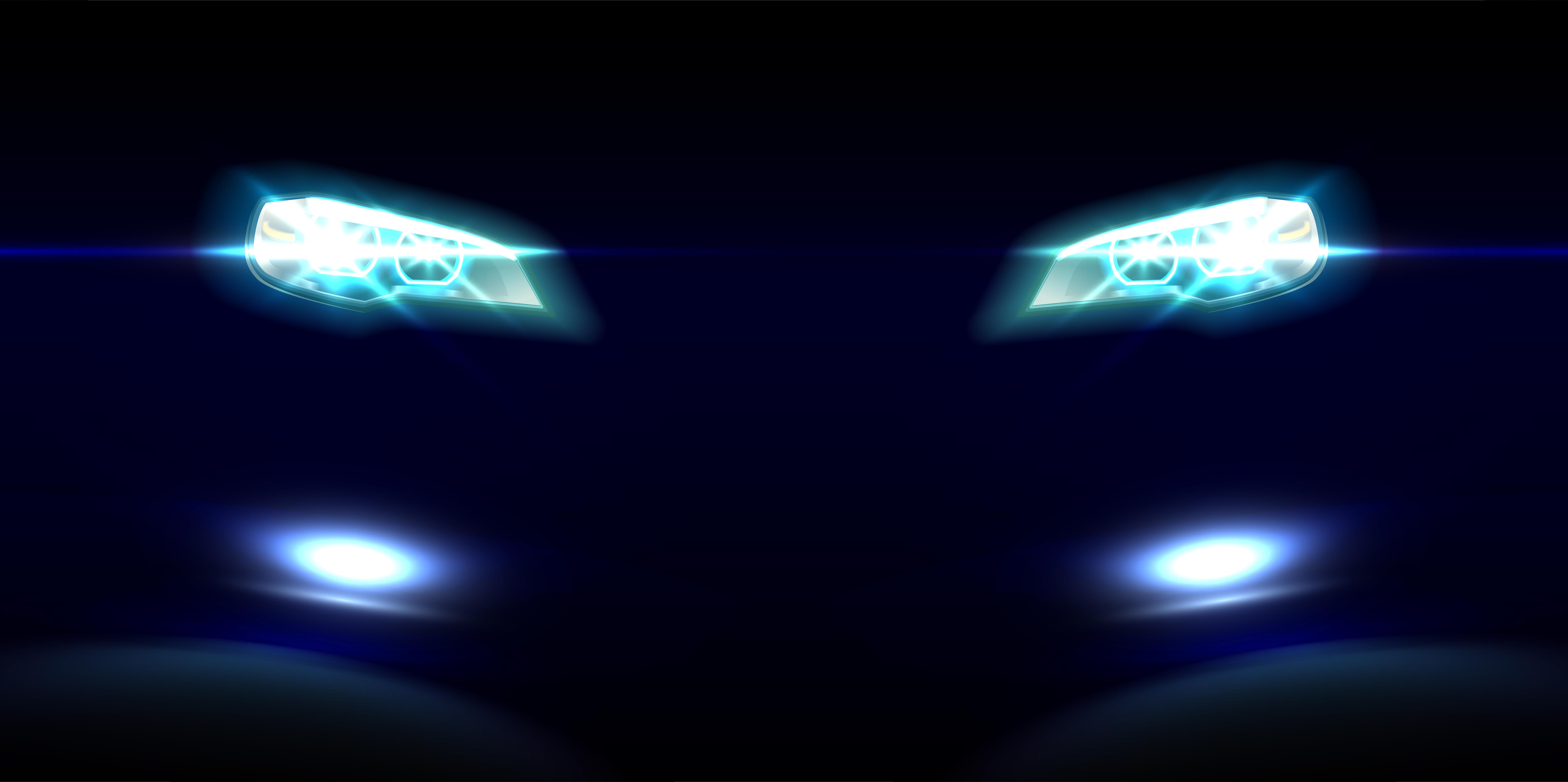 Even though it is not the top of the line and powerful W12 engine, the Bentayga powered by the V8 costs around Rs 6.5 crore, on-road depending on the level of customisations on the vehicle. Just like Rolls Royce, Bentley also offers a slew of customisation options that add lakhs of rupees. The base model costs Rs 4.1 crore, ex-showroom without any optional extras.
The Bentley Bentayga is white in colour and Rohan has shared pictures of himself with the car too. Varthabharati has also shared a few pictures of the new car that was recently delivered to the millionaire.
Also read: India"s first Maruti Baleno with "air suspension" looks gorgeous (Video)
We are not sure about the other cars in Rohan's garage but his company owns several high-end residential and commercial complexes in Bengaluru city.
Bentley Bentayga V8
Bentley offers the Bentayga with both V8 and the high-performance W12 engine options. Unlike the green Bentayga, which has a W12 engine, this SUV has a V8 motor. In India, the Bentayga V8 has a base price of Rs. 3.78 crore, which is only a few lakhs lower than the price of the W12 variant.
The second Bentayga in the Ambani's garage is powered by a 4.0-litre V8 engine that outputs 542 bhp and 770 Nm. In comparison, the 6.0-litre W12 motor offers 600 bhp and 900 Nm. However, in spite of having slightly less peak power and torque figures, the V8 variant, akin to the W12 version, is the most luxurious SUV in the country.
Other than a really high base price, the Bentayga offers some really expensive optional accessories. The Breitling Mulliner Tourbillon watch, for example, costs roughly Rs. 2 crores! Even opting for the 21-inch alloy wheels will cost you more than Rs. 16 lakh. We're not sure if the second Bentayga owned by Rohan gets any of the optional accessories.
Bentley Bentayga has gained a lot of popularity in India. Many celebrities including the Ambani family owns a Bentayga. In fact, the Ambani family owns three Bentayga. The Ambani garage is house to two W12 Bentayga and a V8 Bentayga. Yes, they own three units of the same model.
Also read: Tata Nexon goes off roading in the Himalayas (Video)