The first car or bike that an individual owns will always be their most cherished memory and priced possession. This feeling gets escalated even more if you're an automobile enthusiast and have been eyeing certain cars or bikes since childhood, dreaming of owning them one day. Even though celeb cars are oddly popular and everyone knows about their humble beginnings, we don't have pictures for all of them. John Abraham's first car is known to be the Tata Sierra, whereas Shah Rukh's first has been known to be the Omni. Let's look at a few celeb's first cars with pictures.
Sachin Tendulkar – Maruti Suzuki 800
Everyone knows about the automobile possessions by Sachin Tendulkar. He is a huge petrolhead and proudly so. The news of Micheal Schumacher's humble gift of Ferrari to Sachin Tendulkar. He also doesn't shy away from endorsing the cars he likes. He is the brand ambassador for BMW India. However, like the beginning of every India in the late '80s, the Master Blaster also started with Maruti 800 hatchback. Sachin has been hunting around for his first car and also expressed the same on the social media platforms.
Also read: Rider teaches curious cop the correct technique to get astride the Triumph Tiger 800 (Video)
Imtiaz Ali – Maruti Suzuki 800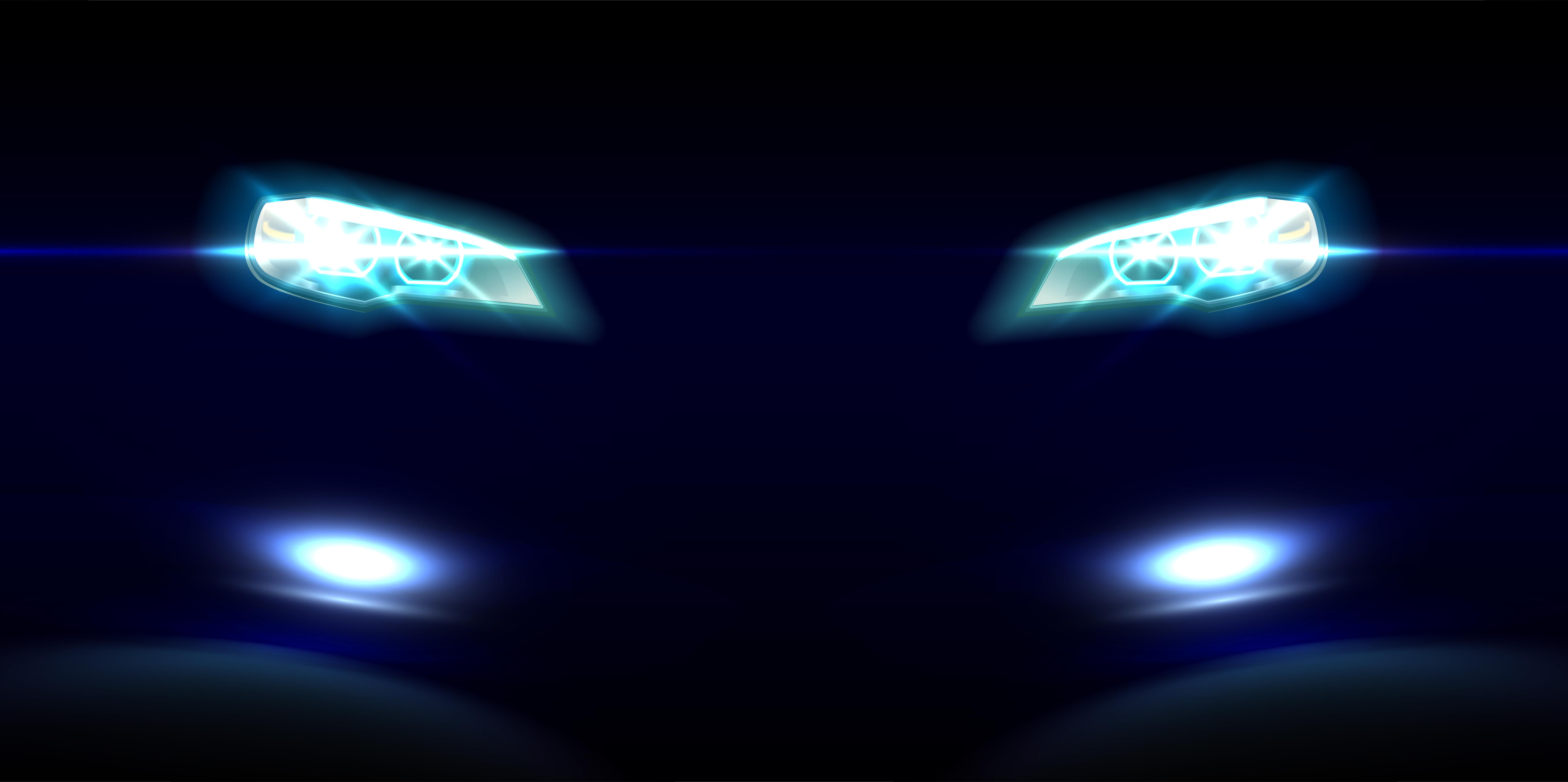 This is a recent revelation. Imtiaz Ali is known to follow simplicity in all ways possible. Again, like the majority of the Indians, Imtiaz Ali's first car was also the Maruti 800. Maruti 800 was the first FWD car in India. He recently uploaded a picture of his car on Instagram. The car is not with him anymore.
Kajol – Maruti Suzuki 1000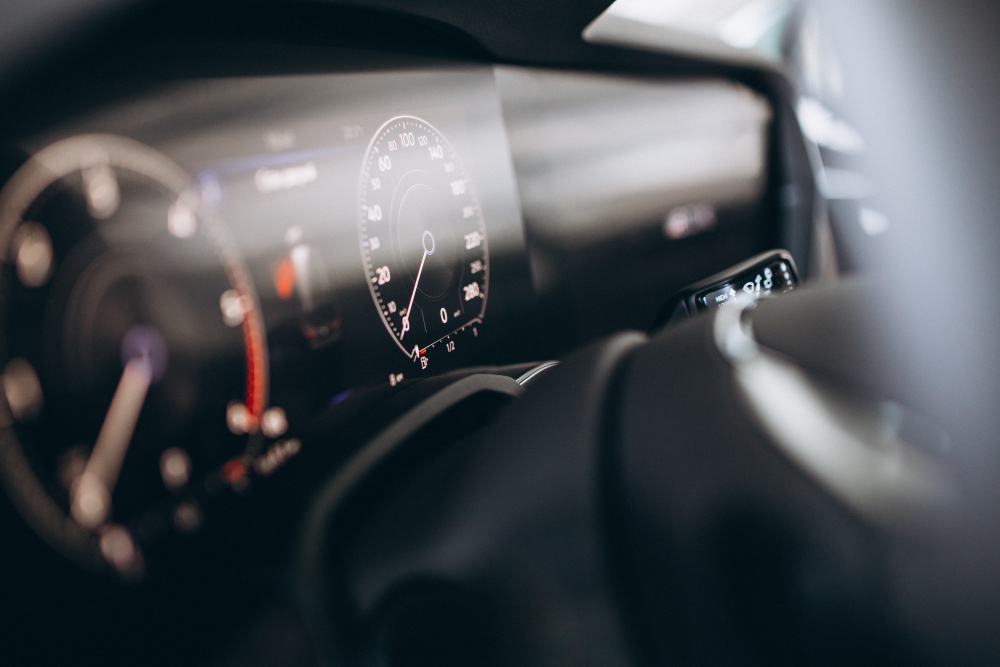 Kajol was the superstar in the '90s. She gave superhits after superhits and was a sensation. Owing to this stardom, she went on to go buy the Maruti Suzuki 1000 as her first car. It was later called Esteem and was one of the first good looking sedan being released in the Indian market. A few months back, Kajol took to social media and uploaded a picture of herself with the car stating as it was her first love. The car was definitely a status symbol back in its days.
Sara Ali Khan – Honda CR-V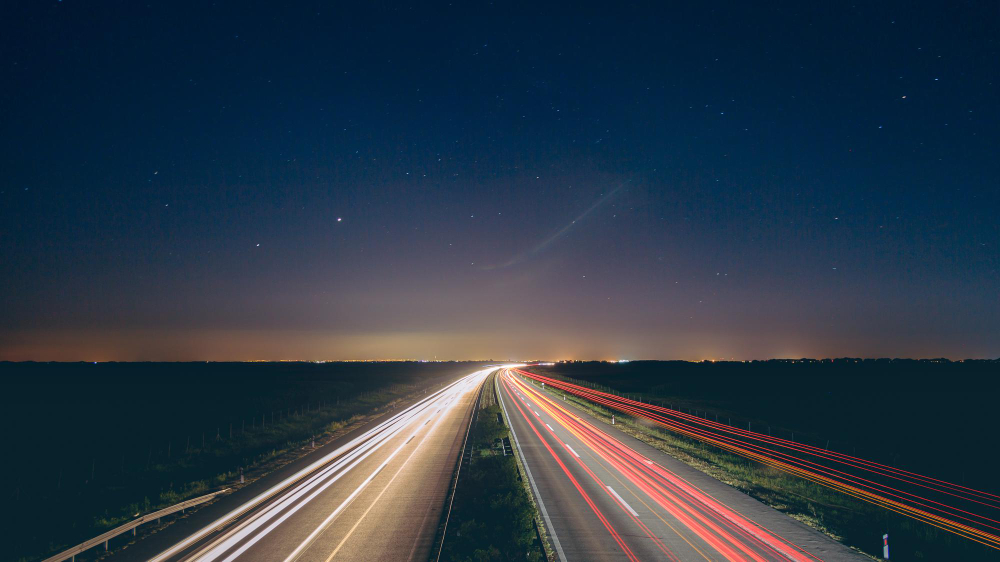 Sara belongs to the Gen Z of the Bolly town. She's already a sensation being the daughter of the superstar Saif Ali Khan and sister to the most popular baby of Bollywood – Taimur. She owns two cars and is mostly seen driving around in her Jeep Compass. However, the first car was the Honda CR-V. The white coloured CR-V was the only car for a really long time.
Deepika Padukone – Audi Q7
Deepika Padukone is one of the highest-paid Bollywood actresses and she owns a plethora of luxury cars. Currently, she owns cars such as a Mercedes-Maybach S500 and an Audi A8L. The first car, however, was the Audi Q7. She used it daily for a lot of years and was the only car before she upgraded to the Maybach.
Alia Bhatt – Audi Q7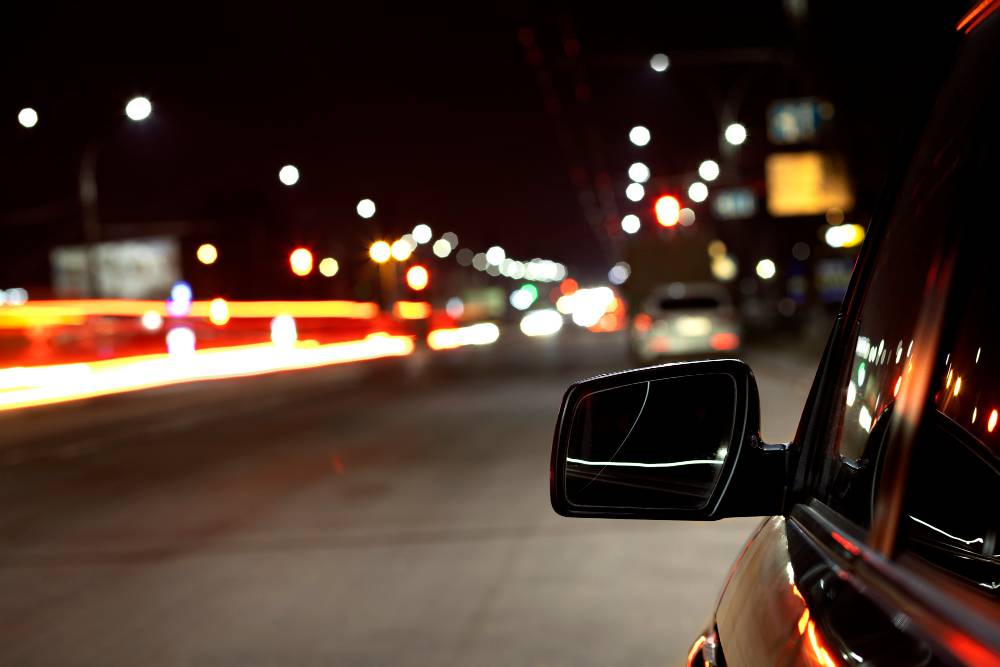 Audi Q7 is quite popular with the young and hot in Bollywood. Alia Bhatt also chose the Q7 as her first car. The black Audi Q7 was used by her for regular commute before she bought the Land Rover Range Rover Autobiography. The Q7 is still parked in her garage.
Kangana Ranaut – BMW 7-Series
Kangana is known to be extremely active on social media to voice out her opinions and has delivered iconic movies in Bollywood as well. She's done well, since the beginning of her career and has been quite self-made. She bought a BMW 7-Series luxury sedan as her first car. Kangana spent a lot of time with the BMW 7 series as she would use it to go everywhere, from parties to events to shoots. She also recently bought the Mercedes-Benz GLE and owns several other luxury brands.
Priyanka Chopra – Mercedes-Benz S-Class
One of the most famous leading ladies from Bollywood, Priyanka Chopra has broken all barriers of living life to the fullest. The former Miss India, went on to become the first Bollywood actress to buy the Rolls Royce Ghost. She's currently married and is residing in the US and is spotted driving around in the Mercedes-Maybach S600 limousine. Her first car, however, was a Mercedes Benz S-Class sedan in white and she used it for quite a few years. Needless to say, now Priyanka Chopra owns a plethora of high-end cars in India as well as the USA.
Katrina Kaif – Audi Q7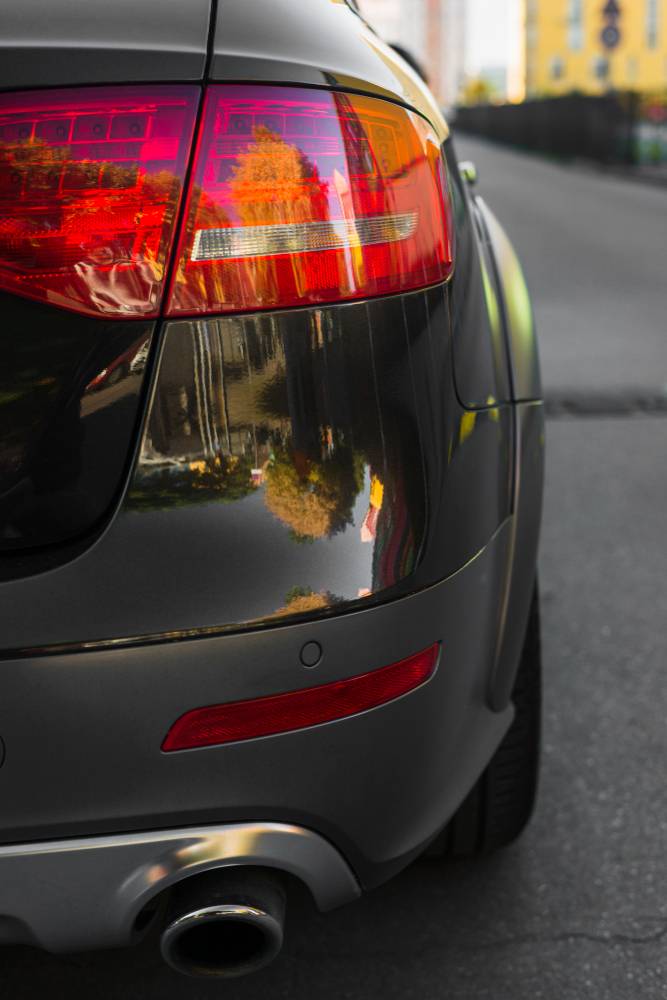 Katrina Kaif has been the Bollywood sweetheart for a very long time. She has known to be a part of several superhit productions. She bought the Audi Q7 as her first car. However, she has been recently gifted the Land Rover Range Rover Autobiography by Salman Khan. This has made her dump the Q7.
Shraddha Kapoor – Mercedes-Benz ML-Class
Shraddha Kapoor keeps a low key when it comes to her personal life. However, a car cannot be a hidden private possession. She bought her first car a few years back and did absolute justice with the purchase. She bought a brand new black ML-Class SUV and is seen commuting everywhere in that. This is the only car she owns.
Also read: Bollywood actress Jacqueline Fernandes gifts Toyota Innova Crysta to her staff