The first car always holds a special place in everyone's heart, including celebrities. Despite having an opulent collection of exotic cars in their garages, most Indian celebrities also began with their first car. Let's take a look at some celebrities and the cars they started with.
Sachin Tendulkar
Maruti 800
Also read: MG Hector has the best resale value compared to Tata Harrier, Mahindra XUV500 and more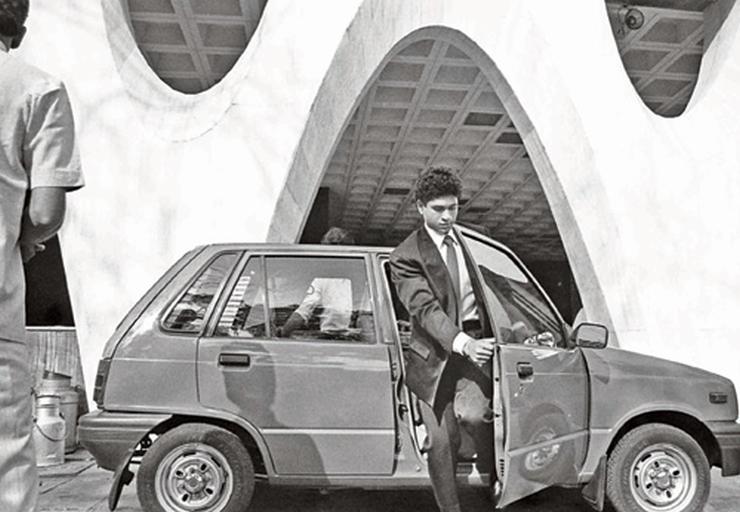 Sachin Tendulkar possesses an exotic collection of Porsches and BMWs in his garage. However, like most Indians from his generation, the "Master Blaster" began with a modest Maruti 800. Sachin has been searching to buy back his first car, but unfortunately, he has not been successful yet. Recently, Used car selling and buying platform Spinny had recreated a Maruti 800 in the same shade and gifted it to Sachin.
Imtiyaz Ali
Maruti 800
Also read: MG Hector has the best resale value compared to Tata Harrier, Mahindra XUV500 and more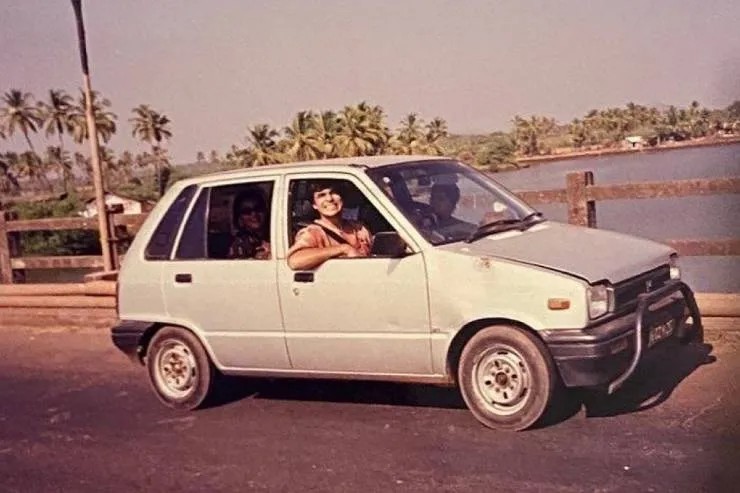 Popular director from Bollywood Imtiaz Ali currently owns a few luxurious vehicles. However, Imtiaz started his journey on four wheels with the humble Maruti SS80. He recently shared a picture of the Maruti 800 from his younger days.
Rajnikanth
Fiat 1100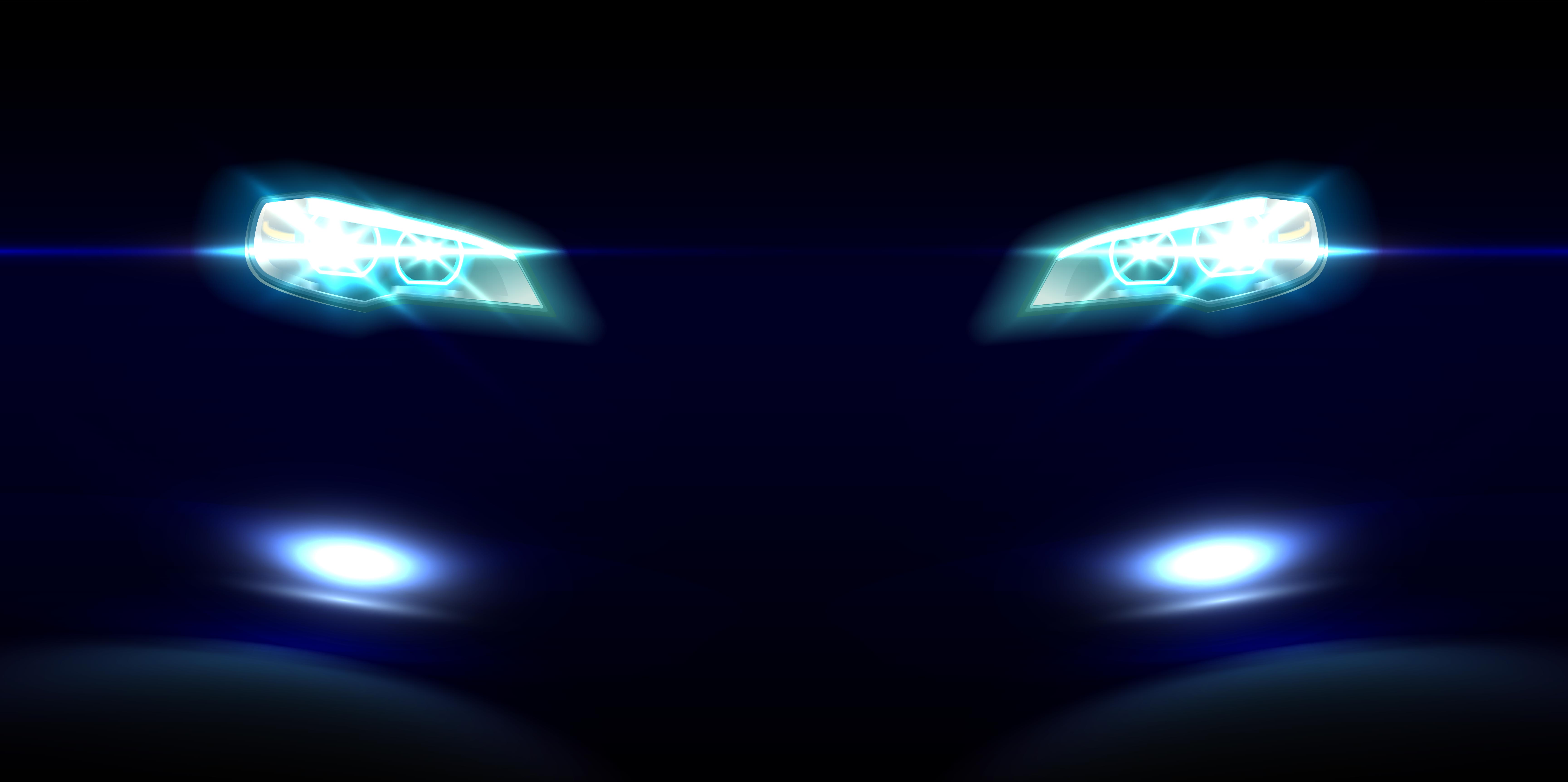 Rajnikanth leads a simple lifestyle and has only recently upgraded to a luxury SUV from his humble Innova. Rajni's family posted a picture of his first car, a Premier Padmini, parked at their residence. It is still in working condition and holds a special place as the superstar's first car.
Initially, the Italian manufacturer became very popular in India. The Fiat 1100 became a status symbol for families and its design turned many heads. Even today, there are many enthusiasts who keep the Fiat 1100 in perfect condition.
Kajol
Maruti 1000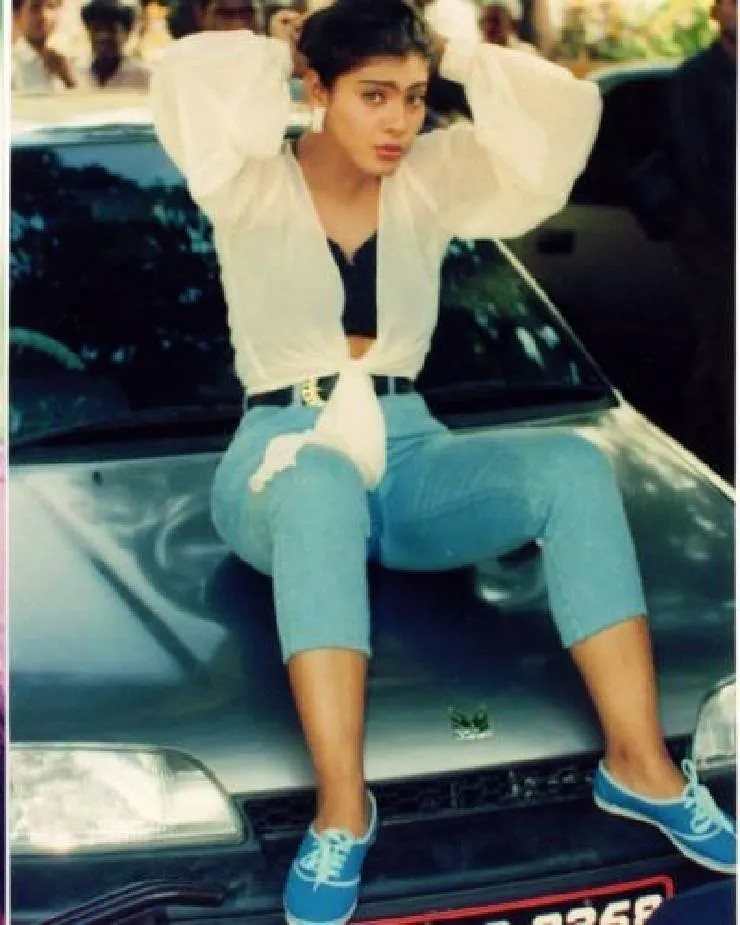 Kajol is often spotted in a BMW X7  with her family. However, her first car was the Maruti 1000, which was the first sedan launched by Maruti in India. The Maruti Suzuki 1000 was considered a premium sedan, with a price tag of nearly Rs. 4 lakh in the 1990s, which was a significant amount at that time. The Maruti Suzuki 1000 was later replaced by the Esteem, which also became extremely popular in the market.
Sara Ali Khan
Honda CR-V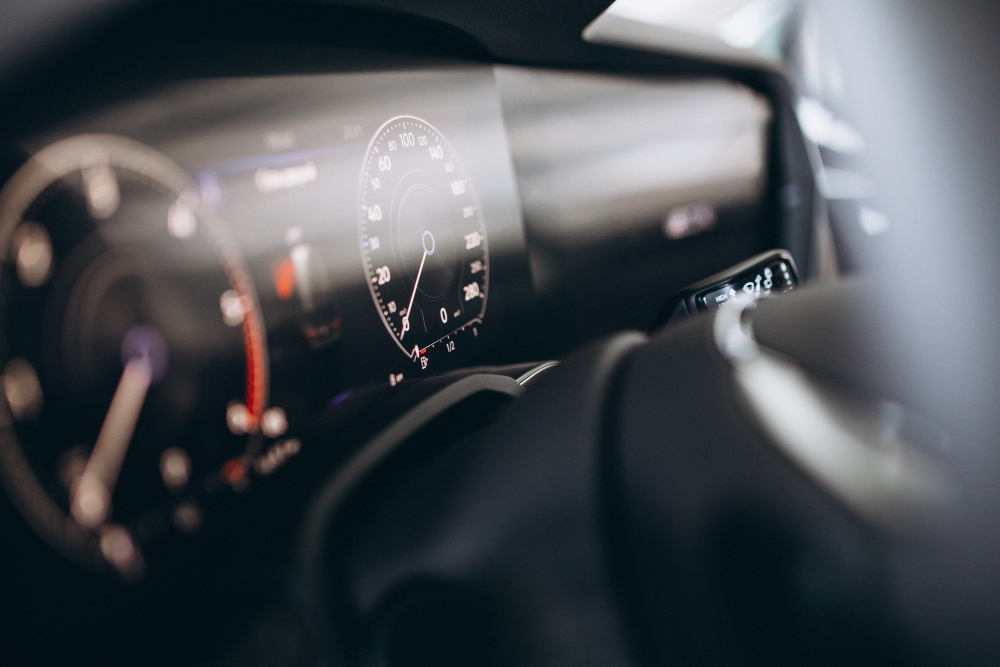 Sara Ali Khan is one of those actors who has always preferred humble cars over luxury brands. She can often be seen cruising around in a white, older-generation Honda CR-V, which is powered by a 2.4-litre petrol engine. Recently, she also acquired a brand new Jeep Compass, which has become her new favourite ride. She also has a Maruti Alto 800 which she uses very often.
Deepika Padukone
Audi Q7
Although Deepika Padukone now owns a few Maybach cars, she began her journey with an Audi Q7 that she purchased in 2011. This Q7 is from an earlier generation and is powered by a 3.0-litre V6 turbocharged diesel engine that delivers a maximum power of 240 bhp and a peak torque of 550 Nm.
Shraddha Kapoor
Mercedes-Benz ML-Class
After the success of her movies, Shraddha Kapoor gifted herself a Mercedes ML 250. The ML 250 is equipped with a 2.2-litre engine that produces 203 Bhp and 500 Nm of torque. Although the model has been discontinued now, it has been replaced by the GLE, which is essentially a facelift of the same model. Due to the company's new naming strategy, the car is now known as the GLE.
Alia Bhatt
Audi Q7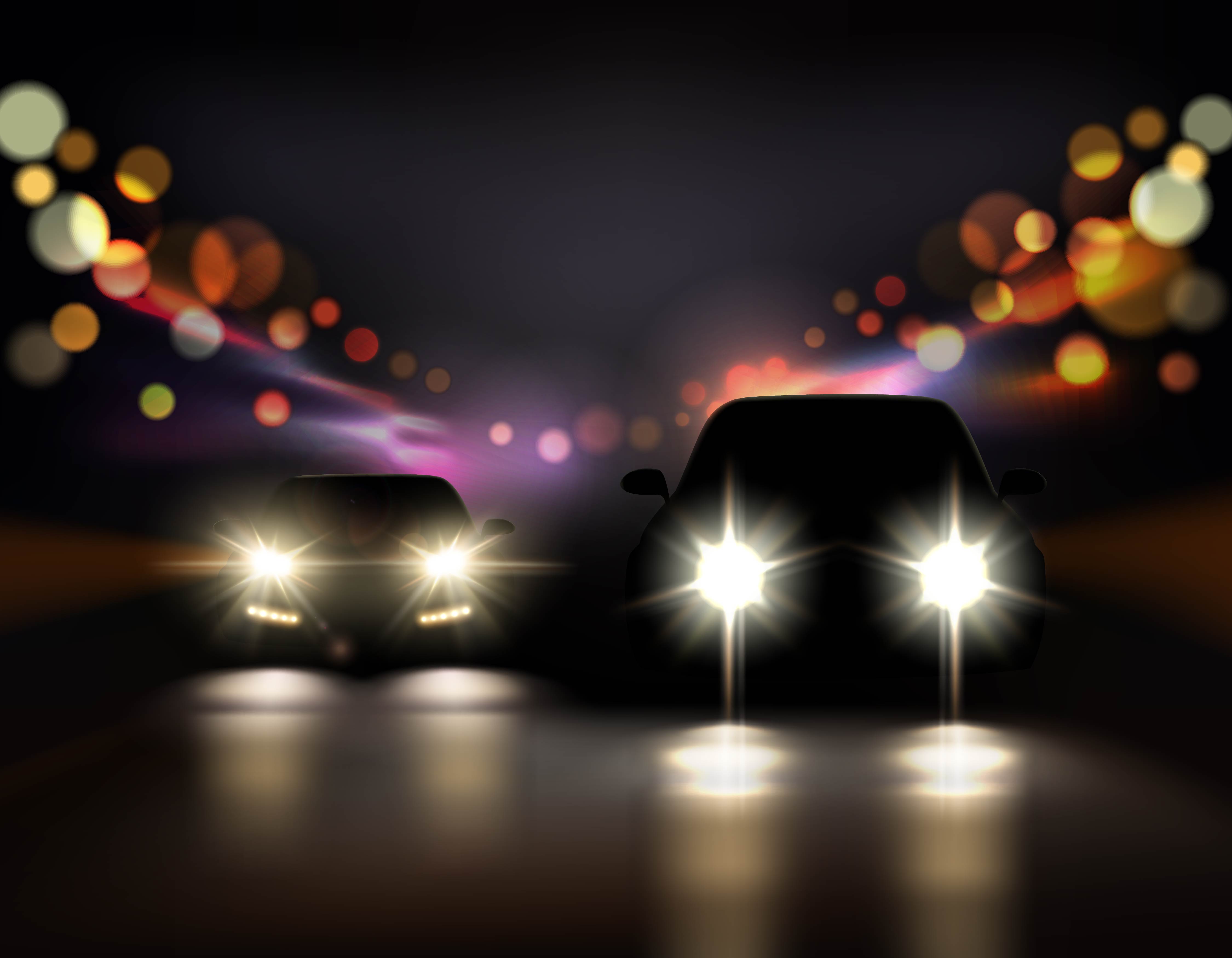 Alia currently owns various luxury cars and SUVs, including a Range Rover, and is frequently spotted cruising around town in the massive SUV. Interestingly, her first car was also a luxury SUV – the Audi Q7, which she shared on social media when she first purchased it. The Q7 quickly became her go-to car, and she used it extensively for daily commuting.
Kangana Ranaut
BMW 7-Series
Similar to many actresses in the industry, Kangana also has a significant collection of luxury cars, including a Mercedes-Maybach S680. However, her first car was a BMW 7-Series luxury sedan, which she used extensively for daily commuting and attending events and parties. Recently, Kangana has also purchased a Mercedes-Benz GLE, among other high-end luxury cars.
Priyanka Chopra
Mercedes-Benz S-Class
The "desi-girl" of Hollywood, Priyanka Chopra, was the first Bollywood actress to own a Rolls Royce Ghost. Since her wedding to Nick Jonas, she has permanently moved to the USA, where she now drives a Mercedes-Maybach S600 limousine. Interestingly, her first car was also a Mercedes-Benz S-Class sedan, which she owned in white and used for several years before upgrading to other high-end cars. Today, she owns an array of luxury cars in the USA.
Katrina Kaif
Audi Q7
Katrina Kaif has always had humble choices when it comes to her vehicles, despite her success and the luxurious lifestyles of her peers. Her first car was the Audi Q7, which she always used. However, she let go of the Q7 after Salman Khan gifted her the Land Rover Range Rover Autobiography.
Also read: Almost-new 2021 Tata Safari SUVs for sale