The Rolls Royce Cullinan was announced earlier this year and it became a major talking point among the enthusiasts. The first-ever SUV from the British luxury car maker has received a massive reaction from the markets around the world. The car was earlier launched in the Indian market priced at Rs. 6.95 crores, ex-showroom, Delhi. But the first Indian to buy the Rolls Royce is not from India but from the Middle East.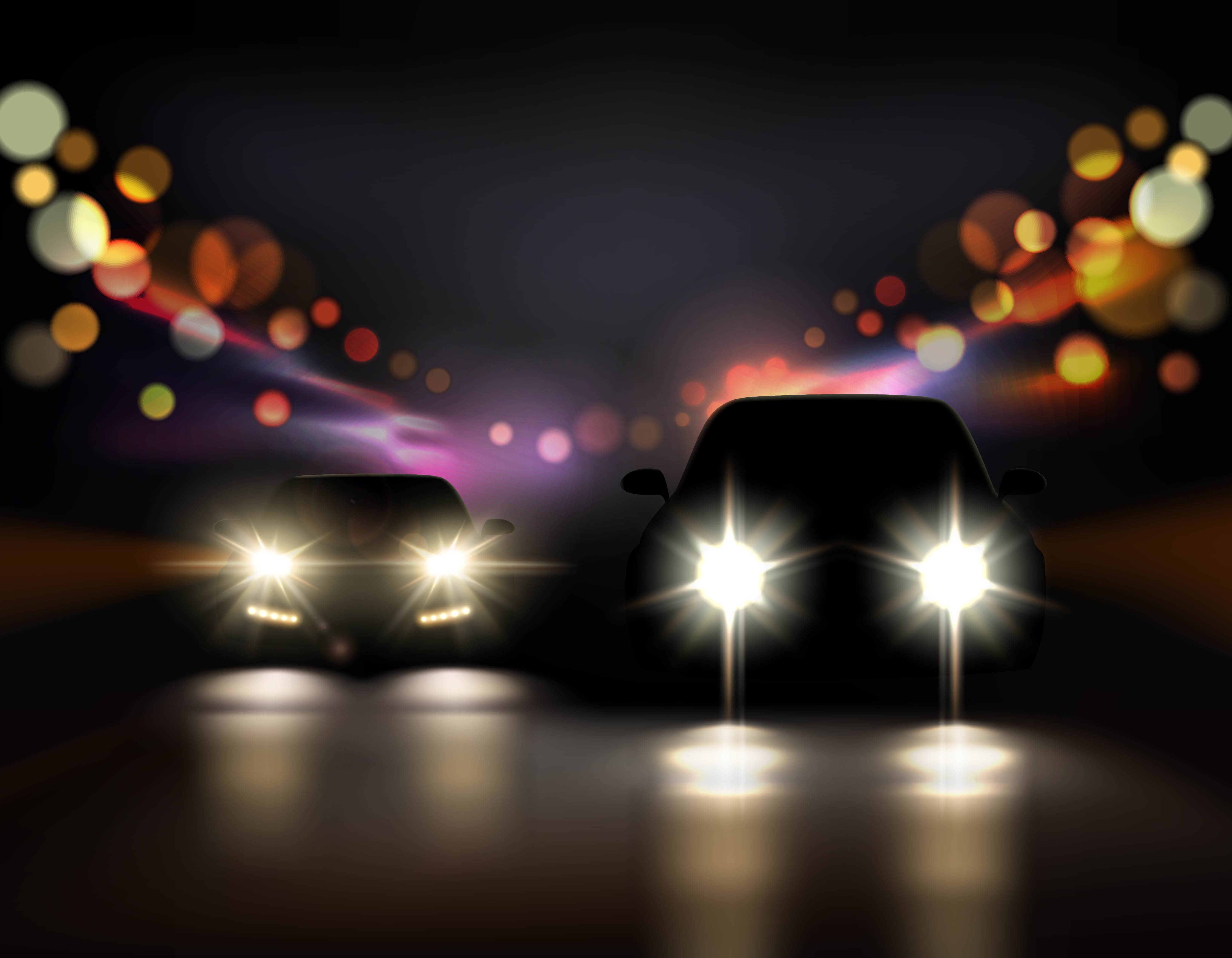 Abhini Sohan Roy, an Indian woman living in Dubai became the first-ever Indian customer of the Rolls Royce Cullinan SUV in the world. They booked the SUV in June earlier this year. She received it as a gift from her husband Sohan Roy, the founder of the Aries Group in Dubai, UAE. The couple was expected to take the delivery of the Rolls Royce Cullinan on December 12, 2019, but for some reason, they have not received the SUV yet. It is a gift from the husband on the occasion of their 25th wedding anniversary.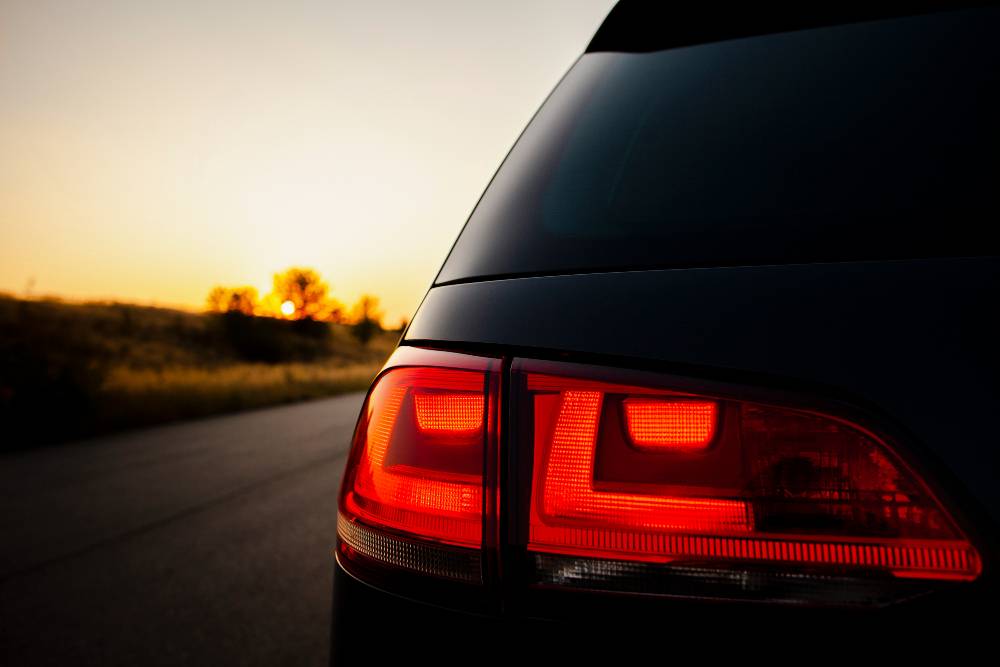 Instead, they have got the taste of how the car feels in real life through an official Rolls Royce event held in Dubai. The couple was invited as a part of customers and prospective customers who have booked the SUV in the Dubai market. All the people spent time with the Cullinan and got to know the vehicle in a much better way.
Rolls Royce makes bespoke cars and it is said that no two Rolls Royce are ever the same because of numerous customisation options. It is quite possible that the couple has gone for elaborative customisation, which is why the delivery is taking time. Rolls Royce handcrafts their vehicles and the delivery of the car can take close a year in some cases.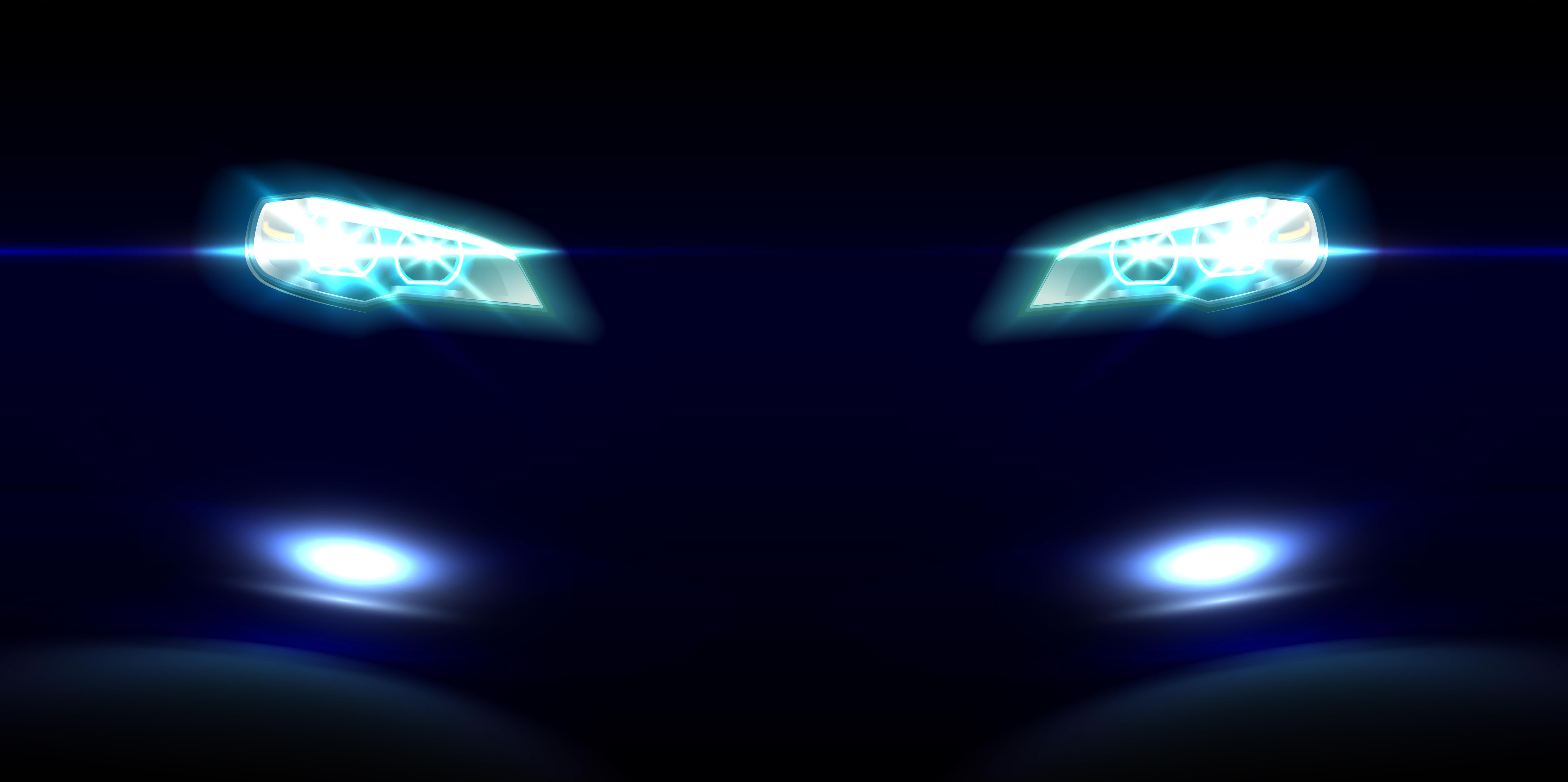 The chances that they have given a long list of customisation is quite evident as the couple also owns a fully customised Rolls Royce Ghost. Sohan Roy and his wife Abhini Roy received the delivery of the Ghost earlier this year. The Ghost is finished in the brilliant Arabian Blue colour. There is no list of customisations that went inside the vehicle but it gets a number of customisations as mentioned by Mr Sohan Roy in the caption of the picture.
Coming back to the Rolls Royce Cullinan, it gets powered a 6.75-litre V12 engine that generates a maximum power of 563 Bhp and 850 Nm of peak torque. It gets a long list of equipment including full leather seats, multi-driving modes, self-levelling suspensions, 360-degree camera, birdseye view camera, heated armrests, seat massager, starlit roofline, wooden inserts, acoustically sealed cabin, customised tyres, and many more such luxury features.
It is not known when the couple will get the delivery of their Rolls Royce Cullinan yet but it is expected to happen sometime early next year. The Cullinan chose by the couple is finished in the signature red colour.