Jeep India has officially started rolling out the made-in-India Jeep Compass. The much-anticipated Jeep Compass will export to many foreign markets including Austrailia, UK and Japan. The all-new Compass will carry the most affordable price tag on a Jeep vehicle in India after its launch. Maharashtra's chief minister Devendra Fadnavis drove down the first Jeep out of the production line.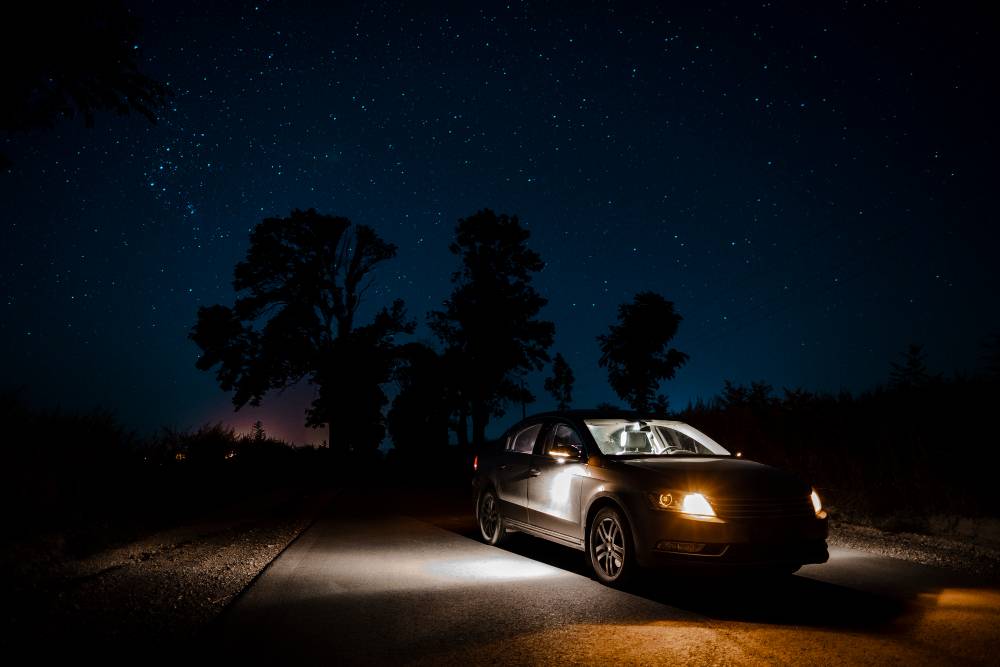 Fiat Chrysler Automobiles has invested over 1,800 crores in the development of the new Jeep Compass and making the Ranjangoan facility ready for the production of the new SUV. Jeep India will start to export the made-in-India models by the end of this calendar year.
Jeep India developed the facility in 23 months. According to Jeep officials, about 65% parts that are put into the Compass are sourced from the local market. After the pre-production, the Jeep Compass will enter the full-blown production by mid-July. The SUV will start arriving at the dealerships in the third quarter of this year.
In the Indian market, the Compass will be available in three variants – Sport, Longitude and Limited. The company will also bring the MOPAR brand in India, the Jeep's official and exclusive source of high-performance equipment parts and accessories that will increase the Jeep customer's satisfaction.
There is no news of vehicles booking starting yet but Jeep India is setting up exclusive dealerships across India. The Jeep Compass will be powered by two engine options. There will be a 1.4-litre turbocharged petrol engine that produces a maximum of 160 Bhp and 260 Nm. The diesel engine is a 2.0-litre 4-cylinder turbocharged diesel engine that produces a maximum of 170 Bhp and 350 Nm. There will be a choice of 6-speed manual or 7-speed automatic.
The Compass will also get a 4-wheel-drive system with Jeep active terrain response system. The drive modes include Snow, Sand and Rock options that change many different dynamics in the vehicle and make it much more efficient during different situations.