Toyota Vellfire has been rumoured to be launched in India for a long time now. Finally, Toyota has officially dispatched two units of the Vellfire to the dealerships in India. This comes from the official sales data that is released by the manufacturers every month. Here are the first pictures of the Toyota Vellfire from the dealerships and it looks massive!
The pictures of the Vellfire have come from the service bay and it is yet to be displayed in the showroom. However, it seems like the vehicle is getting ready to be displayed on the showroom. We are not sure which showroom will get to display it first. It seems like Toyota will first gauge the response from the customers and then will decide the price of the vehicle or many units they should allocate in the Indian market. It will be safe to say that the Vellfire will not officially launch before the end of this year or early next year.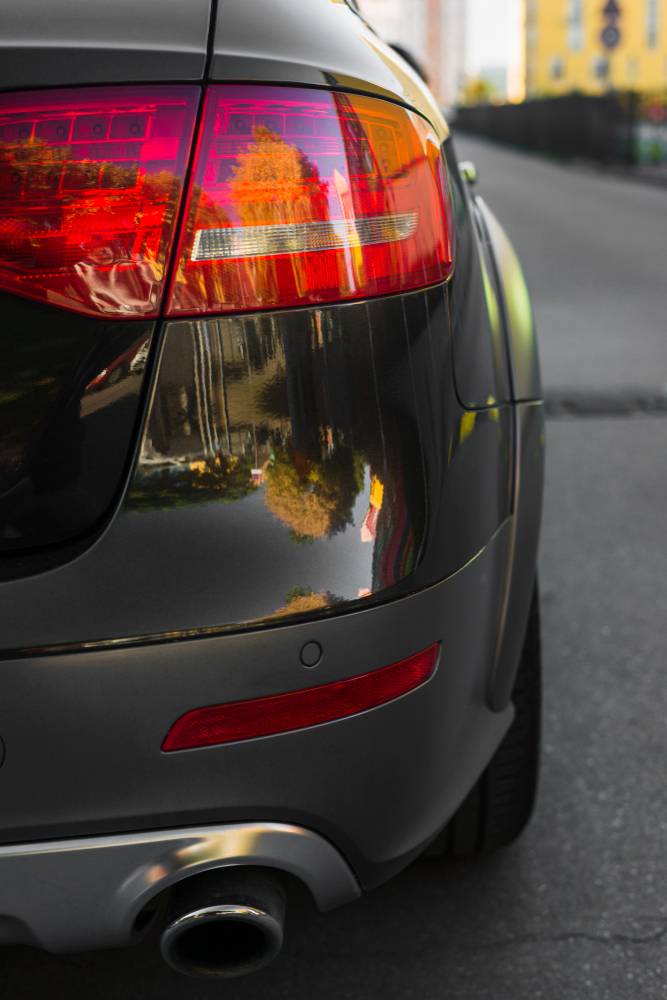 It will be one of the most expensive MPVs in the Indian market and will take on the likes of Mercedes-Benz V-Class head-on. The price is likely to be around Rs 75 lakhs. The Mercedes-Benz V-Class gets a price tag of around Rs 68.5 lakhs in the market. It will be a completely built unit (CBU) in the Indian market. The government has now allowed manufacturers to sell 2,500 units of a vehicle without the need for a homologation. This has made selling low-volume vehicles easier in India.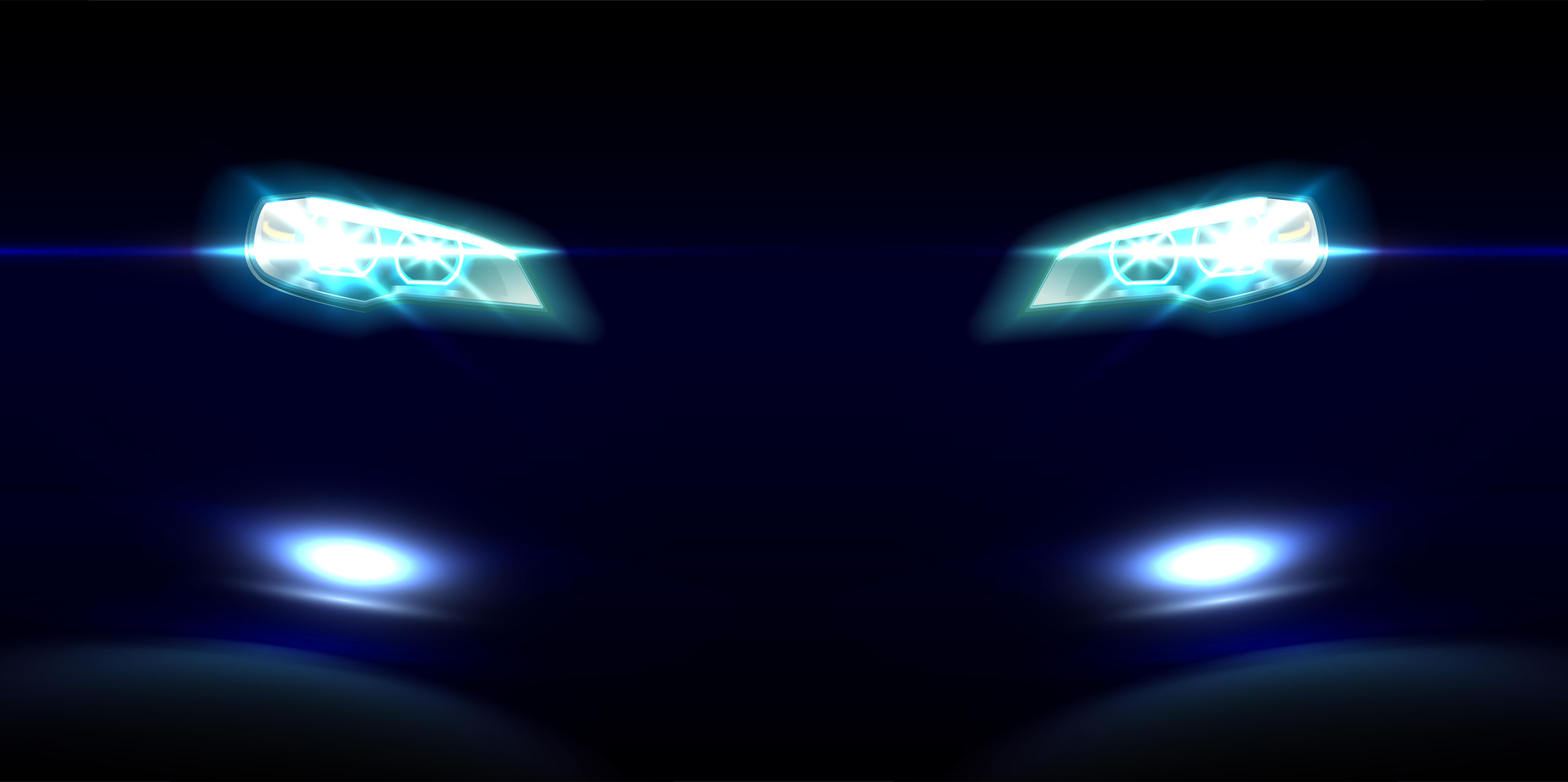 Toyota is a well-known brand-name in the Indian market. There are many celebrities who prefer to move around in the Toyota Land Cruiser than the German luxury-branded cars. The Vellfire will target such celebrities and people in high-level positions of companies. The Vellfire is extremely comfortable and comes with lounge-like seating. It is perfect for the corporates who have to travel a lot on the road.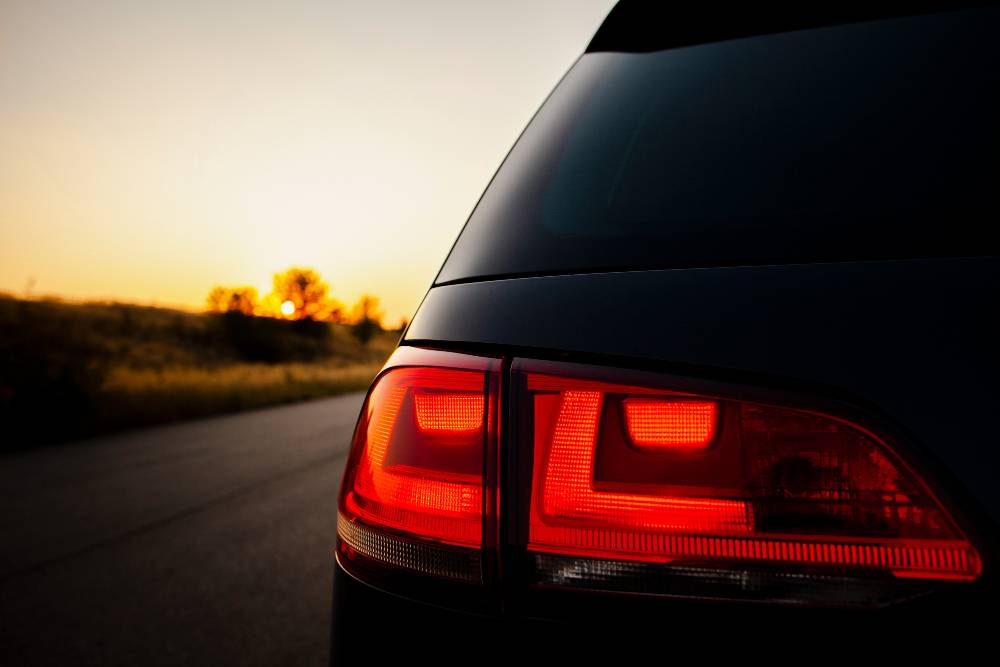 The Toyota Vellfire will be launched only with a petrol engine. However, it will get the hybrid option that will ensure that the Vellfire will return an excellent fuel efficiency with the smoothness of a petrol engine. The Indian version of Toyota Vellfire will get powered by a 2.5-litre petrol engine that generates a maximum power of 150 PS, the electric motor of the vehicle generates another 143 PS. Combined, the vehicle gets a maximum power of 197 PS.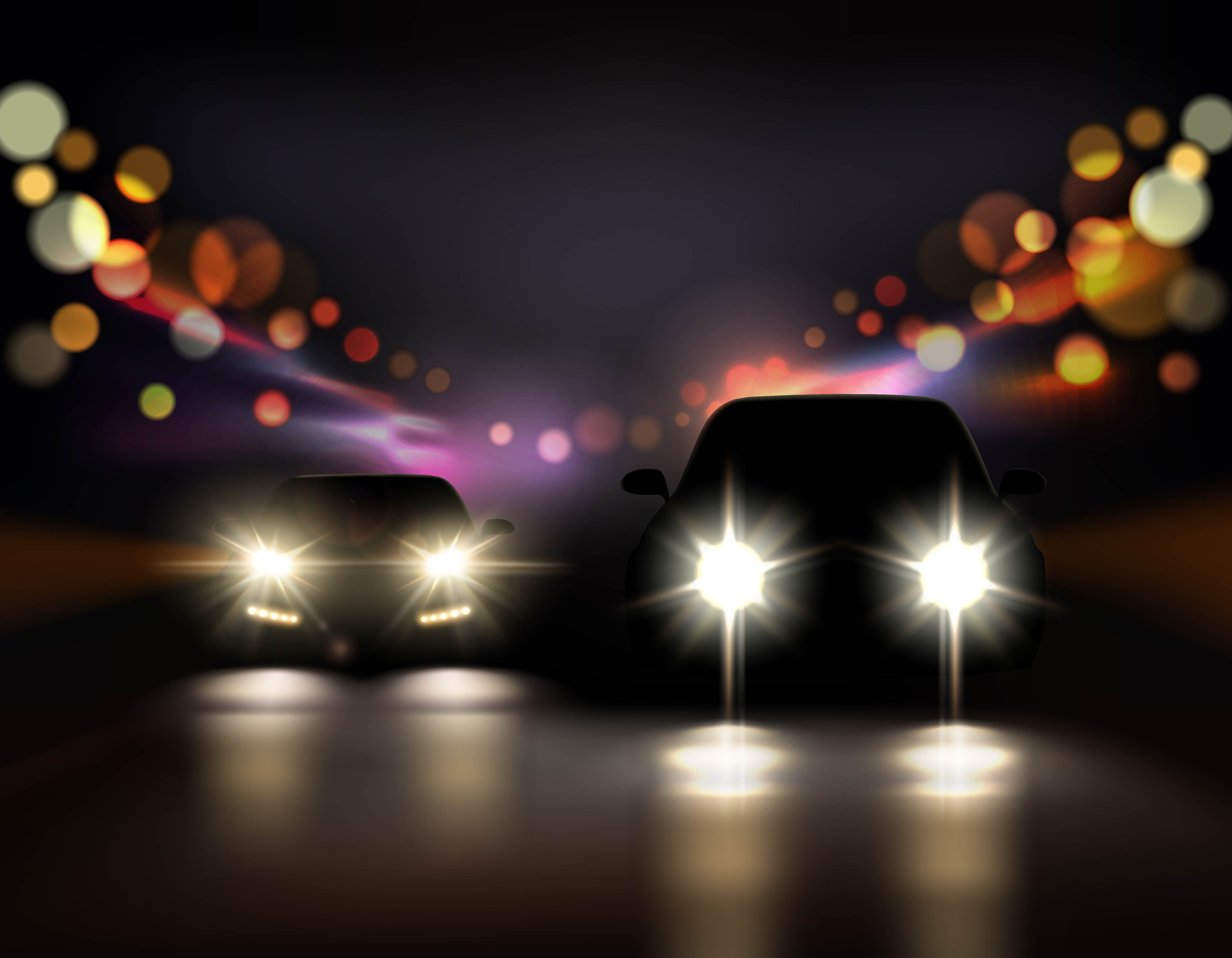 It gets the new-age CVT transmission and features like 360-degree surround camera, 10.2-inch touchscreen infotainment and other such features. Toyota should officially announce the price of the Vellfire sometime towards the end of December or in early January.