The Jeep Compass was launched just a month back in India. The vehicle has been in the news for all the right reasons, with it creating a massive demand due to its pricing. While the Compass deliveries have just begun, here is the first one to have crashed.
What? Already?
Sadly, it is true. Here is the first Jeep Compass to have crashed. The crash is set to have occurred Bengaluru. The reason for the crash is not yet known but what is known is the fact that the driver lost control, climbed the footpath and collided against a tree, that too on the opposite side of the road. There is no clarity on what speed the vehicle was travelling at and what caused the crash. In the video, it is evident that the road is narrow and it looks like it has rained too, which means it is slippery as well. If you look closely, it seems like the driver was trying to turn left and carried way too much speed that he went straight into the tree instead.
The vehicle in question is a red coloured Limited (O) trim (courtesy the black roof). Damage to the vehicle doesn't look very extensive and the passenger cabin is intact. The airbags have deployed too, both the ones at the front.
The Compass is offered with a total of two engine options, a 1.4 liter turbo petrol making 160 Bhp and 250 Nm and a 2.0 liter diesel making 170 Bhp and 350 Nm. While the petrol is offered with a manual as well as a dual clutch automatic, the diesel is only on offer with the manual for the time being.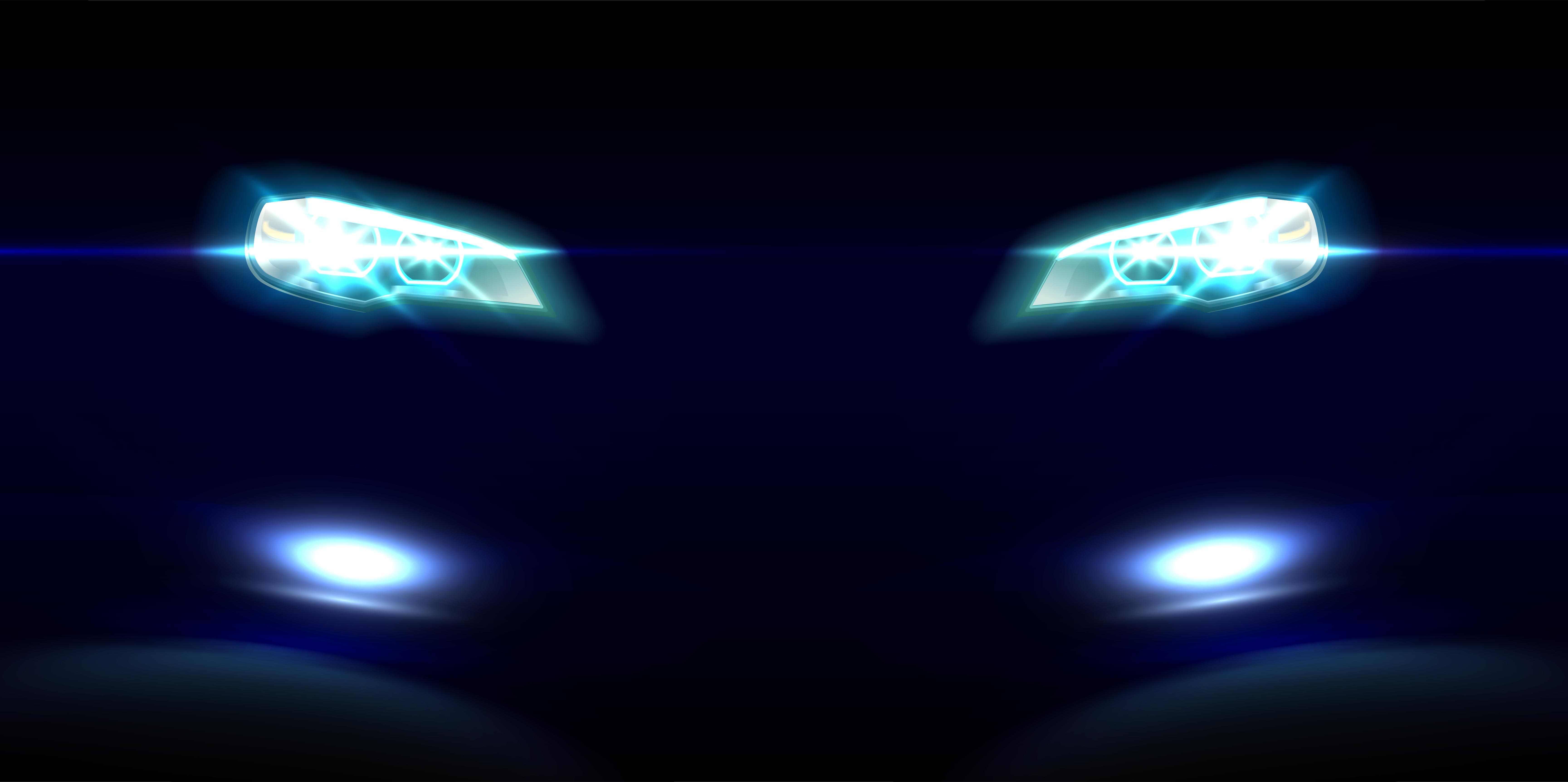 There are a total of 3 petrol variants on offer, 2 automatic and one manual (base model) and a total of 7 diesel variants on offer, including 2 AWD models. For the time being, the AWD is only on offer in the diesel manual version.
Prices of the Compass range from Rs 14.95 lakhs to Rs 20.65 lakhs. The Compass has already managed to gather close to 8100 bookings, since the time of launch. The company had 5000 bookings before the price announcement and 3100 more people opted for one post the price announcement. Currently, only the diesel vehicles are being delivered with the petrol deliveries slated for September 2017.
Image source: Whatsapp