Nitin Gadkar's most recent car is a Toyota Mirai which is powered by hydrogen. Well, now another Toyota Mirai has entered India and has been registered in Kerala. The hydrogen car has been registered by Toyota Kirloskar. However, the Mirai could only be used for research purposes for the time being.
The Mirai is finished in an attractive shade of red and is registered by Regional Transport Office in Thiruvananthapuram. The registration was given on Thursday with a green number plate that read KL 1 CU 7610. The registration was done online without any tax. For now, only the registration fee has been collected.
According to media reports, the car is worth more than Rs. 1.1 Crores but the government has offered tax exemption on one condition. The condition is that the Mirai will be used only for research purposes. The research is being done for the network of hydrogen fuel stations that will be needed to run hydrogen-powered vehicles.
Also read: 10 DC Design cars & how they look in the REAL world: Maruti Swift to Mahindra XUV500
There are some plans to keep the Mirai at Sree Chitra Thirunal College of Engineering, an engineering college known for automobile engineering courses in the state of Thiruvananthapuram. Karnataka State Road Transport Corporation or KSRTC has plans to switch to buses that run on green fuel. They have already announced plans for 50 electric buses and 10 hydrogen buses. They will also convert their diesel-powered buses to electric.
Mirai suits the planning of the government to promote green fuels. But bringing it to India was delayed because of the slow growth of creating the infrastructure for hydrogen refilling. This is true because it is very difficult to find Hydrogen fuel pumps in India.
Toyota Mirai already part of pilot project
Earlier, a blue coloured Toyota Mirai was introduced to be a part of a pilot project with the International Centre for Automotive Technology or ICAT. The pilot project focuses on spreading awareness of alternative fuels. The government wants to spread awareness regarding hydrogen as fuel and Fuel cell electric vehicles (FCEVs). The main aim of the project is still not known. But if the pilot project is successful then we might see buses, trucks and other heavy vehicles that will run on hydrogen.
Toyota Mirai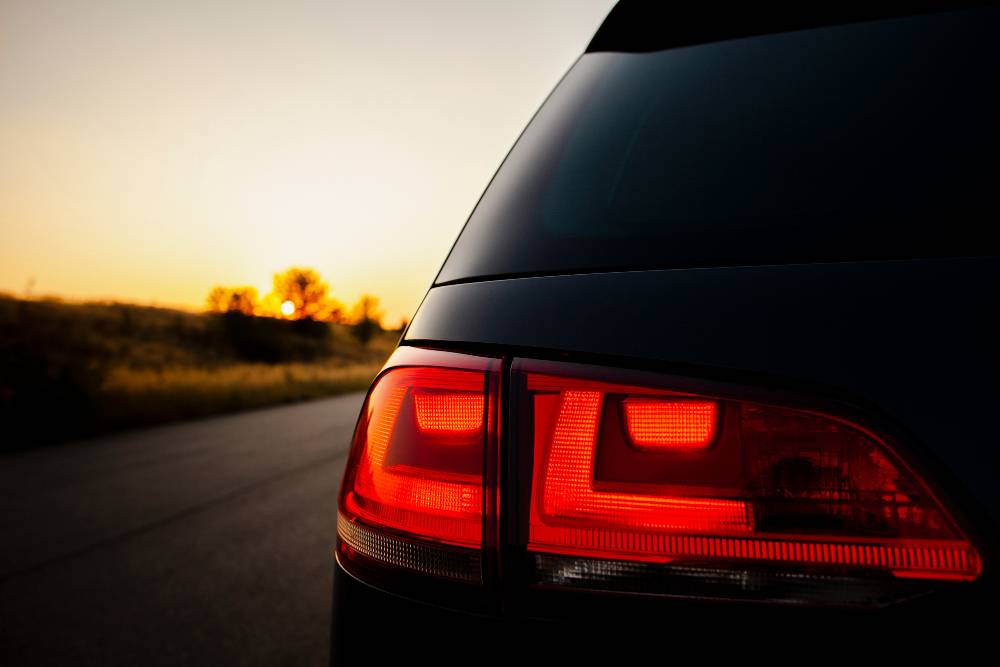 The Mirai that has been brought to our country is the second-generation one. As mentioned above, it runs on hydrogen. The hydrogen is compressed and used to generate electricity. On a full tank, Mirai can go up to 646 km. The driving range is significantly better than what current electric cars are offering. What is the main issue with hydrogen vehicles is that the availability of hydrogen is sparse. This means you will have to prepare your road trips in advance and find hydrogen stations in advance.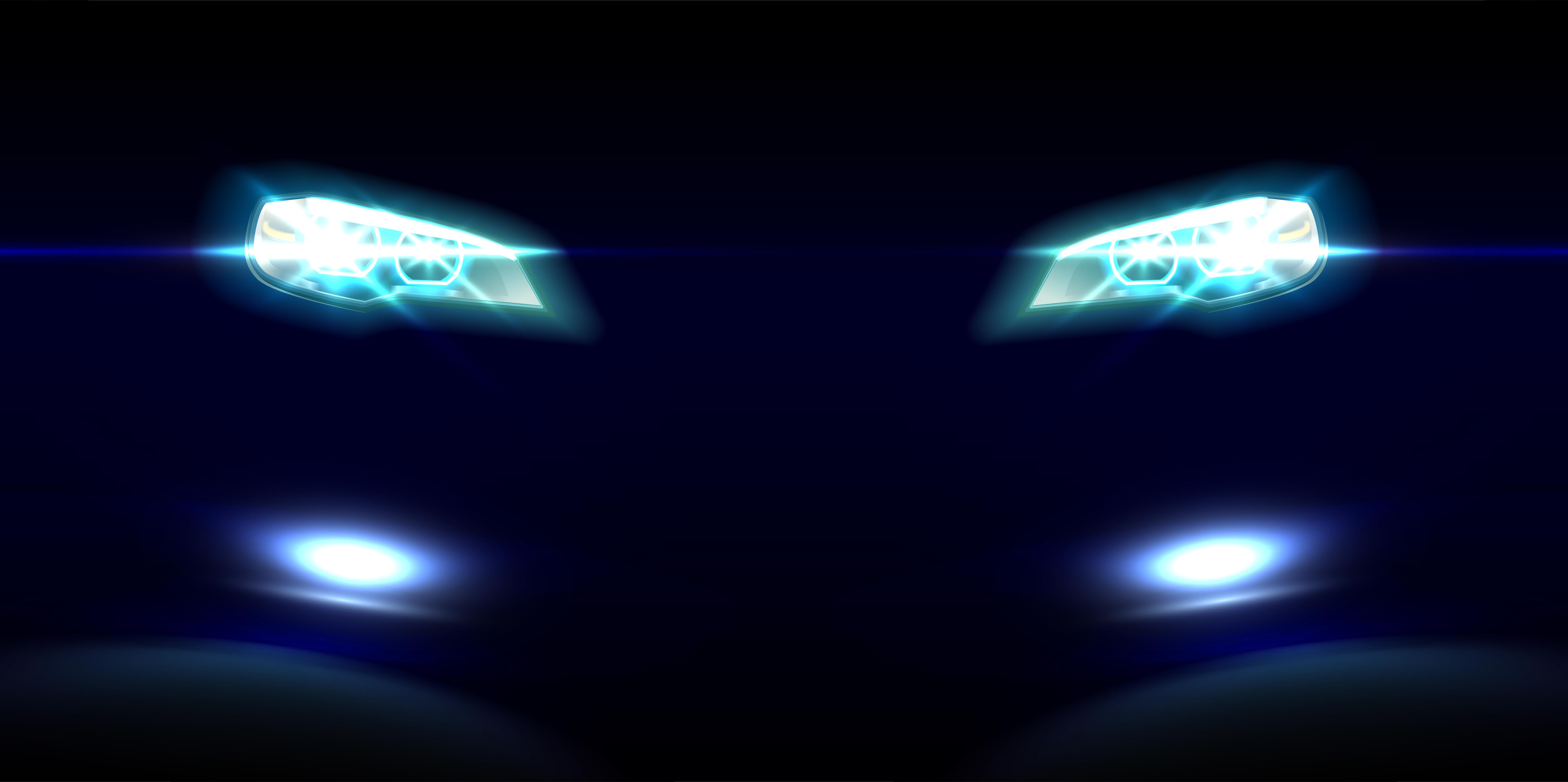 The powertrain works by breaking down hydrogen into oxygen and water that generates electricity. There is a small battery that stores the electricity and then this electricity is used to power the electric motors. The electric battery in Mirai is 30 times smaller than what conventional electric vehicles use.
Also read: Upcoming 2022 Maruti Suzuki Vitara Brezza rendered