Electric is going to be the future of automobile and there is no doubt in that. More and more manufacturers are getting involved in the electric vehicle space. One such American Automobile manufacturer is Fisker, who is known for manufacturing world's first luxury plug-in hybrid electric vehicles. A popular models from the manufacturer is Fisker Karma. According to a report from Car&bike Fisker is now planning to launch their upcoming Electric SUV in Indian market.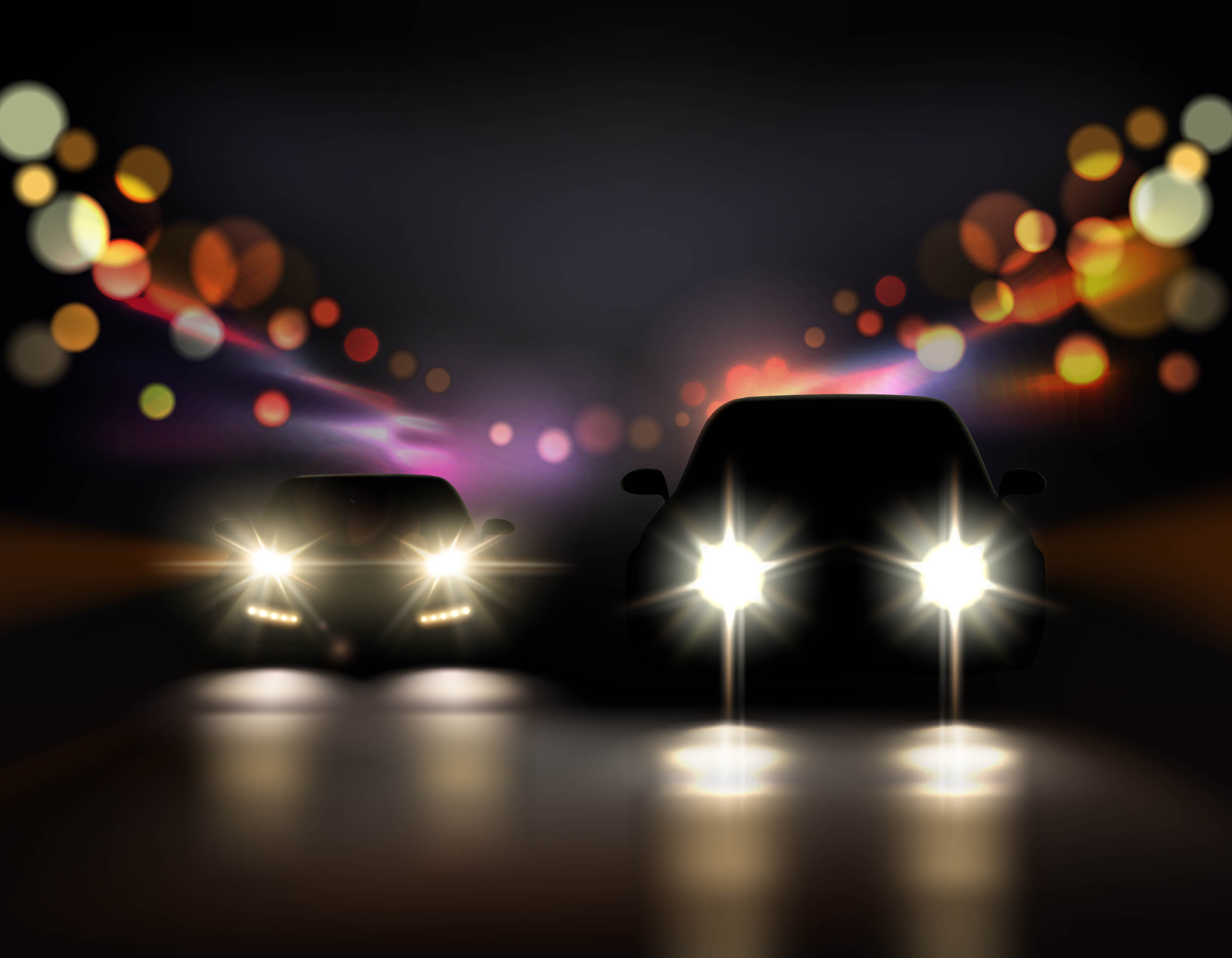 Fisker Automotive has been working on an Electric SUV for more than an year and has finally unveiled the production version at the ongoing Consumer Electronics show 2020 in Las Vegas. The Electric SUV is known as Fisker Ocean. Initially it will be sold in USA and later they plan to expand to countries like Europe and China. The Ocean Electric SUV is likely to go on sale in US market by 2021 and will expand to other countries by 2022.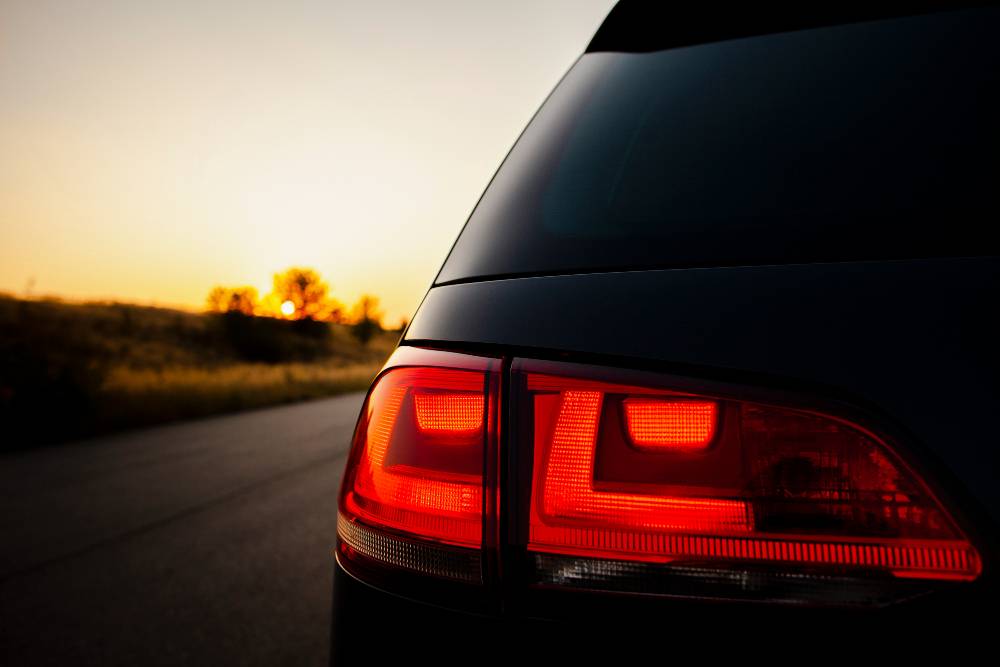 Fisker Automotive has plans to introduce Ocean Electric SUV in India in next five years. The manufacturer could be looking at assembling the SUV in India to keep the costs low. Talking to Car and bike, Henrik Fisker, chairman and CEO, Fisker Inc. confirmed the same. He said, "We designed our Fisker Ocean EV to be extremely space efficient, and we can offer lower cost versions that would be very competitive in India, in the mid-market segment. Ultimately we may look at local assembly in India to lower cost further. We want to deliver the world's most sustainable premium electric vehicle to Indian consumers through our App. By going directly to our customers we save cost that we can pass on to our customers."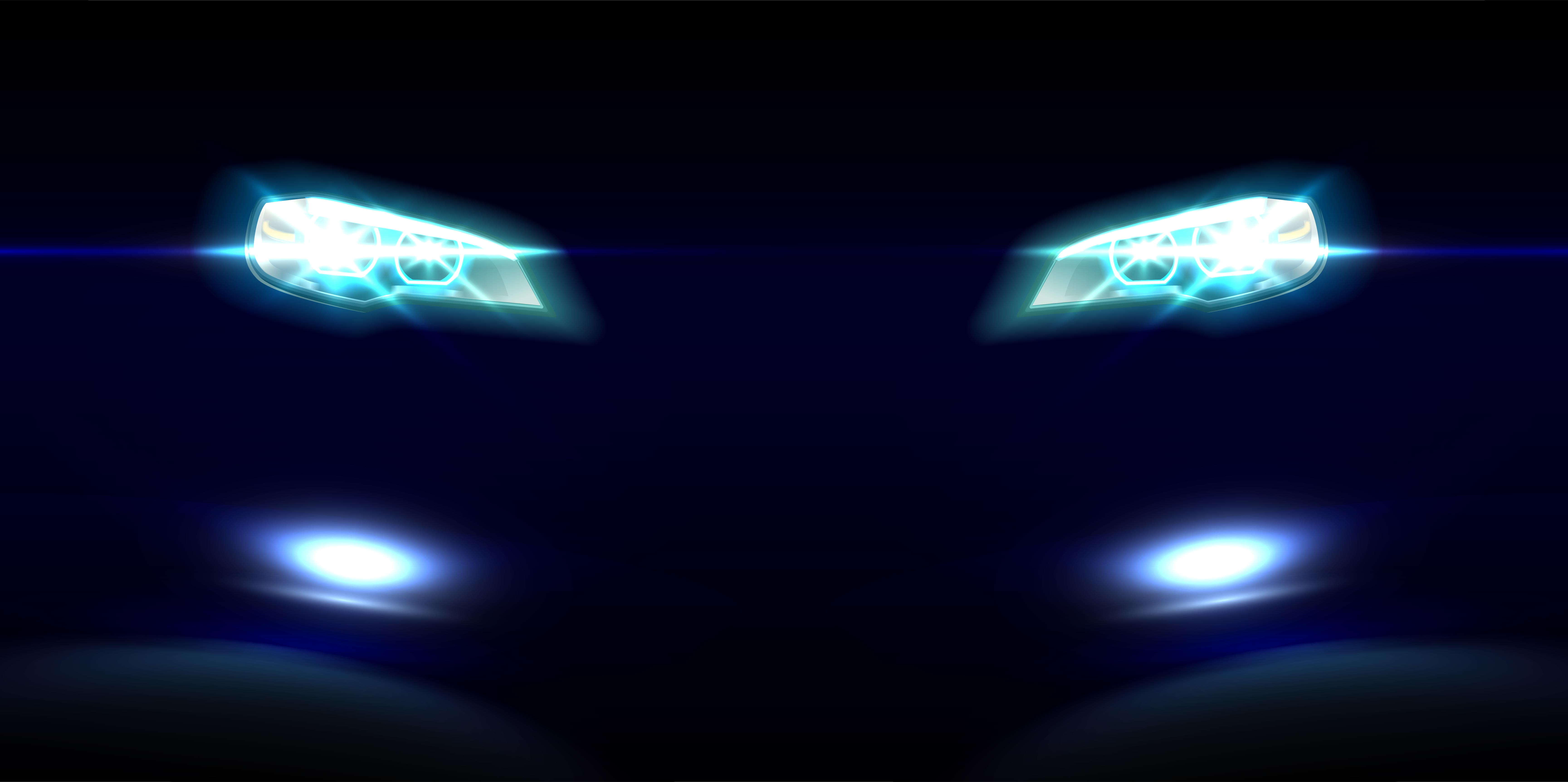 Fisker Ocean Electric SUV uses an 80 Kw battery that is claimed to have a range of approximately 480 kilometres. The power figures are not confirmed yet but it can do 0-100 Kmph in just about 3 seconds. Fisker Ocean will be available in two variants. The buyers can choose between two-wheel drive and all-wheel drive variants. When launched, the Fisker Ocean Electric SUV will rival with cars like the upcoming Tesla Model Y. The prices for the upcoming Electric SUV starts at $37,499 which roughly translates to around Rs 27 lakh.