It's a given that amidst cost cutting and tough competition, car makers try to offer the best compromise between their profit and customer satisfaction. But while doing so, a lot of features become options, which ideally should have been standard. We take a look at some of these features which the base versions of cars are deprived of.
[Editor Note: Remember that this is Part I of the story, so if you feel there's something else that should be included, please mention that in the comments section below we'll try our best to include that in the following instalments.]
Passenger-side rear view mirror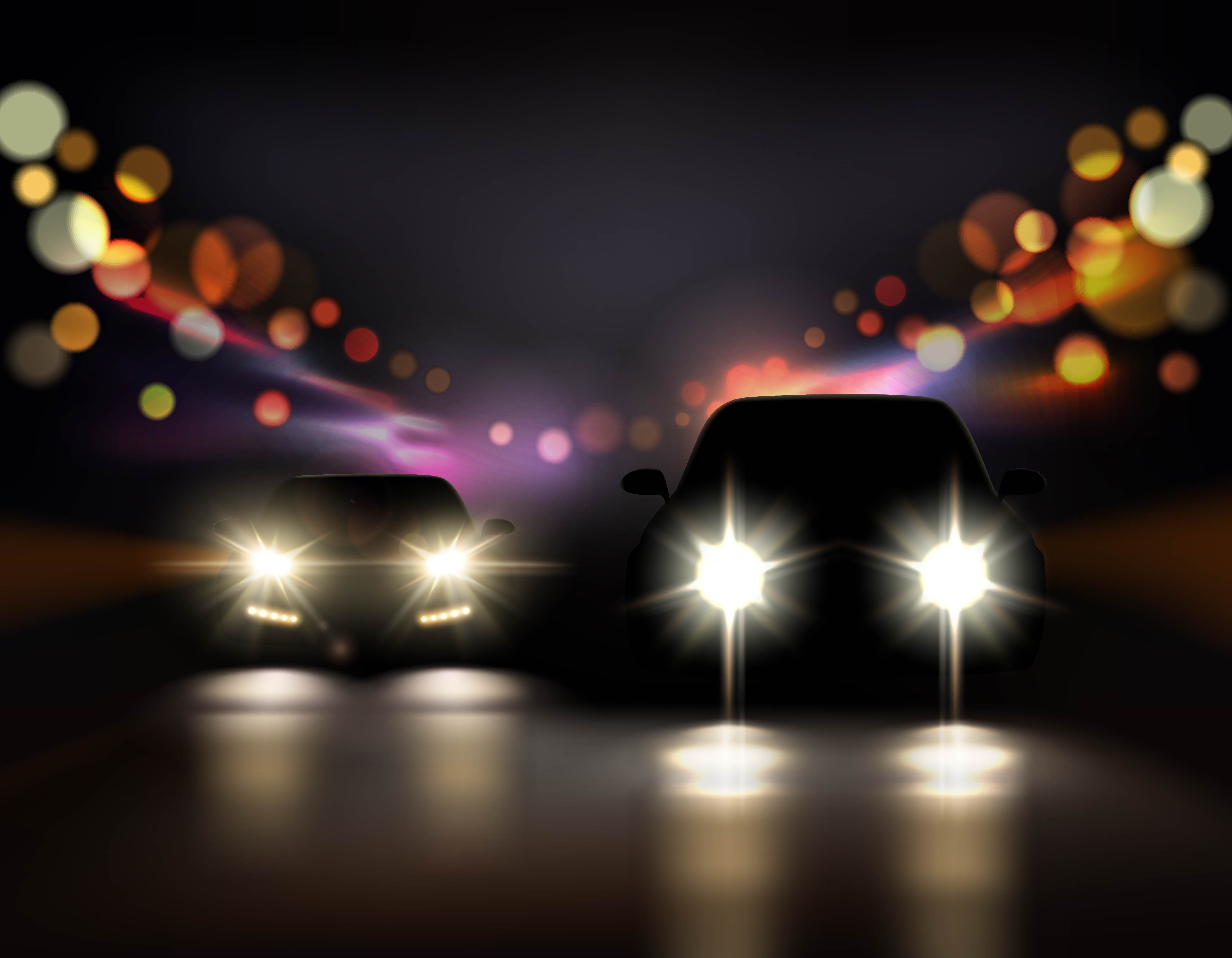 Thankfully the number of cars not offered with dual ORVMs has reduced, but until that becomes zero, it must be understood that having a rear view mirror on the passenger side is very important.
With your concentration on the road ahead, and peripheral vision looking for jumping humans, cattle, and stray cars at intersections alike, it becomes important that your view isn't blocked.
Choose the variant which comes standard with a passenger side ORVM in addition to the standard driver's side unit, even if you have to pay a little extra for it. Until car companies make it standard, that is.
Central Locking
Car security is one thing, and it can be customised the way you want. You can add anything and everything from remote locking to a full fledged tracking system (as seen on the recently launched Skoda Rapid Anniversary Edition)… The list is endless.
But in terms of standard features, we think central locking should be offered on all variants. It can be retrofitted, but what's the point of not having it as a standard fitment. Who's going to choose manually unlocking and (more importantly) locking each and every door over having a system that does it all for you, ensuring that you don't accidentally leave your car open?
Rear wiper
If you happen to customise a base Porsche 911 using the brilliant (and potentially job threatening, if you love cars) Build your Porsche tool, you'll be astonished to know that they charge extra for fitting a rear wiper. While there's no point in talking about how many Pounds you'll lose by ticking that option, unlike sportscars, having a wiper in hatchbacks is an absolute necessity.
You see, both saloons/sedans and coupes can get away without the need to have a wiper at the rear, because of aerodynamics. So with air flow directed in such a way that water doesn't get accumulated on the windscreen, the need of a wiper is minimised. Obviously you would require if the car has been parked in rain. The case with hatchbacks is different, and thus a wiper is totally necessary. Yes, even on the low-spec base version.
ABS
We've emphasised its importance in the past, but it needs to be made clear that cars without basic safety features don't deserve your or my hard earned money.
While airbags are important (more on which in the next point), Anti-lock Braking System is an absolute necessity. ABS ensures effective braking and thus improves the safety. With ABS and EBD backed brakes, the chances of skidding under braking are minimised, too.
Airbags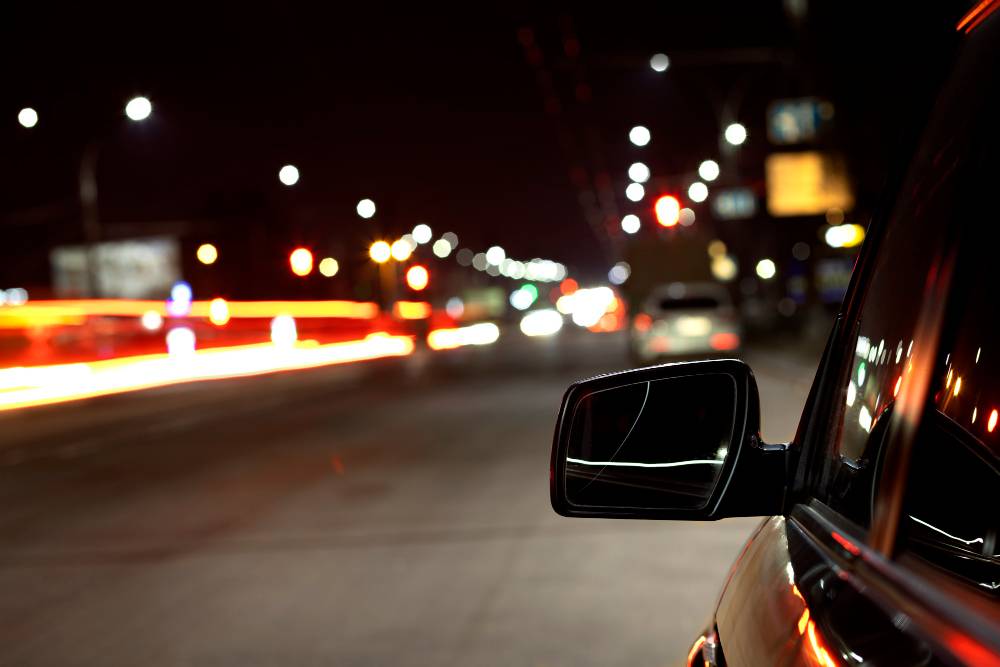 At the time of a collision, airbags minimise injury so much so that they are considered to be life saving.
Some carmakers have come forward to offer airbags on their base versions, while a lot (even segment leaders) are yet to follow suite.
While if the structure of the car isn't strong enough to endure the crash, the airbags won't really help. But thankfully with modern technology and use of strong materials, cars can endure more than we could imagine. Just that safety, like other aspects, need to be improved consistently, and let's hope it does.