In India, most people look at bikes as a cheap mode of transport. However, people buying bikes nowadays are looking for a lot more than just a commuter. Their bike need to be quick, sporty, allow long distance cruising and also deal with the daily commute. Here are 5 bikes that are faster from knot to 100 than a Polo GT Tsi and are roughly 1/5th the cost of one.
Mahindra Mojo
295cc, 27 Bhp & 30 Nm, 0-100: 9.50, Price : Rs 1.63 lakhs (starting)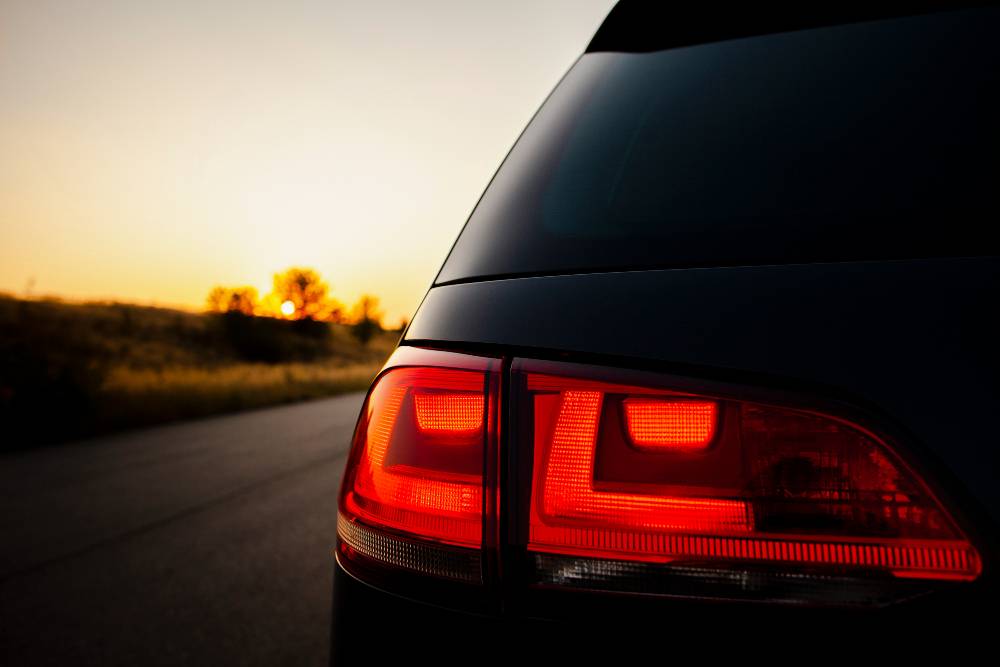 The Mojo marks Mahindra's entrance into the Sports tourer segment. The Mojo has a 50cc advantage over its direct rival, the CBR 250R. This translates into better torque figures that improve the bikes ride-ability. The 295cc liquid cooled engine makes 27 Bhp & 30 Nm. The engine is mated to a 6 speed manual gearbox. 0-100 comes up in 9.5 seconds making it quicker than the Polo GT by a whisker.
KTM Duke 390/ RC 390
373cc, 43.5 Bhp & 35 Nm , 0-100: 5.70 seconds, Price: Rs 1.90 lakhs (starting)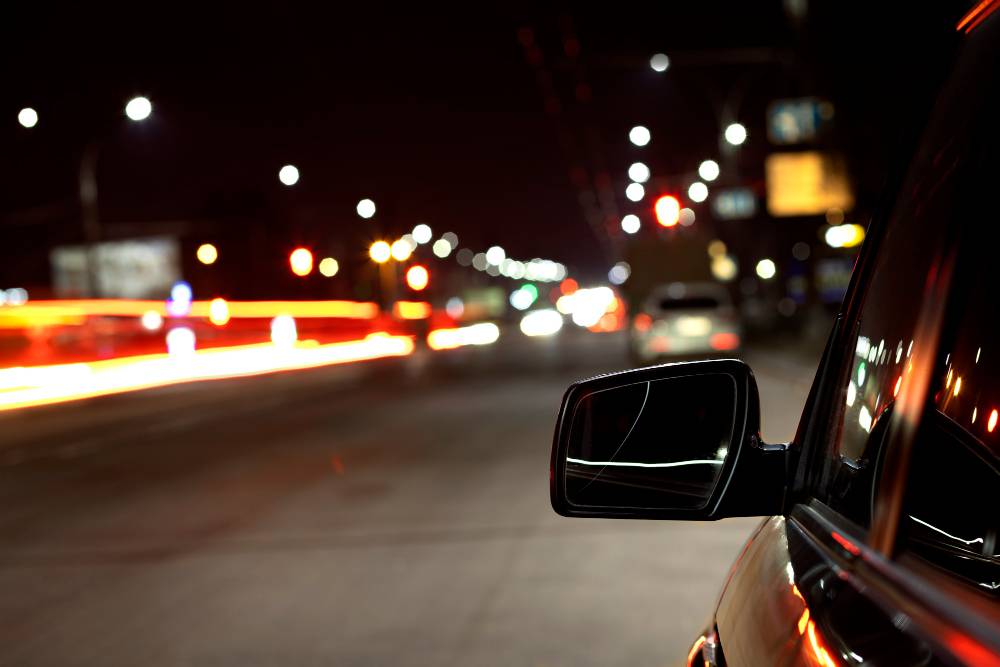 The 390 siblings are the fastest bikes available on sale in that price bracket. The 373cc liquid cooled engine makes 43.5 Bhp & 35 Nm. The 390 is blisteringly quick and manages the 0-100 run in 5.70 seconds. You can choose between the RC & the naked version depending upon your usage. The RC is more of a track focused bike where as the naked version can be used for touring as well.
KTM Duke 200/RC 200
200cc, 25 Bhp & 19.2 Nm, 0-100: 9.20 second, Price: Rs 1.38 lakhs (starting)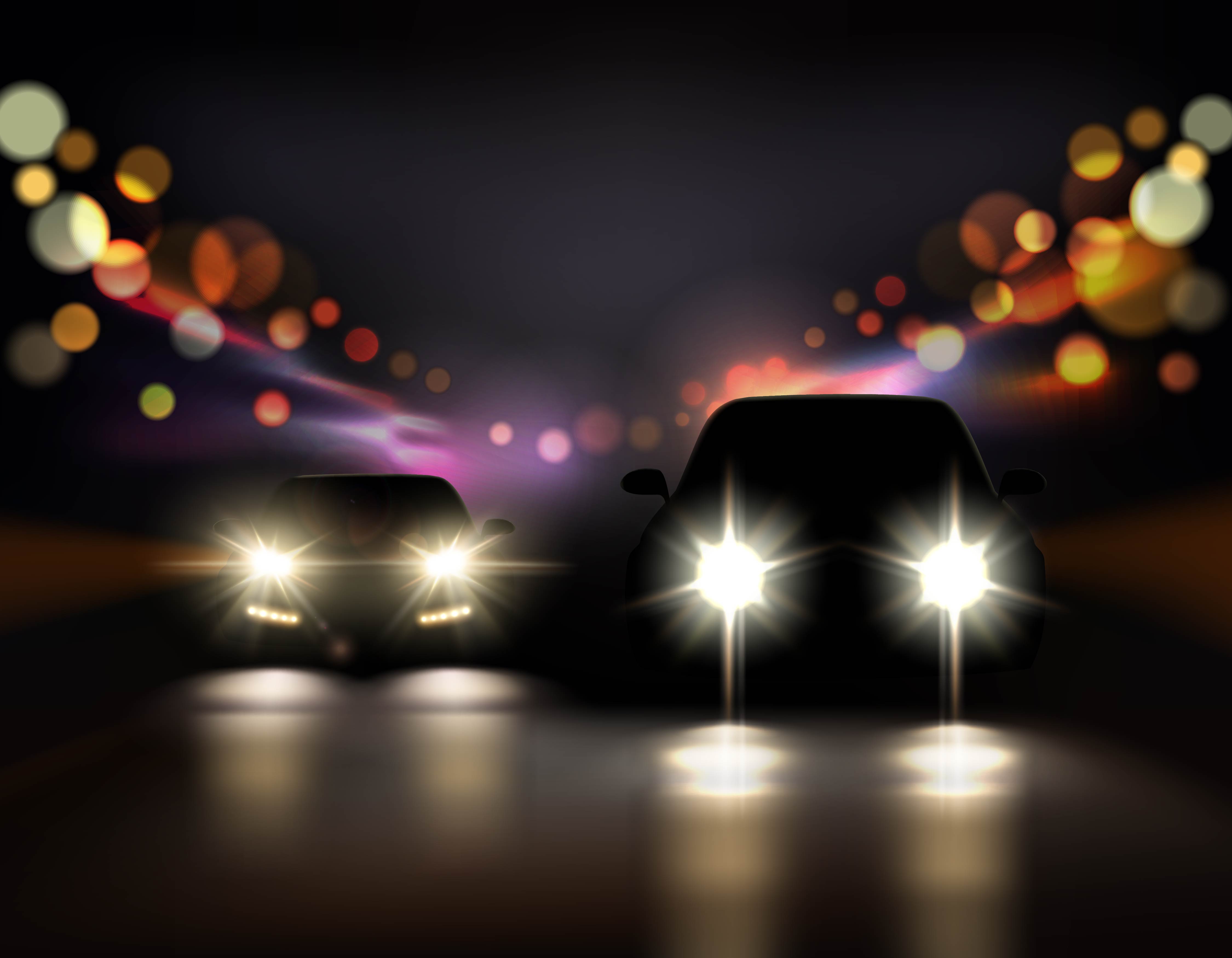 The Duke 200 marked the arrival of KTM in India. The RC 200 came a lot later though. Powering both of them is the same 200cc engine making 25 Bhp & 19.2 Nm. 0-100 comes up in 9.2 seconds. What is impressive is the low & mid range on the bike. This is a great alternative to those finding the Duke 390 too powerful.
Honda CBR- 250R
250cc, 26 Bhp & 23 Nm,  0-100: 8.90 seconds, Pricing: Rs 1.60 lakhs (starting)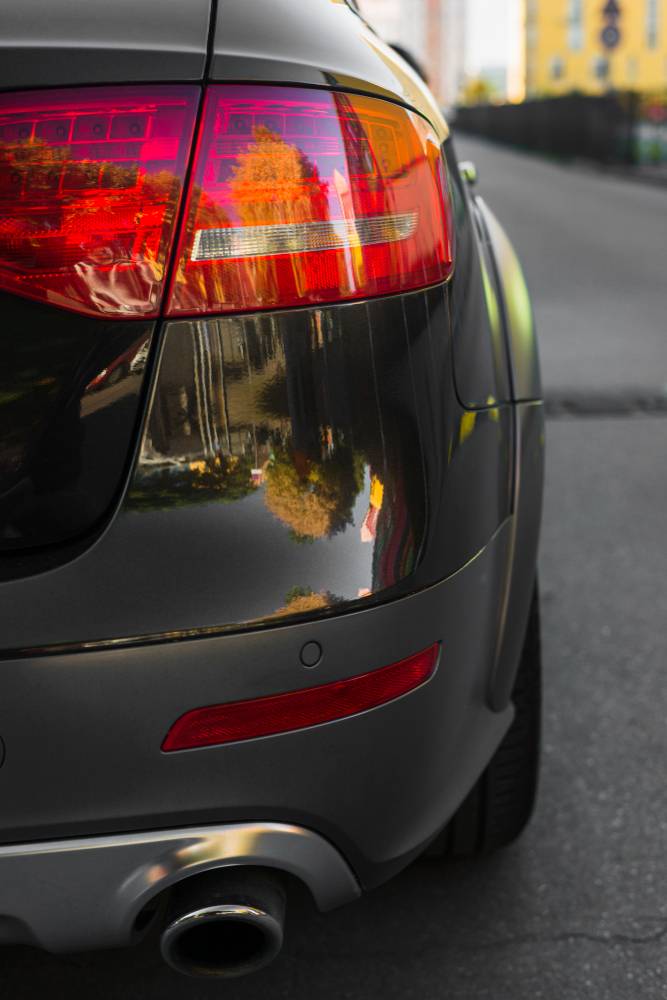 The CBR 250R was launched to cater to the entry level performance segment buyer who wanted a sporty and quick bike, yet one that allowed the daily commute as well as the occasional touring. Powering the CBR is a 250cc liquid cooled engine making 26 Bhp & 23 Nm. 0-100 comes up in 8.9 seconds making it really quick.
Royal Enfield Continental GT
535cc, 29 Bhp & 44 Nm, 0-100: 9.4 seconds, Pricing: Rs 1.92 lakhs (starting)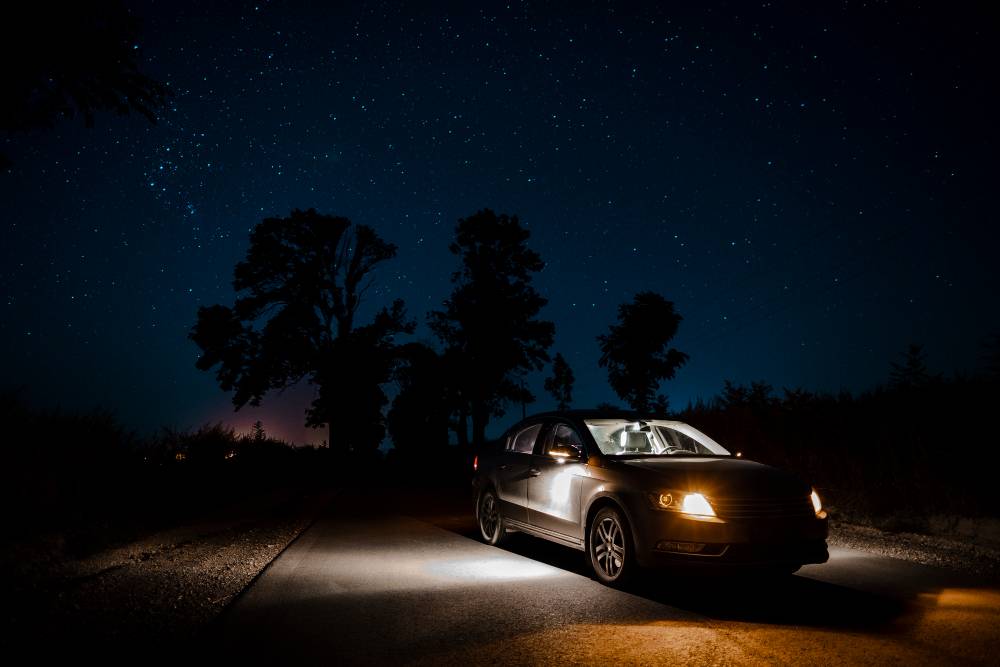 The Continental GT is a bike that has a lot of history attached to it. The previous Continental GT was a 250cc one & was the fastest bike of its time in Britain. It had a major part to play in the British motorcycling history. The current GT aim to adds a blend of modern technology to the old design. Powering the GT is a single cylinder air cooled 535cc engine making 29 Bhp & 44 Nm. RE claims that 0-100 comes up in 9.4 seconds. The GT is  offered with Paiolo shocks, Brembo discs & Pirelli Sport Demon tyres.
All prices ex-showroom Delhi