Ford Mustang is one value-for-money sports car. The car has been a big success for Ford in India. Mustangs are mostly owned by enthusiasts and they do like to tweak their vehicles to suit their style. Here are 5 such 'stangs!
Hot Red Mustang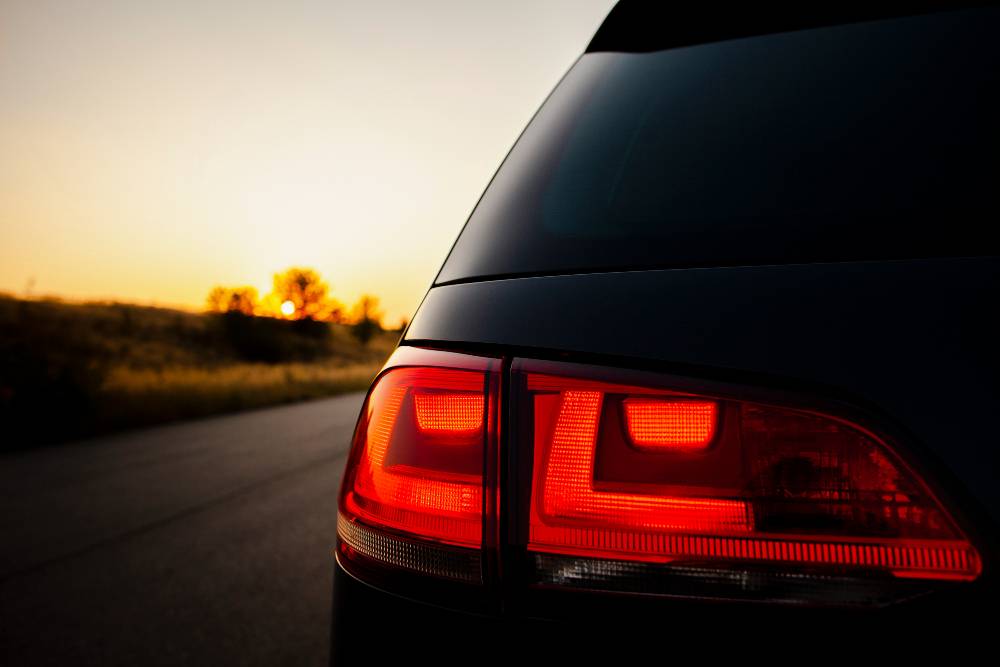 The Mustang looks greats in the stock form. However, with a few minimal mods, the car really stands out from the crowd. Here is a Mustang with golden wheels from Ferrada. The DRLs which are neutral in colour in stock form gets the red colour matching the body. The hood of the vehicle has been replaced with Cervini, which gets a massive scoop on it. The car also gets Roush performance kit.
Elegant White
White is a universal colour that looks good with almost any car. This Mustang in white looks quite different thanks to its modifications. The car gets a new front grille, that changes the whole face of the vehicle. The bumper is also new and is quite aggressive than the stock version of the car. It also gets Borla exhaust system and Roush cold air intake.
Purple Queen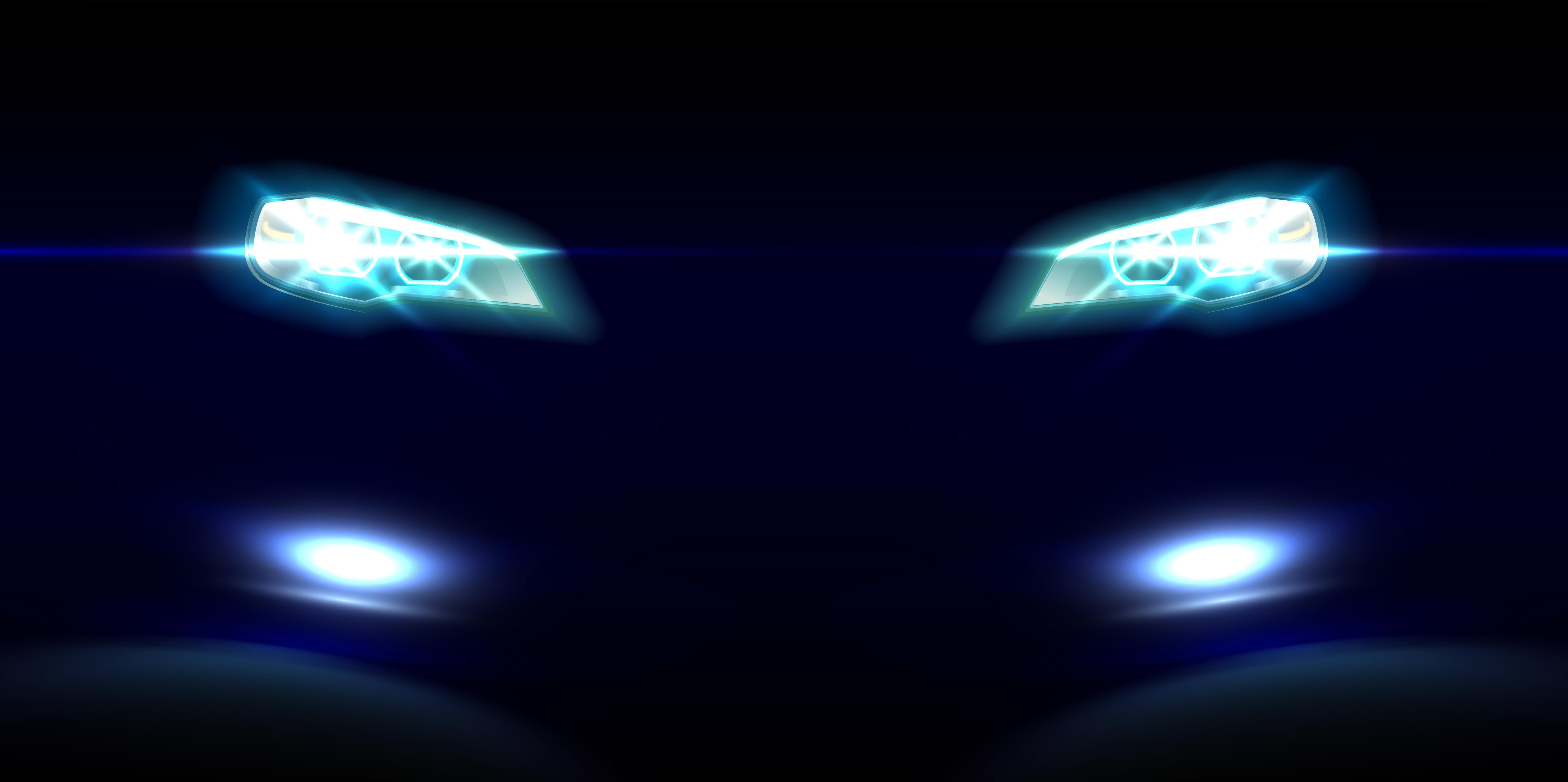 Now that's a colour which you do not see on any kind of cars in the modern days. This Mustang is one of the first cars that has been modified in India. The car is wrapped in Hexis Matte Blue film. The car gets Cervini bonnet, RTR grille, Roush side scoops and rear spoiler, Borla Atak exhaust and 20-inch wheels from Niche.
Sporty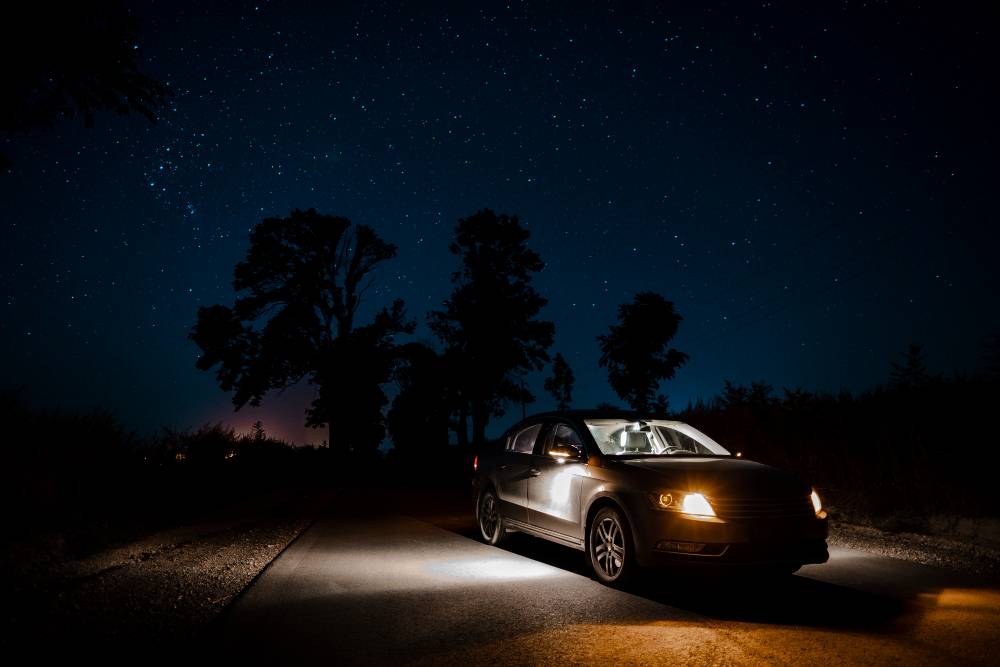 The colour combination seen on this Mustang is quite unique. It gets a dark grey base with red racing stripes. The car also gets the iconic Mustang logo in red colour. The headlamps have been updated too with red DRLs and red angel eyes. The sports car also gets performance mods like Roush air intake and Borla exhaust.
High performance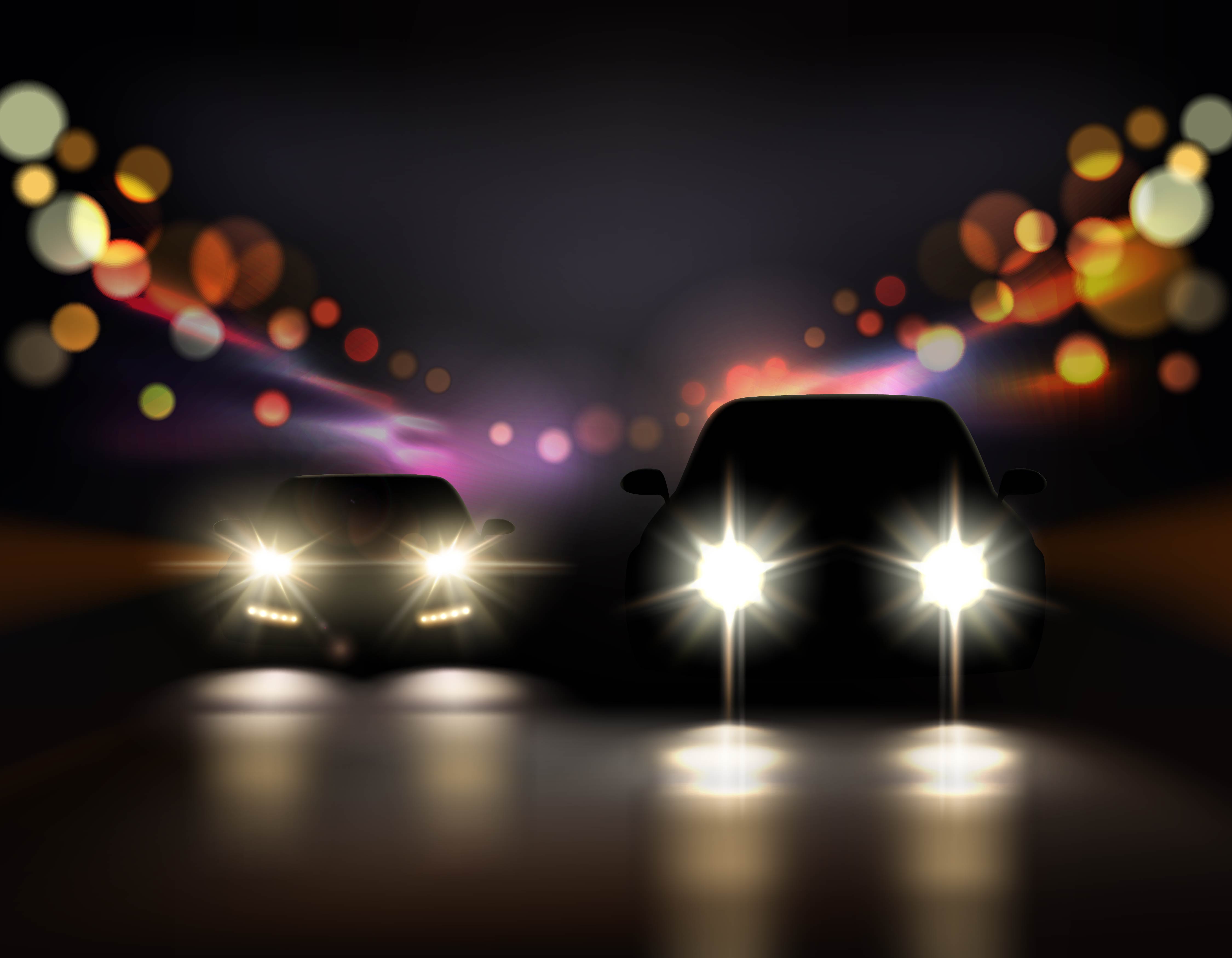 It is said to be one of the most powerful Mustangs in India. The car gets some heavy modifications. With the mods, the car now produces a maximum of 717 Bhp – 857 Nm up from the stock 396 Bhp and 515 Nm. It gets the HPE 700 kit that includes a supercharger. It also gets updated fuel injectors, gaskets, fluids, new engine calibration and HPE700 badging.
Source: 1,2,3,4,5