The Chinese are known to make crazy things that stand out. Cars are no exception. The Beijing Auto show is underway and here are some crazy concepts from the show.
BAIC Arc Fox-7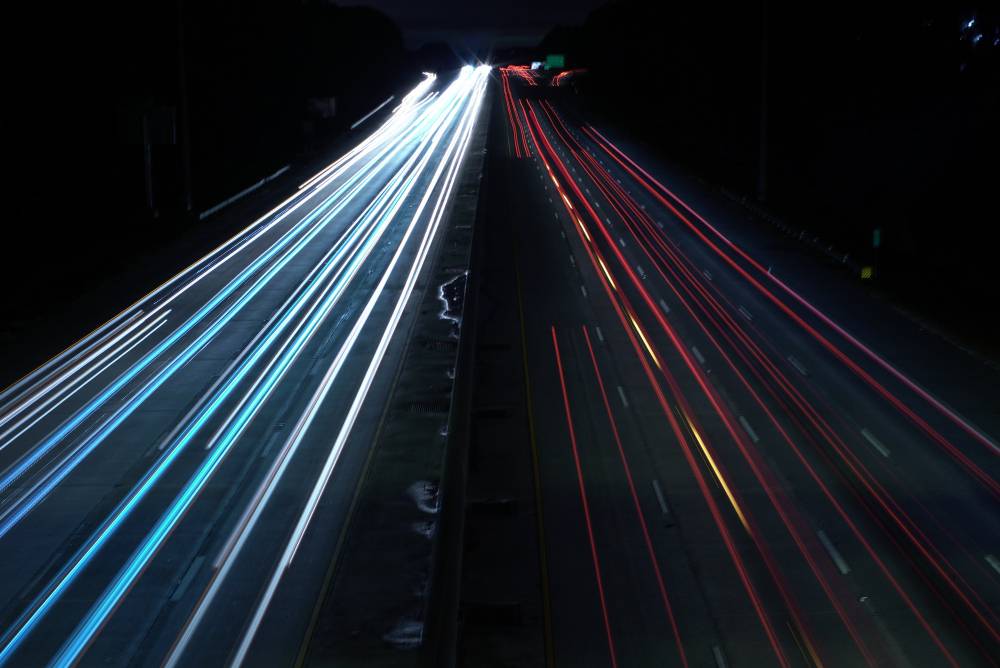 The ARC Fox-7 is an electric supercar designed and developed by BAIC in collaboration with Campos Racing of Spain. The electric motor is question produces a massive 603 hp & 1050 Nm. It shall have a range of 298 kms & 0-100 is done in 2.8 seconds. The supercar weight 1775 kgs. The car has 3 driving modes with varying ground clearance (race, comfort & economy). The car looks extremely futuristic and well designed.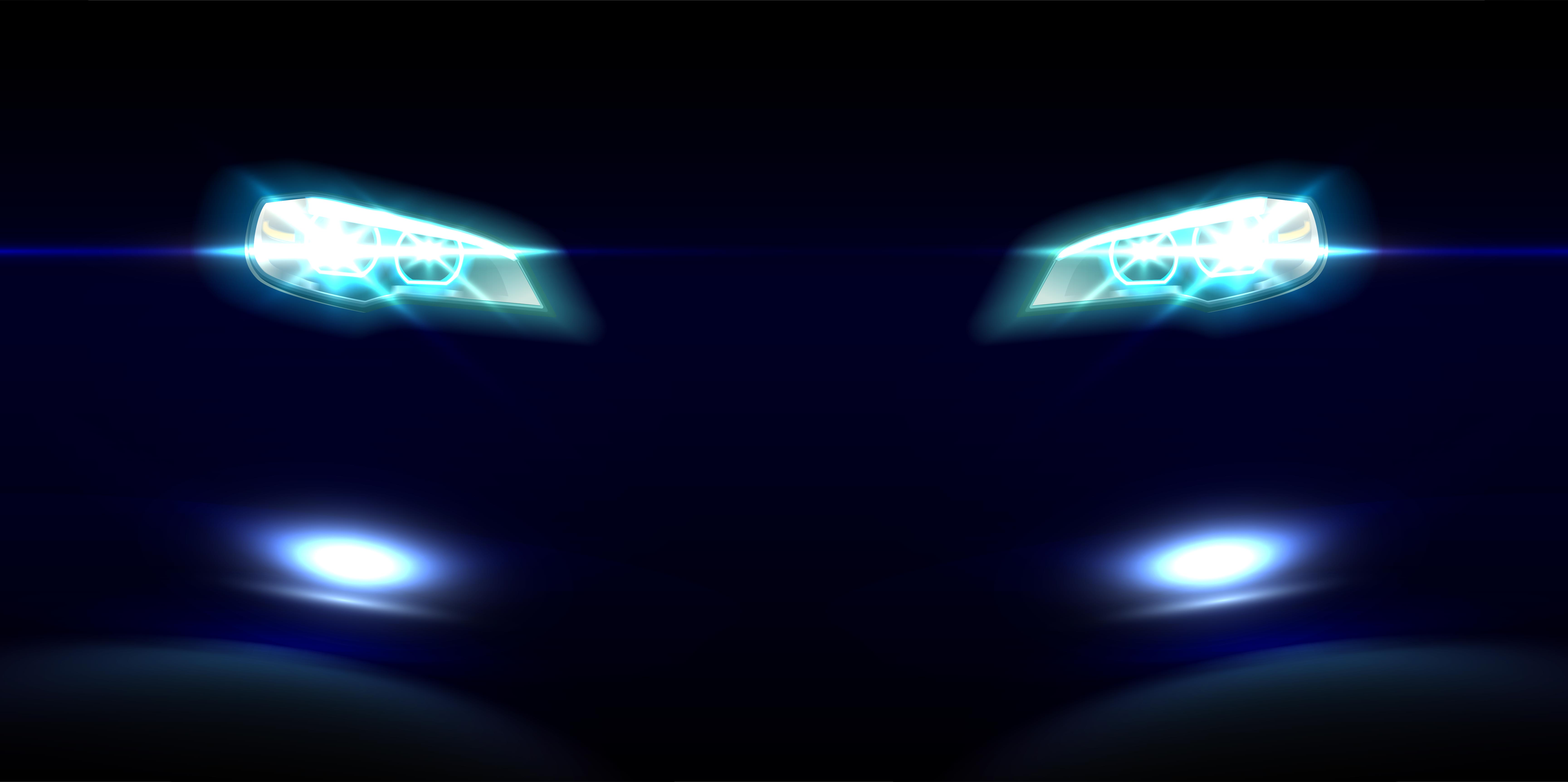 Karlmann King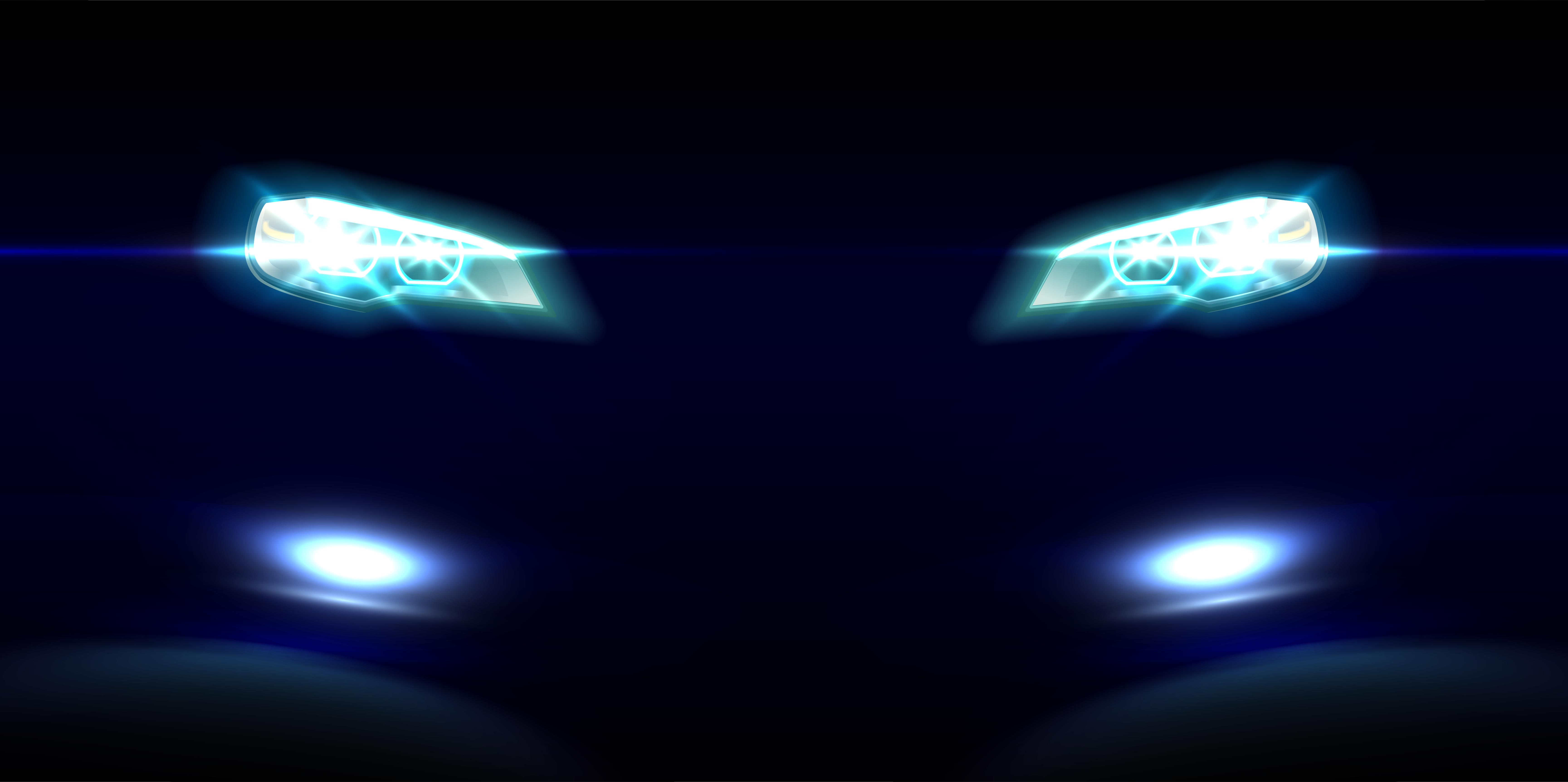 This matt black mega SUV has made its debut at the Beijing Autoshow. The SUV, which has been designed by IAT Design for a company called Unique Club, will build 10 examples of this bad ass SUV, each priced at an eye watering Rs 12 crores (keeping current exchange rates in mind). The King is based on a Ford F-450 Super Duty pickup & is powered by a 6.8 liter V10 making 362 hp & 620 Nm. The King seats only 4 people, but spoils them with shiploads of alcantara & wood.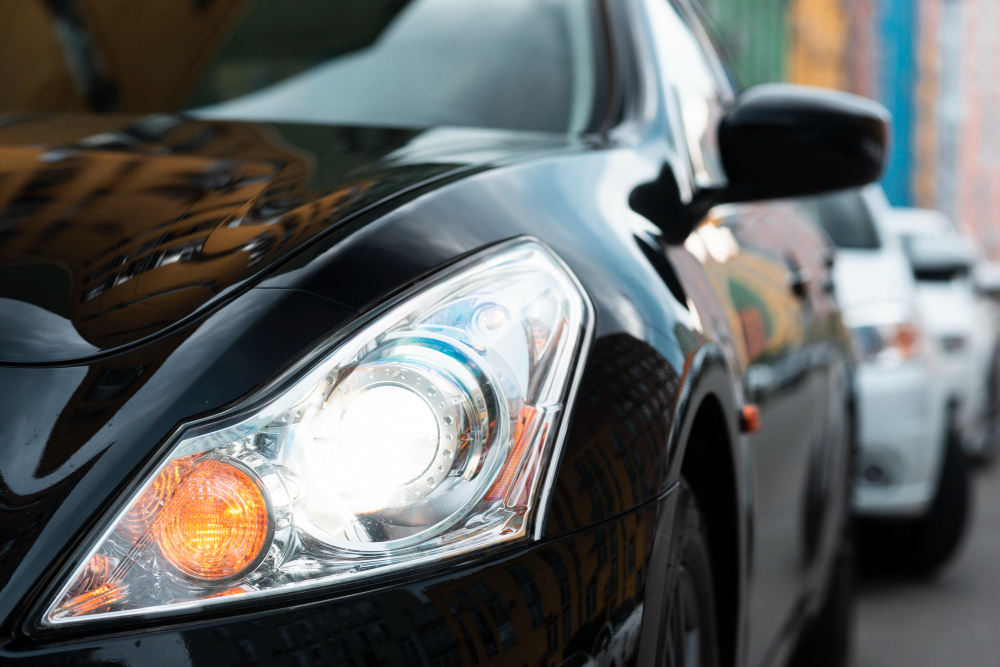 Faraday Future FF Zero1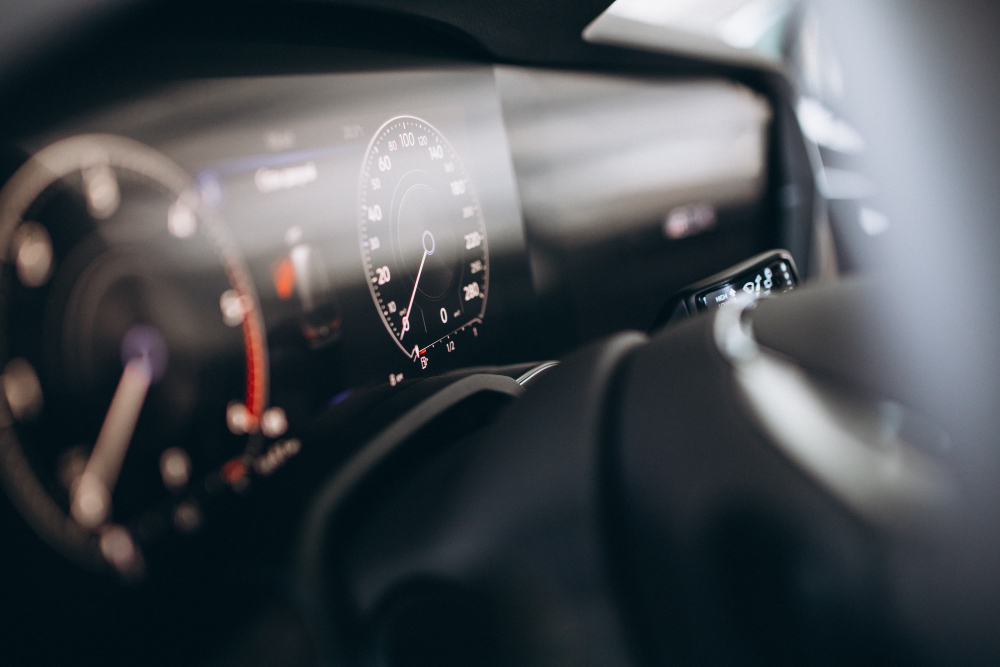 The FF Zero1 is a single seater autonomous car concept developed by Faraday Future, a US based company. There is very little information known about the car currently. Faraday claims that the electric motor produces 1000 hp. On the inside, the seat has been designed keeping comfort in mind. Faraday claims that the back angle has been kept at 45 degrees as it prevents driver fatigue.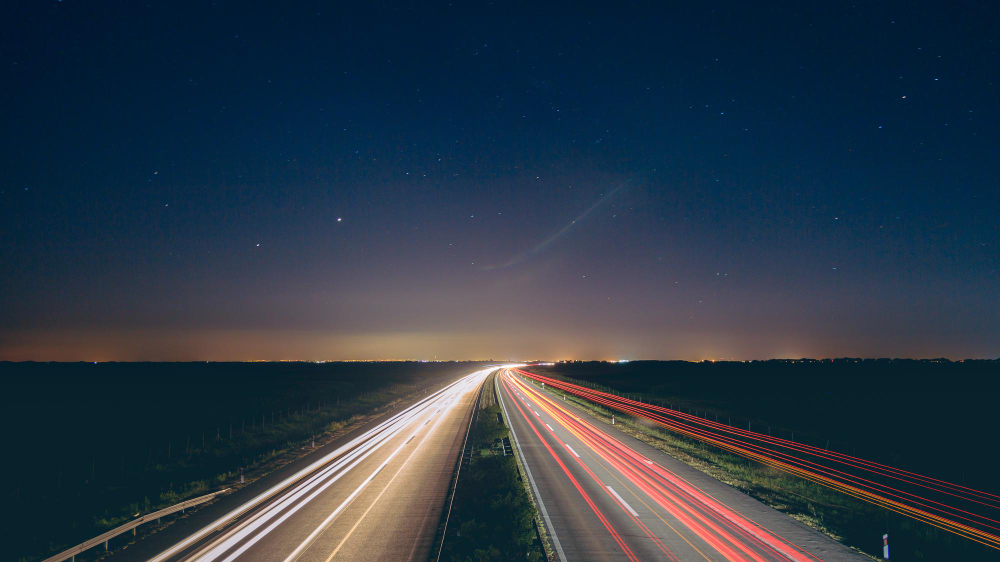 LeSee EV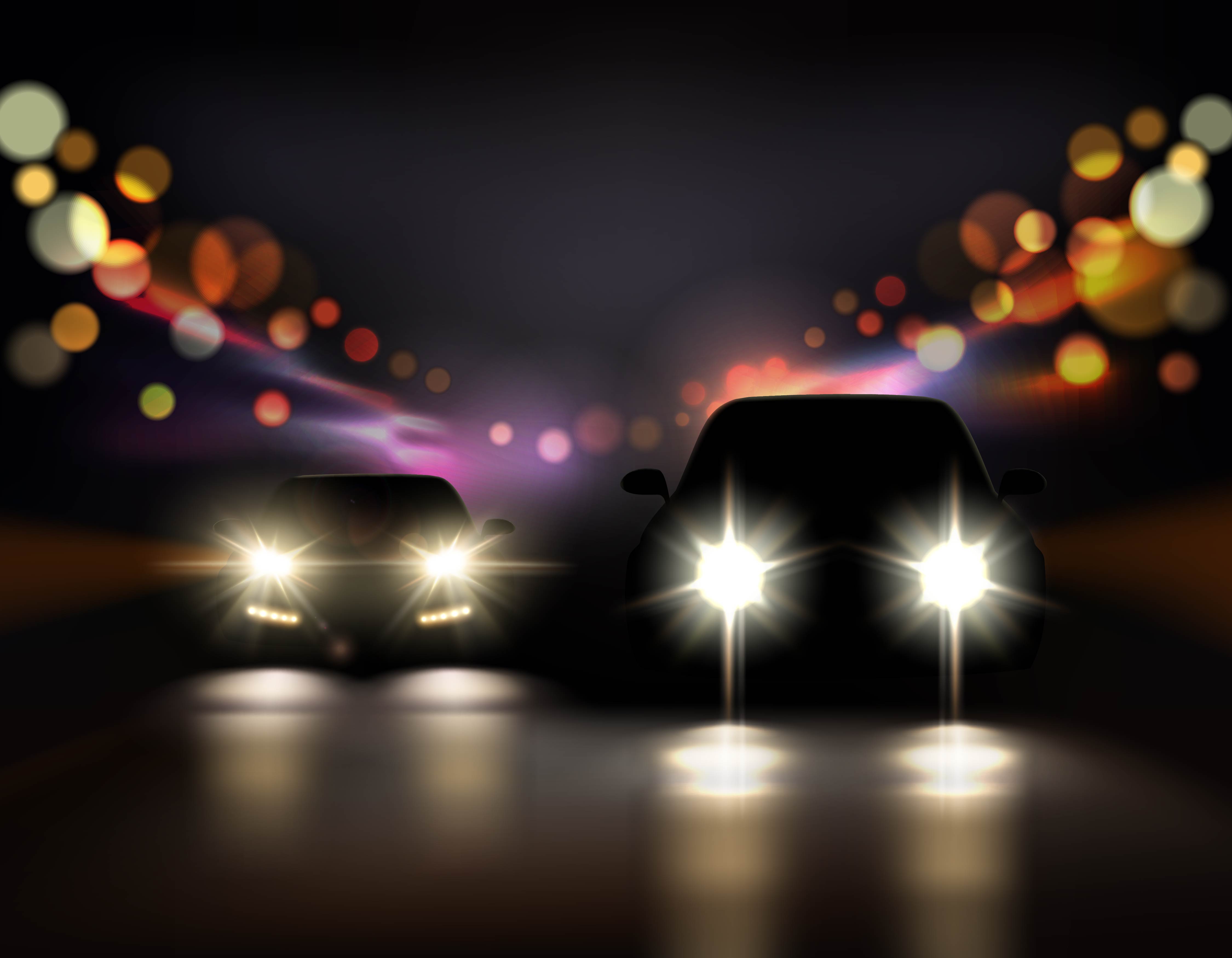 This one is China's answer to Tesla & is touted as the 'Tesla' killer. The LeSee EV though in concept form currently, is said to look similar in the production ready model. The company claims that testing of the production car is underway & have reached a top speed of 211 kmph. The company also claims that the production version will come equipped with isolated infotainment system for each passenger.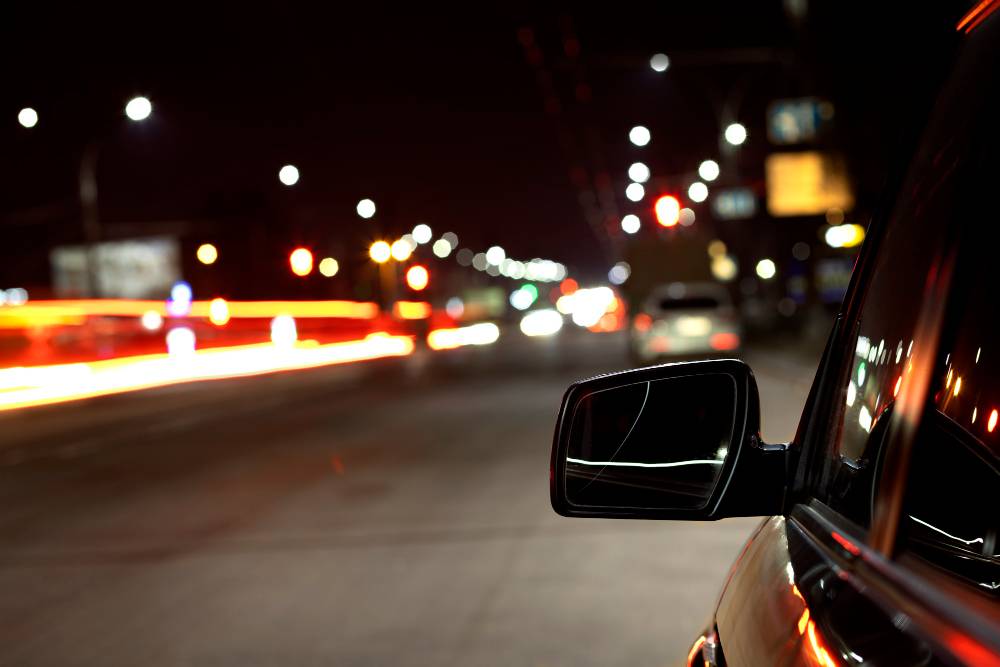 Chery FV2030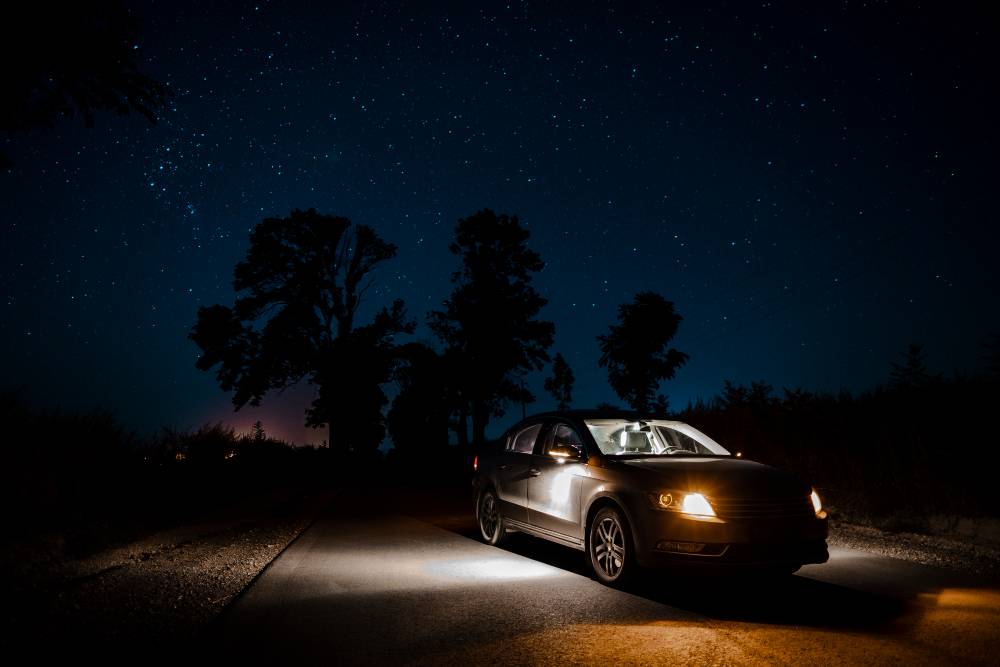 This is how Chery sees the future of SUVs. This particular vehicle is an interpretation of the company's future thinking & outlook. The concept features semi-transparent gullwing doors, a floating grill & massive alloys. Cameras replace the outside mirrors. Chery hasn't released any technical information about the car yet, but has confirmed that it will feature an electrified powertrain.