In a day and age when stereotyping and generalisation is common, automobile manufacturers need to have some products in their respective line-ups with which they can show their versatility and also offer something different and new to their customers. We look at five such bikes:
Hero Splendor Pro Classic
A cafe-racer based on a puny two-stroke everyday bike is understandable, but paltry four-stroke engines are neither as much fun nor do they have character. But all that hasn't deterred Hero Moto Corp from making a simple 100 cc cafe-racer. And while the idea might sound absurd, the end product isn't bad at all. While choosing it over a larger capacity bike won't make sense but it's a nice product for what it is.
Royal Enfield Continental GT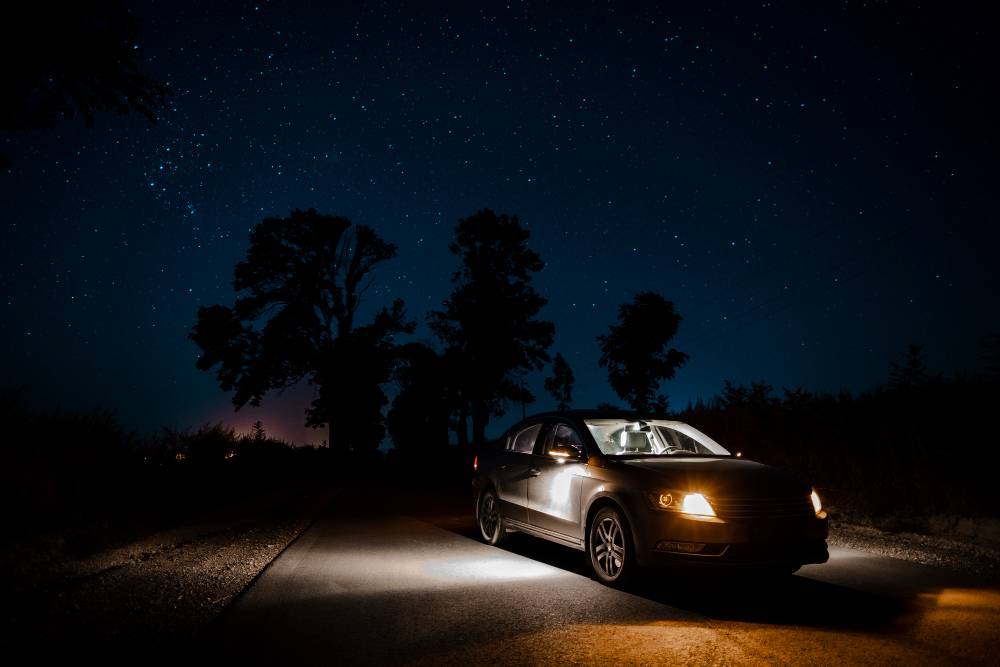 It's no secret that Royal Enfields weren't just the usual highway tourers, but that's the image the Bullet (and the company) has, at the moment. The Continental GT changes all that, and although it might be a revival of one of the revered REs, the bike manages to be different, and shall I say, better. Different because it's leaner and better because it's way more agile and rider-focussed. Obviously if you are looking for something to do interstate travel, the rest of the range is suited to that, but as a more focussed bike, the Continental GT wins at just about everything.
The example pictured above also made to our list best-looking modified Royal Enfields, which you can read here.
(Source)
Bajaj Pulsar RS 200
Obviously one bike can't be held responsible for making biking as a culture more famous, but if we had to choose, the Pulsar line-up is going to be very close to the top. The reason behind this is that it catered to a wide range of audience, and as sporty naked, it fared well. The new range, starting from the 200 NS is on a different level, both in terms of dynamics and the refinement, but they're all nakeds or tourers. Or are they? The Pulsar RS 200 is the company's first fully fared bike, comes with a fuel injected engine, and sits between the more road-friendly bikes and the KTM RCs. It looks pretty cool, too.
Also read: Modified Bajaj Pulsars – Part III
Honda CB Hornet 160R
Leave the bigger Hondas and what the current range of Honda products offers are tools for fairly simple, everyday motorcycling. The CB Hornet is a bit different, though. It adds zing to the tried and tested Unicorn (now discontinued), and rivals the stylish yet equally competent products like the FZ and the Gixxer.
(Source)
And a special mention:
Hero Impulse
This goes out to something that Hero tried and was fairly successful with it (in terms of product, at least). Known as the Impulse, the on-off road bike was in dire need of a bigger engine, and a little more marketing. It still looks good, and given how strong a proposition the 223 cc version looked, it will totally make sense for Hero to launch it. Zigwheels got to test one with a dealer-upgraded engine, and they were happy about it. We don't see any point disagreeing with them, either.
(Source)
Also read: Top Touring Bikes for Under Rs 2 lakhs