If you are buying a top-end New Fiat Linea Emotion variant, there's really nothing much you would need with the car through its lifetime, as it has plenty of features already built into it. However, there are a few things that you could add to the car that would make it even cooler. We list down five popular accessories for the Fiat Linea that you should consider straight out of the showroom. These are available at most of the Fiat showrooms or you could get them at your neighbourhood accessories store as well.
Door sill plates
Door sill plates are important to protect your Linea's paintwork. These sill plates are a snap-on fit with adhesive tape and will protect the lower portion of the door frame from getting scuffed by shoes of passengers getting in and out of the car. You can choose to go with simple sill plates that cost Rs. 402 for a set of four, made of aluminium and sporting Linea branding, or you could go with the fancier illuminated sill plates that light up with when the car door is opened. These cost Rs. 2,500 for a set of four plates and are wired to the cabin lamps.
Rear spoiler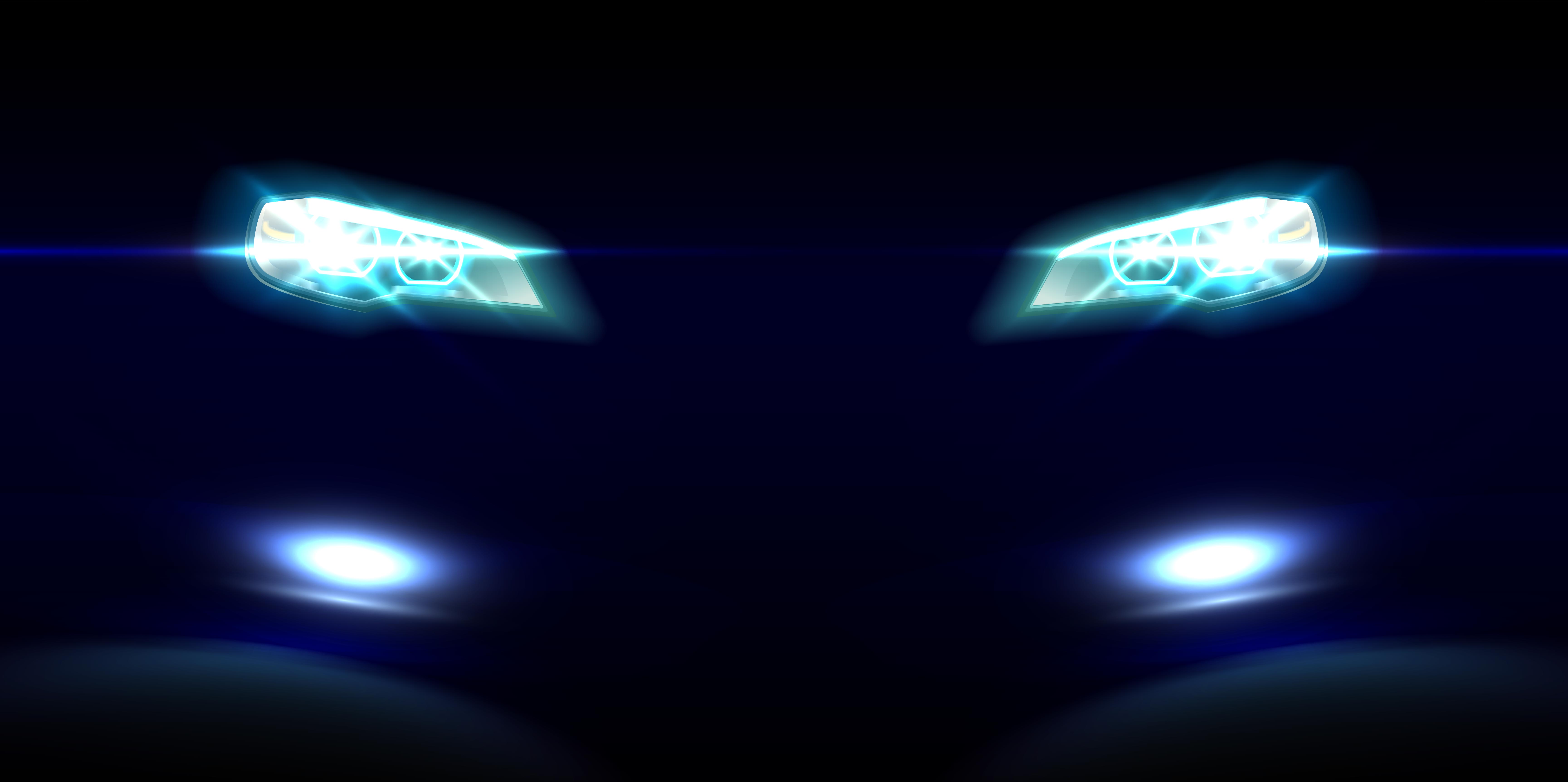 If you want the Fiat Linea to get a sporty look, you may want to consider adding a small boot spoiler to the car. Not only does it enhance the looks of the car considerably, it also gives the car a much sportier feel. Of course, it is still a cosmetic add-on and a bolt on job at the showroom. It costs Rs. 4,100 and is available in all the six colours of the Fiat Linea.
Floor mats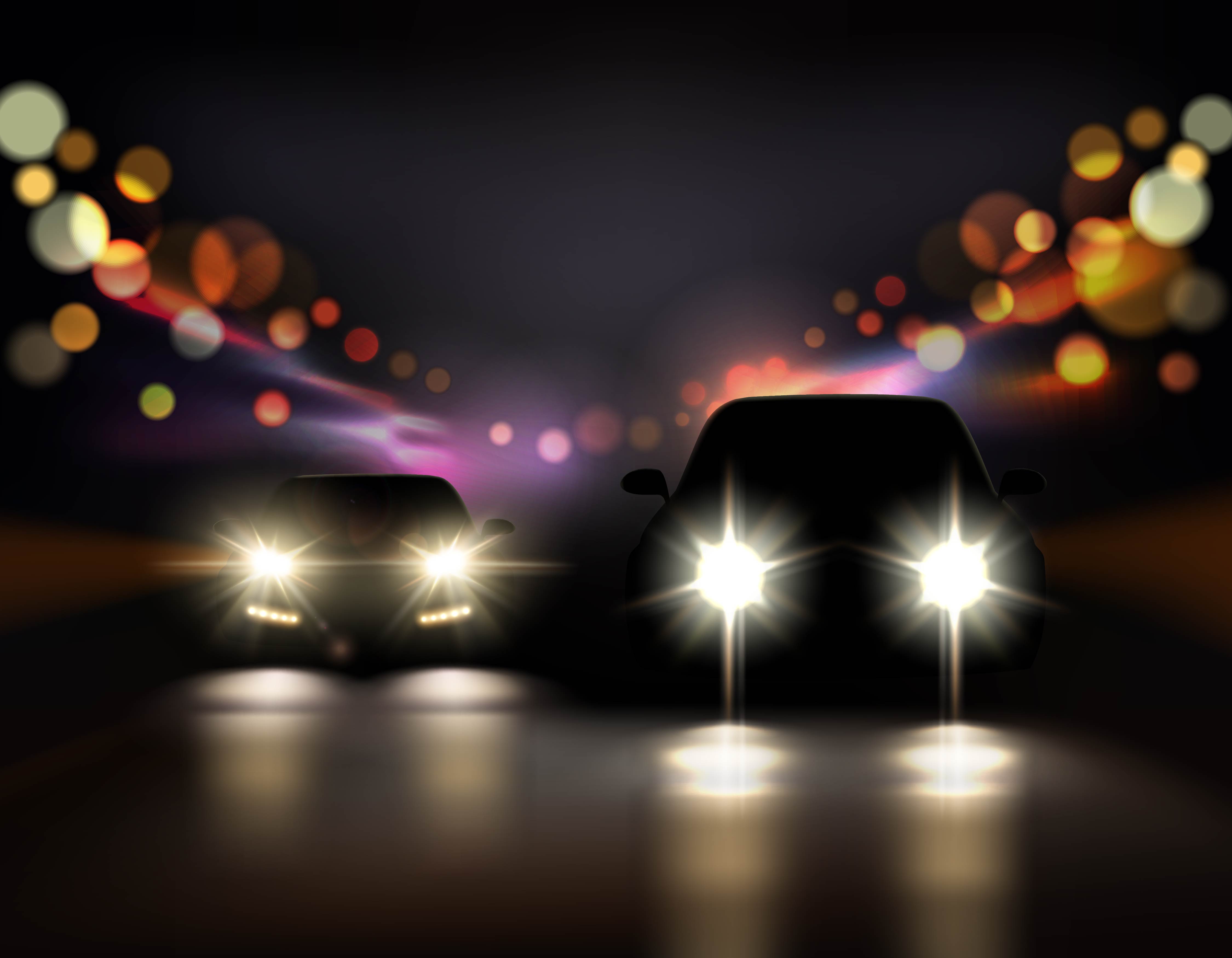 Another option you need to be looking for when you buy a Fiat Linea is a good set of floor mats. You have a choice of mats available. The first are fabric carpet mats with a bit of rexine in the centre to prevent abrasion. These are available for as little as Rs. 900 a set, with Linea branding on them. A better choice though would be to add a set of rubber mats that can easily be cleaned over these for Rs. 1,300 (set of five mats). These too have Linea branding. Or you could go for the more expensive 3D Kagu mats. These are moulded to the Linea's foot well shape and cost about Rs. 6,000 for an entire set,  but look really good and won't slip.
Door visor set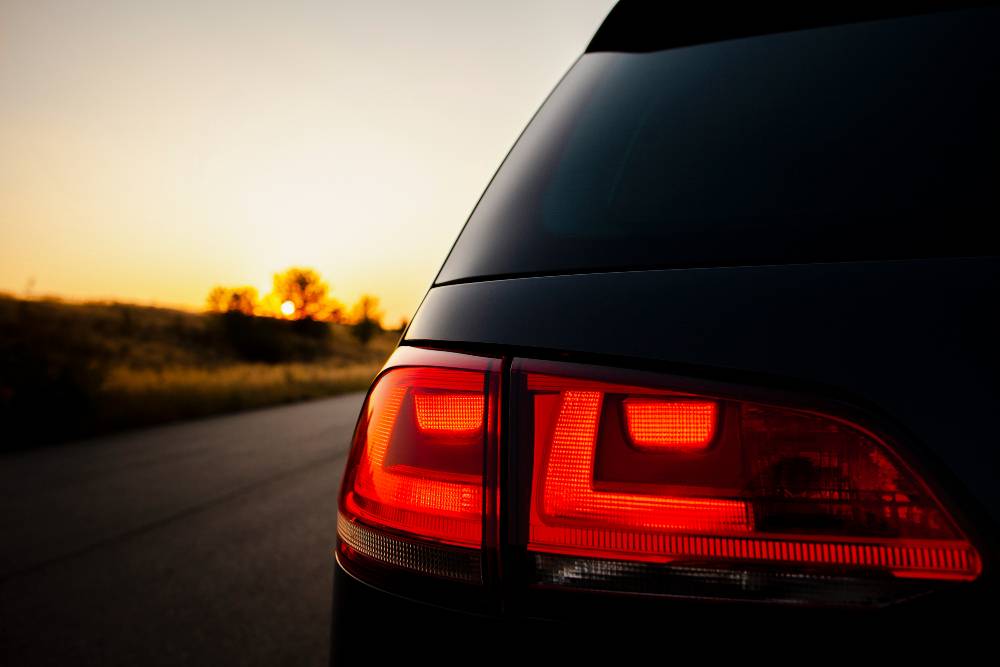 If you live in an area that sees high rainfall, you may appreciate the importance of door visors. These polycarbonate visors with adhesive stick over the window frame and allow the windows to be opened slightly even in rainy weather. In hot weather, the allow you to leave the windows open partially to vent out hot air faster. These visors are custom made for the car and cost about Rs. 1,500 for a set.
Mobile phone holder
If you own a smart phone, you may want to gift your Fiat Linea a mobile phone holder as well, although it has a pretty convenient slot for the phone next to the Aux-in and USB port. But a windscreen mounted mobile phone holder is more convenient, especially if you want to use GPS navigation on your phone or apps like an in-car camera. A good mobile phone suction mount will cost about Rs. 1,600. The phone can be charged either by the 12 volt power socket or by the USB mount in the car.
The Emotion variant of the Fiat Linea already comes with parking sensors, leather upholstery, rear sun curtain and 16-inch alloy wheels. However, if you were to buy the Dynamic or the Active variants of the Fiat Linea, these are accessories you could consider adding to the car as well.