It's not that only cars which are branded hot hatches or enthusiast-oriented cater to the discerning driving enthusiast. There are everyday cars that might have a wide appeal (space, practicality, fuel economy, etc.) but are pretty good to drive as well. We look at such cars to justify why they deserve a second look by the Indian enthusiast.
Maruti Suzuki Alto K10
We all know that Maruti Suzuki's products aren't terribly slow, and most of them handle quite okay as well, but can the enthusiasts look at an almost entry-level hatchback for driving thrills? Well, why not. A 998 cc engine that makes 67 hp in a car that weighs about 750 kilos is a very decent proposition, especially if you consider that the Alto is primarily a city car.
Honda Brio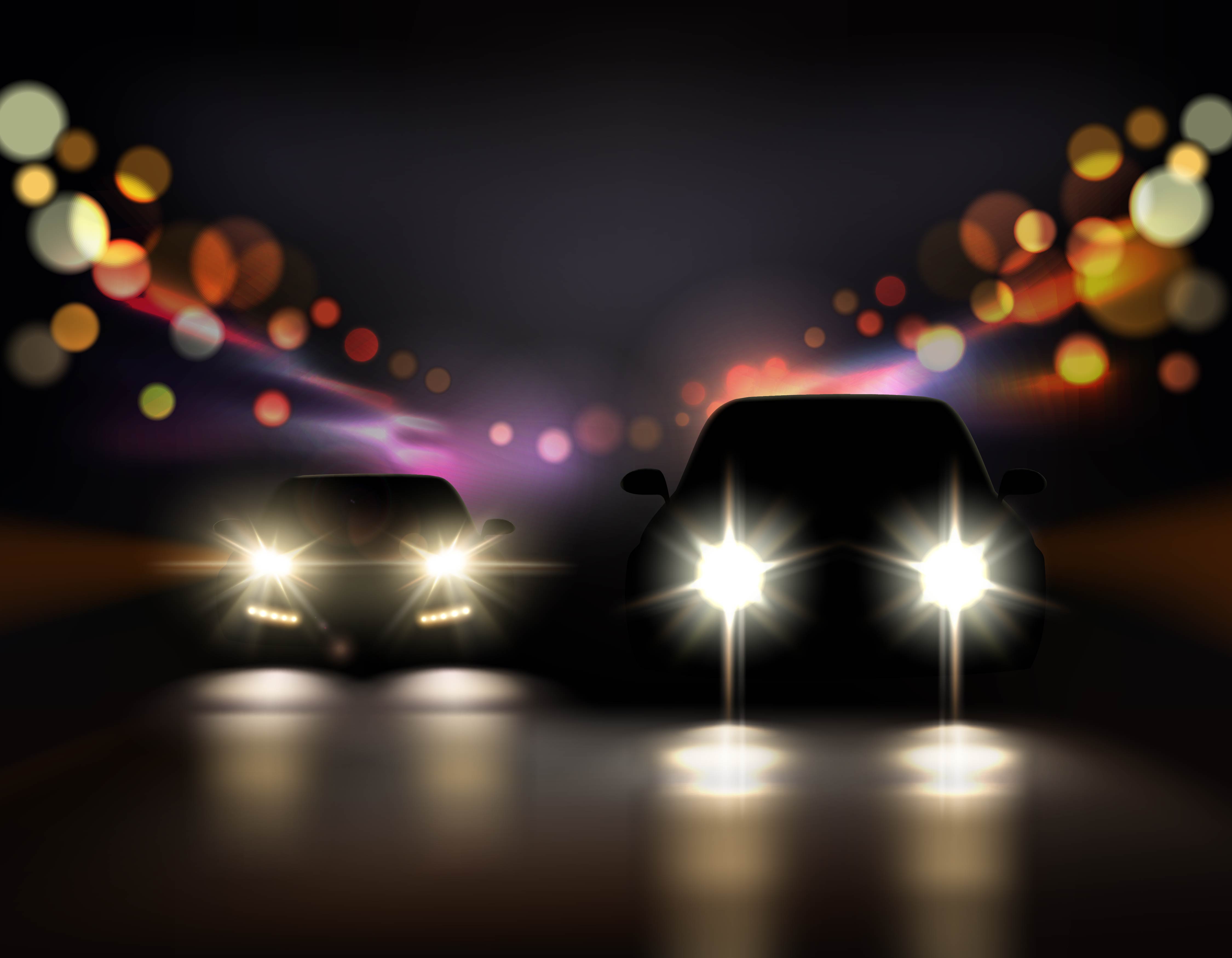 The Brio isn't just the least expensive Honda on sale in India, it's way more talented than that. It comes with 1.2-litre engine that makes 87 hp and 109 Nm, but it loves to be revved, and that's what makes the Brio so much fun. The steering is very light, which is a bit of a downside, but on the whole, the Brio has enough character to find a place in the enthusiast's garage. And at 920 kilos (kerb weight), it's not heavy, either.
Nissan Micra diesel
The only diesel on the list here is often neglected by enthusiasts, probably because it lacks character. Add to that the fact the previous generations of the Nissan March/Micra were always appreciated but not the ones that came to India. That's not to say the current Micra diesel can be ignored. It might be down on power but the 1.5-litre engine makes decent torque (160 Nm) – good enough for most intra-city drives and occasional highway runs as long as you don't decide to jump the 100 kmph barrier.
Toyota Etios petrol
It's certainly more spacious than the compact sedans in the same price bracket, but there's another trick up this sedan's sleeve. The Etios comes with a 1.5-litre petrol engine that makes 88 hp and 132 Nm in a car that weighs just a little above 900 kilos. Unlike the Alto K10 that feels a tad disconnected, the Etios is more confident, albeit with controls light enough for mundane, everyday tasks.
Honda Mobilio petrol
We all know that the 1.5-litre petrol engine in the Honda City is a proper powerplant – it's refined, has enough power, and cannot be faulted in terms of longevity. Now what if you take that engine and put it in an MPV, and you have a practical yet fun to drive vehicle. And that's exactly what the Mobilio petrol is. It somehow feels a bit more connected than the current City, which just adds to the experience. The engine makes 118 hp, which counters the added weight of the vehicle (1100+ kg).