Scooters have experienced a big resurgence in India thanks to the CVT automatic gearbox. Automatic scooters are so much more convenient than geared motorcycles. As traffic on India's streets grows, automatic scooters are becoming more popular than ever before. A new trend is emerging in the scooter world, of that of retro styled models. Now, you can buy 5 such gorgeously retro scooters in India. Today, we take a look at each of them, and see what they have to offer you,the buyer.
Vespa SXL 125/150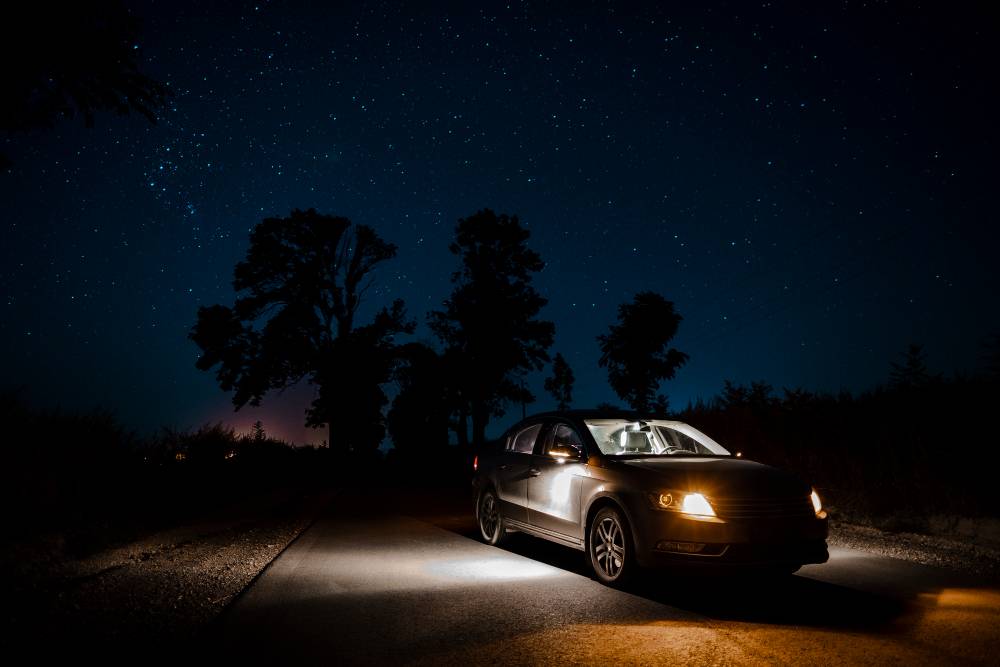 The Vespa SXL is one of the most gorgeous automatic scooters in the country. This very retro looking ride comes with an all-steel monocoque body, with which this scooter exudes a solid build. Recently updated with a revised design and equipment, the SXL is available with two engine options, both 3 valve units.
The 125cc, four stroke petrol motor makes 10 Bhp and 10.6 Nm, while the larger 150cc motor makes 11.6 Bhp and 11.5 Nm. Both engines operate through a CVT automatic gearbox. A disc brake handling braking at the front while suspension is taken care of a multi link unit, another period detail on this scooter.
The 125cc version sells for 81,967 rupees, ex-showroom Pune while the 150cc version retails for 88,696 rupees.
LML Star 150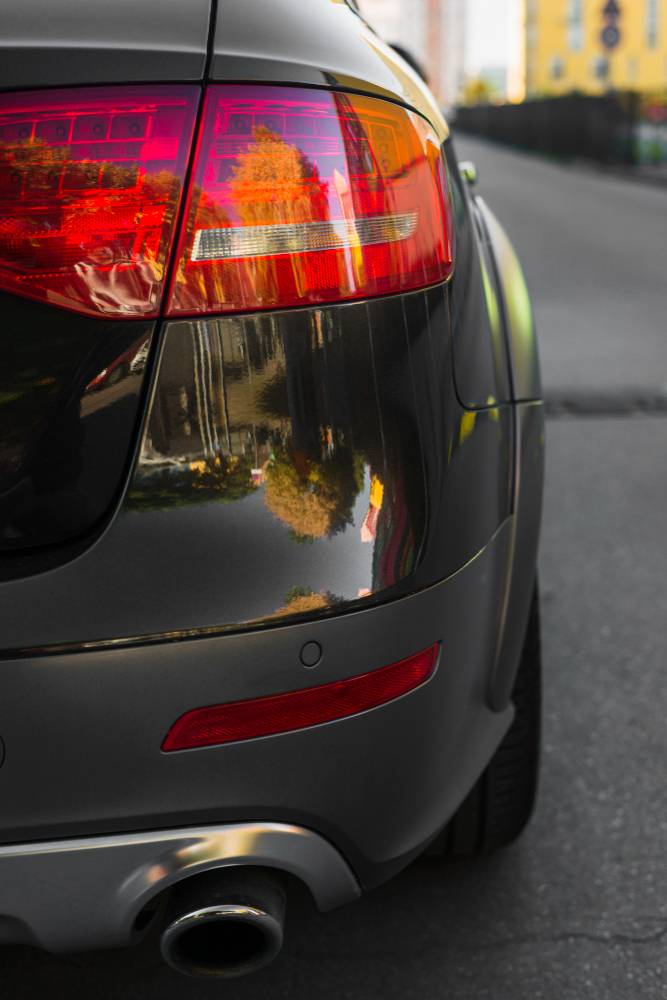 A lot of automatic scooter buyers don't know that LML (Lohia Machinery Limited), a two wheeler maker that went bust more than a decade ago, has sprung back into action in India. LML now sells India's most powerful automatic scooter, the Star 150, in select markets. The Star 150 is also sold in Europe, and is truly a retro scooter, with its squarish, slab sided design harking back straight to the 1980s.
This retro design forms the cornerstone of the Star 150's appeal in Europe. In India, this scooter features a 150cc four stroke petrol engine with a 9.38 Bhp power output. A CVT automatic gearbox transmits torque to the rear wheel. The Star 150 features an all steel body, and also gets a front disc brake option. The most affordable 150cc scooter in the country, the Star 150 sells for 54,014 rupees, ex-showroom Gujarat.
Yamaha Fascino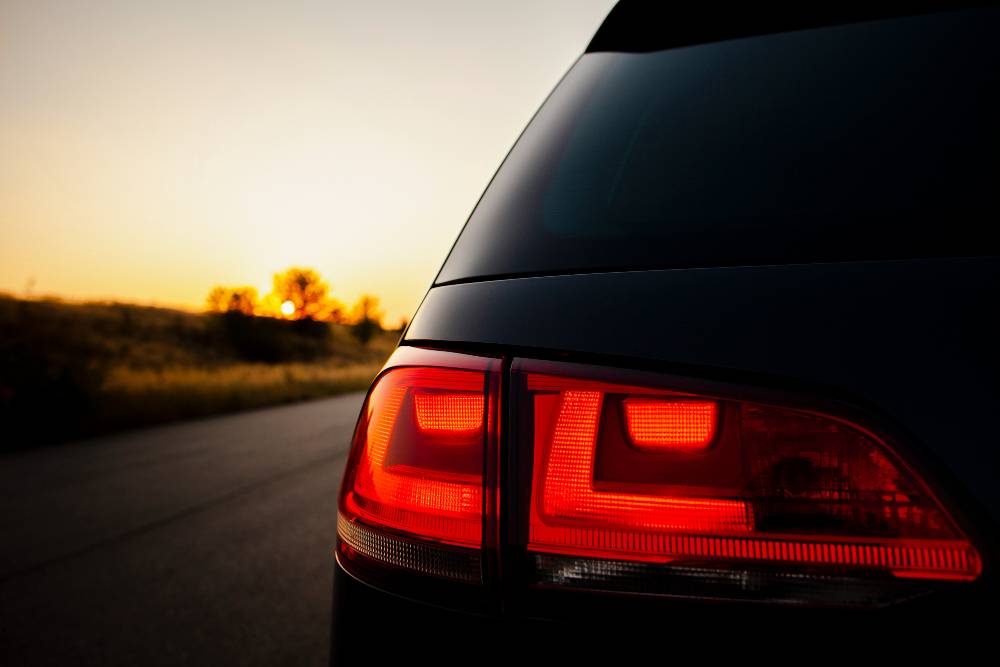 [Image courtesy MotownIndia]
Even as Piaggio India was running away with the retro scooter market share in India, global two wheeler giant Yamaha responded with the Fascino. The Fascino is a retro styled scooter, and features what Yamaha called the neo-classic styling. Powered by a 113cc four stroke engine that puts out 7 Bhp and 8 Nm, the Fascino is different from the Vespas and LMLs of this world in that it continues to use a plastic-resin body, one that makes for a light, 103 kilogram kerb weight. The Fascino gets telescopic front forks and a front disc brake. The scooter is priced at 52,500 rupees, ex-showroom Delhi, and is the least priced set of retro wheels among scooters.
Vespa VXL 125/150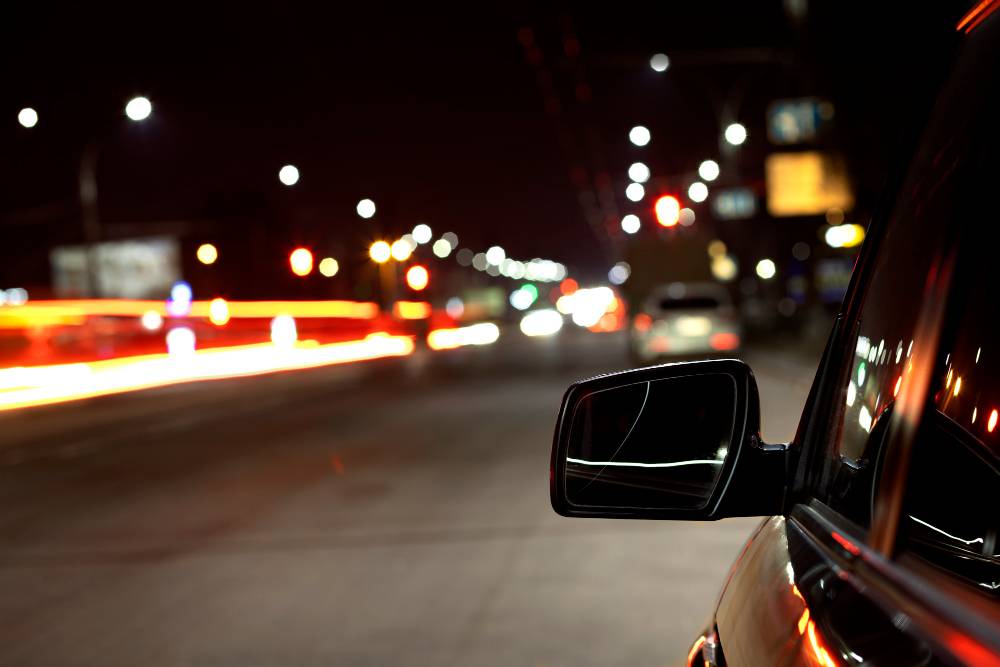 Like the SXL, the Vespa VXL is available with 125cc and 150cc four stroke engines, both mated to CVT automatic transmissions. The difference between the two scooters lies in the design, and the cost. The VXL is decidedly cheaper than the SXL, at 77,308 rupees, ex-showroom Pune, for the 125cc variant, and 84,641 rupees for the 150cc variant. Apart from the design changes and different paint shades, little separates these two scooters.
LML Star 200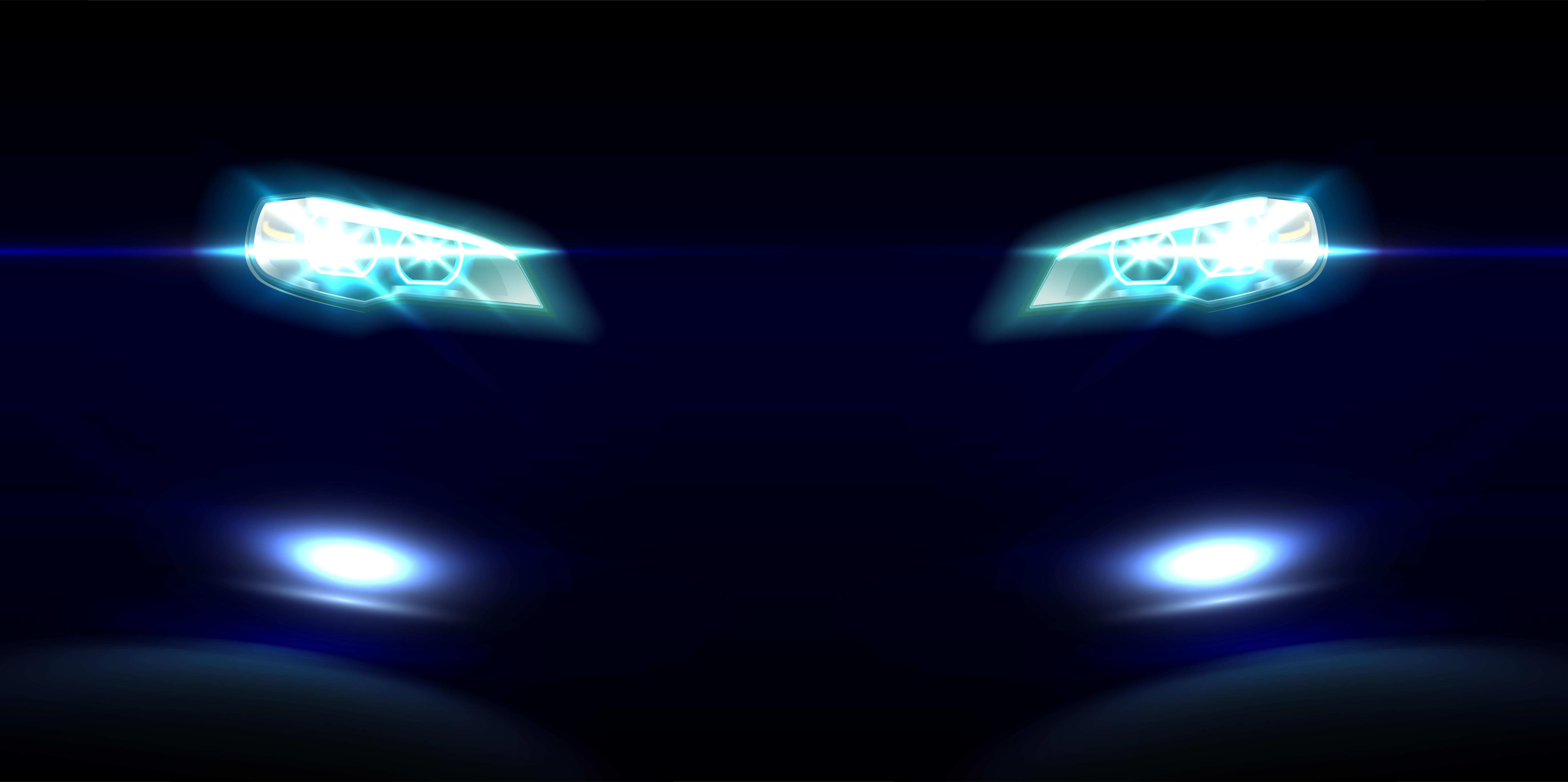 The LML Star 200 is very unique, and we aren't talking about its design. The Star 200 is the only geared scooter on sale in India. Powered by a 200cc four stroke engine that makes  9.9 Bhp and 19.9 Nm, the Star 200 is also the torquiest that money can buy in this country. This scooter is pure utility, in a retro, all metal design.
The Star 200 operates with a 4 speed manual gearbox that uses a hand shifter. This scooter is sold with kick start and electric start options, and also offers a front disc brake as an option. Targeted mainly at those who still find their Bajaj Chetaks hard to replace, the Star 200 is very affordable, with a 53,730 rupee ex-showroom Delhi price. Fuel efficiency, at a claimed 70 Kmpl, is another big crowd puller.