While the custom bike scene is largely based on bikes like the Royal Enfield, the Bonneville, and the Honda CBs, the Yamaha RD350 can't be forgotten, either. The bike, which won enthusiasts' hearts when launched in India, has a lot of beautifully modified examples globally. We look at five examples that make you fall in love with them at the first sight.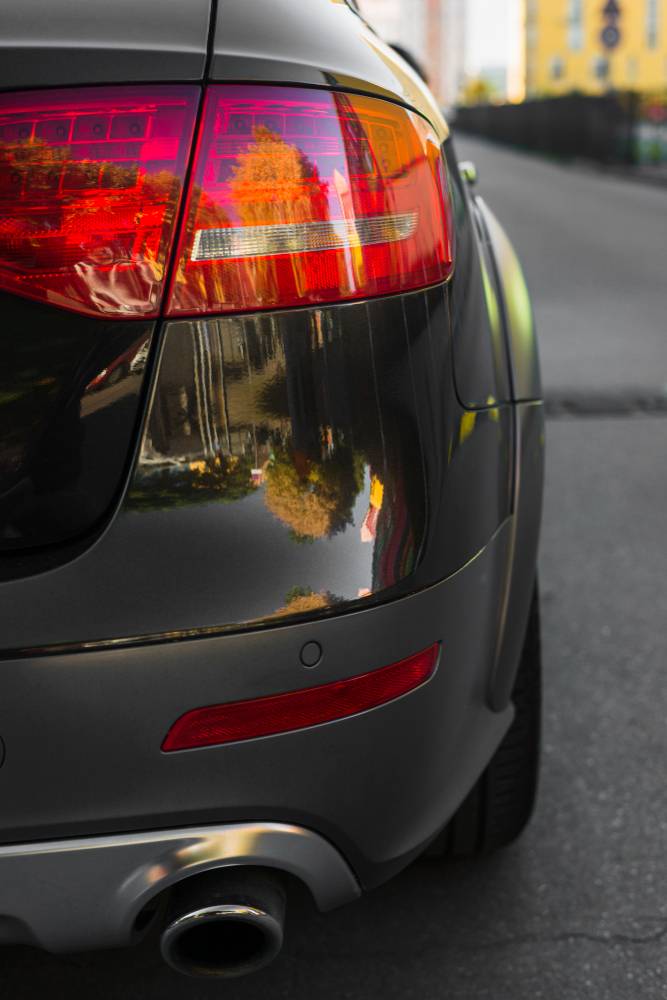 1975 RD350 by Threepence Moto
Made to transverse the Trans-America Trial, the custom RD350, from 1975, gets a long-travel suspension, a custom fuel tank, and even knobby tyres. It looks mean and purposeful, but has a noble idea behind it. Once the trial is over, the bike will be auctioned and all the proceeds will go to Childhood Leukaemia Foundation.
LWB RD350 by Murray Pawluk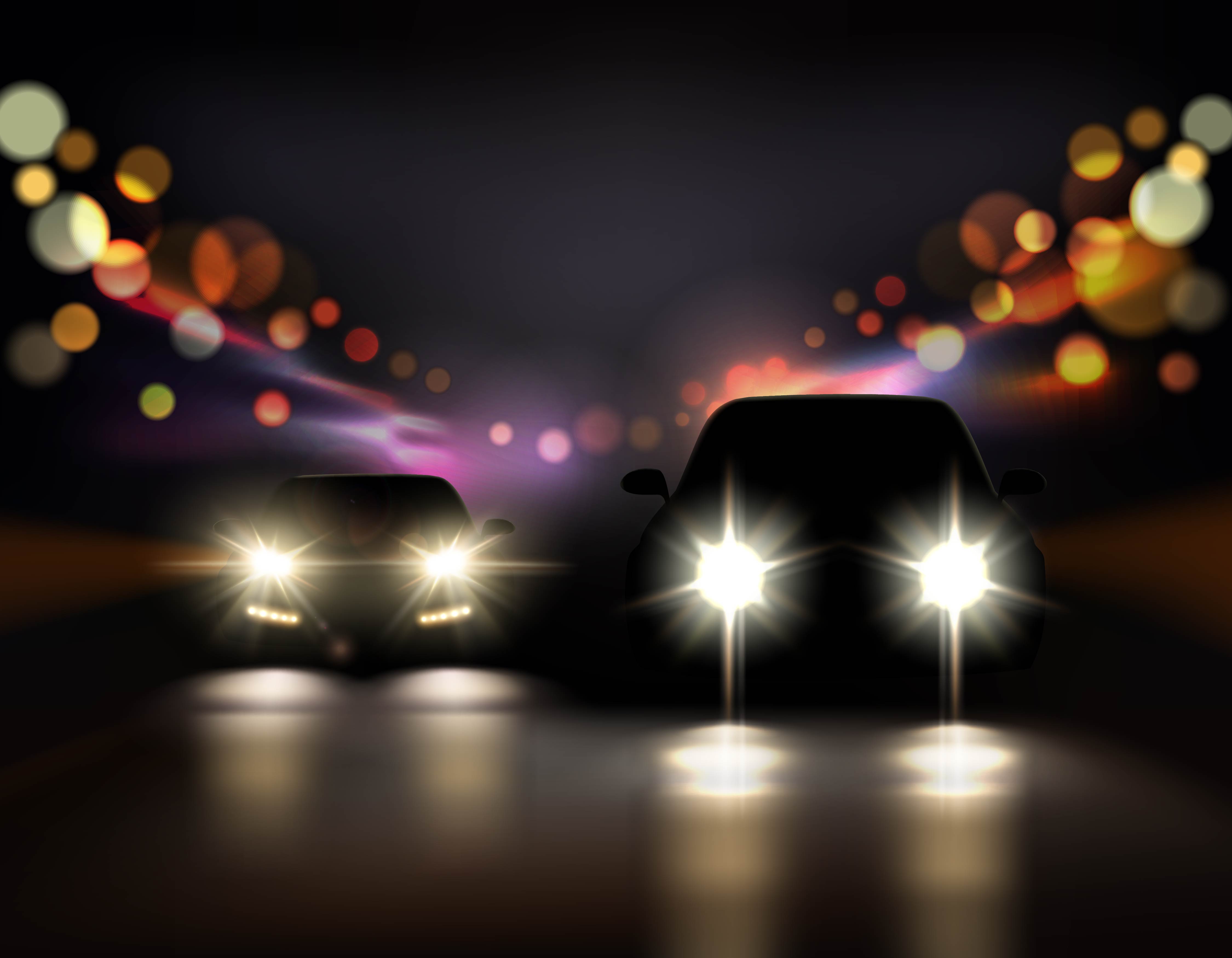 Made with custom and parts from the Ninja 250, the RD350 is a modern take on biking but from the 70s. Updates include disk brakes on both wheels, a large expansion chamber with dual exhausts, rear-set foot pegs, a monoshock at the rear, etc. Everything from the new alloys to the extended wheelbase looks just right — maybe how a factory custom would have looked back in the day if Yamaha had made one. I'll have one with the Speed Block livery please.
RD350 Streak by Brew Bikes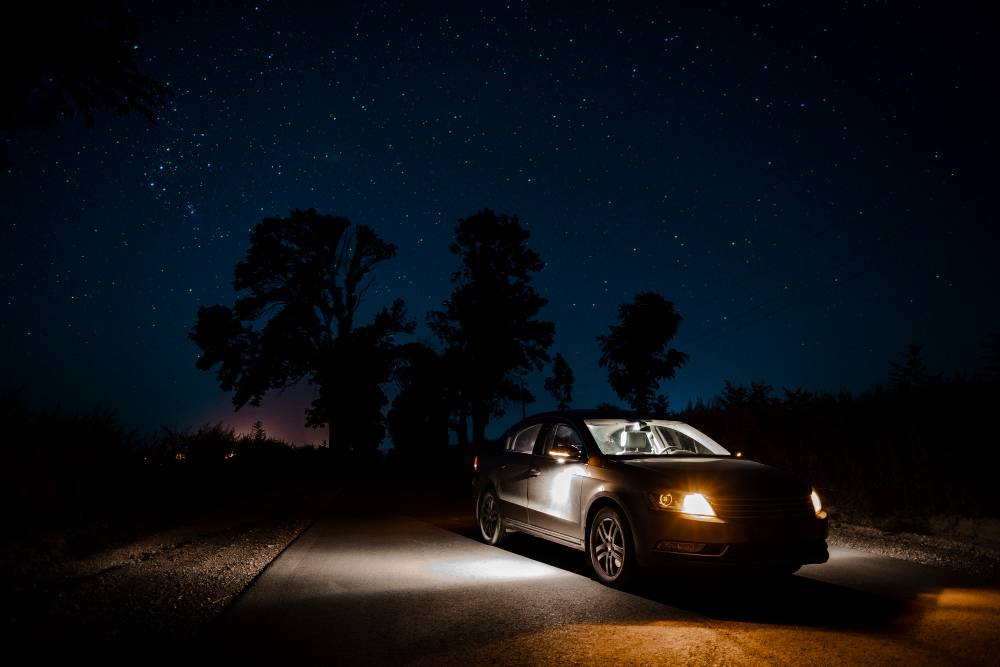 More than the visual spectacle the Streak has to be featured because of it being nothing short of an engineering marvel. The lightweight frame, at 9.4 kilos, weighs less than half of that of the stock RD. Power is up by another 25 hp to 60 (from the stock 35 hp), owing to new engine components. And adding all of that up, the bike just weighs 110 kg.
S2RD by Analog Motorcycles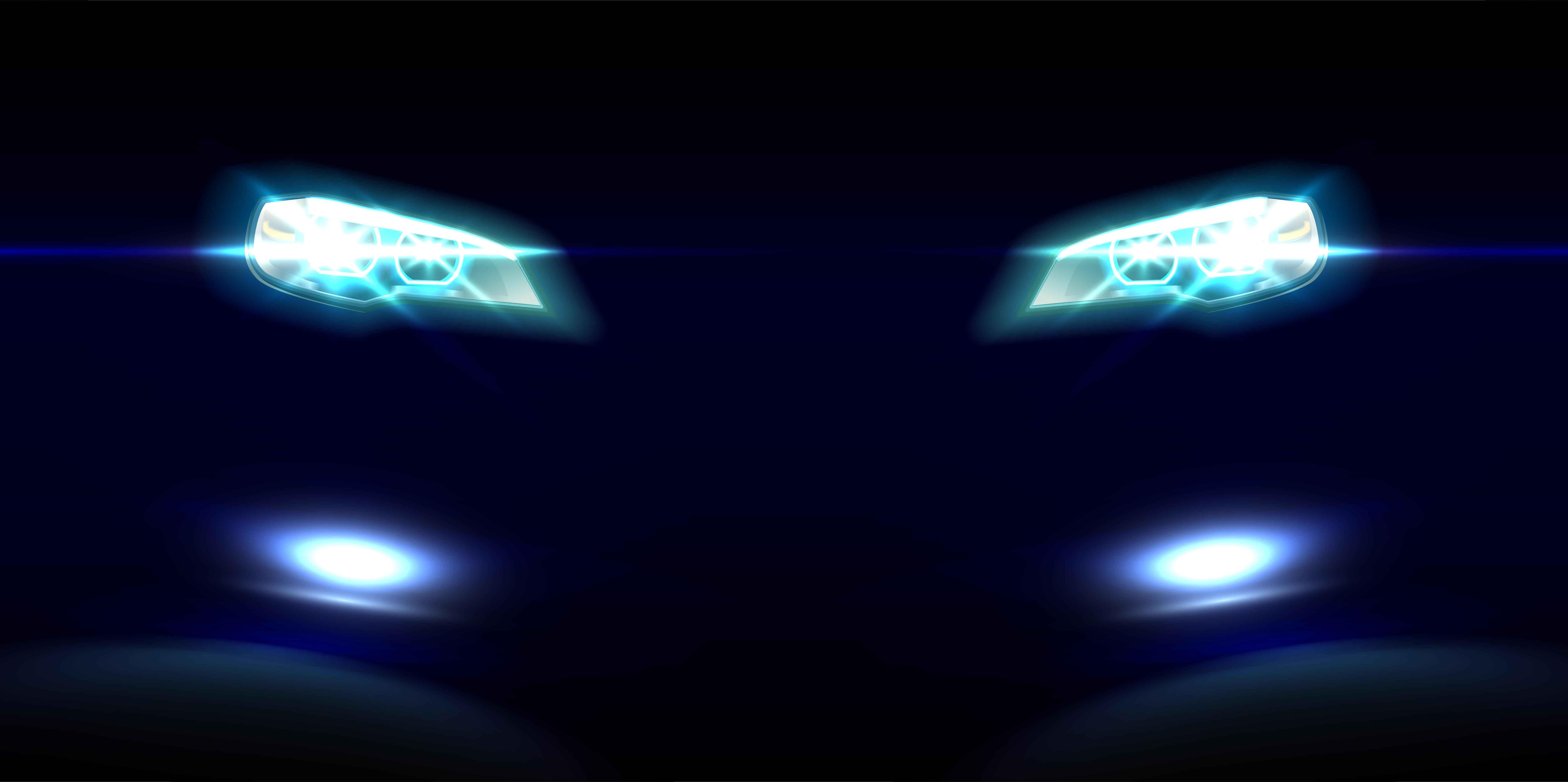 Analog Motorcycles' tasteful RE-based Scrambler might have got the eyeballs recently but their custom RD350 is no less beautiful. While it uses a largely unchanged engine, the front forks are from a Ducati, the rear hub from a TZ250 race-bike, the upholstery is custom-made, and there are disc brakes on both wheels. It gets a hydraulic clutch, and in case you missed it, the dual-tone colour grabs attention like no other.
RD350 Goldhead by Twinline Motorcycles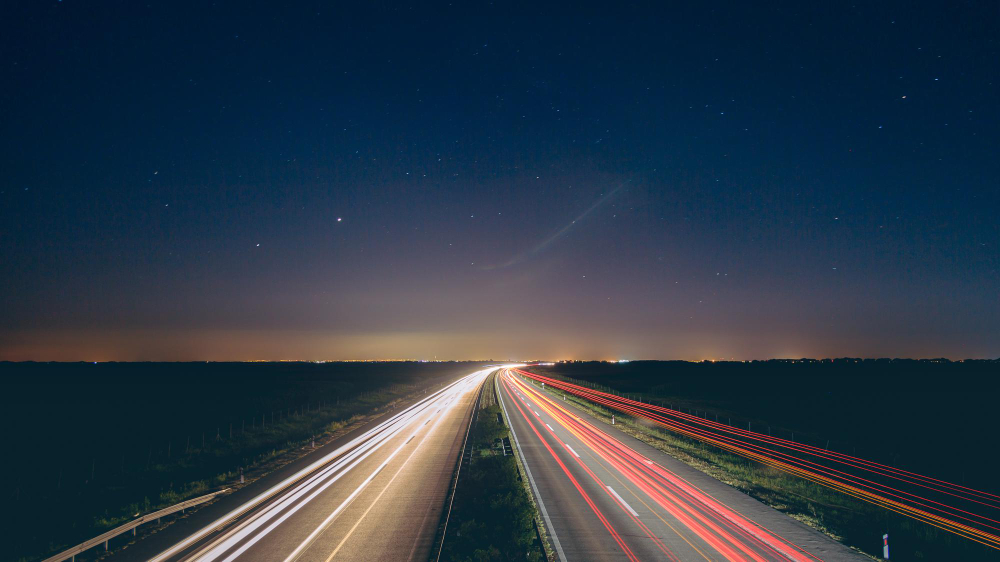 Twinline Motorcycles is no stranger to custom RD350s, and the Goldhead is one good-looking creation. Simple design mated to an elegant gold livery is what the Goldhead is about. The custom cafe-racer runs on Bridgestone Battlax tyres, and boasts the rare DG cylinder head complete in gold — hence the name. Rear-set footpegs, a new swingarm, and an electronic ignition are a couple of other new additions on the bike.
In Ian Halcott's (Twinline's owner) words, the Goldhead is "the kind of bike that doesn't put the wheel down until you hit fifth gear". That truly describes  the RD350, too. What a bike!